For Indians No More Visa-On-Arrivals In Hong Kong
UPDATED Dec 06, 2018
2.2K Views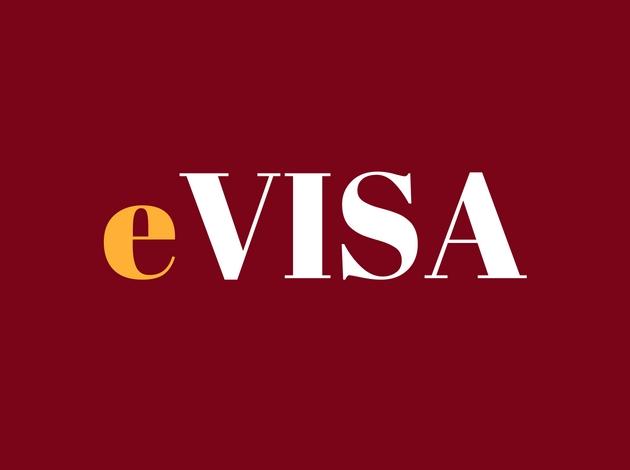 There will not be visa-on-arrival for travelers to Hong Kong from India from Jan 23, 2017. Instead, a pre-arrival registration for Indian nationals will be put in place.
Applicants (Indian nationals) must apply online and successfully complete pre-arrival registration before they can visit or transit the HKSAR visa-free (if seeking to enter the HKSAR during transit). Pre-arrival registration is not required in direct transit by air and not leaving the airport transit area. The pre-arrival registration is valid for six months, during which the applicant can visit Hong Kong multiple times. Indian nationals must furnish an "approval slip" before boarding a plane or ship to the city. Giving fake information on the registration form is liable to prosecution and a false document can lead to 14 years in jail.
An automated system will be used to evaluate risk and issue instant result on the information that will be provided by Indian nationals during the online registration. This information will include all their travel history and local itinerary. To review travelers, the immigration department had assessed the backgrounds of Indian asylum-seekers and come up with "a group of combined factors".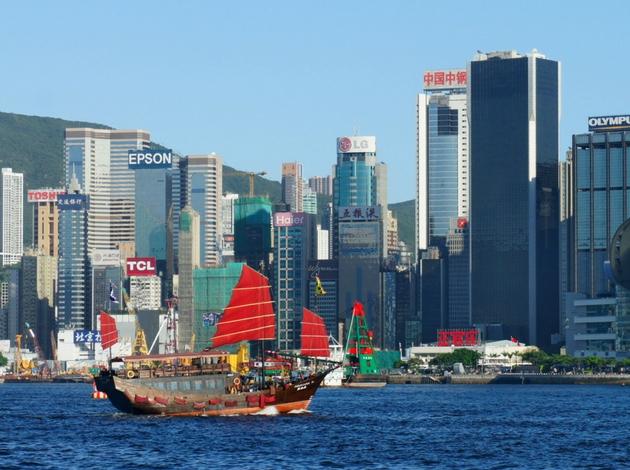 However, Indians holding an official or diplomatic passport are exempted from pre-arrival registrations. Indian nationals with a Hong Kong Travel Pass and who have enrolled for e-Channel service for frequent visitors are also exempted.
Despite the fact that Indian visitors are one of the highest spenders who contribute to the local economy, the plans to scrap visa-free entry for Indians were dropped by the Hong Kong authorities last year after representations from tourism and business bodies.