Cultural Differences between North and South Delhi
* Disclosure: This post may contain affiliate links, which means we may receive a commission if you click a link and book something (there is never any extra cost to you for using these links).
Subculture within the culture of cities has often resulted in quick-witted conflicts! The financial capital of India, Mumbai and the national capital of India, Delhi especially being such large cities are two favorites of the versus debate.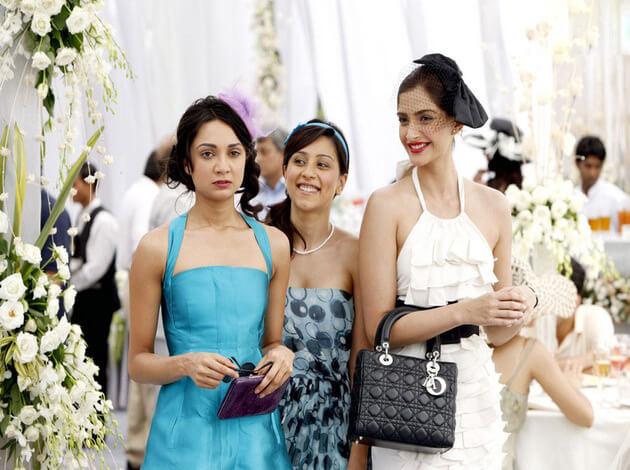 PC:
wikipedia.org
About Delhi, many movies too have depicted this just right, whether it was Kabhi Khushi Kabhie Gham... with a clear cultural difference between the Raichands and the Sharma's, where a more sophisticated Naina is preferred over the much lively and outgoing Anjali, or then Aisha with the protagonist having interests in upscale activities like baking, shopping luxe brands, feeding dogs at a shelter home, giving a makeover to a middle-class girl and of course matchmaking! Let's see how in this blog, the South Delhi vs rest of Delhi debate whacks us!
1. Schools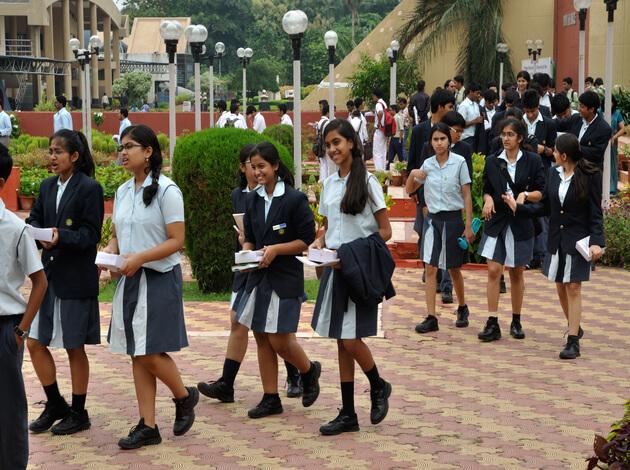 PC: wikipedia.org

South Delhi boasts of the best schools in the entire Delhi. Given South Delhi's uptight sophistication, the kids in school too are uptight. Remember the scene from Kabhi Khushi Kabhie Gham...?! Yes, the one in which young Rohan's friend ridicule young Poo for her oiled hair and hence calling her tacky! Well, the reel life is a depiction of the real life after all!
2. Rest of Delhi is less urban
People from South Delhi go on to the extent of questioning of trans-Yamuna is a village?! If only they ever moved out of their cocoon!
3. Favorite eats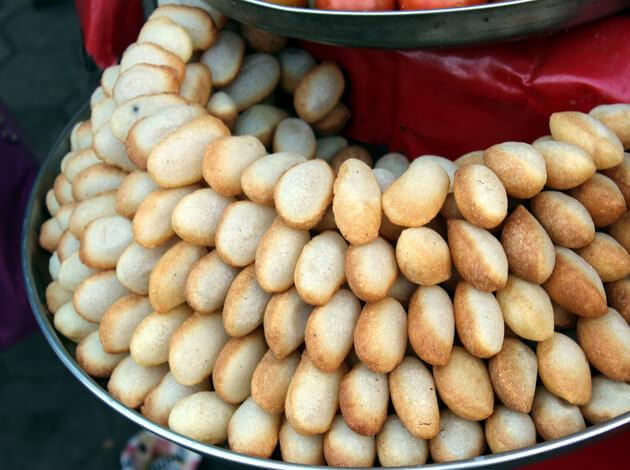 PC: wikipedia.org
"A decaf Caramel Macchiato with a red velvet cupcake please", a typical coffee order for a South Delhiite! "Bhaiyya, ek plate gol gappe!", or momos at CP is what a normal North Delhi person will enjoy. There is no Alfredo or Arabiatta for the North Delhi folks, all that there is, is Red and White pasta, let's keep it simple!
Must Read: Monsoon destinations near Delhi

4. Attitude
It's not uncommon to hear a South Delhi teenager bragging, "Bro, I smashed my dad's Merc, LOL!". Whereas the other parts of Delhi, you will have teenagers doing good deeds to get the latest android phone, that's the simplicity life is about! But again, to each his own! The population in South Delhi comprises mostly of businessmen, while the majority of the working class resides in the rest of Delhi. A clear boundary here.
5. Inhabitants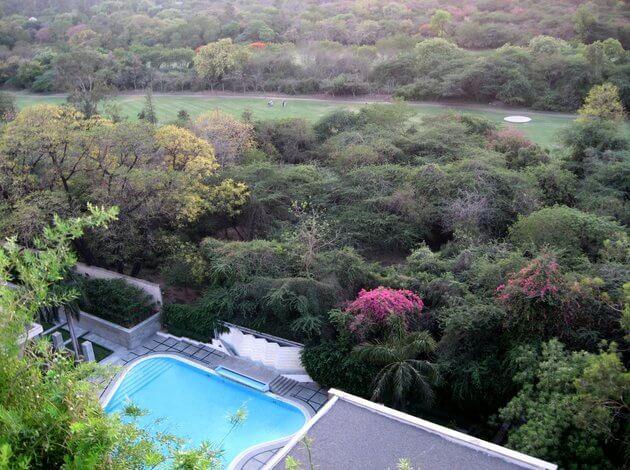 PC: wikipedia.org
The oldest inhabitants of Delhi on the whole, who came here during the partition, resided in refugee camps then, today form a big part of South Delhi, Lajpatnagar is one of the most popular of these. So this area has the old-world charm laced by old bungalows, lots of lush greenery and families that have partition tales to tell. On the other hand, new buildings are sprawling the rest of Delhi.
6. Universities
If South Delhi has schools, North Delhi has universities. Nothing can beat the North Campus which is thronged by aspiring students all over, yes even those from South Delhi!
7. Weddings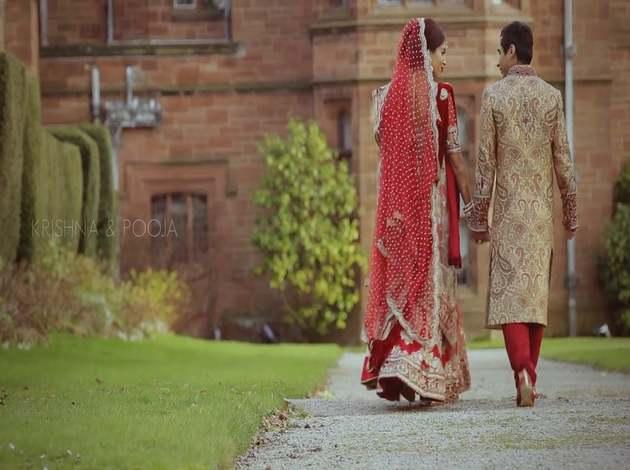 PC: vimeo.com
Delhi and weddings is a topic that goes hand-in-hand, infamous for the happenings in a Delhi wedding, we cannot skip this one! South Delhi weddings are grand, magnificent to say the least, given the sophistication a South Delhi wedding is a completely different thing! However, this does not mean rest of the Delhi doesn't have gala weddings, but even a North Delhi person as rich as someone in South Delhi won't be able to match the sophistication level.
8. Languages
You will find sophisticated English being spoken in South Delhi, is soft tamed voices, whereas the rest of Delhi mostly will have outspoken Hindi janta, with peculiar characteristics, which is nonetheless very entertaining.
9. Shopping and hangouts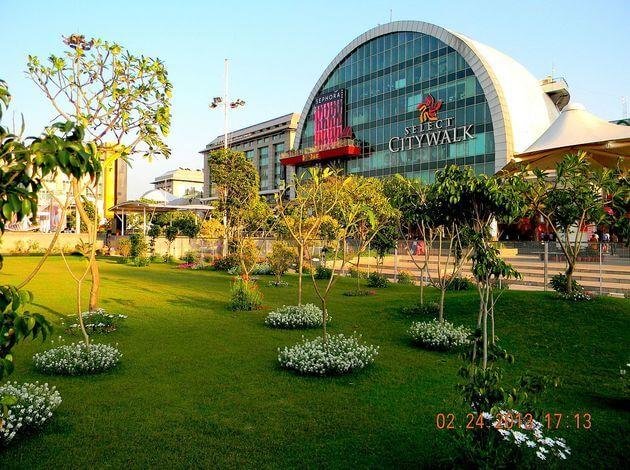 PC: wikimedia.org

South Delhi Shops at Emperio, Ambience, and Select City Walk, dresses in labels or a Fabindia kurta, will go for a heritage walk at North Delhi, with a DSLR
Rest of Delhi Shops at Janpath, Kamla Nagar and hangs out at Emperio, Ambience, and Select City Walk! Dresses street smart. Bowling or ice-skating is more of the thing and with an android phone!
10. Sophistication vs Lively Social being
In retrospect, while the South Delhiites are on the uptight sophisticated scale, the Chandni Chowk has more of a warm vibe, with lively, outgoing people spread across the alleys, and warm food aroma in the air! Chaat in Chandni Chowk? Yes, even featured on Discovery!
Some of the above may sound a little too far-fetched, and clichéd but take it in the right satire and it sure is rib-tickling! There definitely are some counter-intuitive points like South Delhi, however sophisticated, does have a Hauz Khas 'gaon' which is now a favorite Hauz Khas Village hangout! Also, abbreviations like PP (Pairi Pauna), LS (Low Society) are thought-provoking yet super hilarious! Kudos to the Delhiites for taking all this in the best of spirit!