10 Offbeaten Attractions In St. Petersburg
* Disclosure: This post may contain affiliate links, which means we may receive a commission if you click a link and book something (there is never any extra cost to you for using these links).
What makes the city of St. Petersburg a popular tourist destination than the other cities in Russia is its beautiful lure. A typical itinerary of St. Petersburg would consist of wondering at its high art, opulent architecture and an understanding of its extraordinary history and rich cultural traditions that have inspired and nurtured some of the modern world's greatest literature, music, and visual art. Most of the people who visit St. Petersburg are drawn towards its exquisite Imperial parks and elaborate palaces that adorn the suburbs of this city. However, since the nature of tourism these days wants to engage with unexplored charms of a city, we will try to explore those offbeaten attraction in St.Petersburg that make this city even more interesting to visit.
1. Take a Hidden Walking Tour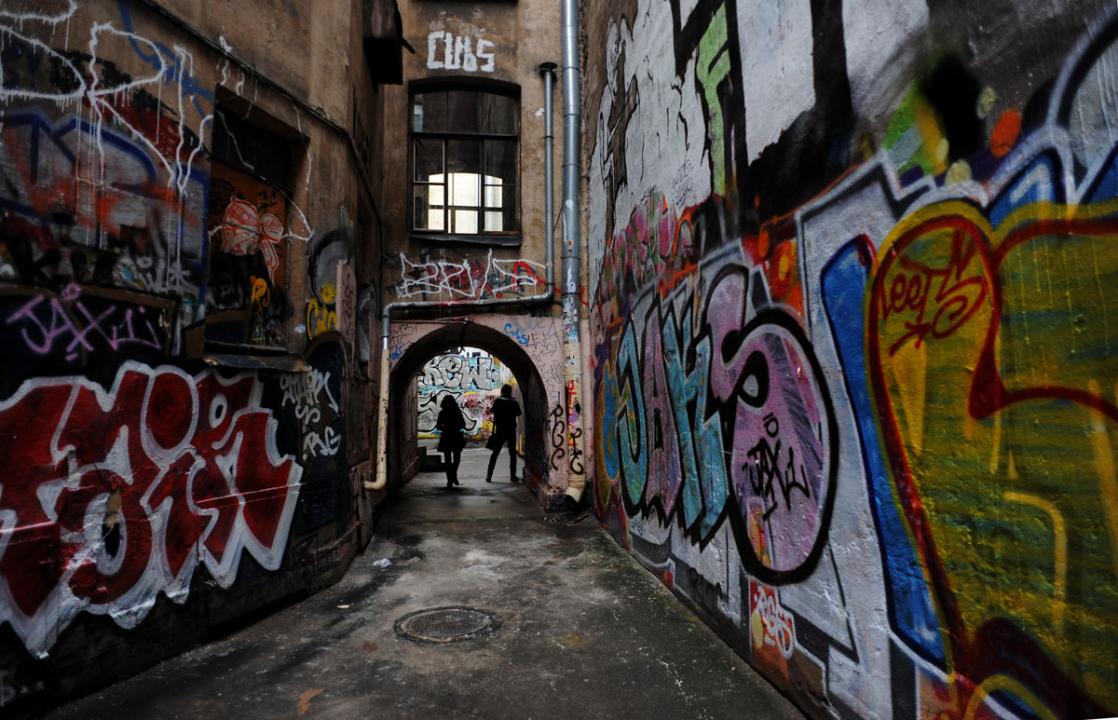 PC: palytra
You must have always taken tours that introduce you to the most famous attractions of the city. But what can be as alluring as taking a secret walking tour into the heart of the old city of St Petersburg with a local tour guide and discover those hidden alleyways and backyards or secret corners that are steeped in 300 years of fascinating history. After all, we don't always need to stick to the busy main roads. The essence of the city is also constituted behind the beautiful facades of the magnificent palaces.
2. Visit Kolomna- the lesser known district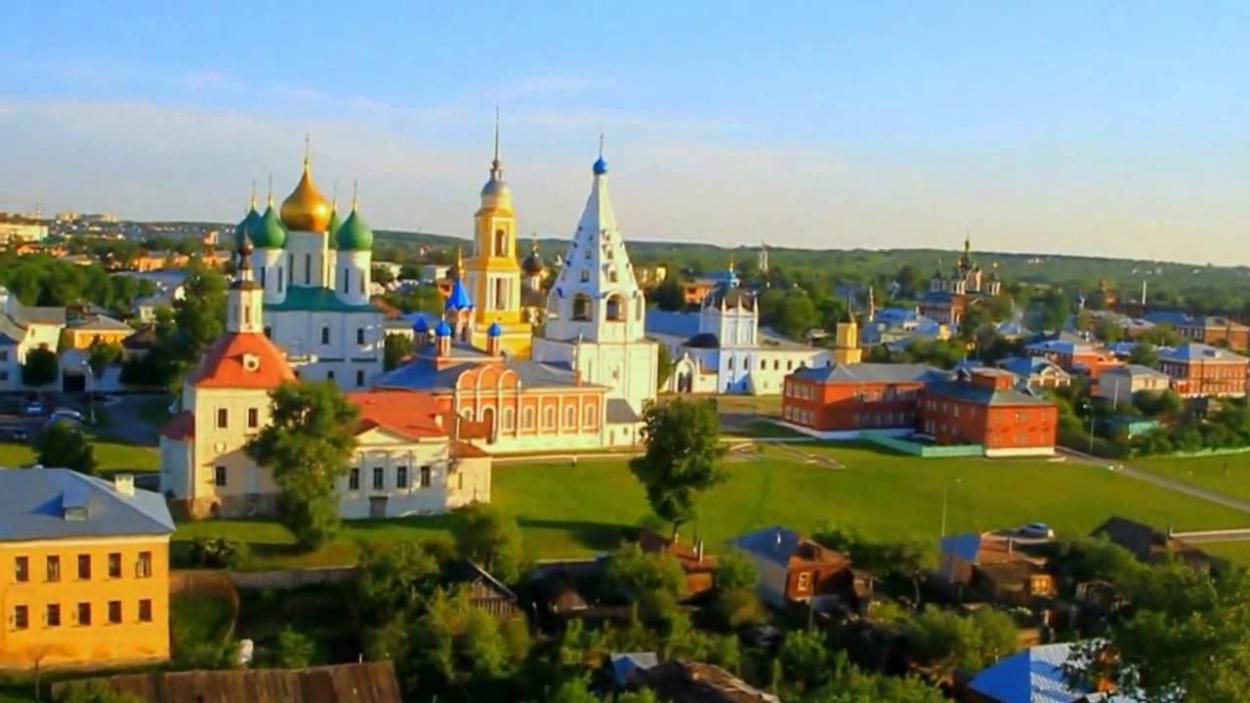 PC: wordpress
Visiting this district will be bit out of the location. But then, Kolomna is one of Petersburg's oldest districts, and many people consider it to be the home of the city's authentic soul. This district preserves the small buildings from Pushkin's era (first half of the 19th century). This district gained its popularity thanks to its Mariinsky Theatre, St. Nicolas cathedral, house of famous Napoleon War general Suvorov and first city synagogue.
3. A Tour of the Jewish St Petersburg
PC: saint-petersburg
The Jewish people have always been part of the history of this city and Russia as a whole since the time of Peter the Great. Nevertheless they could not avoid the repressions and persecutions that all the Jews in Russia suffered at the times of the Tsars and during the Soviet period. The Jewish people were not allowed to live in the Capital city for a long time. Even after it became possible to settle in this city they could not build a Synagogue until the second half of the 19th century. Despite all the adverse circumstances, St. Petersburg has one of the most beautiful Synagogues in Europe and a developed Jewish community which is active in all the fields of religious and social life. Take a tour to look into the Jewish Sights that populate St. Petersburg till today.
4. Shopping at Udelka St. Petersburg Flea Market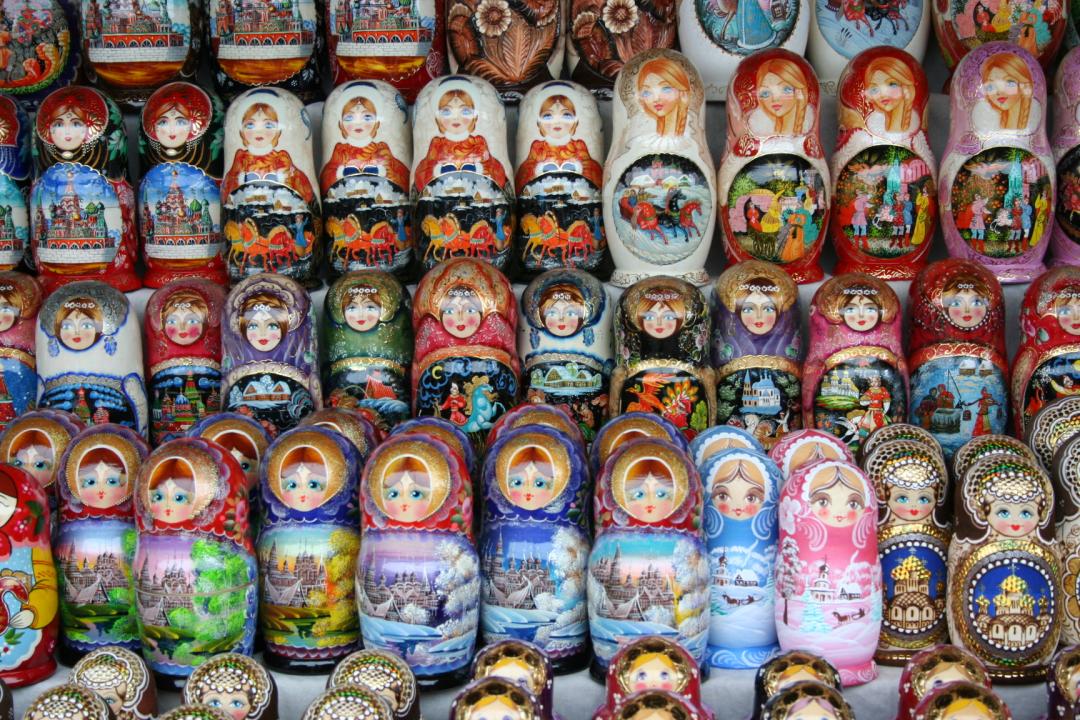 PC: ulkotours
Every Saturday and Sunday St Petersburg citizens and guests hunt for cheap, rare, old-fashioned, vintage or just second-hand goods at the huge flea market far away from downtown. Even if you are not up to buying anything you could just enjoy checking out things that can tell as much as palaces, churches and museums.
Clothing, shoes there, books, dishes, furniture and even car parts! The diversity of the market goods is shocking! Visiting Udelnaya is the best way to get to know the past of the city and its residents.
5. Visit Russian Porcelain Museum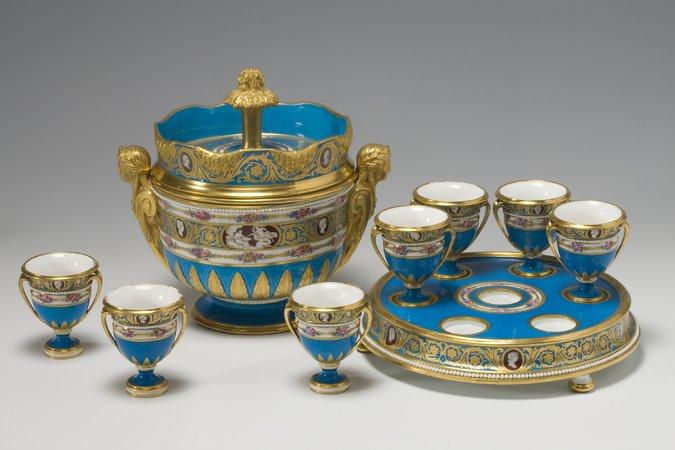 PC: nytimes
Very few people visit this museum. The Imperial Porcelain Factory was established in 1744 by the Empress Elizabeth I (r. 174161). For several years production was hampered by unreliable or inexperienced workmen, but by the 1750s the factory had begun producing porcelain in the Meissen style. It provided elaborate porcelain sets and decorations for the Russian Imperial family. Some of these items are still on display in this museum. During this tour the guide of the factory will tell you about the history of the manufactory, you will visit several departments of art porcelain, where you will see the best masters of the factory at work.
6. Visit Grand Maket Russia A Model of the Country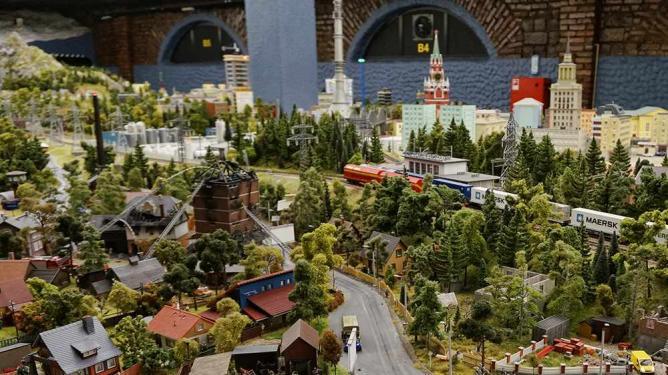 PC: theculturetrip
There are many Imperial parks and museums that adorn St. Petersberg. However, of special interest is the grand maket that holds a 800-square-metre model that represents every single region of Russia in miniature. It includes all major landmarks, the transportation network (including 2 real kilometers of toy railways), wild nature, and even some life sketches with 2cm-height toy people. Here you will enjoy the miniaturized real life with its unavoidable features: traffic jams and queues, graffiti under the bridges and even sunrise and sunsets. Authors demonstrated precise attention to all details. Not to be missed!
7. Roofing in St. Petersburg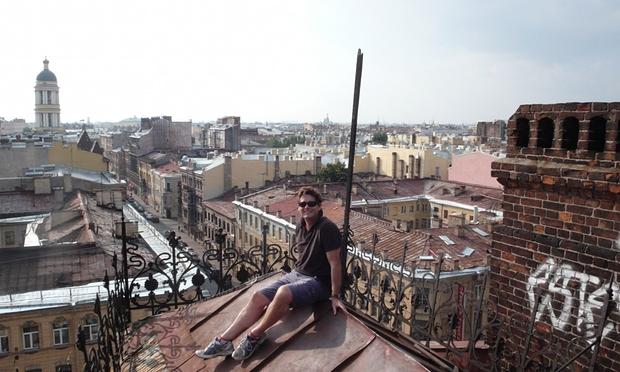 PC: theguardian
If you like climbing mountains you should also like climbing the roofs of the city center of St Petersburg. One you're up there you can enjoy panoramic views of the city, see the port of Gulf of Finland and take beautiful photos. Though going up on the roofs is prohibited, you can find some tours that allow you to do that, but only if you are not afraid of heights, have not vertigo and you are brave enough. Taking a rooftop tour is a very unusual thing to do in St Petersburg and definitely a breathtaking experience, something that you'll remember for the rest of your life.
8. Nostalgic places in Modern St. Petersburg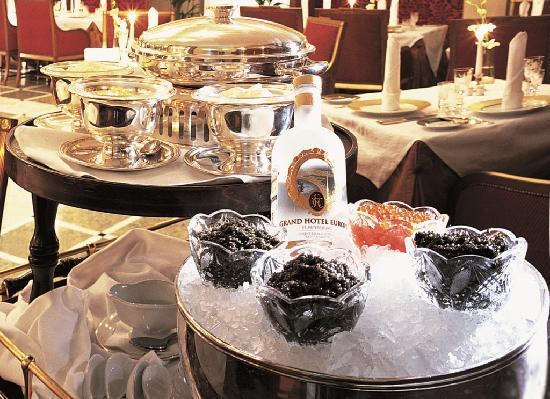 Pyshechnaya is Soviet/Russian donut bar. This is a place where you can taste a delicious fried fried donut (in Russian called "pyshka") and sugary-sweet coffee drink with condensed milk. Pyshka became delicacy of the Soviet past in 70's. In Petersburg you can visit one donut bar where nothing has changed since 1960s! Nostalgic individuals come here to recall the taste of their youth and other ones to try their first pyshka. The other Soviet place is Ryumochnaya. It's complicated name derives from the word "ryumka" meaning a small "shot glass". It is a vodka bar which remains a typical Soviet place. However, the Soviets just revived the tradition that was cut in the XIX century.
9. Petersburg Metro Tour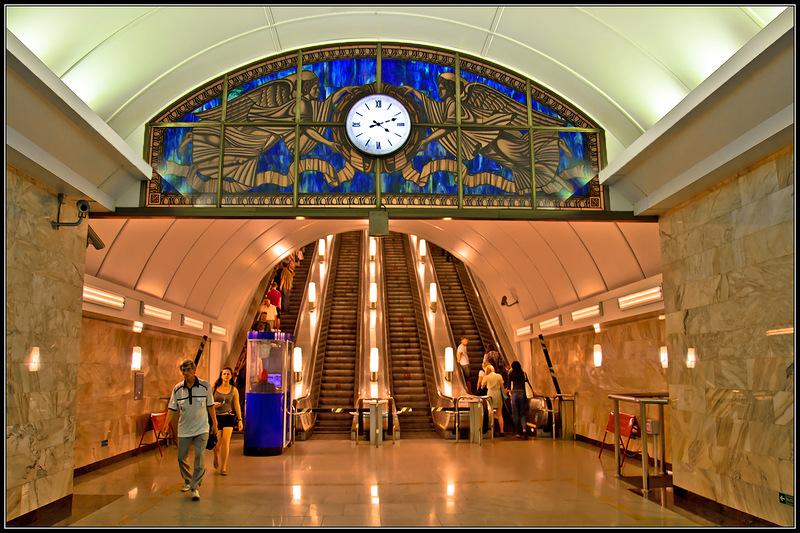 PC: vist-sain-petersburg
Visit the "underground palaces for common people" and marvel at the beauty of St Petersburg metro stations! The history of St Petersburg is written underground: the first days of St Petersburg, October revolution, the WWII, Stalin regime, the achievements of Russian scientists and writers all these events are commemorated in sculpture and mosaic hidden deep beneath the ground. During St Petersburg metro tour you'll see the oldest and most beautiful stations of the first line as well as more modern ones, including the deepest metro station in the city.
10. Walking Tour in Dostoevsky's Foot Steps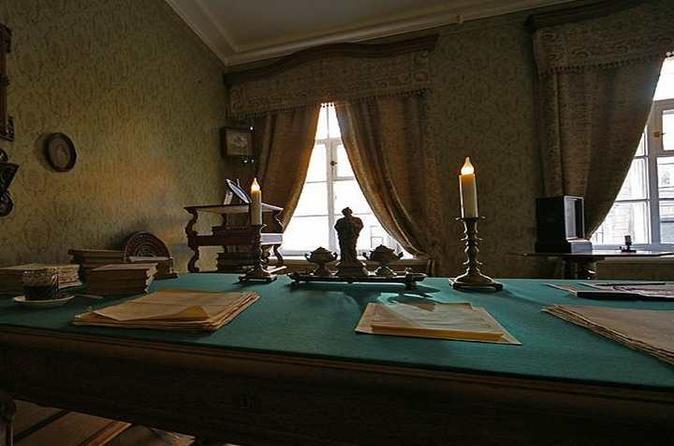 PC: lonelyplanet
Readers of Dostoevsky would love this tour! Discover the underbelly of St. Petersburg through the footsteps of the Russian famous writer Dostoevsky and learn about his dramatic life, work and love through this walking tour. Visit the place he lived and died as well as the sights that he incorporated in his books. You can also look at the spot where he wrote Crime and Punishment!
The list would give you enough reasons to take an off the beaten tour of this elaborate city. Any more off beaten things to do in St. Petersburg, let us know!
You may also like to read:
9 Reasons Why Jordan is Middle East's Best Kept Secret