25 Offbeat Honeymoon Destinations in World
* Disclosure: This post may contain affiliate links, which means we may receive a commission if you click a link and book something (there is never any extra cost to you for using these links).
Are you searching for offbeat honeymoon destinations around the world?
Didn't you try different things to make your wedding special? Don't you want your honeymoon also to be special than others?
Yes, we guess you might have stumbled upon a lot of 'top, best, popular, and unique' honeymoon places. But if you still haven't found the 'unusual, unique & special' honeymoon destinations you dreamed of, then we are here for you!
We have curated some offbeat, unusual, and unconventional honeymoon destinations which are sure to interest you. Many honeymooners don't go there, as these places are not usual honeymoon spots. But we guarantee you that these are beautiful, fascinating, and different.
Explore these 25 offbeat honeymoon destinations in the world, to make your honeymoon memorable one and enjoy with your beloved.
1. Lapland, Finland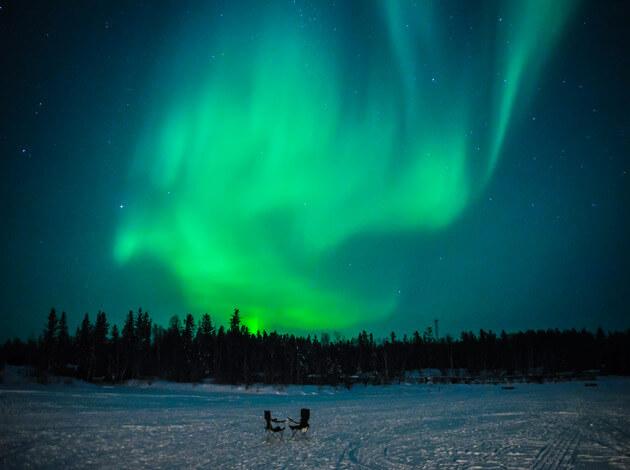 PC:Joon Im/Flickr
Because sleeping under the stars while the Aurora Borealis lights up your life is the best possible way to spend some time with your loved one! Finland's surreal, otherworldly beauty is bound to take your breath away! Plus, the cold temperatures will ensure that you bundle up and cuddle the night away with your partner! One of the resorts that you can choose is the Kakslauttanen Arctic Resort where you get to stay in glass igloos!
Best time to visit: Undoubtedly the most magical time is winter which lasts from late November to mid-March.
2. Reykjavik, Iceland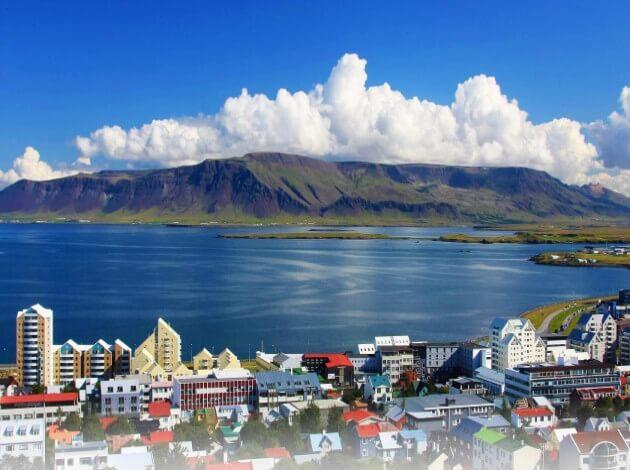 For all those couples who worship 'Star Wars', this place is a must-visit! A few scenes from the iconic movie were filmed in this capital city of Iceland. Reykjavik is a city where the modern living blends in beautifully with the old world charm of village living. It is also one of the cleanest, greenest and safest cities across the globe.
3. Aspen, USA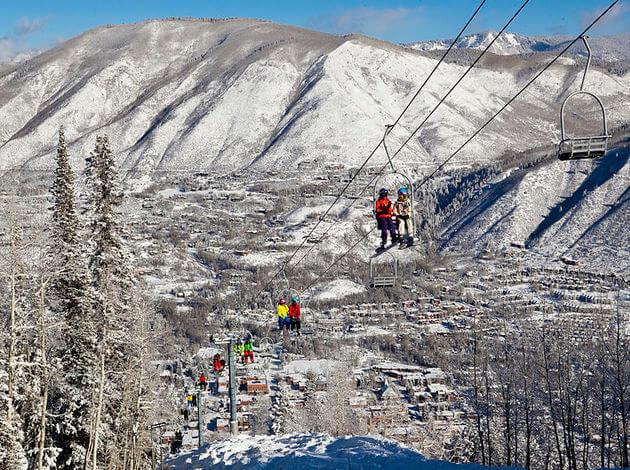 Situated in the Rocky Mountains' Sawatch Range, Aspen is a popular ski resort town. A year-round destination for outdoor recreation, if you are an outdoorsy couple, this is the perfect honeymoon destination for you. After a thrilling ski session, head over to the Wheeler Opera House to watch a fascinating performance.
4. Zakynthos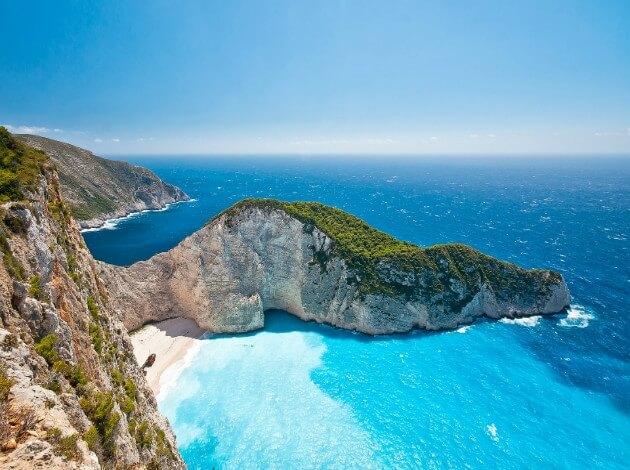 PC:wallpaperswide.us
Greece is possibly one of the best beach honeymoon destinations. With all the popular spots being over-crowded, Zakynthos is definitely a boon for those honeymooners who prefer a quiet and romantic backdrop to celebrate their love. The third-largest island in the Ionian Sea, this offbeat island is known for its crystal clear water beaches. While there, do check out Navagio- a smuggler ship that got shipwrecked on the west coast in 1981.
5. Baa Atoll, Maldives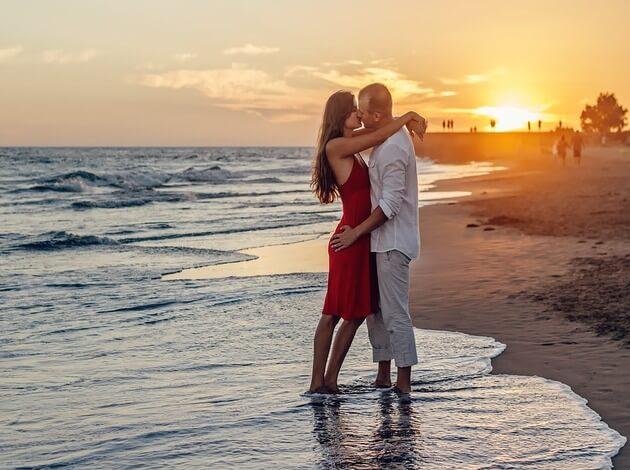 If you want to surround yourself with blue waters, spectacular beaches, and beautiful reefs during your honeymoon, there is no better place than Maldives. Get your tan on at this tropical paradise and have the most romantic holiday of your life! Dive into its stunning waters for a surreal experience that will reconnect you with nature. Visit this scenic country and begin your marital journey with a blissful trip.
6. Galapagos Islands, Ecuador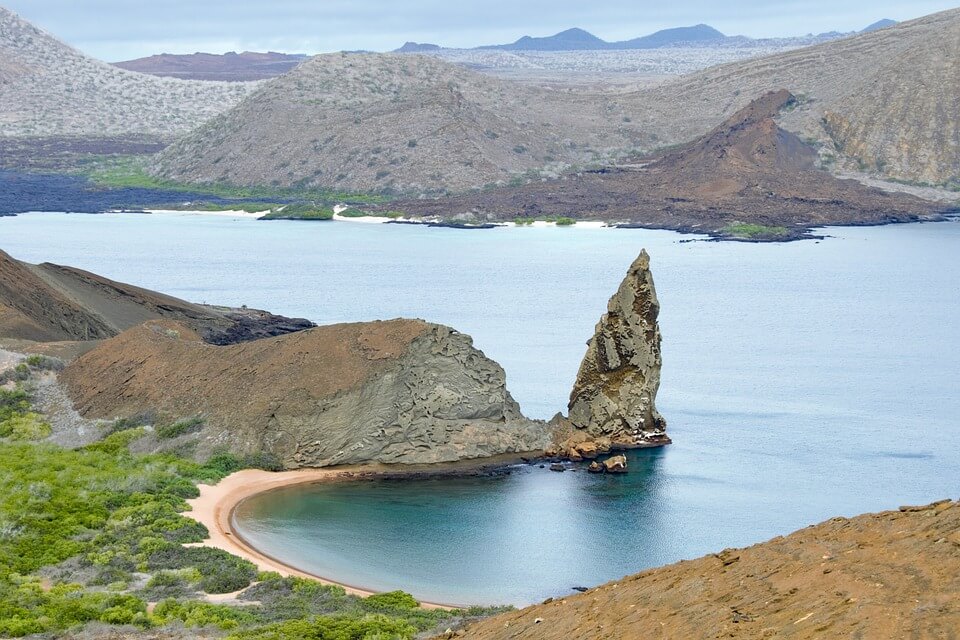 This place where Charles Darwin finally unlocked the mystery of evolution is a wonder for every nature lover. Lying right on the Equator, this archipelago houses a vast variety of indigenous flora and fauna, the most famous being the Galápagos giant tortoise. Couples can explore all the gems these islands have to offer, either on land or they can go snorkeling and scuba-diving to look for them underwater.
7. York, Great Britain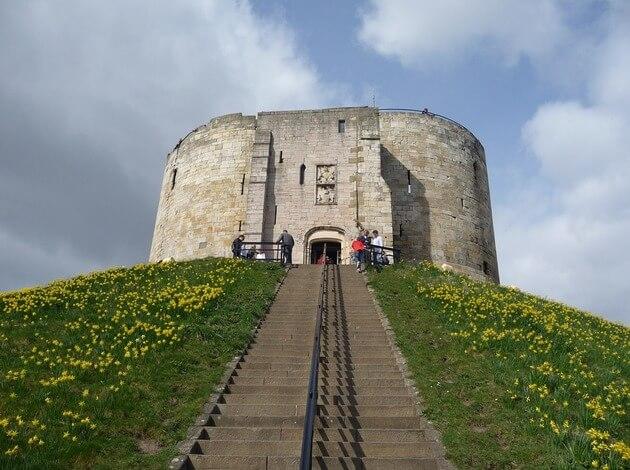 If English old-school allure is what draws you, this offbeat honeymoon spot will gratify your soul. Rich in history, dating back to almost 2000 years, York has the kind of romantic appeal that is often described in classics. Walk hand in hand along the streets of this mesmerizing walled city- every unknown corner you turn, you will be gifted with a historical treat. York is indeed a wonderful and unique honeymoon destination.
8. Dingle, Ireland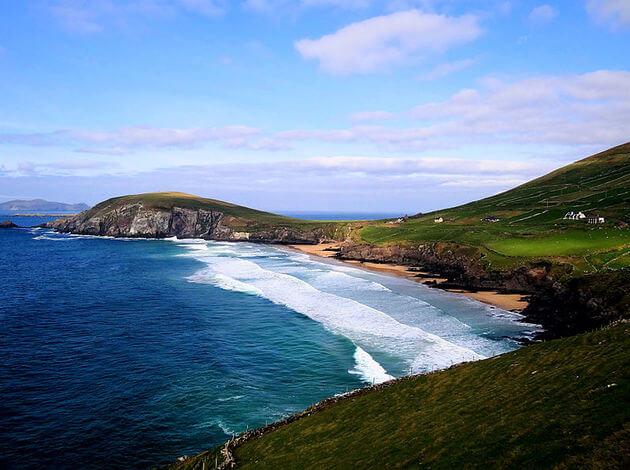 The only town on the Dingle Peninsula, if you are looking for a stunning and secluded honeymoon destination, it does not get better than Dingle. You can rent a car and explore the Irish countryside at your own sweet pace all the while sipping on some Guinness.
9. Lhasa, Tibet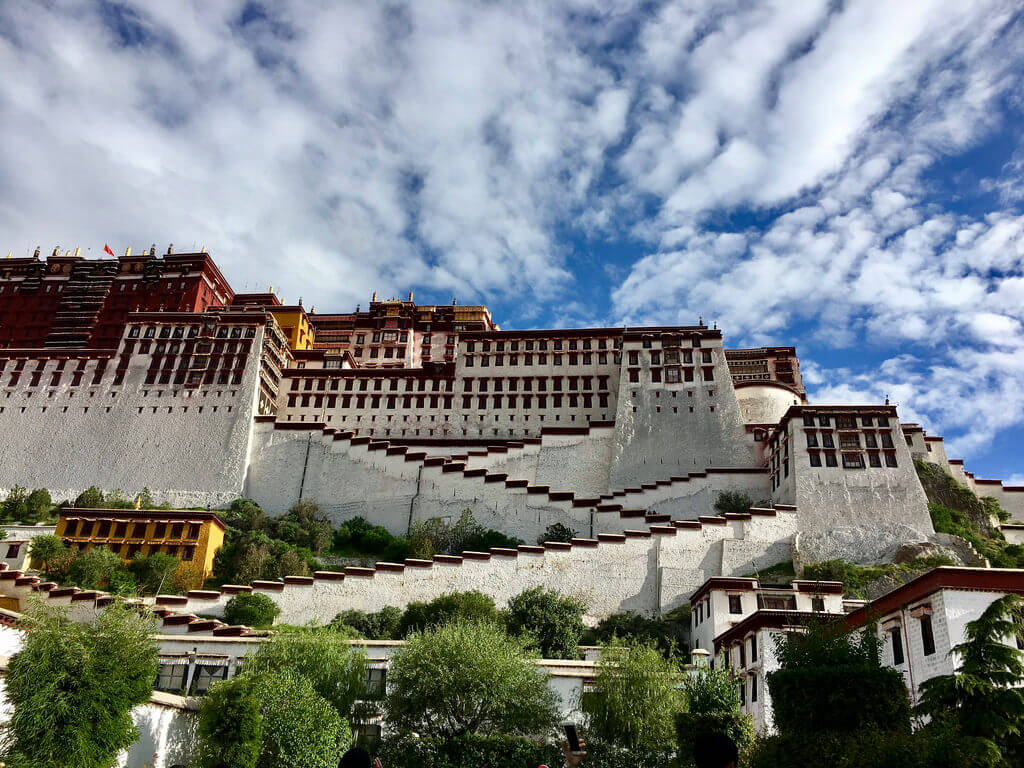 This option is for the couples who crave some peace and quiet away from the hustle and bustle of the city and want to immerse themselves in the culture of a different land. The awe-inspiring view of the Himalayas is sure to leave you breathless!
10. Nova Scotia, Canada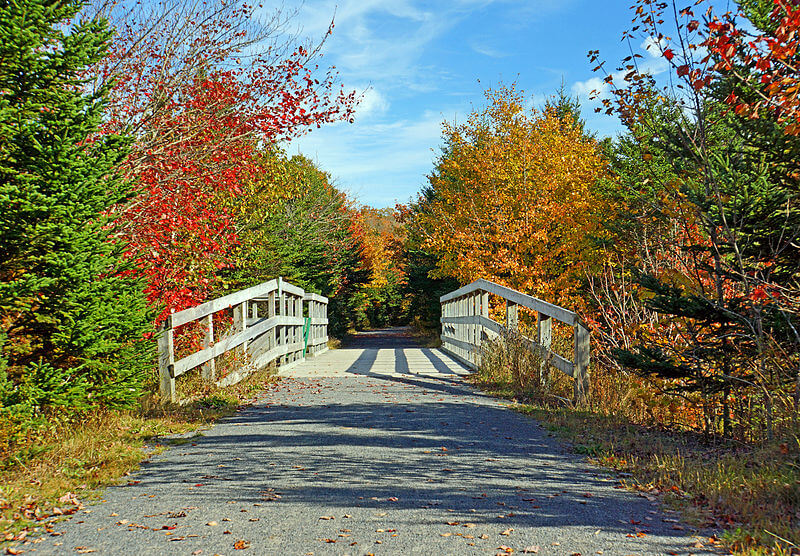 Home to charming lakes and long coastlines, Canada's Nova Scotia is a fascinating blend of romance and adventure. If you ever get bored of gazing into each other's eyes while walking hand in hand along the coast, you can always go for a hike or rent bicycles and explore one of the many cycling trails or there is always the option of surfing, rafting and whale watching!
11. Manaus, Brazil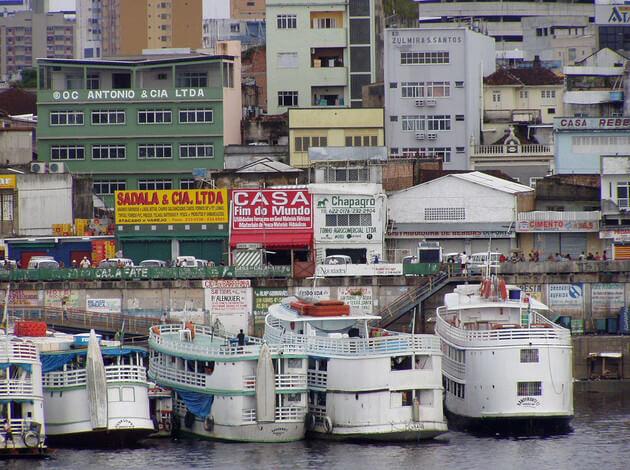 PC:keith_rock/Flickr

For those adventurous couples who wish to spend their honeymoon in the lush green Amazonian rainforests, Manaus is the place to be! Located in the heart of the Amazon Basin, this place is a tropical paradise. Bringing in modernization while keeping the eco-system intact, this city gives you the best of both worlds-a perfect place for couples to get in touch with nature.
12. Gustavia, St. Barthelemy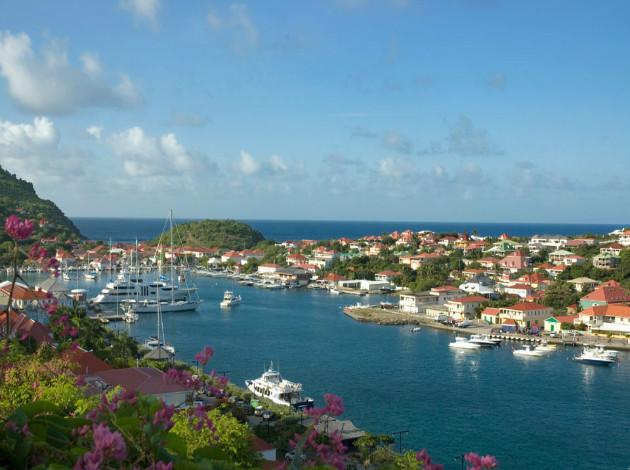 PC:cntraveller.com
If white-sand beaches, spectacular blue waters, green hills, and sublime architecture are what you crave, St. Barts is the place for you to spend some quality time with your partner! Its the Caribbean sojourn that you have always dreamt about! You can even go kite-surfing, sailing, diving, and snorkeling and you might even catch a celebrity doing the same!
13. Yangon, Myanmar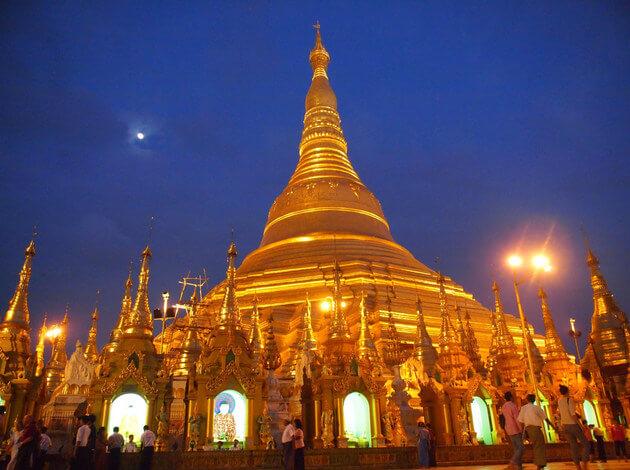 PC:Paul Arps/Flickr
A completely offbeat honeymoon destination, Yangon will leave you transfixed. The city is a sight to behold- a mixture of fragile baroque and beaux-arts buildings, glittering temples, serene pagodas, friendly denizens, and delectable cuisine.
14. Hoi An, Vietnam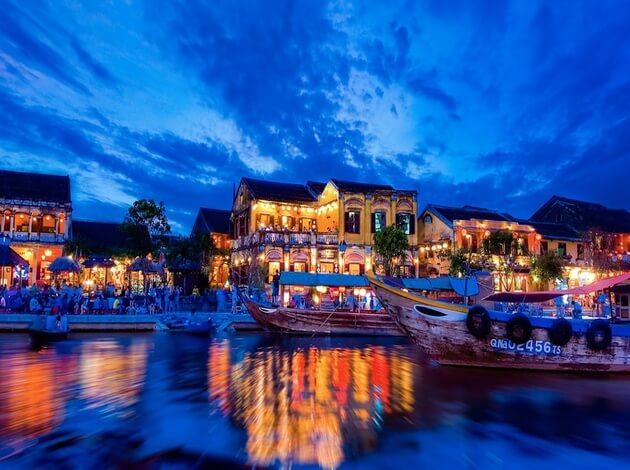 A UNESCO World Heritage Site, Hoi An is an ancient and peaceful town situated in Vietnam. To this day, it has managed to preserve its most sacred treasure- its centuries-old architecture. A wonderful amalgamation of a romantic and a vibrant atmosphere, Hoi An is one offbeat honeymoon destination you should consider to celebrate your love.
15. Lake Baikal, Russia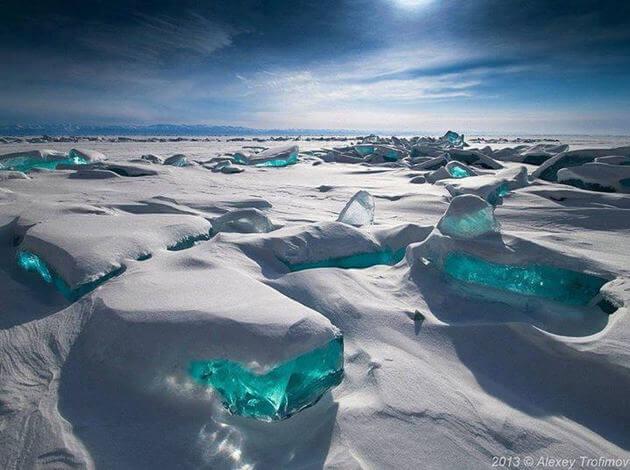 PC:2il org/Flickr
The oldest and deepest freshwater lake in the world, Lake Baikal in Russia is one unique honeymoon destination for an outdoorsy couple. Estimated to have formed around 20-25 million years ago, the lake's circumference forms the crux of the hiking paths of the Great Baikal Trail. Moreover, if you visit in the winters, you can go for ice-skating or dog sledding over the lake.
16. Seychelles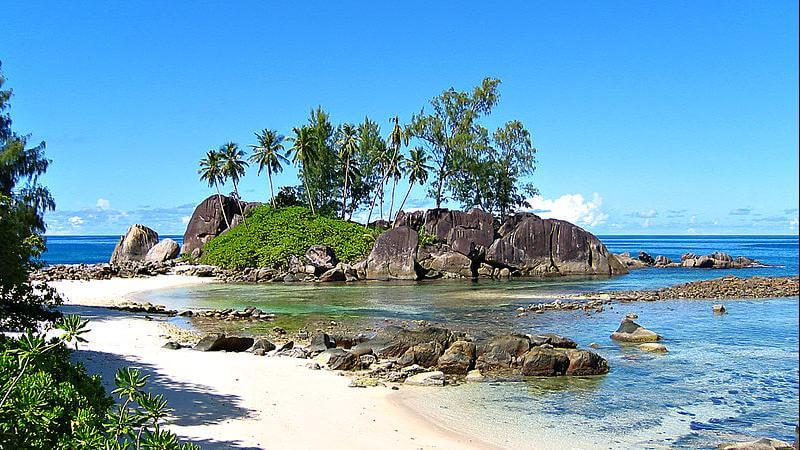 Seychelles is as picturesque and as romantic as a honeymoon destination can get. Picture this- you and your sweetheart sitting on a tranquil beach with the crystal clear waters of the sea gently caressing your toes. You whispering sweet nothings as you sip on fresh coconut water while witnessing a hypnotizing sunset. A dreamlike setting...
17. Queenstown, New Zealand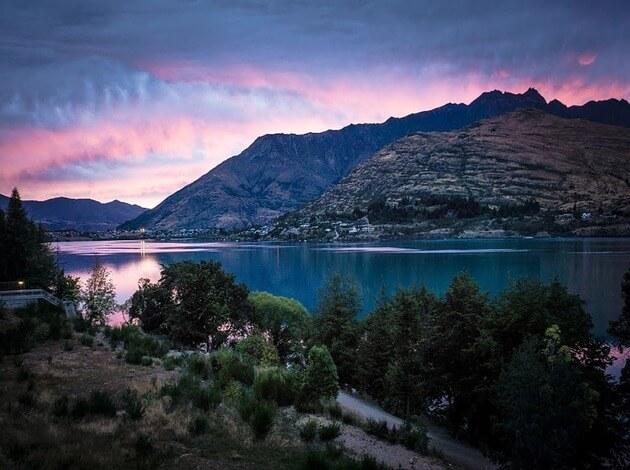 Are you both adrenalin junkies? Then Queenstown is the place to celebrate your love for each other! You'll find everything here; adventure, natural beauty, rejuvenation, and relaxation. Winters are known for fabulous skiing opportunities and summers bring with them bungee jumping, paragliding, hiking and mountain biking opportunities.
18. Pucon, Chile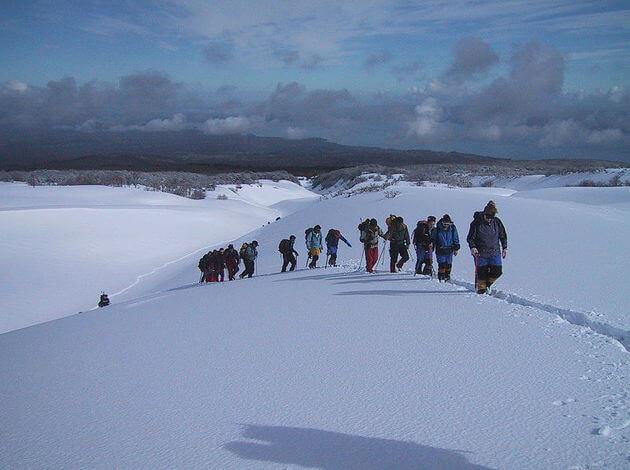 PC:Wikimedia Commons
If you and your partner's idea of a romantic holiday is indulging in adventure sports, then book your tickets to Pucon, Chile. The most adventurous thing you can do there? Well, you can climb up an active volcano (Villarrica) for starters. Besides that, you can go hiking, diving, skiing, and snowboarding. Once you're tired, you can relax in the Termas Los Pozones hot springs. Totally offbeat, is it not!
19. Anguilla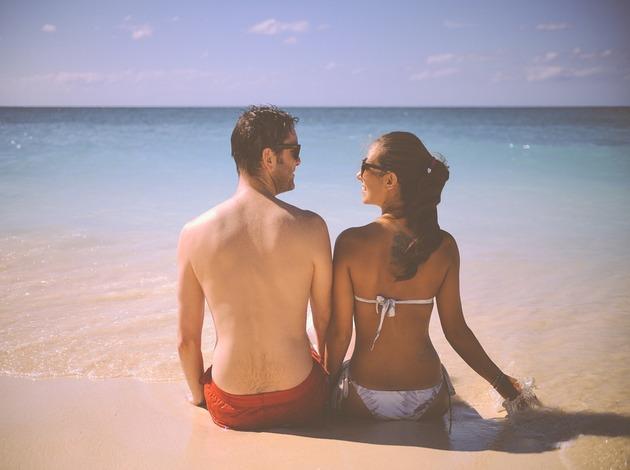 Located in the Caribbean, Anguilla has everything you would expect from a Caribbean honeymoon destination- a fairytale-ish romantic laid-back atmosphere, beautiful white sand beaches, turquoise waters, gentle breezes, swaying palm trees and scenic bays.
20. Cairns, Australia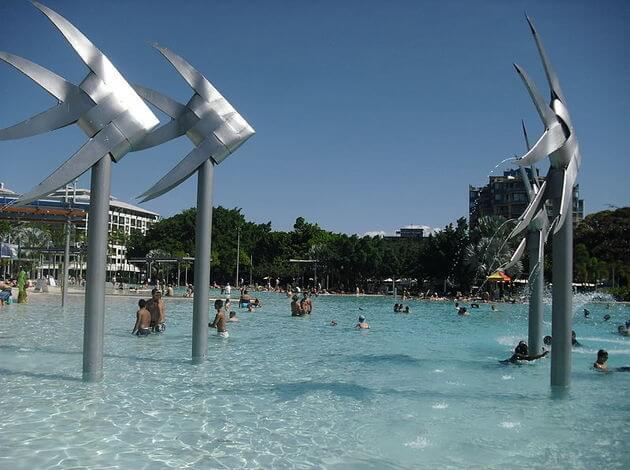 PC:Wikimedia Commons
Gateway to Australia's Great Barrier Reef and Daintree Rainforest, while honeymooning in Cairns, explore the foreshore promenade, indulge in tropical fruits and drinks, shop at local markets or dive into the sea to check out dazzling corals.
21. Ko Samui, Thailand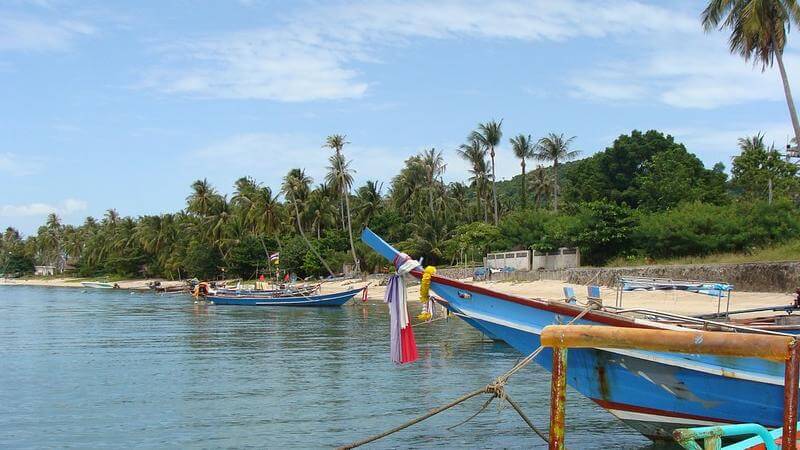 Home to palm fringed-beaches, luxurious resorts, and lavish spas, Ko Samui (Samui Island) is an unusual honeymoon destination for the romantics.
22. Cherrapunji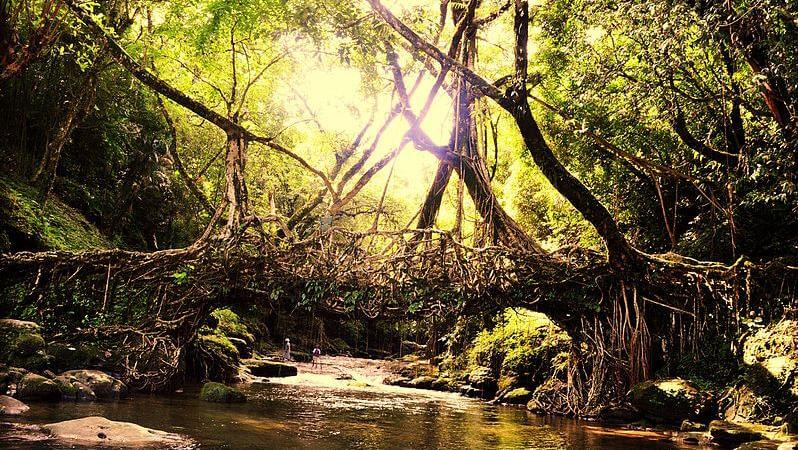 Situated in Meghalaya, India, Cherrapunji is surrounded by hills adorned by pine trees and a bevy of beautiful waterfalls and streams. The uniqueness of this small town is what adds to its charm, thus making it an unexpected honeymoon spot.
23. Coromandel Peninsula, New Zealand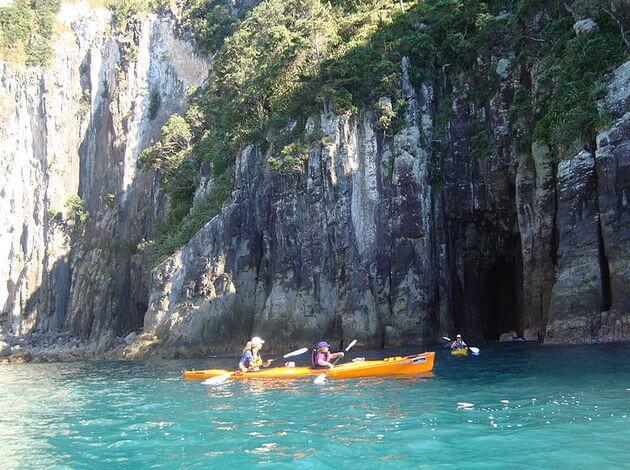 PC:Wikimedia Commons
With its pristine golden beaches, rural farmlands, tranquil environment, lush green native forests, and its water sports opportunities, the Coromandel Peninsula is one of New Zealand's undiscovered honeymoon destinations.
24. Bodrum, Turkey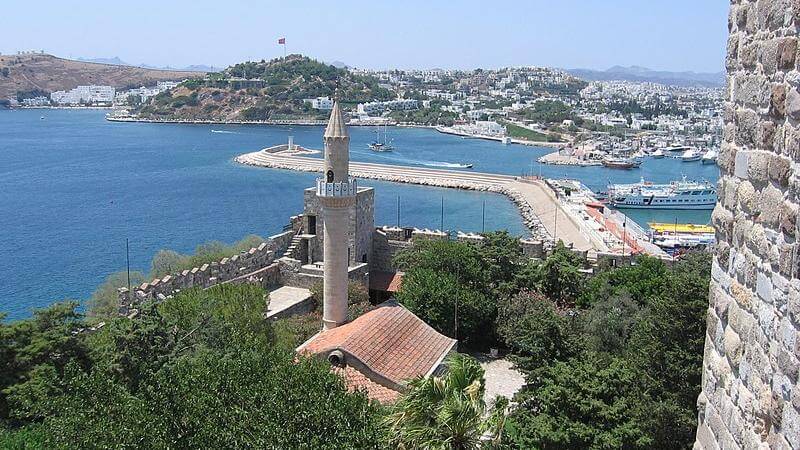 Located on Turkey's southwest coast, Bodrum is a honeymooners' paradise. Its got a quaint atmosphere during the day and a vibrant nightlife. Its got beautiful beaches, quiet backstreets, and lively cafes along with the ancient ruins of Ephesusall there to make sure that your vacation is full of activities and you're never bored! You will fall in love with this historical city and keep coming back!
25. Dubrovnik, Croatia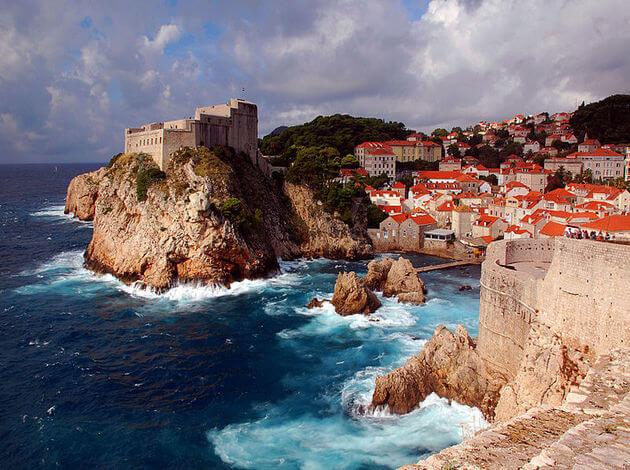 PC: Wikimedia Commons
Find romance in old-world charm- the Croatian city of Dubrovnik is picturesque and looks like a dream. Often called the 'Jewel of the Adriatic', Dubrovnik is rich in heritage and culture. The pristine beaches that this tranquil city has to offer will make every romantic lose their heart. Despite being afflicted by war and natural disasters, Dubrovnik has maintained its spirit and liveliness!
It just doesn't get more romantic than this! So why not go ahead and plan your honeymoon and make it heart-warmingly dreamy?
You May Also Like To Read :
8 Reasons Why You Should Have a Destination Wedding!
Honeymoon Packing List For Bride