Goa in 1 Day - How to Make The Most of Your 24 Hours
* Disclosure: This post may contain affiliate links, which means we may receive a commission if you click a link and book something (there is never any extra cost to you for using these links).
There's nothing like a fun-filled day when you're challenged to spend your 24 hours at it best. Start your day with the right spirit and head towards the proper location, this helps you pep up for the rest of the day. So, if you're planning a road trip to Goa or rather a quick trip, here are ideas for one day in Goa. Read on!
1. Start With Basilica Of Bom Jesus Church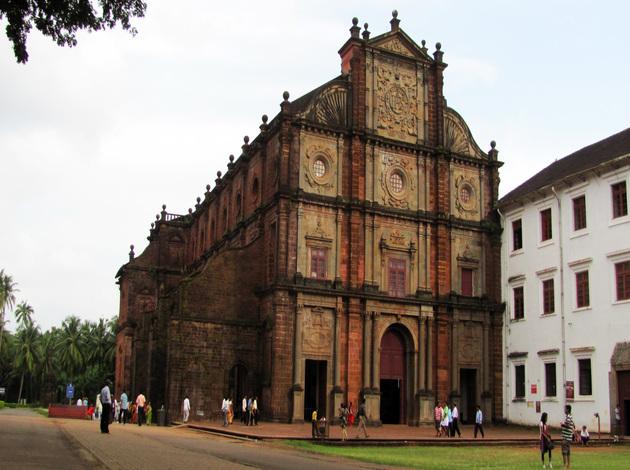 PC: Wikimedia Commons
Goa Tourism is varied and vast along with a galore of pre-historic churches and beautiful beaches to die for. Begin your journey by visiting the Basilica of Bom Jesus Church, which is centrally located in old Goa called Velha Goa. It was built in 1605 by the Portuguese and is one of the World heritage sites and the main attraction to visit while you spend your one day in Goa. The Interiors of the church hold mortal remains, images and stories of St. Francis Xavier that's worth admiring. The church also has the famous Bom Jesus Basilica Art Gallery.
2. Revisit The History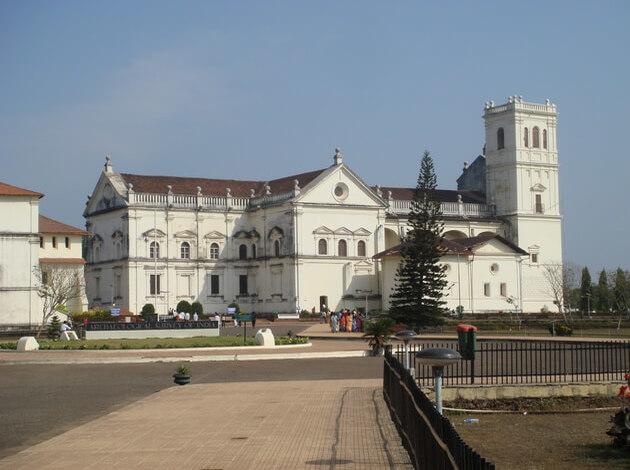 PC: Wikimedia Commons
The museum of Christian art is located in the old Goa where you can see other monuments as well. Due to its popularity it has been considered as one of the prominent tourist attraction spot in Goa. If you're a history fanatic, it's a great place to learn about Goan history and Christian Heritage.
Check Out: Historical Places in Goa
3. Admire The Brilliant Architecture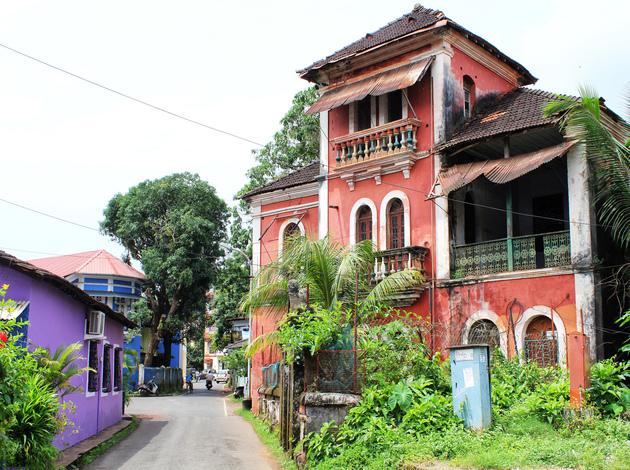 PC: Jyoti Prakash Bhattacharjee/Flickr
Fontainhas, the hill side heritage spot is situated in Panjim and is best known for its colonial style architecture. If you've always dreamt of going back in time, this place sums it up. The old world aura Portugal style construction makes you crave those wonderful colonial areas. This should definitely be on your Goa itinerary. Also, to make it more exciting, you could always talk to the locals and ask about more hidden secrets that are least known to anybody.
4. Explore The 18th June road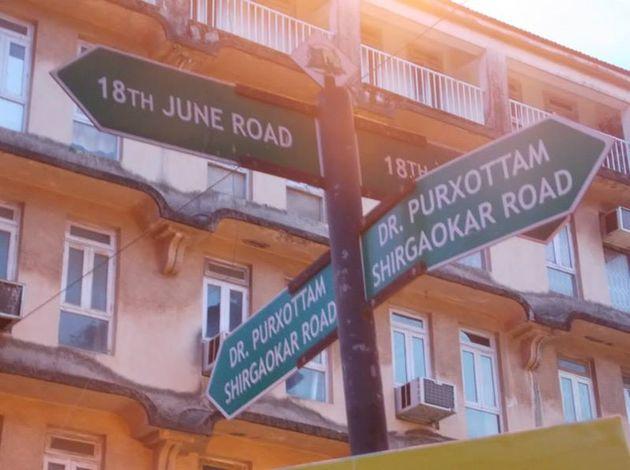 If you are a foodie and an intense shopaholic, your destiny is right here. Consider visiting this place during evenings as they are full of food courts and shopping areas for tourists. Indulge in endless shopping, delicious food and super crowded Goan streets. If you are a first time visitor to Goa, this place is a must in your itinerary.
Want to explore shopping streets of Goa? Plan with Triphobo's Trip Planner for a perfect trip.
5. Enjoy The Sunset At Candolim Beach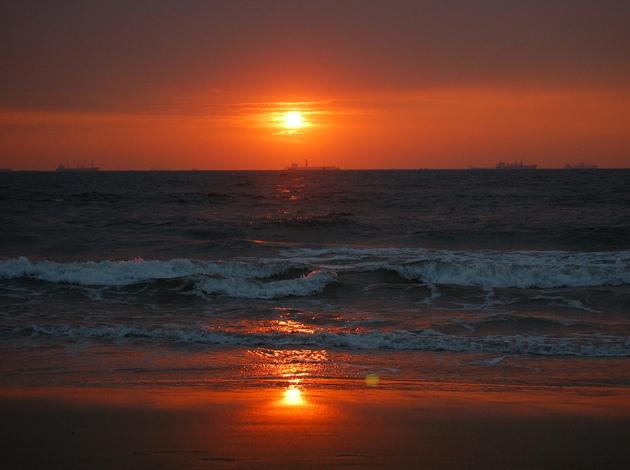 PC: ojoswi/Flickr
Candolim Beach, one of the most highly visited beaches by the tourists is often flocked with travelers from all over the world. You could spend your evenings strolling here at the silver sands or just go for a dip in oceans. Nothing like ending your day with a relaxing swim. If you don't want to be in a crowded place there are a few secluded beaches in Goa to take leisurely strolls.
6. Tito's Lane - Goa's Secret Gem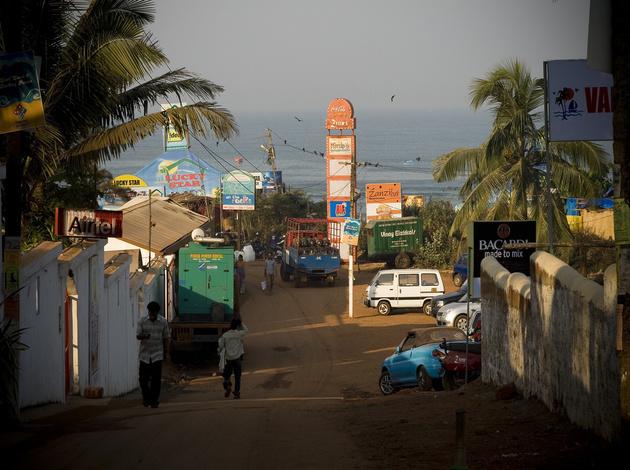 PC: Filipe Fortes/Flickr
Well, if you've suddenly made up your Goa trip plan and have really short time to explore the Goan gems, do not miss this one for sure. Tito's Lane, the Goa's terrific night life begins here. If you've come all the way to party hard till dawn, Tito's Lane near Calagunte beach has lots to offer you. Right from night clubs, rock concerts, restaurants, bars and much to indulge in, here!
7. Goan Nightlife

PC: Laura Marie/Flickr
There's also Café Mambo, The Retro Bar, Café LA Musica and rain dance clubs where you can experience the fantastic nightlife of Goa.
So, now that we have sorted your plans for a one day trip to Goa, pack your bags and hit the roads today as the blissful beaches and open wide skies are waiting for you.
More to read about Goa: