A Poem for a Coffee: Pay with a Poem on World Poetry Day 21st March
RENUKA SHAHANE
UPDATED Apr 07, 2017
790 Views
As someone righteously said, "To be a poet is a condition, not a profession".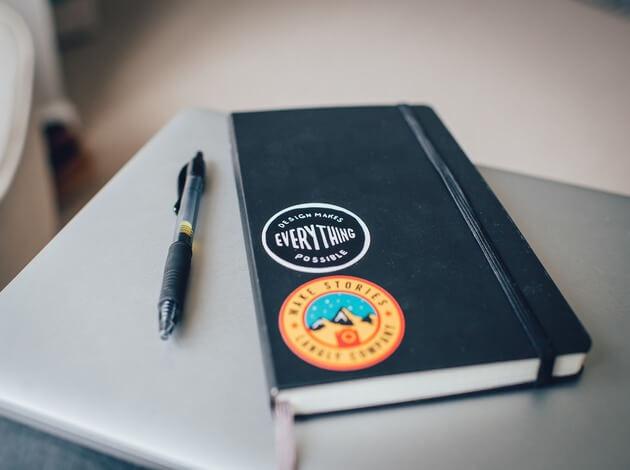 Poetry is a silent art that can shake the world, heal wounds, enlighten dreams and caress the inner realms of mind. And however priceless, rare and beautiful poetry is, today, it is undervalued. Poets around the world are lacking the much-deserved exposure and accolade. In a recent survey, almost one-third of the authors and poets make a meagre income of 500 USD a year. Certainly, this art form lacks recognition as well as ideal remuneration.
UNESCO celebrates World Poetry Day on March 21st to reiterate value to this loosing art form. And joining hands with UNESCO for this beautiful initiative is Julius Meinl, a coffee-roasting company from Vienna, Austria.
How?
With its #PayWithAPoem campaign!
On International Poetry Day, this company will run a campaign through which you can pay for your coffee with a poem! Through its 1100 cafes, bars and restaurants spread in over 23 countries across Europe, USA and Australia, a poet can hand over a fresh piece of poetry in exchange of a cuppa of their choice.

The campaign shares a very important message to slow down, be more inspired and to feel more, which is when; you can bring out the author that is buried inside your big paychecks, high aspirations and huge bucket-lists!
This bright initiative will pave a way for recognition of poetry and will certainly serve as a little morale boost for aspiring poets. As they say, a little goes a long way!
Step in a café this 21st March, write your heart out and earn yourself a cuppa of your choice!