New ancient monument found at Petra using drones and satellites
UPDATED Apr 10, 2017
907 Views
If you are someone who is fascinated by archaeology and the magnetism of the ancient world, Petra in Jordan is one destination that tempts you, excites you and raises you curiosity at the same time. And here's one more reason why this ancient plethora has come into limelight again and righteously so!
Thanks to technology, the satellites and drones have unleashed hidden massive man-made stone platform hidden under the sand.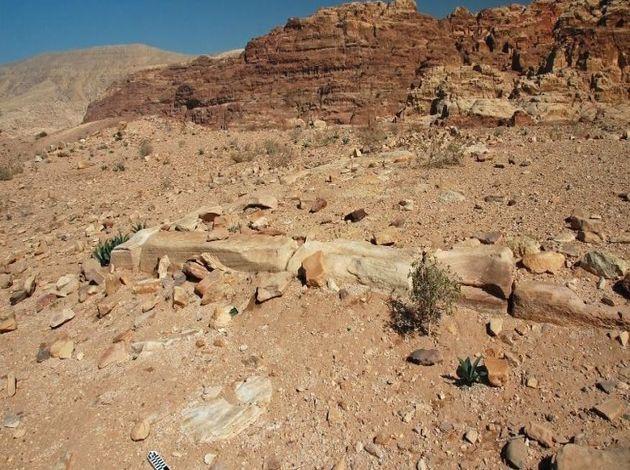 Image Source: foxnews.com
Adorned by columns and monumental staircases, the ground is speculated to be a ceremonial ground and further excavations can reveal the further mystery that lies behind the grounds.
Home to rose-coloured sandstone that is dotted with monuments and tombs that date back to more than 2000 years, the site is an important hub that has been attracting archaeologists since the 1980's.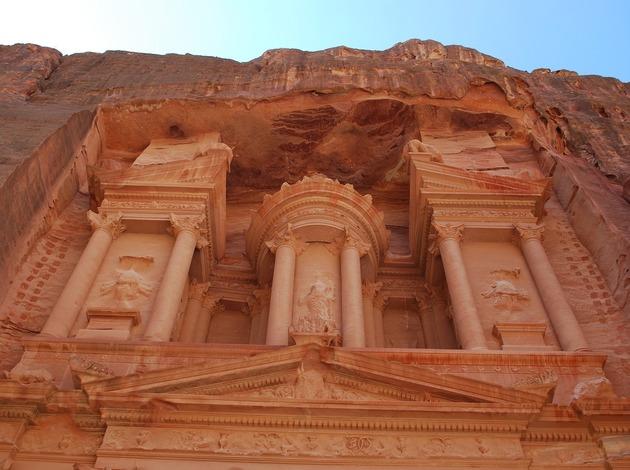 Image Source: Pixabay.com
The newly found platform is set about 900 metres above the existing ancient city centre and was hidden all the while till finally being tracked by the satellite and drone images.
According to recent study, the platform was constructed by levelling a natural plateau and is equivalent to a size of six professional basketball courts.
The research team led by Christopher A. Tuttle has also discovered pottery and artefacts that date back to Nabataeans' peak era.
The grey lining to this silver cloud is that Petra's monument are endangered to disintegrate due to the rain, storm and even sunlight making it challenging to discover what lies beneath this ancient city.
Layered with two platforms and paved with flagstones, this ancient ceremonial ground has opened new chapters in Petra's history.