12 Places In India That Resemble Foreign Destinations
* Disclosure: This post may contain affiliate links, which means we may receive a commission if you click a link and book something (there is never any extra cost to you for using these links).
As a child, I always heard my mom say that we should explore India before we pleaded to them for an international holiday. So, we took off. From north to south and east to west, we drove to the extreme corners of this subcontinent and came back with sparkly, wonder-struck eyes and treasured memories. That, I can say confidently, has been the biggest eye opener for me and has changed my borrowed fascination about international destinations.
1. Rann of Kutch
Rann of Kutch is a breathtaking landscape full of unending white salts that make a brilliant canvas for unforgettable sunsets. Move over Uyuni salt flats, we have our won gorgeous sights!
Best Time to Visit: October to March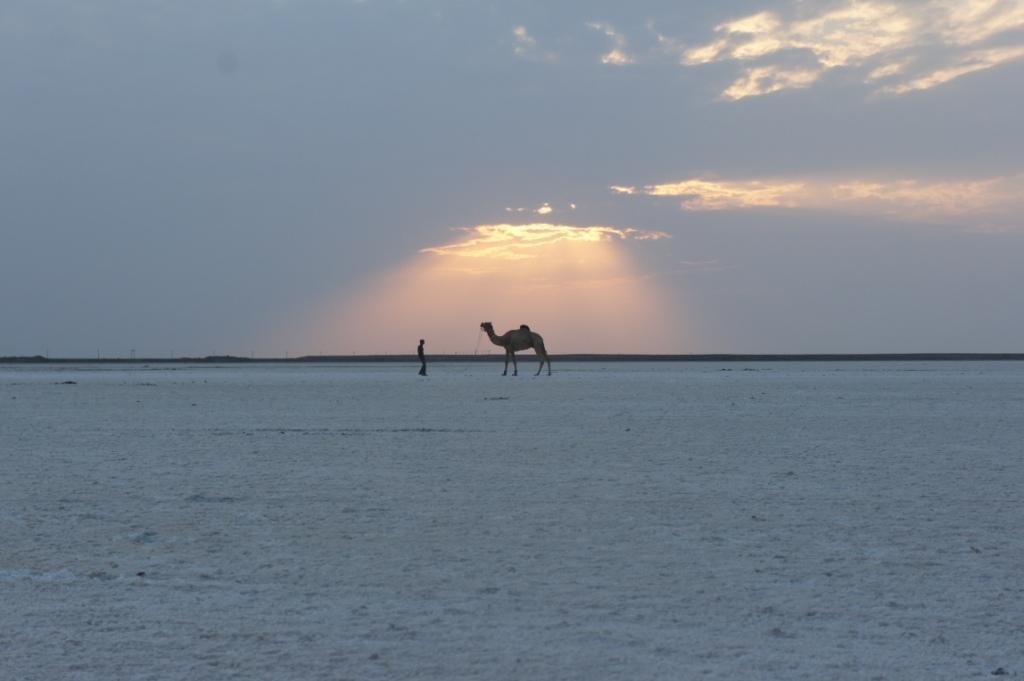 Want to know about my trip to Rann of Kutch? Read The Great Rann of Kutch: A Land of Many Hues
2. Lakshadweep
Lakshadweep is a plethora of natural wonders. Right here in India, you will be able to see crystal clear waters, white sands and colorful corals. Don't waste your monies on Thailand, we say!
Best time to visit: October to Mid May
Stop Waiting, Start Planning! Plan Your Trip today and return home with bunch of experiences.
3. Chitrakoot Falls
Gushing silver cascades await you closer to home than you imagined. Chitrakoot Falls are India's Niagra falls- mighty and glorious.
Best Time to Visit: November to February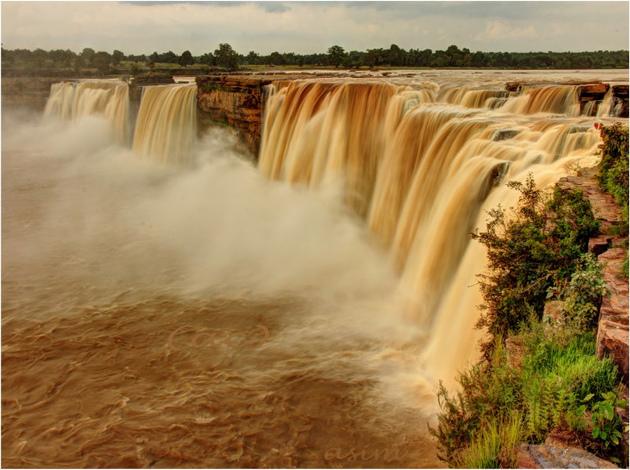 4. Mandi, Himachal Pradesh
Mandi in Himachal Pradesh is nothing short of Scotland. In fact, it has its own quirky charm that is incomparable to any other place in the world. Endless rolling greens and low lying clouds give the whole place an ethereal feel.
Best Time to Visit: March to May
Photo by Sayantan Bhattacharya
5. Valley of Flowers, Uttarakhand
India's answer to Antelope valley, the Valley of Flowers National Park is a spectacular area that has been protected for its unadulterated beauty. The flowers here are not just beautiful but have many medicinal purposes too.
Best Time to Visit: July to September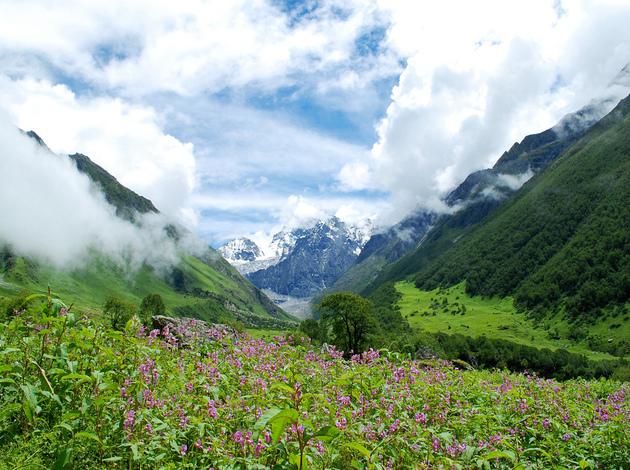 6. Auli, Uttarakhand
Auli is a sight to reckon in winters. Great for skiing or just warming up by the fire, Auli is a romantic paradise. It looks truly out of the world!
Best Time to Visit: October to March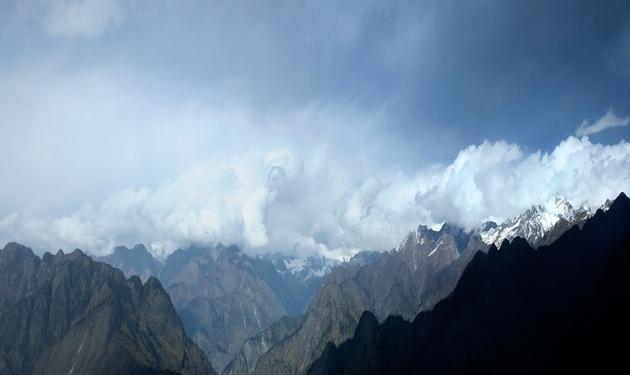 7. Gulmarg, Kashmir
Switzerland is but a loose comparison when it comes to explaining the beauty of Gulmarg. This small town is known for skiing and the pine clad valleys that are powdered with snow each winter.
Best Time to Visit: November to February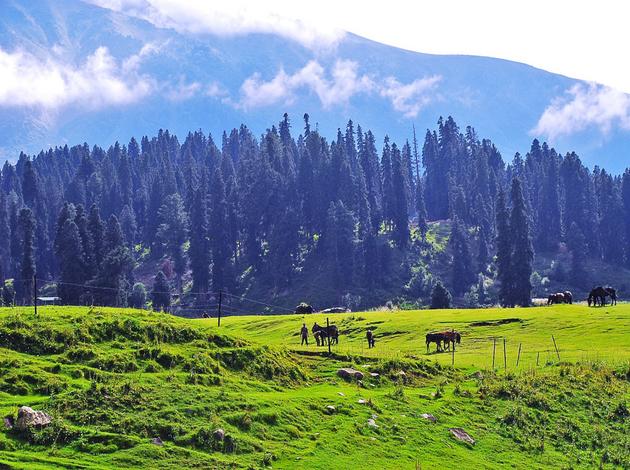 8. Gurudongmar Lake, Sikkim
A frozen beauty in winters, this lake is postcard perfect. When it is not crowded with awestruck visitors, you can really feel the winds whispering in your ears.
Best Time to Visit: March to May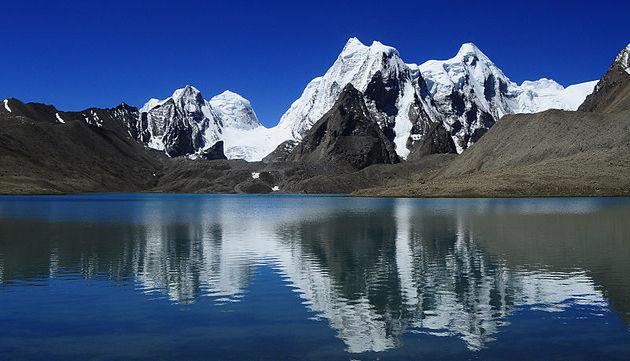 9. Darjeeling, West Bengal
The tea gardens in Darjeeling are absolutely flawless. Tea estates like Glenburn have retained the British old world charm and the whole town has a really medieval feel to it. This place is comparable to any other fancy tea plantation in the world.
Best Time to Visit: March to May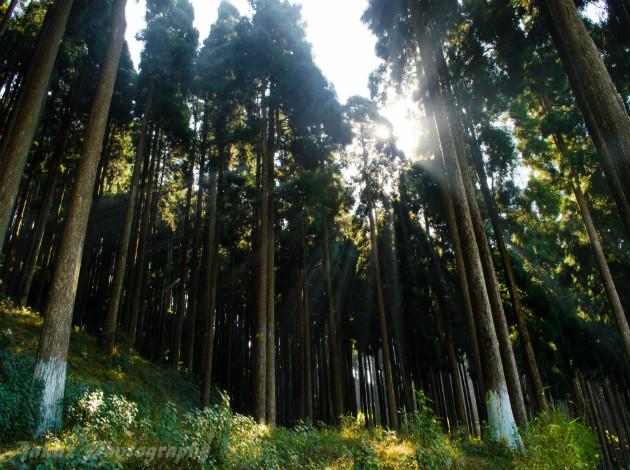 10. Ananda Spa, Himalayas
Ananda Spa, nestled in Himalayas, has been built harmoniously in tune with nature. The spa has a location like none other and the amenities here match the gorgeous vistas that surround you from every side.
Best Time to Visit: April to August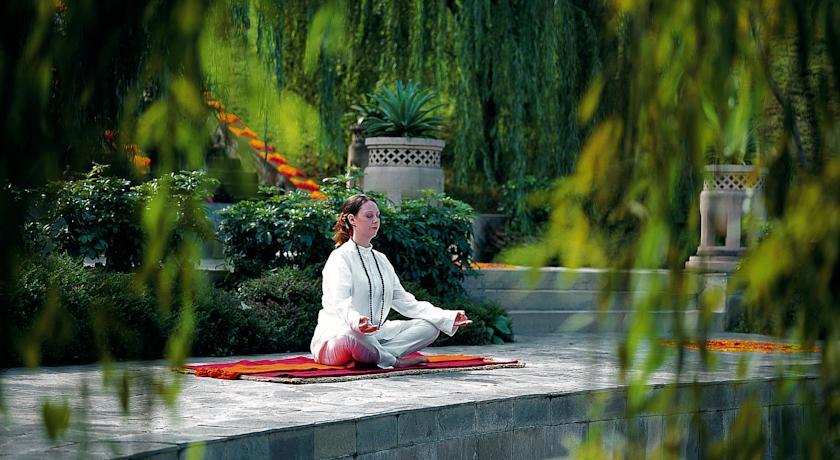 11. Aamby Valley, Maharashtra
Aamby Valley is a private township made by the Sahara group. It boasts of world class entertainment, cute swiss chalets and immaculate landscaping that has transformed it into a place that looks like it is in a posh country suburb.
Best Time to Visit: October to February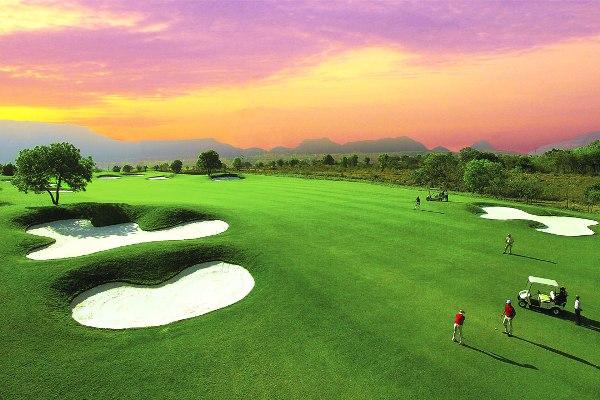 12. Lavasa, Maharashtra
Not too far from Aamby Valley, a humble hill has been transformed into a stylish resort that sees a steady flock of visitors every weekend. Made to resemble a charming lakeside town in Europe, Lavasa boasts of many entertainment activities and top notch hotels. The restaurants here look like they are out of the world too!
Best Time to Visit:October to February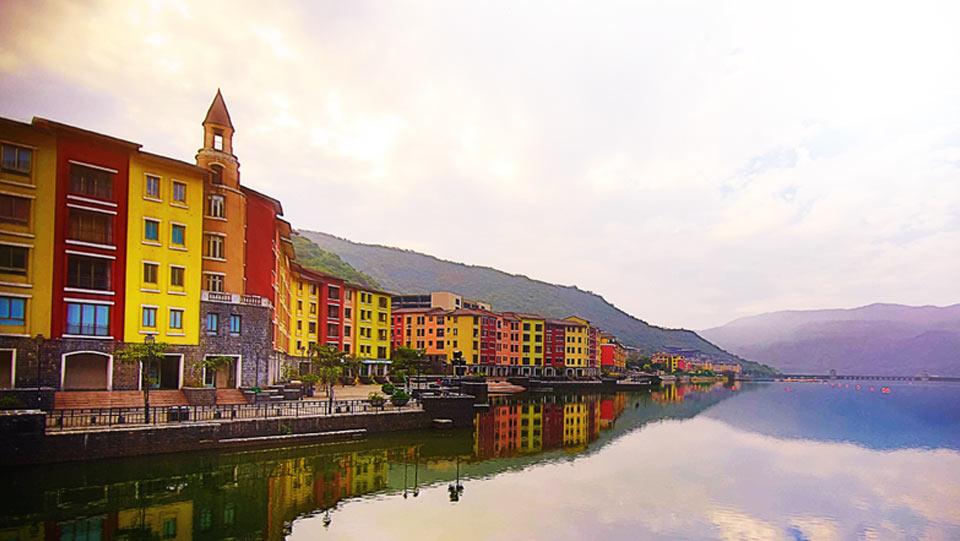 So, take my mother's advice and explore this beautiful country of ours before you rush to get your passport stamped. India's landscape will completely surprise you.
You may also like to read: