Best Places To Visit In Tamil Nadu
* Disclosure: This post may contain affiliate links, which means we may receive a commission if you click a link and book something (there is never any extra cost to you for using these links).
It has become a new fashion to always travel and explore the north of India or escape to foreign lands. However, India being the vast country it is, there are a few lesser known spots, especially down south. Tamil Nadu, famous for its rich and cultural believes has several beautiful locations that are lesser known to the people of India itself.
Find below a list of ten places to visit in Tamil Nadu that can seriously challenge North India and the rest of the world for its architecture, astonishing facts, and beauty.
1. Madumalai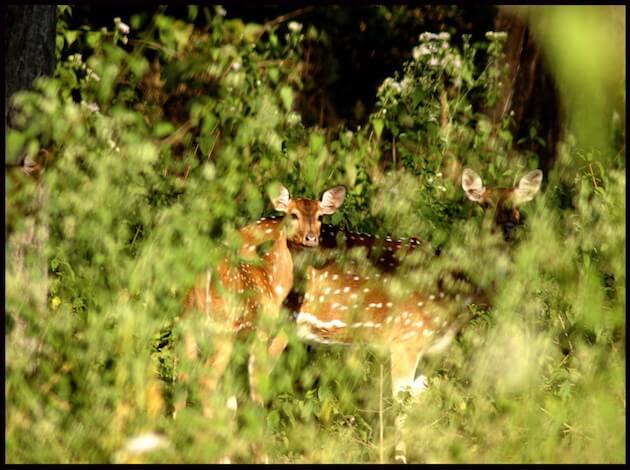 PC: torilaure/flickr.com
Famous for its national park, Madumalai is located in Nilgiri hills of Tamil Nadu. Known for its exotic varieties of flora and fauna, the place is a perfect family holiday destination without breaking the bank. Home to several animal species including the grey langur and bonney macaque, Madumalai can be a fun outing for children waiting to explore the nature during long summer vacations. A great place for bird watchers, Madumalai can also be great for simply relaxing after a long tiring work life.
2. Tranquebar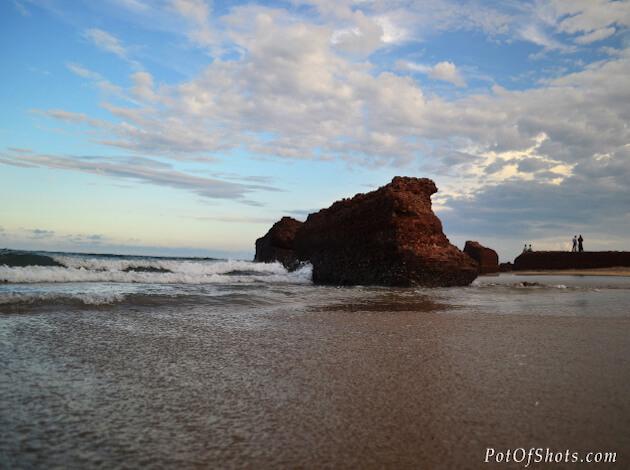 PC: Joseph Jayanth/flickr.com
A rustic town in the locales of Tamil Nadu, Tranquebar is for all those who want to explore solitude and solace. A sleepy town by time, the place is known for its calm and slow paced way of living. One can also witness the undeniable presence of many foreign cultured colonies including the British, German, Danish and the Fresh. A tranquil beauty, the place seems to be unhinged by the fast paced nature of the rest of the world.
3. Bellikkal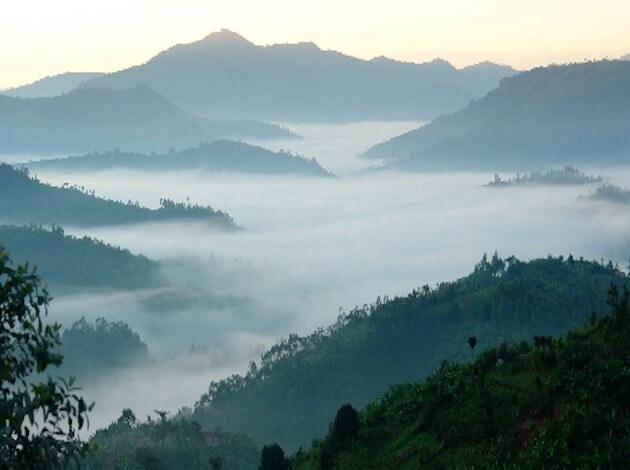 PC: RameshSharma1/flickr.com
A small village by size, Bellikkal is situated south of the Sigur Plateau in Tamil Nadu. It is a commonly visited place by vagabonds. Its unadulterated beauty makes it one of the enjoyable holiday destinations to relax and rejuvenate before you get back to the real world. The calm and artistic surrounding of Bellikkal can also help one draw inspiration for their work.

4. Vedandhangal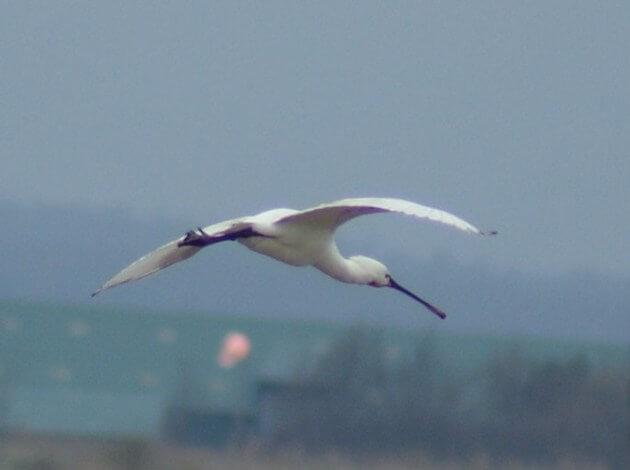 PC: Joe Pell/flickr.com
Scouted as one of the biggest bird sanctuaries in Tamil Nadu, Vedandhangal is one of the natural bird habitats and migration points for birds here. The place was recognized as a bird sanctuary after the locals started protecting the birds visiting the place as they found that the bird droppings in the water tanks are rich in nitrogen and act as natural fertilizers. At least 30,000 birds visit the sanctuary during the migration season. Several unusual birds of India including Herons, Spoonbills, Storks, Ibises and Egrets can be spotted here.
5. Valparai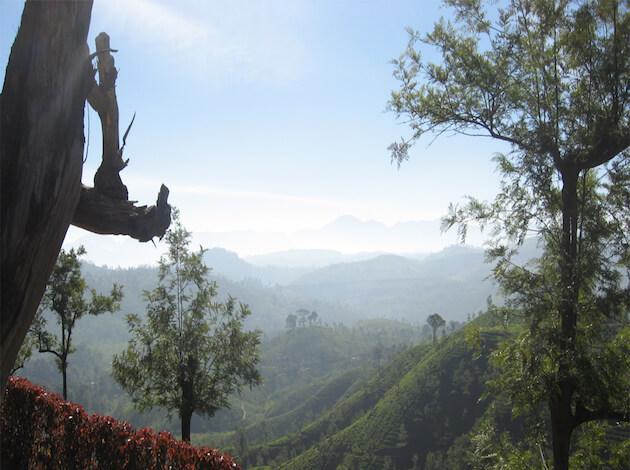 PC: J'ram DJ/flickr.com
At an approximate distance of 92kms from Coimbatore, Valparai is a picturesque hill station situated at an altitude of 3,500 feet on the Anamalai Hill range. One of the country's popular wildlife sanctuary, Valparai is part of Indira Gandhi Wildlife Sanctuary. Although known for its animal sightings including elephants and leopards, Valparai also has a good number of tea and coffee estates. Some of the renewed and must visit places of Valparai include Monkey falls, Balaki temple, Upper Sholayar Dam.
More Ideas: Best waterfalls in Tamil Nadu
6. Rameswaram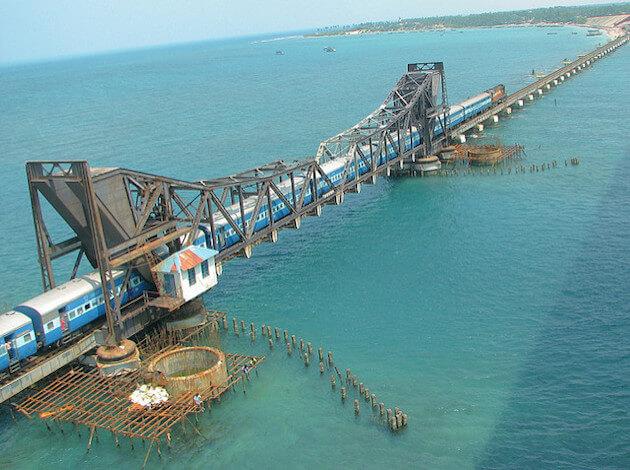 PC: Hrishikesh Premkumar/flickr.com
Believed to be one of the holiest places in India, Rameswaram is separated from Sri Lanka by Pamban channel. It is believed that Lord Rama created a bridge across the sea to Sri Lanka. Known famously for its sculptured pillars on either side, the Ramanathaswamy Temple houses the longest corridor in the world. Travelling through Pamban bridge is both intriguing and scary as the water is close to the moving train and during the rainy season, the travel gets difficult too.
7. Hogenakkal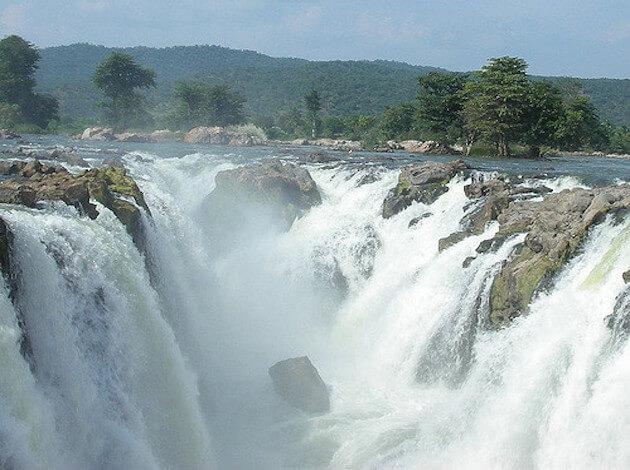 PC: Kalyan Kanuri/flickr.com
Situated in the Dharampuri district, Hogenakkal is part of the great Kaveri river. A perfect pick for a romantic escapade, Hogenakkal is blessed with beauty and serenity that is bound to be serendipitous. Hogenakkal falls is a must visit place in Tamil Nadu for all those who wish to experience the true beauty of mother nature at close quarters. The place got its name for the smokey appearance that is visible due to the water cascading at high speed from a height.
8. Dhanushkodi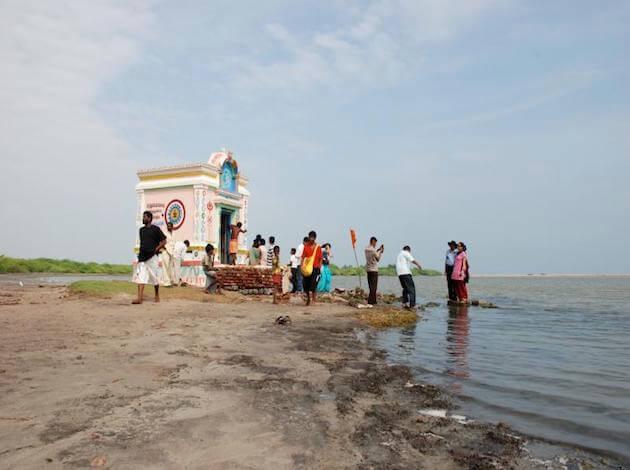 PC: Chandra/flickr.com
Get yourself completely detached from the city life and explore the goodness of mother nature here at Dhanushkodi. Known for its heritage, the place is a perfect choice to relax and unwind from all the stress that life can throw at you. Dhanushkodi is completely cut off from the town making it easy for you to relax. Since the place is situated amidst water, there is plenty of nature to explore and enjoy.
Must Read: Reasons to visit Dhanushkodi
9. Kumbakonam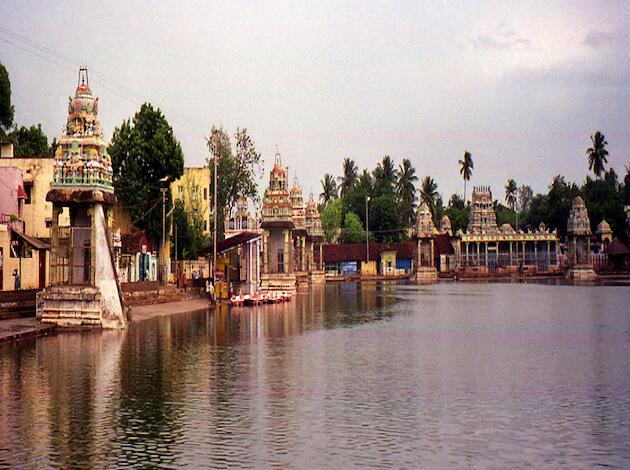 PC: Ryan/flickr.com
Famous for its coffee, Kumbakonam is situated between two greatest rivers of South India - Kaveri and Arsala. A temple town, it is situated in the Thanjavur district. Recognized as one of the oldest towns in India, this one tourist attraction in Tamil Nadu is for all the history lovers. A strong connection between the Indian cultural roots and Hinduism can be found here.
10. Kutrallam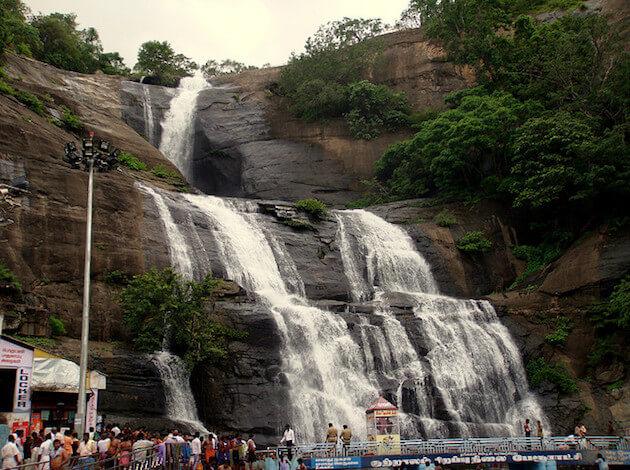 PC: Sankara Subramanian/flickr.com
A small paradise amidst the busy life of Tamil Nadu, Kutrallam is a place for all nature lovers. Located at a proximal distance from the Tirnelvali District, Kutrallam is a must visit for every waterfall lover. The bouts of fresh air against the greenery have made it the most preferred holiday destination during summer. It is also believed that the waterfall has some medicinal values and several health benefits. Dotted as a town for ancient temples, the place acts as a reflection to age-old legends.