6 Places Where The Sun Never Sets
* Disclosure: This post may contain affiliate links, which means we may receive a commission if you click a link and book something (there is never any extra cost to you for using these links).
1. Sweden: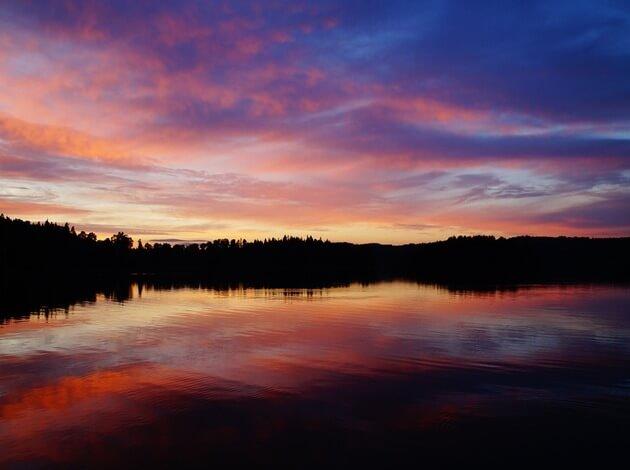 Image Source: pixabay.com
In this country, summer lasts up to six months a year. The sun sets around midnight and rises again at 4 in the morning in summer. The phenomenon of Midnight Sun can be witnessed for roughly four months. It starts early in May and lasts until late August.
The golden rule to get the best possible view of the sun here is to be as near to the North of Artic Circle as possible at midnight. The sun can be seen in Jokkmokk for 32 days in a row and in Abisko for 56 days at a stretch.
2. Norway: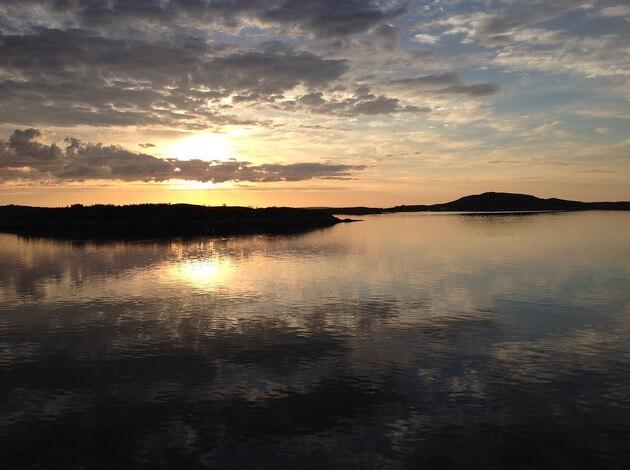 Image Source: pixabay.com
This country is known as 'The Land of Midnight Sun'. Thanks to Norway's high altitude, there are seasonal changes in daylight. From late May to late July, the sun doesn't descend for almost 20 hours.
Explore the place; go for a whale safari or witness the wilderness inland. It feels heavenly when you see blissful nature exhibit its vivid colours.
3. Finland: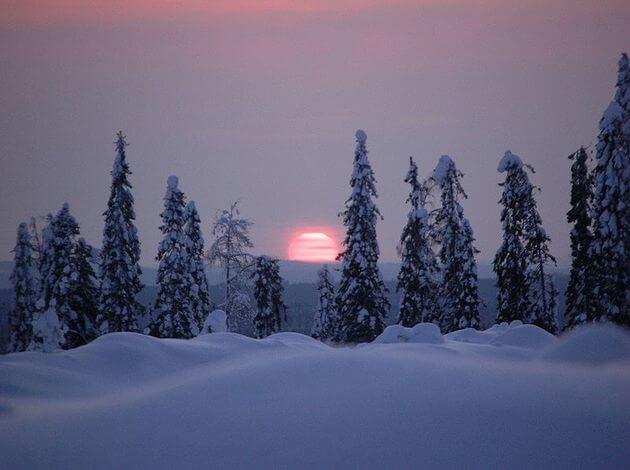 Image Source: Wikimedia Commons
You will be surprised to know that in almost all parts of this country, the sun shines for 73 hours at a stretch during summers and this country experiences absolutely no sunlight during winters.
There is an old belief in mythology that says, 'when a young maiden gathers seven flowers under her pillow on a Midsummer night, which happens to be the longest day of the year, her future fiancée will appear in her dreams'.
4. Iceland: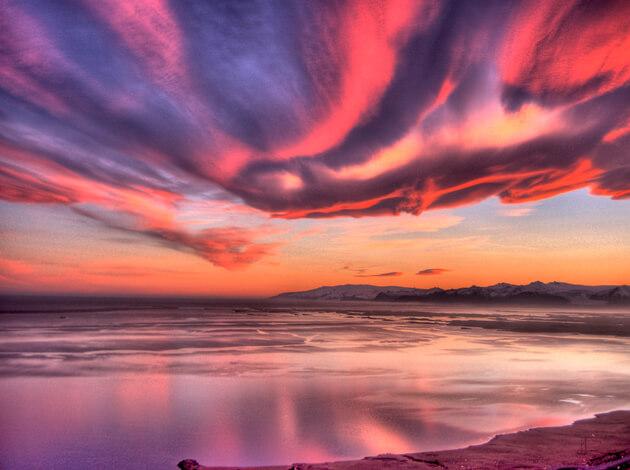 Image Source: David Gil/Flickr
Europe's second largest island witnesses bright daylight from early May to July. During Arctic summer, the sun descends at midnight and rises again at 3 in the morning.
The skies are bathed in amber and gold, and the sight is absolutely splendid. You can enjoy scenic waterfalls, receding glaciers and fiery volcanoes at 2 in the morning.
5. Canada: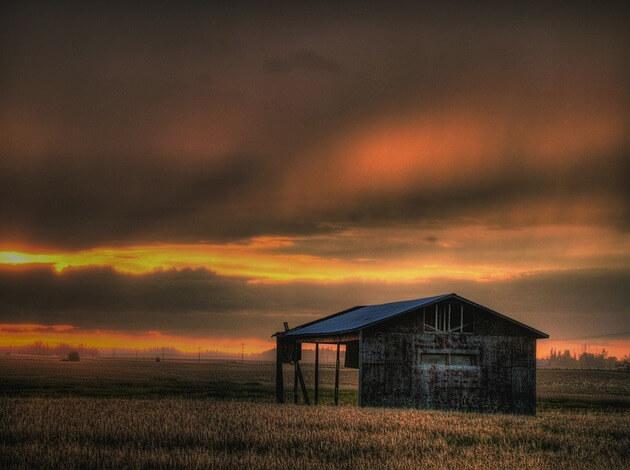 Image Source: pixabay.com
View unparalleled beauty of Canada at places like Inuvik and Northwest Territories that experience sunlight for almost 50 days at a stretch in summer.
You can go hunting and fishing at any hour of the day or night (well, figuratively).
6. Alaska: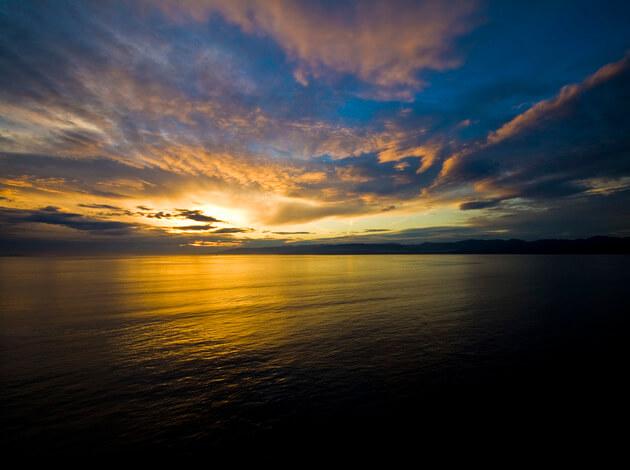 Image Source: Wikimedia Commons
The sun doesn't go below its horizon in Alaska from late May to late July. The city of Fairbanks in Alaska hosts Midnight Sun festival too, which will be held on June 19 this year.
Locals and tourists from all over the world flock here to witness Alaska's largest single-day event. The sun sets at around 12:30 A.M in Fairbanks at the summer solstice. You can literally go for sightseeing or hiking at midnight with sun shining all over the place.
Disclaimer: First published on lifehacker.co.in