Tips for Planning A Weekend Getaway With Baby
* Disclosure: This post may contain affiliate links, which means we may receive a commission if you click a link and book something (there is never any extra cost to you for using these links).
The idea of travelling with your baby can be both exciting as well as a reason to get anxious at times. I have seen many mothers who get literally worried at the idea of travelling to distant places with the little ones, owing to a number of reasons that we can't even think of! The first time I travelled with my daughter was when she was just 2 months old. And since then we have travelled a number of times without any fuss thanks to the modernity that entails today. After lot of experience and hard handling, here are some of the tips that I think would help the parents as they plan their weekend getaways with babies and would churn out some of the most beautiful memories to reside in mind forever!
1. Choose a Countryside Resort for your travelling weekend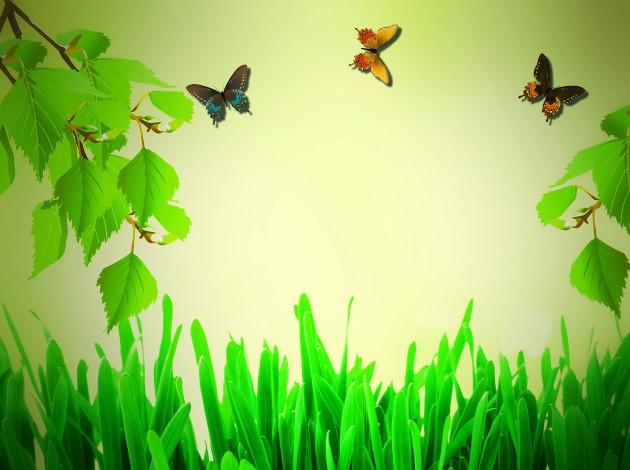 Believe it or not! Babies can sense the fuss around them. So, you cannot obviously think of party destinations that buzz with loud music and laughter. With babies, the best weekend getaway destination would be a quiet countryside resort that lies close to the city. More of your time should go in a leisure stay rather than commuting from one place to another.
2. Try to create a home away from home for your baby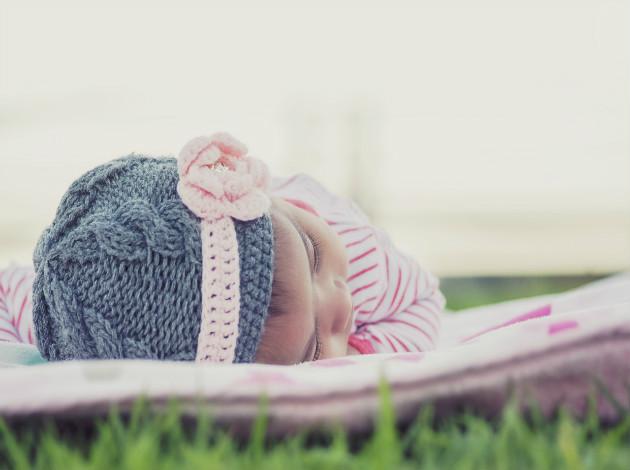 If you have been thinking that babies don't recognize their home and their bed, you are wrong. Try to create a home away from home for the baby by bringing in his/her blankets, sheets and other stuff. The homelier your baby feels, the better it is for you. Keep in mind some tips for travelling with baby to have a hassel-free trip.
3. Carry your babies' travel cot at all the times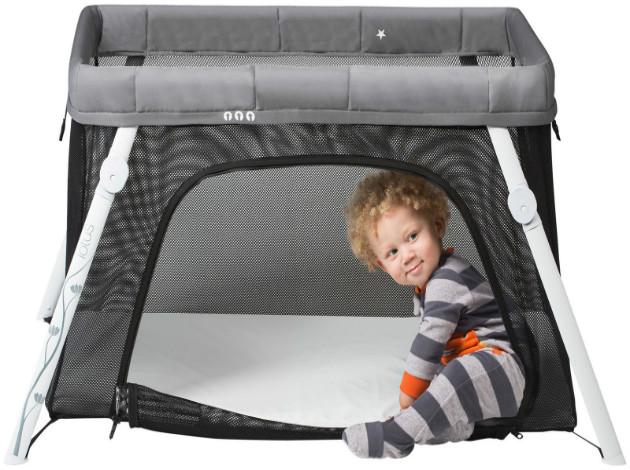 A good and comfortable travelling cot can always come handy when it comes to making your baby comfortable. So while you would be busy exploring, wondering or appreciating the beauty of nature around you, your baby can have his cozy sleep in the cot. Aww!
4. Opt for a weekend destination with open spaces rather than closed ones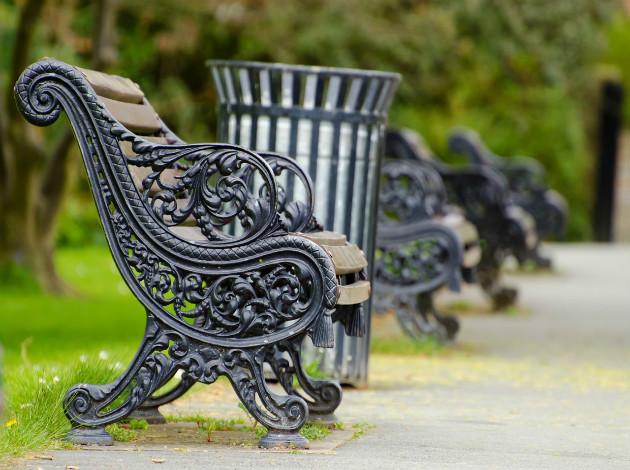 Babies get claustrophobic at times. So, it's always better to opt for a place that is open and green rather than closed like malls and museums for your weekend away. Think of the health benefits as well! Your baby will grow up as green friendly being rather than running away from the sun and in a closed place.
You may also read - How to Plan a Trip with Infants
5. Visit babies Grandparents for a perfect idea of a weekend break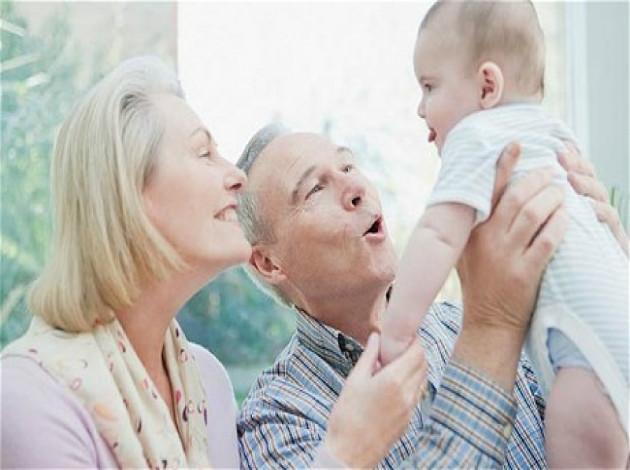 This is my perfect idea of a weekend. If your parents stay close by, head to their home as a weekend getaway and see how much relieved and delighted you would be as parents. Not only do the grandparents love to have the little cuddly grandchildren at home, they also offer you a relief from the worries of the child. Think of all the love that they shower on babies! This is one of my favorite weekend getaway idea for families.
6. Rent an apartment and not a hotel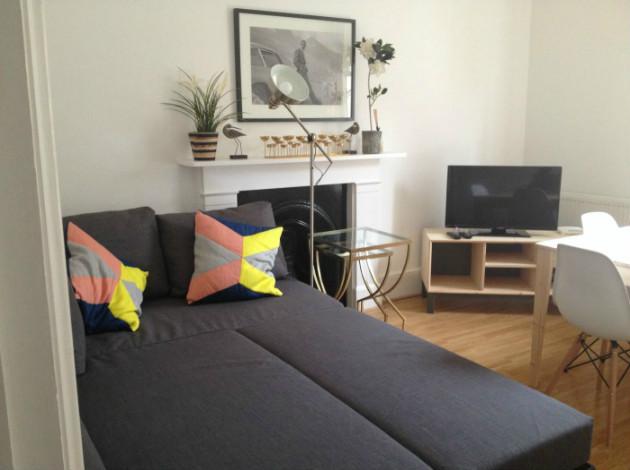 As you make a decision to go out for a weekend, try to book an apartment rather than a hotel. The apartment can offer you all the comforts of home and you can cook, stay and spend your leisure time as you like. Even for babies, this option can be a better experience!
7. Prepare your arsenal well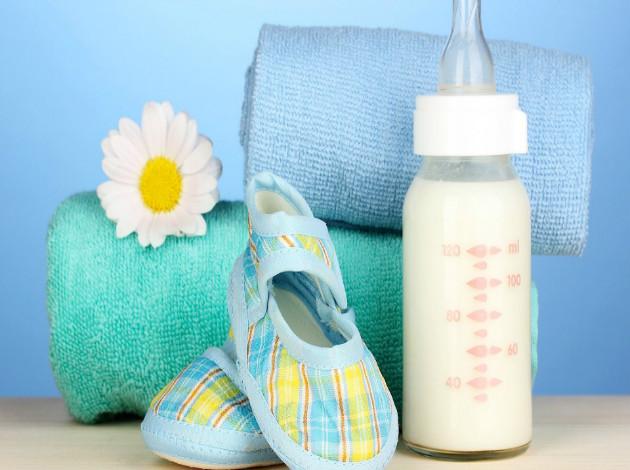 Ah! This might be tough but is the most important I guess. The key to have a successful journey with children is to prepare yourself well for that! Keep everything that you think is necessary for child. The mother's intuition proves to be the best in this case. From milk powder to diapers, from hankies to extra set of clothes, a good packing becomes synonymous with good vacation with babies.
8. Opt for the nearest destination to Visit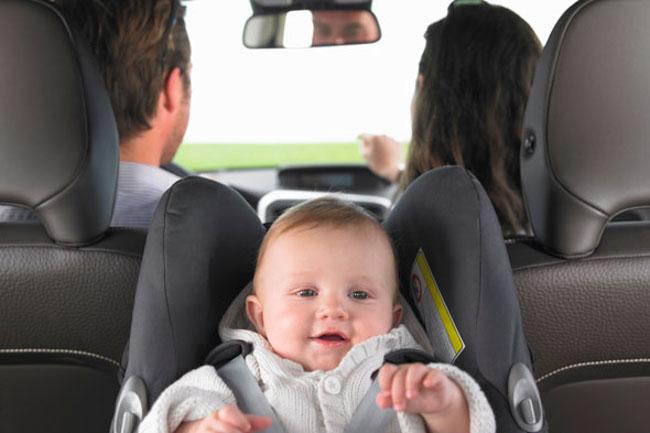 Short breaks with babies are the best! Rather than planning for a long vacation, plan for a one that requires the least of travelling time. Babies can get cranky during travel. In order to have the best vacation with babies, the nearest is the best and proves to be a golden rule.
9. Choose baby friendly destinations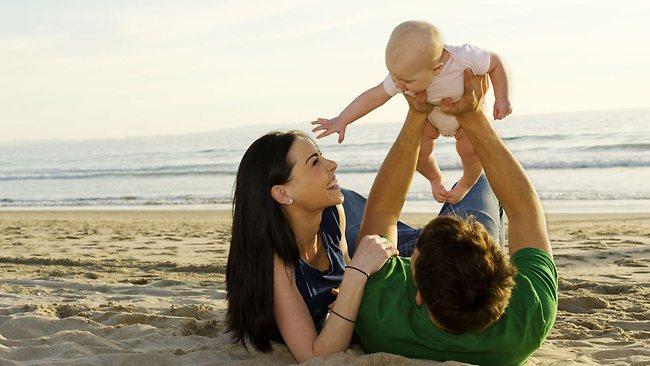 Choose baby friendly destinations that offer you the best of facilities such as baby care rooms, sensitive staff, and amenities that prove your vacation to be the best one.
10. Think of all the surprises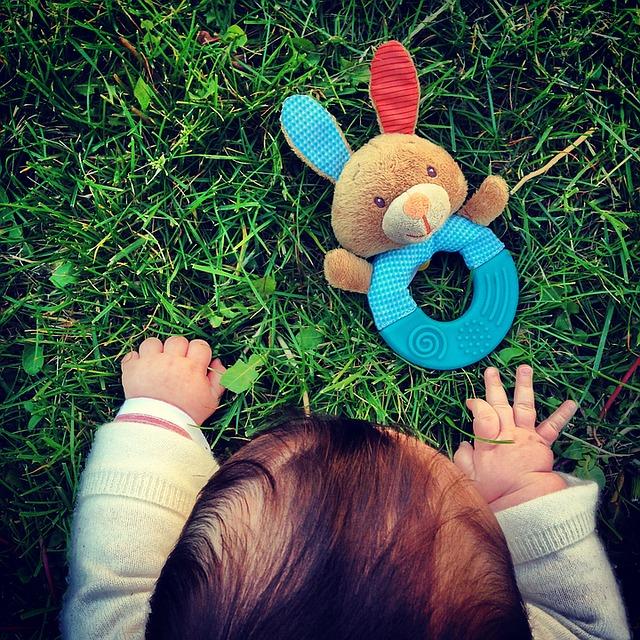 Try to bring a toy, rattle, or any other thing your baby hasn't seen before, and take it out midtrip (or mid-meltdown). Something new and exciting will keep him/her entertained for longer and you happier for sure! After all a happy child is what every mother wants! If your child is a little older make sure he learns few travel skills for kids to avoid being in trouble.
Keeping in mind these simple but important ideas, travelling with your baby can become one of the most satisfying experience ever. Is there any other way in which you can suggest how to make travelling with babies, a better experience? Let us know.