15 Practices Banned Across the Cities in the World
* Disclosure: This post may contain affiliate links, which means we may receive a commission if you click a link and book something (there is never any extra cost to you for using these links).
Strange practices make this world a strange place. As you travel, you will realise how places across the world can unravel quirky laws, unheard of anywhere else. Let us just roam around the world through this blog and see how this world can astonish you with strange policies and bans.
1. Keep your cars clean in Russia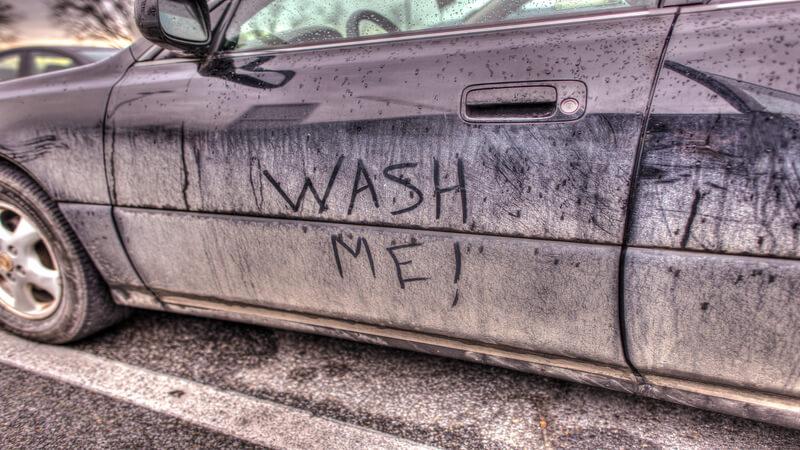 Image Source: Chris Hsia/flickr.com
In the Russian city of Chelyabinsk, you can't drive a dirty car. If you drive a car that is not clean enough, you can get fined up to 2000 rubles which makes up to whooping 30 American dollars.
2. No Chewing gum in Singapore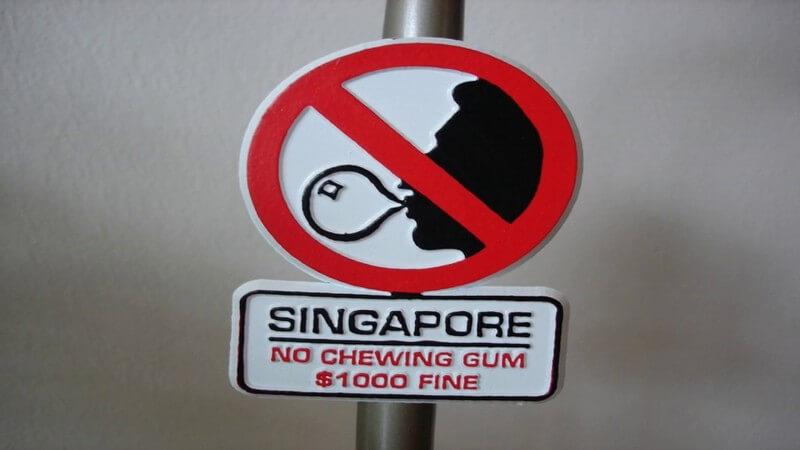 Image Source: Youtube.com
Well you can't bring your chewing gums in Singapore. In 2004, this city-state in Southeast Asia imposed a strict ban on chewing gum imports. Under the rule, no gum is allowed to be bought or sold inside Singapore and there is a $500 fine for spitting out gum on the streets.
3. No Handcuffs in Brazil
In Brazil, it is illegal to put handcuffs on convicts. They include both the serious, police, metal kind as well as the kinky, fluffy, pink kind.
4. No PDA in Egypt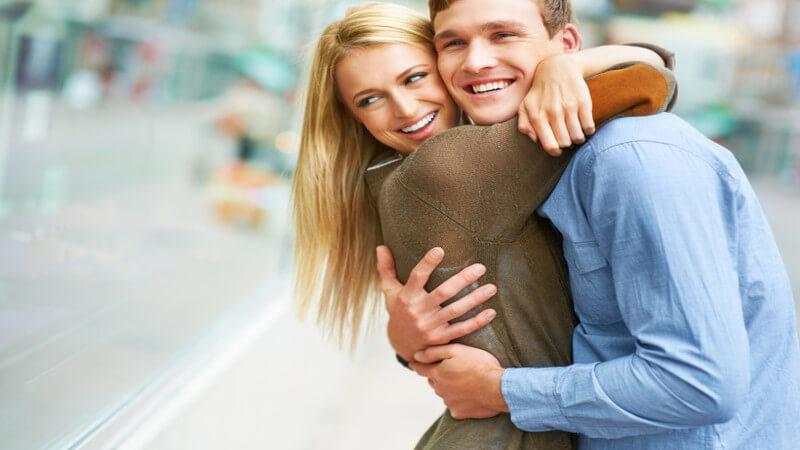 Image Source: Youtube.com
In Egypt, it is illegal to show PDA. Restrain from even hugging. You will have to really control for that matter.
5. Heels not allowed in Olympic Stadium Greece
It is illegal for women to wear high heels or tall hats in the Olympic Stadium in Greece. Let go of your dreams to wear seductive heels here.
6. Don't share your food in Oklahoma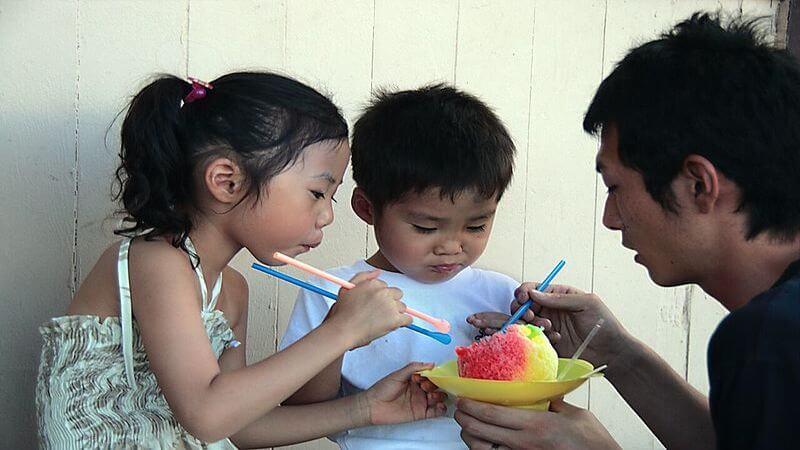 Image Source: Wikimedia Commons
You can't share your food in Oklahoma. No wonder it's the 6th most obese state in the whole of USA.
7. Stay away from changing bulbs in Victoria, Australia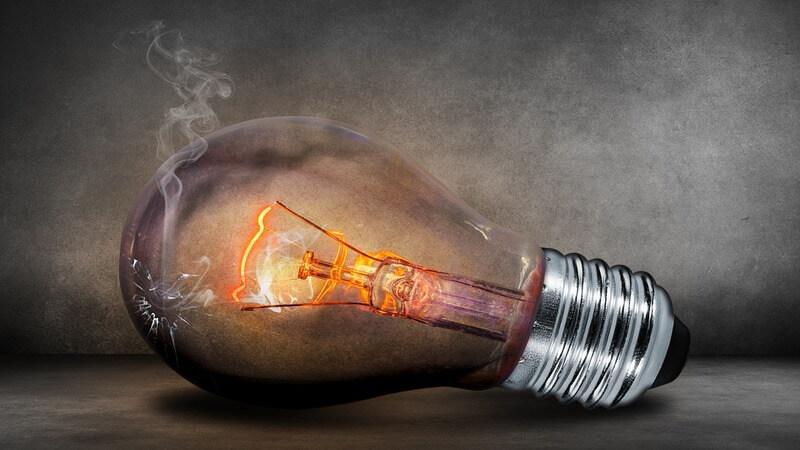 Image Source: Pixabay.com
In Victoria, the second most populous state of Australia, you can't change a light bulb unless you are a licensed electrician. Those who don't accept this law can face a fine of up to 10 Australian dollars.
8. No Vaccum cleaning at certain hours in Melbourne, Australia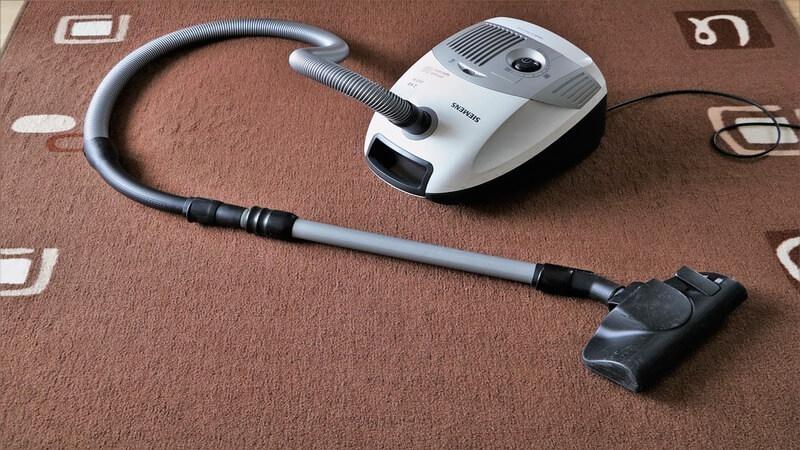 Image Source: Pixabay.com
In Melbourne, Australia, vacuuming your house between 10 pm and 7 am during weekdays and 10 pm and 9 am during the weekends is against the law.
9.
No night singing in Hawaii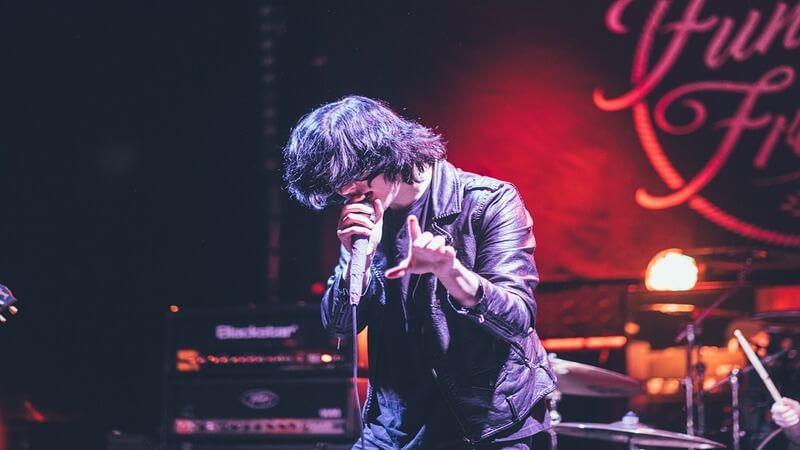 Image Source: Pixabay.com
Those who like singing at night in Hawaii will have to go anywhere else. In Honolulu, the stateute's capital, it is illegal to sing loudly after the sunset.
10. Take your dog for walk atleast thrice in Torino, Italy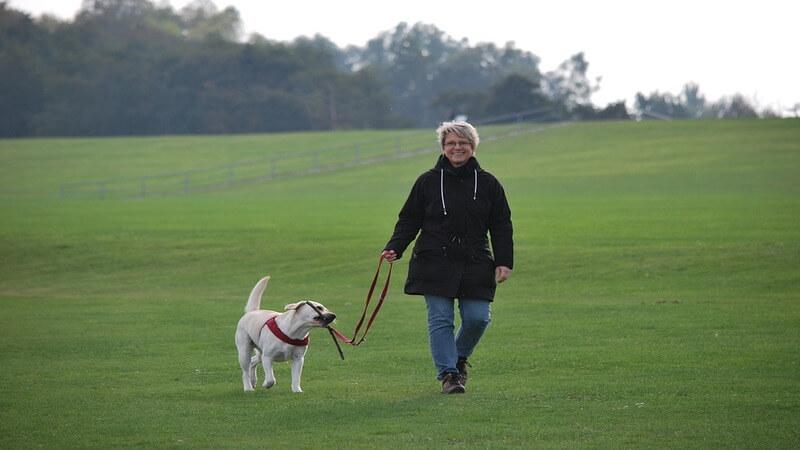 Image Source: Pixabay.com
In Torino, Italy, it is against the law not to walk your dog at least three times a day.
11. No local currency for visitors in Pyongyang, North Korea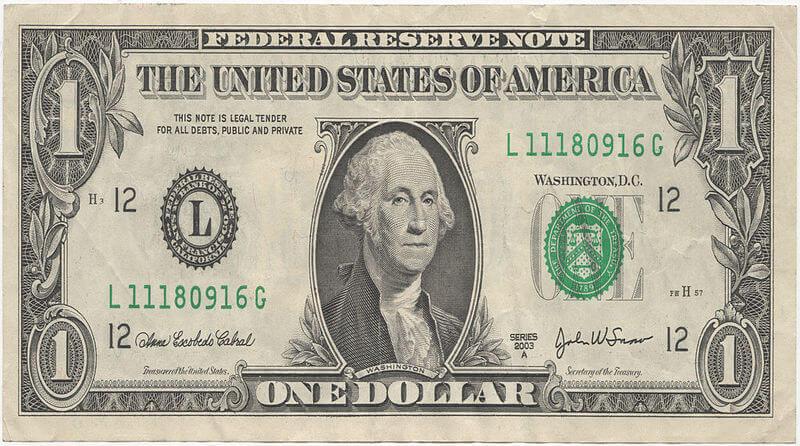 Image Source: Wikimedia Commons
In Pyongyang, the capital of North Korea visitors cannot use local currency. They're not even allowed into the city's department stores.
12. Take care of that Salmon in London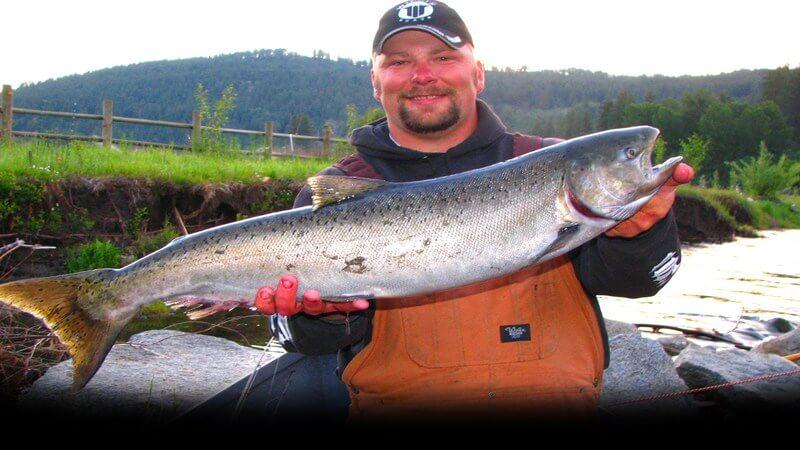 Image Source: Youtube.com
The next time you visit London, make sure not to break the 1986 Salmon Act that says handling salmon in suspicious circumstances is illegal.
13. Too much brushing of teeth is not allowed in Russia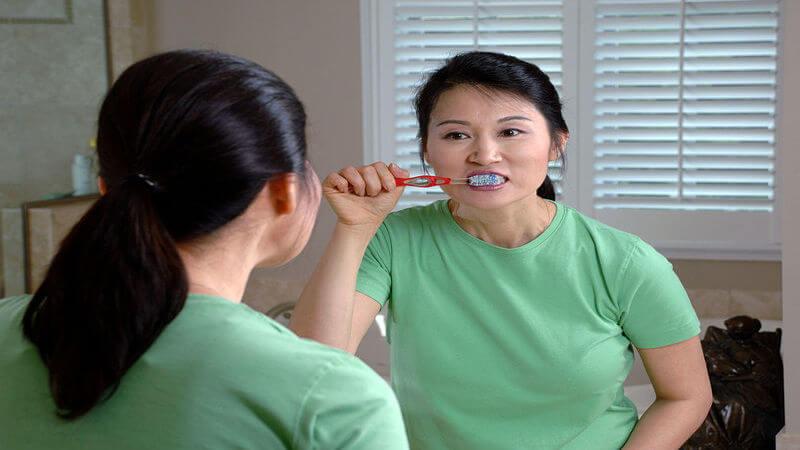 Image Source: Wikimedia Commons
Russians have made it illegal to brush teeth twice a day. But Why?
14. Wear your shirt while driving in Thailand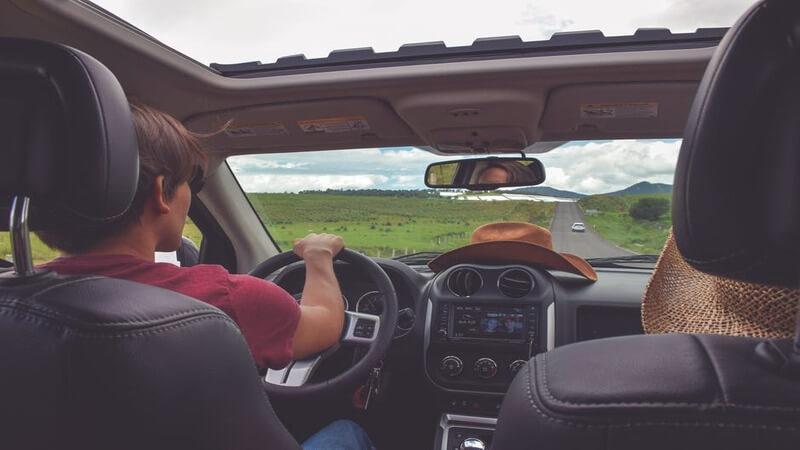 Image Source: Pexels.com
In Thailand, it is illegal to drive without having a shirt on. And it is the same country where you will find the most of nude bars and clubs!
15. Dont dress up as a woman in Melbourne
Melbourne is one place where men are banned from dressing up like women. According to an old law, it is illegal for a man to appear in public wearing a strapless gown.
Have you come across any such weird laws or bans in any other cities around the world? Comment below and let us know !
You May Also Like To Read:
20 Weird Things in Japan
12 Most Strange Holidays Celebrated Across the World!