Qatar Ban- How is it Affecting Travel?
* Disclosure: This post may contain affiliate links, which means we may receive a commission if you click a link and book something (there is never any extra cost to you for using these links).
Following a strained diplomatic debate, the verdict is out, Saudi Arabia, UAE, Egypt, Bahrain, Yemen and the Maldives have official cut ties with Qatar. Accusing the nation for supporting terrorism, these countries have revoked diplomatic as well as military relations.
This ban is one of the most important decisions of the Arab world in recent years. In the hour of a volatility, this might have a harsh impact on the Arab Countries, especially Qatar. The citizens of the country have been forced to leave the boundaries of these six nations within a brief period of 14 days and the food supply to the country might also be affected severely.
While this decision is going to create ripples more than one can imagine, the most immediate effect was observed on the air travel.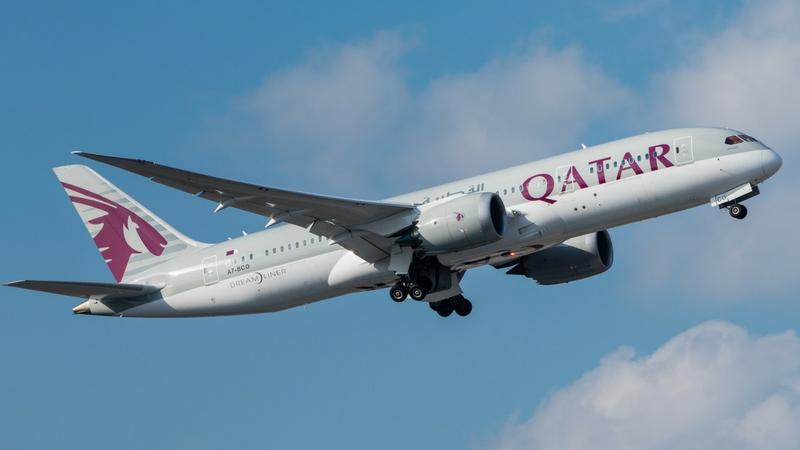 Image Source: Wikipedia.com
Plan on the go with TripHobo's itinerary planner!!
Effective from Tuesday morning, the flights between Saudi and Qatar were suspended. Leading airlines like Emirates and Etihad are offering a full refund against the flights booked to Qatar.
Qatar Airways is one of the prime carriers that connects the nation to the other parts of the world. Following the decision, Qatar Airways was refrained from operating flights to and fro these countries. Not only this, flights of Qatar Airways cannot enter the Saudi Arabian airspace, resulting into cancellation or delay for most of the flights that fly through Qatar.
This has resulted into a deadlock for thousands of passengers who have booked a ticket with Qatar Airways. Doha served as a major layover destination from Asia to Europe and USA and post the ban, the carriers that will fly to Doha are very few.
On the same lines, Qatar Airways have also re-routed all their flights that entered the airspace of UAE and is now opting for a longer route, flying over Iran. World's longest flight, between Doha and Auckland, will hence take a longer route.
Qatar Airways is currently offering full-refund for the flights booked to the above-mentioned countries and alternative routes for the flights to other destinations. If you have already booked a ticket with Qatar Airways, you can ask for a refund by calling their helpline or also contact them on twitter.
Online search engines and flight booking websites have duly updated their results and alternative flights are being suggested. Until further notice, the condition is anticipated to remain the same.
Indian air carriers can fly to Qatar crossing the airspace of UAE only on prior permission. If the permission is denied, the flights will have to take a longer route over Iran. So far, the flights from India have not been affected.