8 Reasons People Love to Hate Bangalore
* Disclosure: This post may contain affiliate links, which means we may receive a commission if you click a link and book something (there is never any extra cost to you for using these links).
Bangalore is one city in India that is known for its vibrant cosmopolitanism, modern culture and its IT Setup. Endowed with a weather that one covets to enjoy in ones life, this city enamors and entices people into staying here. However, since every city has its own beauty and negative aspects to share, let us explore those facts of Bangalore that need improvement and currently suffer from the quality of perfection. Let us see atleast 8 reasons for which people love to hate Bangalore.
1. Nightmarish traffic but yes, the city is full of life
Image Source: Eirik Refsdal/flickr.com
Ahem! Well that stands for the whole of India. But Bangalore is certainly more overcrowded than the rest of the Indian cities. Maybe it has to do with the density of population that has become the feature of this city post IT revolution. The traffic of this city is so rampant that people here spend more time at the office to escape traffic jams. According to well-placed sources this has led to an increase in affairs at work and high Internet bills. Pity! But dont forget that it is this crowd that lends a vibrant charm to the city.
2. Slothful nightlife at streets but the pubs dazzle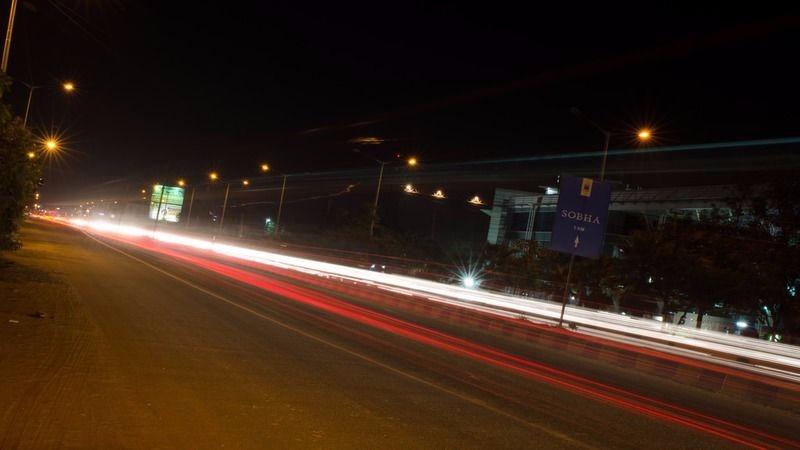 Image Source: Ashwin Kumar/flickr.com
The languid and quaint nightlife of Bangalore can be a big disappointment to people coming here from Mumbai or Delhi. Its not as if that the city does not possess a nightlife culture but it is more or less limited to the high- end pubs. The streets otherwise remain deserted and indolent.
Must Try: Street Food in Bangalore
3. The city is expensive but it has some of the best places to visit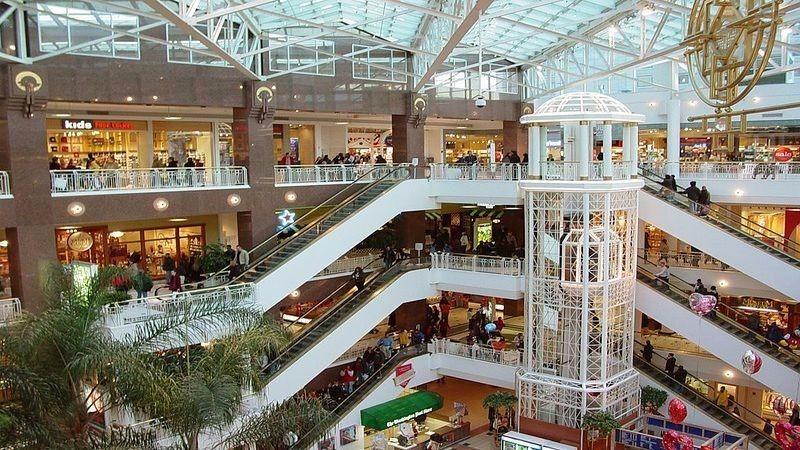 Image Source: Wikimedia Commons
Bangalore has a superb architecture and some of the best entertainment zones to visit. But, they are too expensive to be afforded by common people. Moreover, the rents are high, buying an apartment is even more expensive and if you do buy one, your panoramic view will be of a village approximately ten kilometres from Bangalore. However, if you are looking for budget recreation then the city is connected to some of the best scenic locations around that suit your pocket.
Check Out: Street Shopping in Bangalore
4. Language barrier but rich Kannada culture
Given the fact that the city is officially a cosmopolitan one, it attracts a lot of people every year from the different cities of India. However, for North Indians, language can be a great barrier as most of the public transport operates in the Kannada language. But the blessing in disguise is that you tend to learn Kannada as you interact with people in this city.
5. Unfriendly autowallahs but today you have a modern Bangalore with the best of Metro system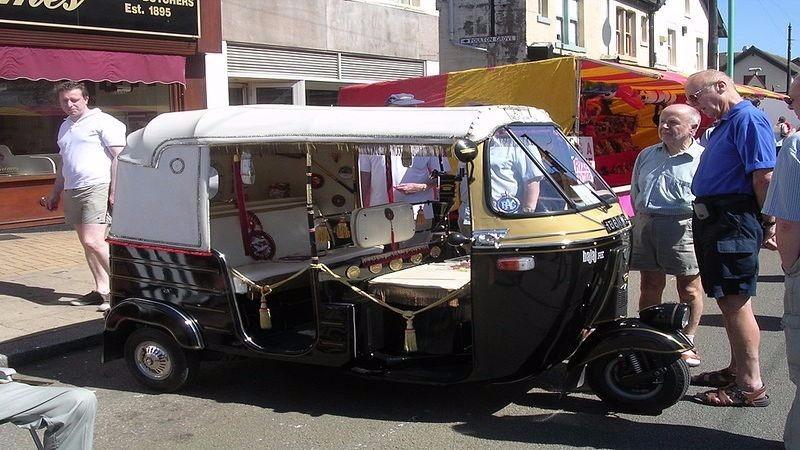 Image Source: Wikimedia Commons
Bangalores autowallahs are infamous. There have been cases where they inflate the fares even thought the distance to cover might be short. Further, they can also take advantage of the language problem and cheat the customers. But, today the city has facilitated its visitors with the best of public transport system- Metro. And dont worry the autowallahs are not always bad here. There have been instances that have really helped the travellers and not to forget that the city is considered as safe for the visitors especially women.
6. Travel to another city for Visa but the highest number of IT professionals in India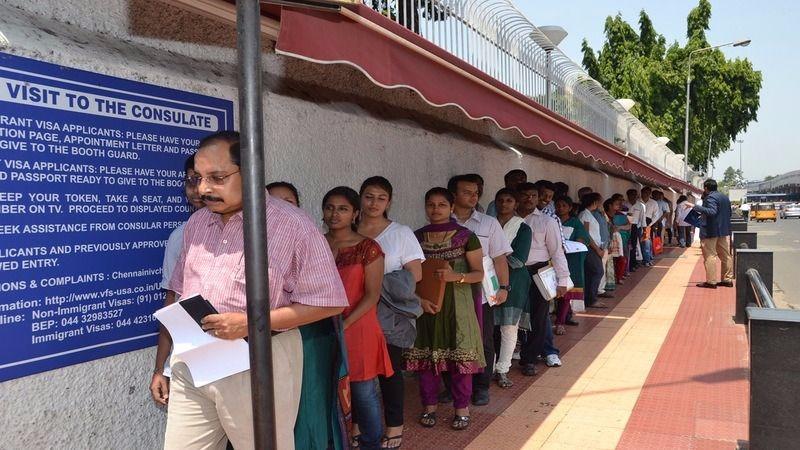 Image Source: Flickr.com
I am sure that Bangalore would churn out the maximum number of people for US or UK visa. But alas! if you want a visa, youll have to go to Chennai. Or Hyderabad, which is going to get the new visa processing centre. Isnt it strange that the city that has long established itself to be the hub of IT does not have a Visa Processing center.
Check out: Visa Free Countries for Indians
7. Bangalore has lost its native identity but gained a cosmopolitan culture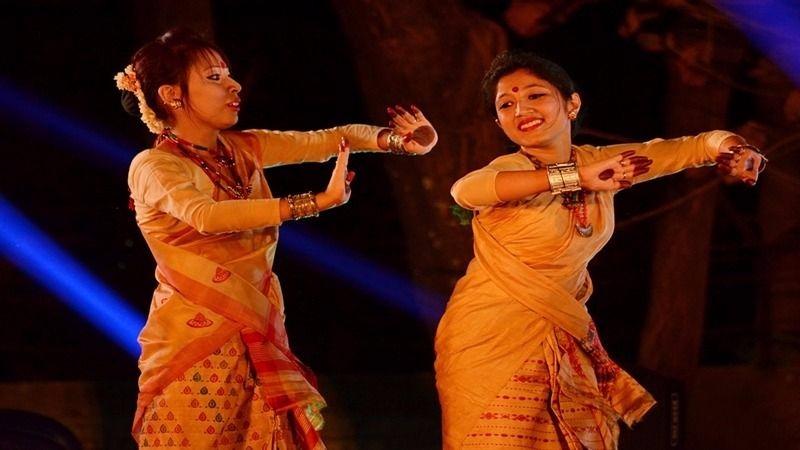 Image Source: Wikimedia Commons
This city knows how to attract the IT professionals from all over the world thanks to its superb technology infrastructure. But there would be people who say that Bangalore might have lost its original Kannada charm due to this spreading form of cosmopolitanism. If on the one hand we revel in the multiplicity of cultures here, there might be some souls who would mourn the loss of Bangalore's own cultural identity. Check out some of the interesting things to do in Bangalore.
8. A Simple life but a soulful one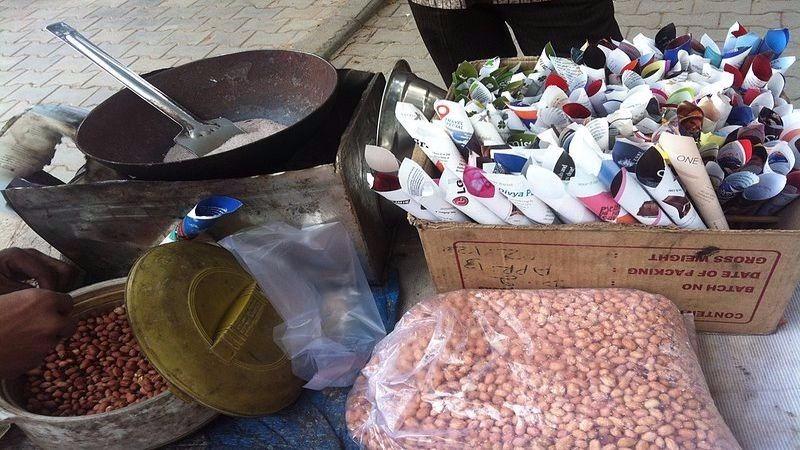 Image Source: Wikimedia Commons
Well simplicity can be a blessing but too much of it can be really difficult to swallow. Living in Bangalore you might yearn for the bling of Delhi and the glamour of Mumbai.
Counting various reasons to dislike a certain city however does not mean that the city has everything negative to offer. But this accounting is done to make Bangalore a better place to live in, livelier and more cosmopolitan than what it is now.
You May Also Like To Read :
8 Book Cafes In Bangalore That Every Book Lover Must Visit