Reasons Why You Should Travel To Croatia
UPDATED Sep 27, 2017
1.1K Views
Located at the crossroads of Central Europe, Southeast Europe and the Mediterranean Sea, Croatia is becoming one of the popular destinations to visit in Europe. Here are the top reasons why you should visit Croatia.
Naturally perfect

Image Source: Pixabay.com
Adorned by beautiful coastal landscapes, valleys, rocky mountains, Adriatic sea and Plitvice national park Croatia is resonant with nature.
Checkout Crikvenica sightseeing tours for a fun holiday.
The Water looks like this!

Image Source: Pixabay.com
It is turquoise, it's clean and pristine. Don't worry if you have missed carrying your hand mirror, you can totally check your appearance in the translucent waters here. Make sure you visit these best islands in Croatia.
Game of Thrones is here.

Image Source: Pixabay.com
With so many castles in the region of Dubrovnik, most of Game of Thrones is shot here. If you are a true fan of Game of Thrones, I think you should take a plane to Croatia and prove it! Also, if you are lucky - you could actually find who lives before the episode is even released.
You can go sailing all the time

Image Source: Pixabay.com
Sailing is a popular pastime in Croatia. Pick a yacht and go sailing with your friends in the Adriatic sea and watch the sun come down to kiss the sea. A day in the yacht and you'll never want to come back to the shore, again.
Plan a trip to Croatia with Triphobo
Sunset at its magical best

Image Source: Pixabay.com
And you can binge on these

Image Source: Pixabay.com
Dalmatian cuisine perfected in Croatia is one of the irresistible cuisines in the country. With homemade pasta, locally produced cheese and fresh seafood, your taste buds are in for some serious entertainment. Croatia also serves a classic combination of Mediterranean and Italian cuisine which is a must-try for the tourists.
Toast to anything & everything

Image Source: Pixabay.com
With over 300 defined wine regions scattered over Croatia, the wine in this country is incredible. Supported by the perfect vine-growing climate and the excellent quality of the regional grapes, a glass of Croatian wine will teleport you to a whole different world. As the wine seeps through your throat, enjoy the panoramic view of the coastal sunset ending your evening on a high!
Full of history and orange roofs

Image Source: Pixabay.com
The History of Croatia stretches way back to the 2nd Century BC. From pre-historic archaeological remains to old churches to Roman remains, you could find Croatia brimming with history. That's it, pack your notes, history buffs.
Say no to clothes
Sorry no picture there! Croatia is one of the very first places in Europe to introduce the concept of commercial naturist/nudist resorts. Enjoy the serenity of nature with utmost comfort, free of materialistic constraints and breath in the fresh air pure and blissful. Check out the nude beaches of Europe.
Less pressure on your wallet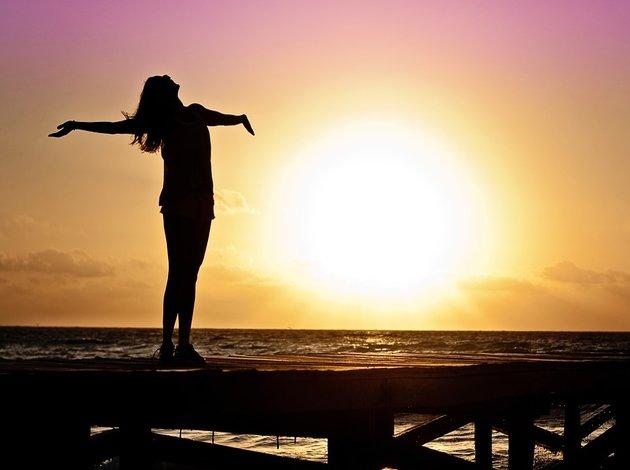 Image Source: Pixabay.com
And well you..
When compared to most European destinations, the food and the stay prices in Croatia are reasonable and comparatively cheaper. What's better than saving money on your stay and spending more on other things that you love!
Find some of the cheaper hotels here.