Santa Maria Wine Trail
* Disclosure: This post may contain affiliate links, which means we may receive a commission if you click a link and book something (there is never any extra cost to you for using these links).
California wine tours, especially the well trodden ones, can sometimes take on an air of artifice. It's not that the wineries or attractions are fake it's more of the feeling that they've been refined into the perfect consumerist package that checks all the boxes that a tourist brochure might advertise, but behold as we present to you the best wineries In Santa Maria.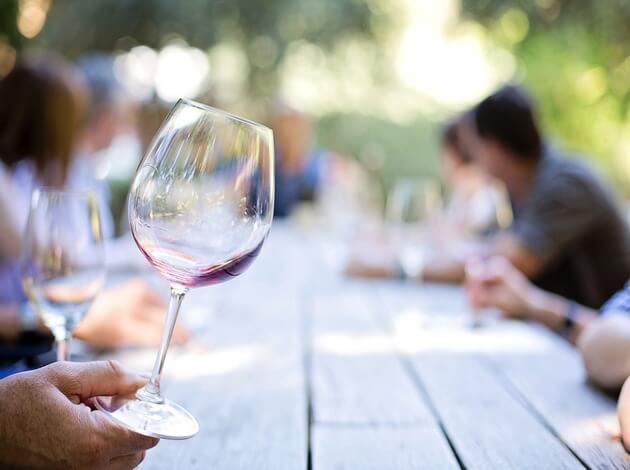 Image Source: pixabay.com
Not that there's anything wrong with this - indeed, the tours of the lands and the drives are still incredible - but do them often enough, and you end up wanting to experience something raw and authentic. Something that defies your expectations a little. Something that surprises you.
Welcome to the Santa Maria Valley trail.
If you want a quick two day trip that's different from the weeklong wine trails you've been on before, this fifty mile track has you covered. Let's quickly list the charms it shares with the other trails in the California wine country. Lush rolling hills check. Cool cowboy barbeque outfits check. Old word charm check. Country roads reminiscent of John Denver lyrics and world class wineries check and check.
Geology is where things start to become different. Unlike the rest of the wine country, the land here is 'transverse' - it rolls from west to east as opposed to north and south which means the trail itself runs north to south. This opens up the area to nourishing marine breezes, an advantage that has led the area to produce some of the greatest wines in the world. The disadvantage is the low yields, which in a way, makes the product even more precious. You've heard their names - Pinot Noir, Chardonnay and Syrah. Many of the wineries here produce these staple household favorites. And the best part is, unlike some of the larger winery tours, this is one you can do pretty comprehensively without needing to call in a tour guide.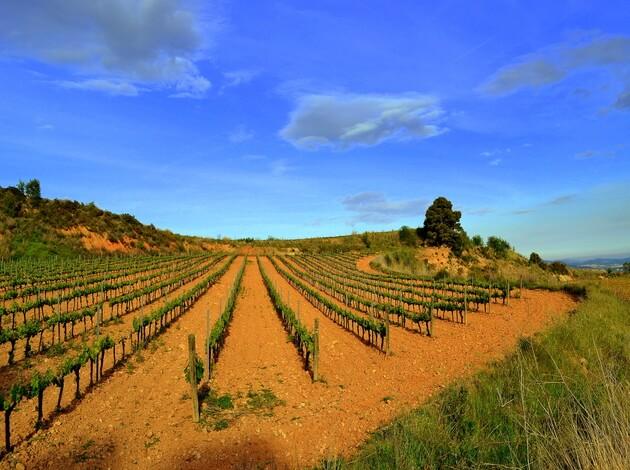 Image Source: Wikimedia Commons
Barbeque on this trail has its own twist too. The cooking traditions for the local three-inch thick top-block sirloin have been refined and perfected over 150 years, with the specific aim in mind of complementing the wine. Yeah, the meat is the focus of the wine pairings on this trail, not the cheese. Some of the elements tied into the cooking include cooking on red oak, serving with pinquito beans, salad greens, bacon, avocado and even vanilla bean crme brulee. It's intense!
For a little more variety, especially if you've got a sweet tooth, try the ice creams at Coldstone Creamery and Doc Burnstein' Ice Cream Lab. Finally, during spring and summer hit up the farmers markets for the strawberries.
Now, the tough bit - which wineries to recommend? Since the point of this trip is to reach out of the ordinary, let's do that. Definitely the Cottonwood Canyon's wine caves. The Foxen claims to have a 'minimalist' methods powered by green tech. The Rancho Sisquoc ought to get a mention as one of the region's oldest outfits. And The Tres Hermanes (Three Sisters) use fruit to create French and Italian blends. There. If there are more you'd like to explore, you'll have to look to your own preferences.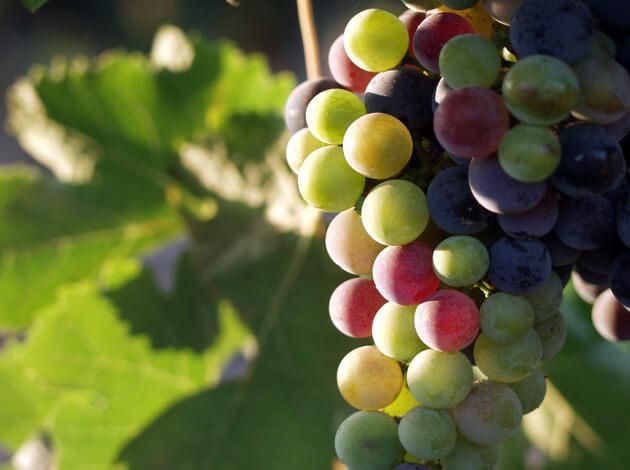 Image Source: Wikimedia Commons
Assuming you are going to do at least a little more than simply drink and eat, here are a few attractions to tide you along. The eighteen miles of the Guadalupe Nipomo Dunes is an incredible area to walk around in, a precious natural national heritage that's home to many endangered plants and animals. The Santa Maria Museum of Flight is a cute distraction, with twelve aircraft, including vintage models such as a 1929 Fleet Model 2 and even a Wright 1902 Glider. The Rancho Bowl, which has been around since 1959, has 32 bowling lanes also has a great barbeque with its own secret sauce. Don't attempt the Pad Climbing Gym drunk. Find some incredible Native American and European culture at the Mission Santa Ines. Camp and boat at Lopez Lake. Catch a show at the critically acclaimed PCPA Theaterfest. The Shack Paintball Field is fun for obvious reasons.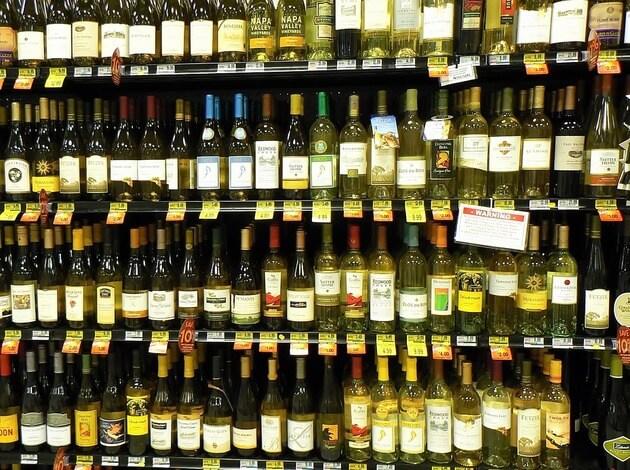 Image Source: pixabay.com
Now, before you set off on your trip, let's do some quick rule review. Plan on packing some of your own water and food. Make them fatty (y'know, to soak up the alcohol). You can't rush through twelve wineries in one day, so plan for a weekend. Even so, don't hit more than three or four a day. Finally, always have a designated driver, some brave and sacrificing soul who'll have to put off getting sloshed until they have the wine samples back at home.
Happy Trails!