Savannah- The Georgian City of Experiences!
* Disclosure: This post may contain affiliate links, which means we may receive a commission if you click a link and book something (there is never any extra cost to you for using these links).
Savannah was settled by the British colonists in 1733 and is the historic riverside birthplace of Georgia. Thats the reason behind its undying charm, rustic appeal and fantastic architecture. Savannah has an undeniable personality to it. Be its gorgeous mansions, public buildings dating back to the colonial times or cotton warehouses, Savannah is like a little London in the US.
Travel to Savannah on Saint Patricks day and you will witness the celebration like no where else in the United states.
This city of stupendous charm is also famous as the most haunted city in the world. That said, you are sure to get some shivers on your visit to this city.
Heres a pick of top 7 experiences Savannah offers:
1. Art and culture: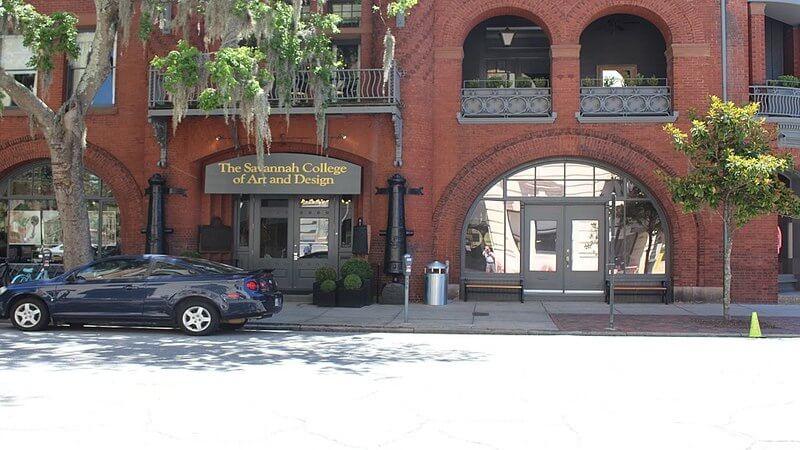 Image Source: Wikimedia Commons
The streets of Savannah burst with art and culture- be it the Lucas Theatre which hosts the yearly film festival which gathers around 1000 attendees per week, the Telfair Museum and Jepson arts centre which boasts a collection over 64,000 square feet or the prestigious Savannah college of art and design enrolling over 10,000 students from 100 countries! Savannah is a mecca for art lovers!
2. Paranormal encounters: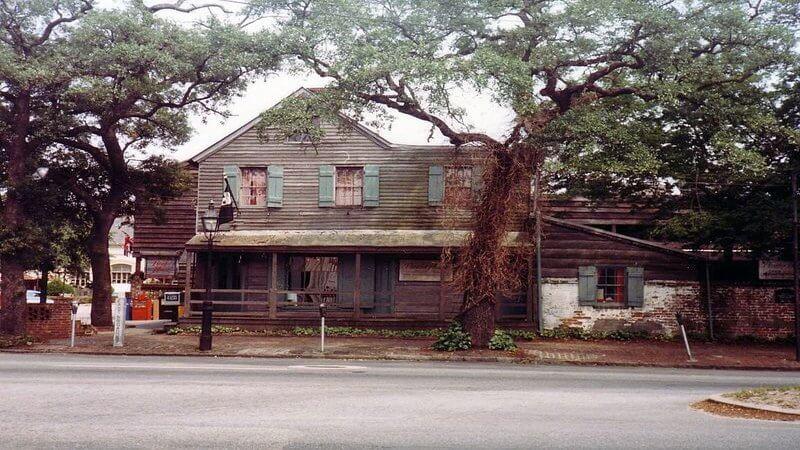 Image Source: Wikimedia Commons
Known for its haunted buildings like Moon River Brewing Company which has the baleful spirit of Toby- a hotel staff and Mrs. Johnson- another work crew, Savannah has like a dozen of other haunted places that will give you a cold shiver!
Be it the Pirates house, Hampton Lillibridge House (an exorcism survivor) or the 17Hundred90 Inn and restaurant- these are not for the faint hearted!
3. Go Square Hopping: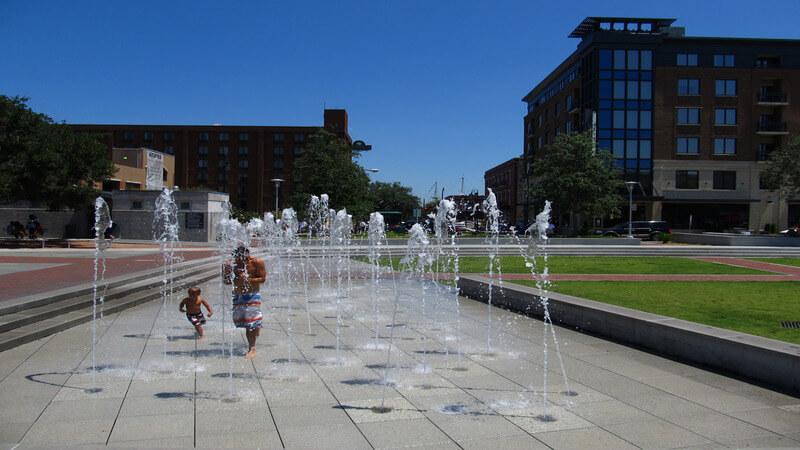 Image Source: Ken Lund/flickr.com
Yes, you heard that right! Savannah has around 25 public squares; each with a different history and character to it. You can opt for a walking tour of the squares or just explore them yourselves. Ellis Square, Green square and Oglethorpe Square are few must-visits!
4. Shop in the City Market: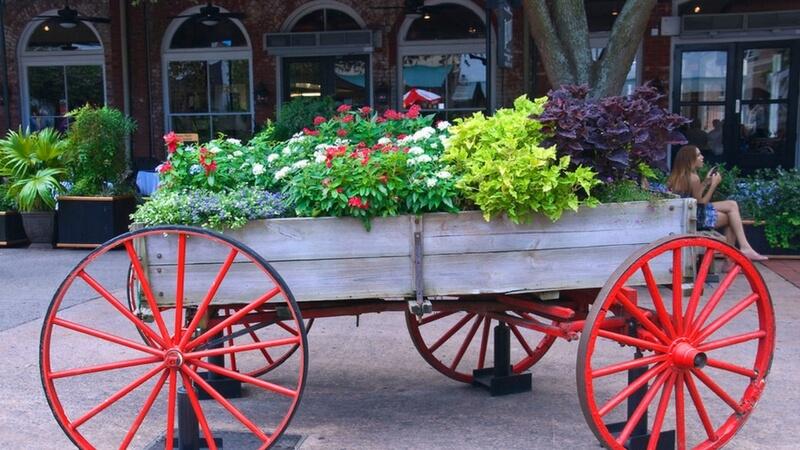 Image Source: Ron Cogswell/flickr.com
Spread over an enormous area of around 19,000 square feet, this market is full of art pieces from local budding artists and is known for its entertainment, dining and recreational possibilities. A visit to the city market is the ultimate retail therapy you need on your vacation!
5. Eat, be happy, Eat again: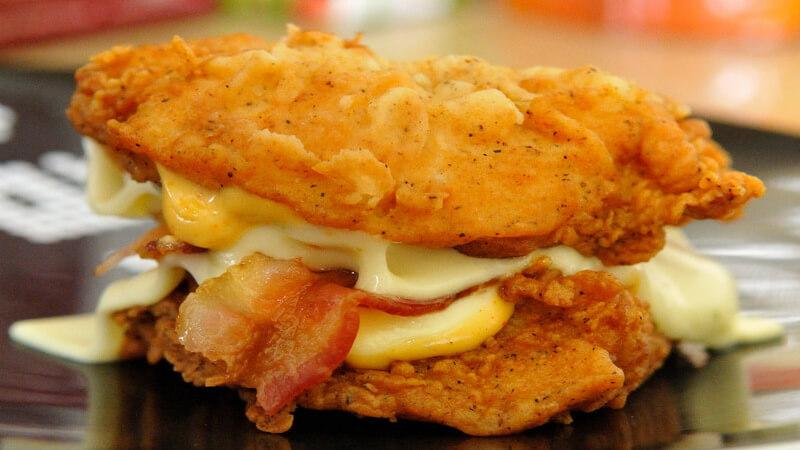 Image Source: Michael Saechang/flickr.com
Be it a meal at Mrs. Wilkes Dining room- a family style diner running successfully for last 68 years or the scrumptious BBQ preps, you will be delighted with the gastronomical experience Savannah offers. Slurp the yummilicious crab stew at Narobias Gravy and Grits, dig into a Fried Chicken Sandwich from Bobbies Diner and end it with a freshly brewed coffee at the The Coffee Fox on Broughton street- youll be glad.
6. Go on a Cruise Ride: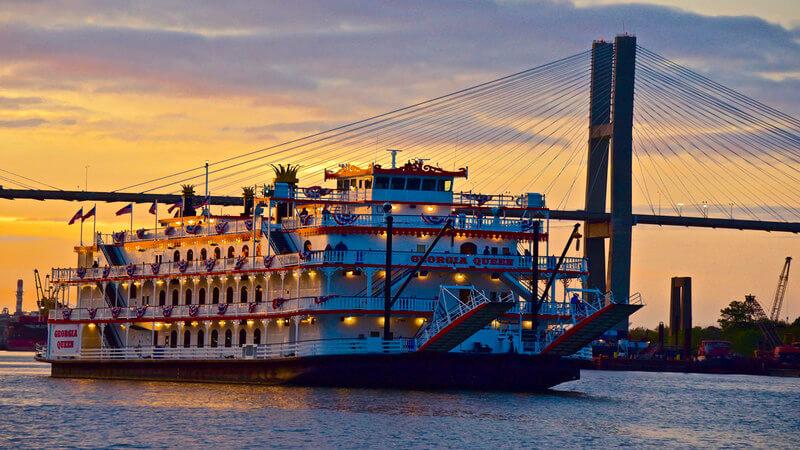 Image Source: Tom Driggers/flickr.com
Who doesnt like a cruise ride on a pristine river? A setting sun in the backdrop, wine flowing gently down your throat and an illuminate panorama of this charming city are the top reasons why I recommend you to take a ride on the Savannah River Queen or the Georgia Queen.
7. Plan a picnic at Forsyth Park: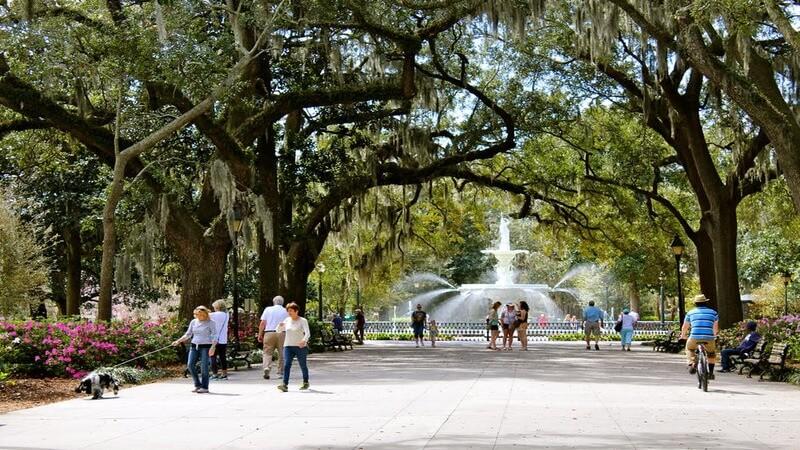 Image Source: Pexels.com
Forsynth Park is the largest public park of the historic district and is known for its verdant 30-acre area in the middle of an urban city. Grab a picnic blanket, pack your picnic basket and go for a picnic here and you will be mesmerized. The park is also famous for its social gatherings and concerts that have been held since 1840, if you are lucky you might get to attend one on your visit!
To sum it up, as Stephen W Hart said Formal education is a walk through the Zoo, informal learning is a walk through Savannah; Savannah has a big batch of experiences ready for you, are you up for it??