Secret Destinations In India You Didn't Know About
* Disclosure: This post may contain affiliate links, which means we may receive a commission if you click a link and book something (there is never any extra cost to you for using these links).
When you're in the mood for some travelling, what are the places that you look at? Well, usually, its the places that are famous and the places that have been written about extensively. We have our regulars: places like Goa, Shimla, Agra, Pondicherry, Hampi; you get our drift. What if we told you that India's got some secret travel destinations that not everyone knows about? And were here to spill all the secrets! Here are some secret travel destinations in India that not everyone knows about and where your next vacation should be:
1. Manchanbele, Karnataka
Manchanbele is one of the most beautiful places to visit near Bangalore, takes less than two hours to reach. The perfect getaway for all you amateur ornithologists amongst our readers. The Manchanbele dam attracts bird species of all kinds and will make you twitter with pleasure. Its an absolutely gorgeous weekend getaway that is Karnataka's hidden gem for travellers who love going off the beaten track.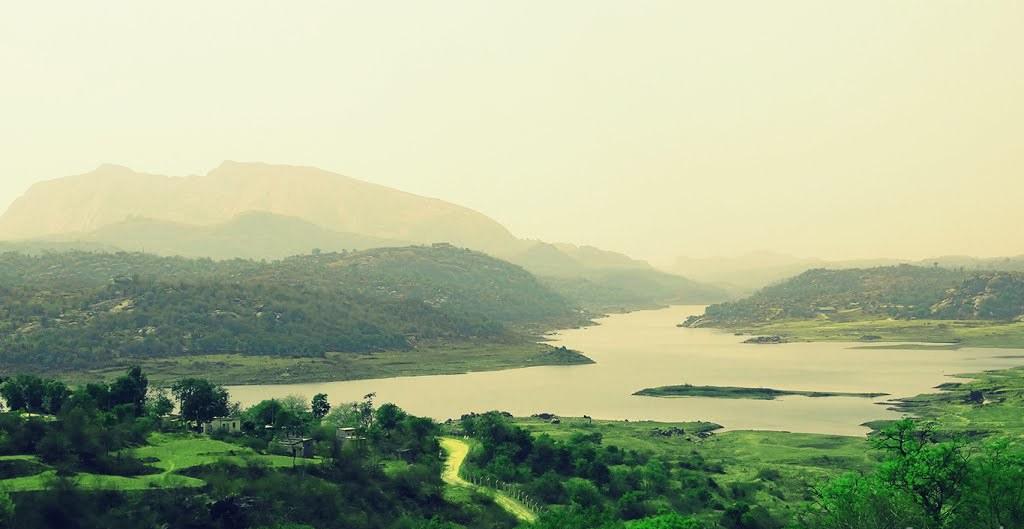 PC: Panaromio/Arunkavi
2. Sualkuchi, Assam
Located only 35 km from the city of Guwahati , Sualkuchi is known as the Manchester of Assam. It is most famous for its textile industry that produces the best silk cloth in the region and arguably in India. The Mekhela Chadors and Gamosas made here are especially legendary. The area also boasts of rich ecological diversity; you can spot rabbits, barking deer, porcupines and even Gangetic dolphins here. Sualkuchi is the place to be if you're looking for a quiet, culturally rich vacation.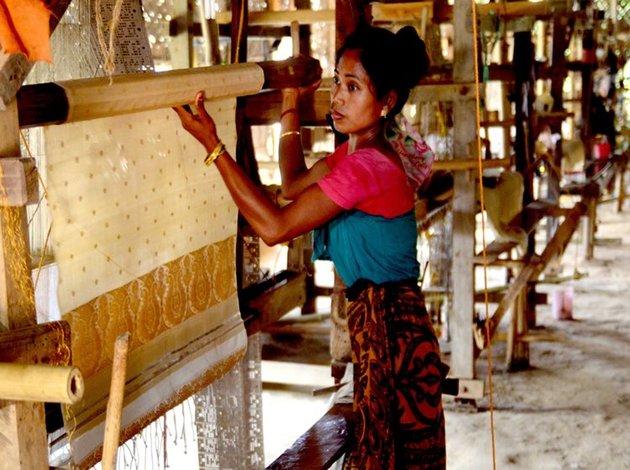 PC: kalpataruassam.com
3. Meghamalai, Tamil Nadu
This misty mountain range that is popularly known as High Wavy Mountains is located on the Western Ghats in Theni district, Tamil Nadu. Its a great place to visit if youre a nature lover, or a trekker. Dams and tea estates are aplenty. It's the green sojourn of your dreams! You should take a trained driver with you as road conditions are not good enough to drive yourself. Also, don't travel here in June or July as landslides are common in the region during heavy rainfall.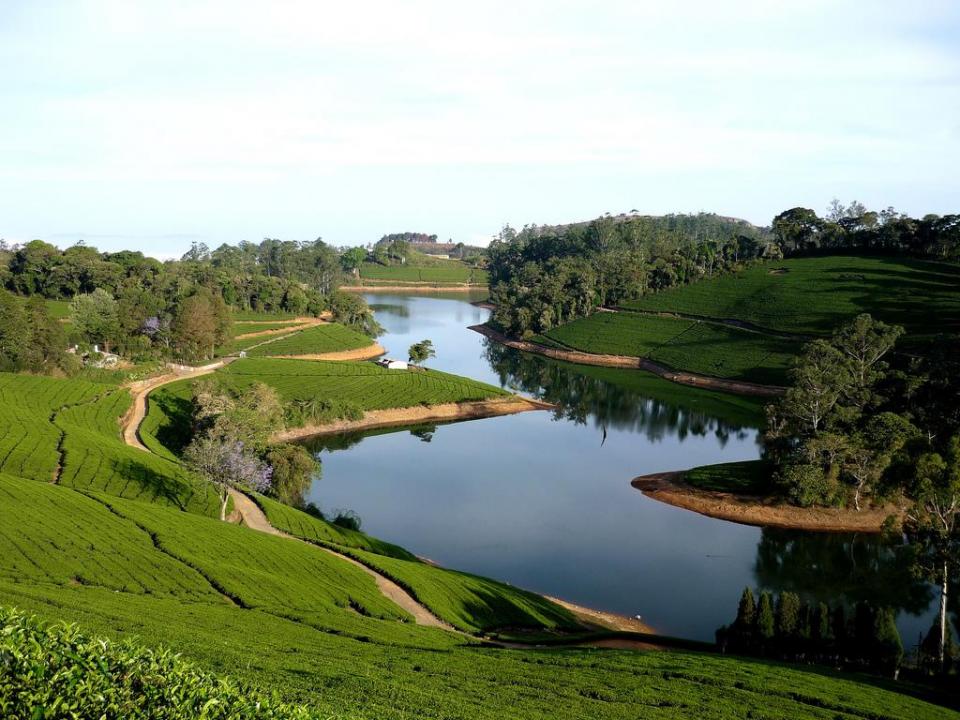 PC: tamilnadu-tourism.com
4. Kalpa, Himachal Pradesh
A small town in the Sutlej river valley, the little known Kalpa will simply take your breath away by its beauty. Its most famous for its apple orchards. The sleepy little hamlet is sprinkled with many beautiful Hindu temples. The town offers some spectacular views of snow-capped peaks including the Kinnaur Kailash peak. Don't forget your heavy woollens!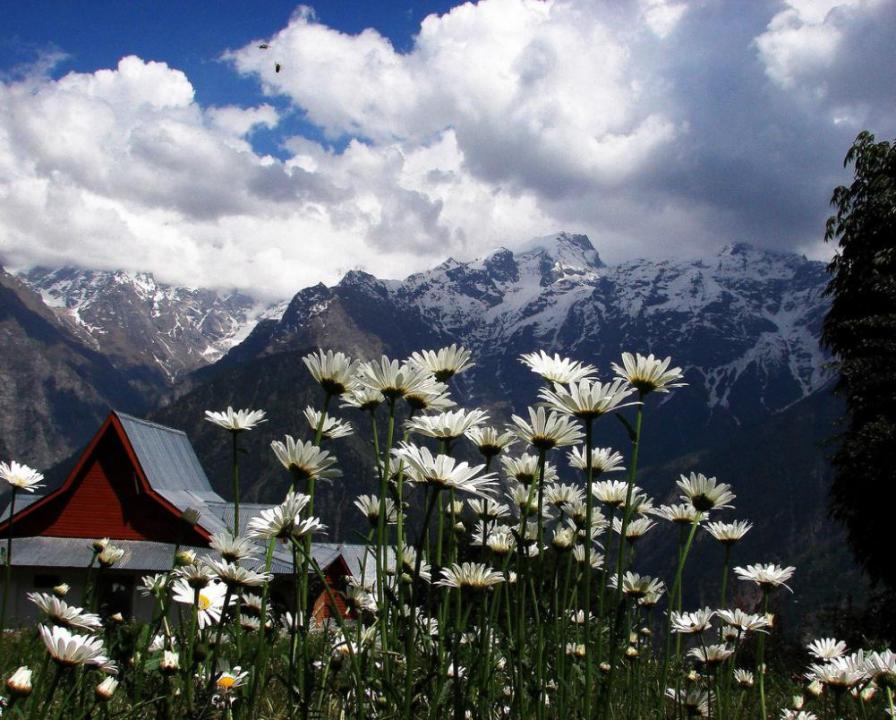 PC: Flickr/Biswarup
5. Mandu, Madhya Pradesh
Located in western Madhya Pradesh, around 35 km from Dhar, Mandu is the place to visit if you consider yourself a history buff. Mandu is a ruined city that dates back to as early as the 6th century BC. It has been ruled by several dynasties over its long history from the Parmars, the Khiljis, the Mughals to the Marathas and has now been reclaimed by nature. A day spent at this architectural gem will be an adventure replete with history, culture and a whole lot of fun!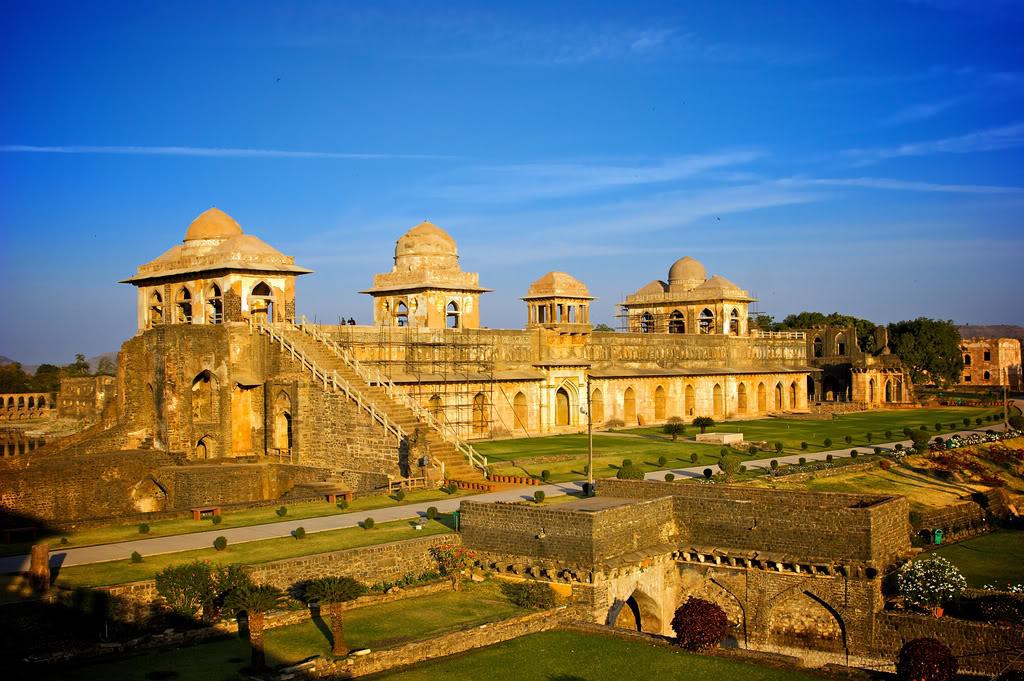 PC: girikand.com
6. Har-Ki-Doon Valley, Uttaranchal
Hikers rejoice! Have we got a spectacular vacation option for you! This beautiful secret place in India is located at a height of about 3500 m above sea level. Its surrounded by magnificent, awe-inspiring snow-capped mountains. You start trek to the valley from Taluka and walk through the Govind National Park which is an absolute delight for nature lovers. We can promise that this is going to be an experience that you will remember throughout your lifetime!
Dear traveller, never be wary of going off the beaten path because that is where true adventure lies. As Robert Frost put it, when you take the road less travelled by, that makes all the difference!