12 Enchanting Secret Islands In Europe
UPDATED Oct 12, 2018
56.9K Views
Bored of exploring the popular islands of Europe such as Capri, Santorini, Majorca, Ibiza, Rhodes and Isle of Skye? In search of some 'hidden' and lesser known islands where you can spend dreamy days and calming nights? Where you can sunbathe while lying on immaculate virgin beaches and where you can go on hiking expeditions through the islands' wilderness? Where you can anchor your yacht at picturesque ports and where you can sip on sparkling wine while taking in the breathtaking views of the turquoise waters? Our travel experts have jotted down a list of some of the most enchanting secret and tucked away islands in Europe where you can have all of the above experiences and much more!
1. Porquerolles, France - secret seaside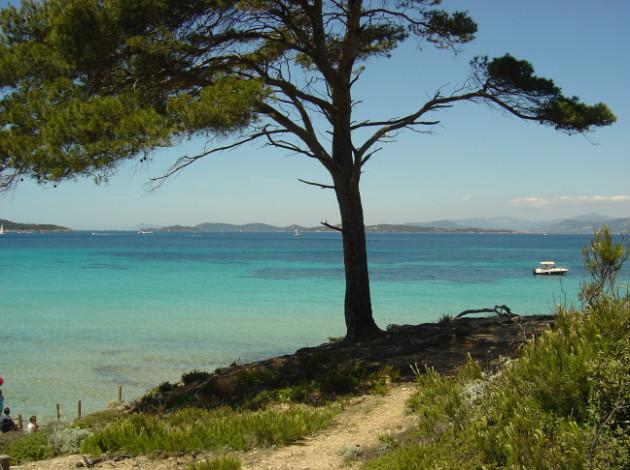 Image Source: Wikimedia Commons
Having a fascinating landscape, Porquerolles has strict environmental protection laws enforced making it a beautiful environment friendly vacation spot. A vehicle free island, Porquerolles, France is a little corner of paradise that you should definitely explore while on your European sojourn. Don't you think this would be a perfect honeymoon destination?
Best time to visit: All year round!
2. Inishmore, Ireland - the big island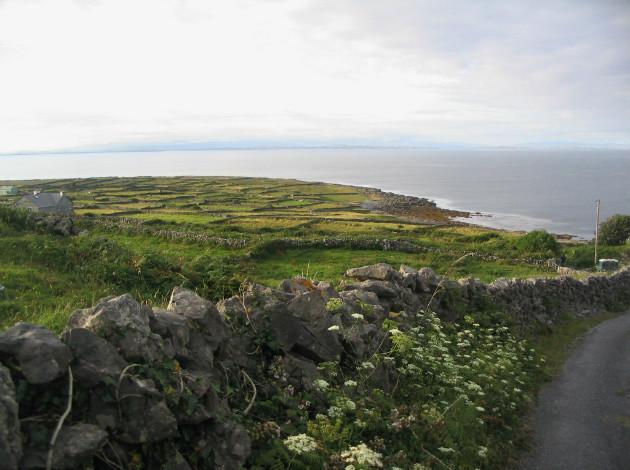 Image Source: Wikimedia Commons
The largest of the Aran Islands, Inishmore (Inis Mor) is made up of all things attractive- lyrical landscapes, dramatic cliffs, serene pathways and roads and plenty of squawking seagulls.
Best time to visit: between April to October.
3. Grinda, Sweden - peaceful tranquillity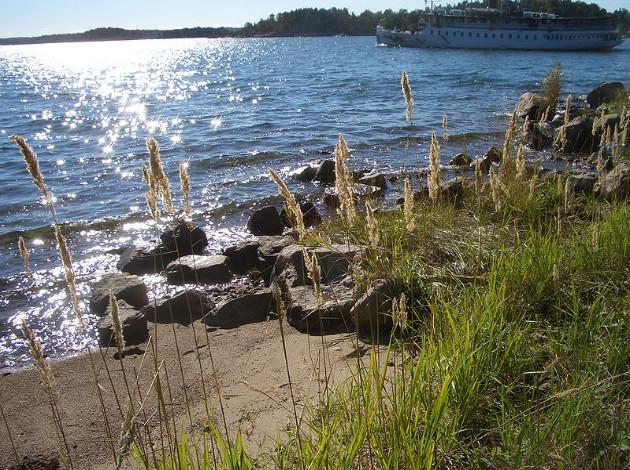 Image Source: Wikimedia Commons
Located a couple of hours' boat ride from Stockholm, step on the Grinda island and you'll get an impression that time has stood still here. Embracing an old world charm, the island is a heaven for nature lovers. With a charming atmosphere, the island welcomes visitors to its interesting history, rocky hills, pristine beaches, pine woodlands and small coves.
Best time to visit: between March to September.
Planning a trip to Sweden? Create your dream itinerary using our smart trip planner.
4. Graciosa, Spain - charming island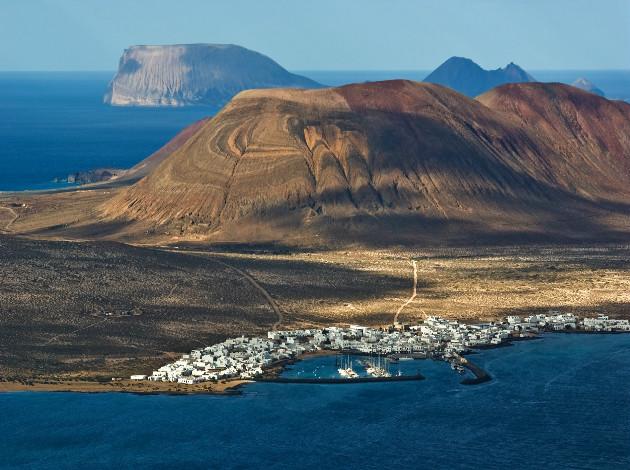 Image Source: Wikimedia Commons
A part of the Spanish Canary Islands, Graciosa is located around half an hour's ferry ride from Lanzarote. Infamous as a pirate hideout during the 17th century, the entire island houses just one sleepy quaint village having whitewashed houses and sandy lanes. If you are in search of a secluded vacation spot, it does not get better than the Graciosa Island.
Best time to visit: All year round!
5. Tresco, Britain - unspoilt beauty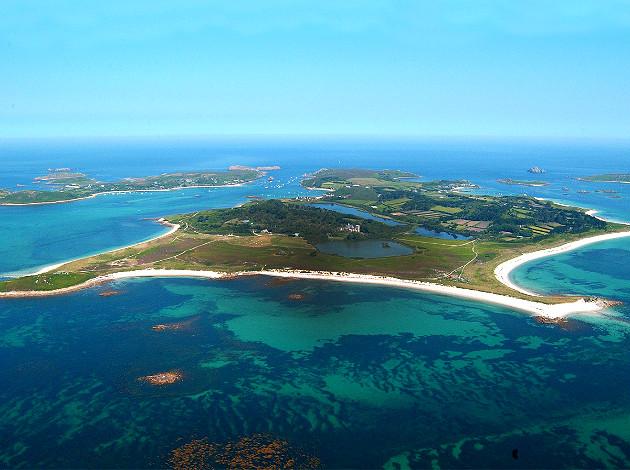 Image Source: tresco.co.uk
The second biggest island of the Isles of Scilly, Tresco is a marvellous and tranquil family-owned private island off the coast of Cornwall. Boasting of impeccable hospitality and award winning accommodations, the Abbey Gardens of Tresco look right out of a fairytale.
Best time to visit: between March to August.
6. Sao Miguel, Portugal - the green island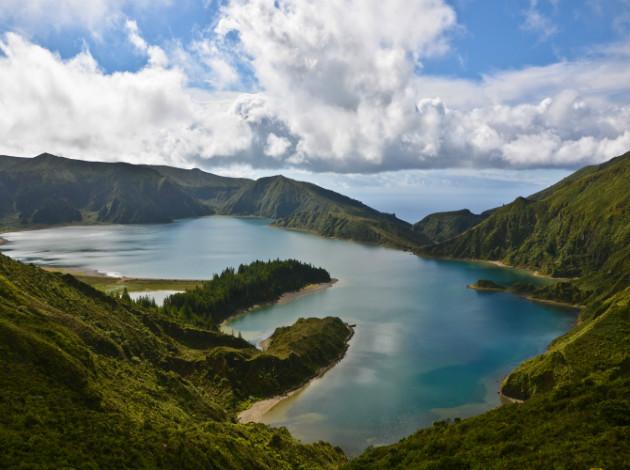 Image Source: Wikimedia Commons
The Sao Miguel Island in Portugal will leave you in awe of its magnificence. Locally known as 'The Green Island', it is the largest and most populated island of the Azores. Home to deserted sandy beaches, serene lakes, rolling hills and lush green plains, Sao Miguel would be the perfect destination for the romantic souls.
Best time to visit: between June to November.
7. Saaremaa, Estonia - idyllic hideaway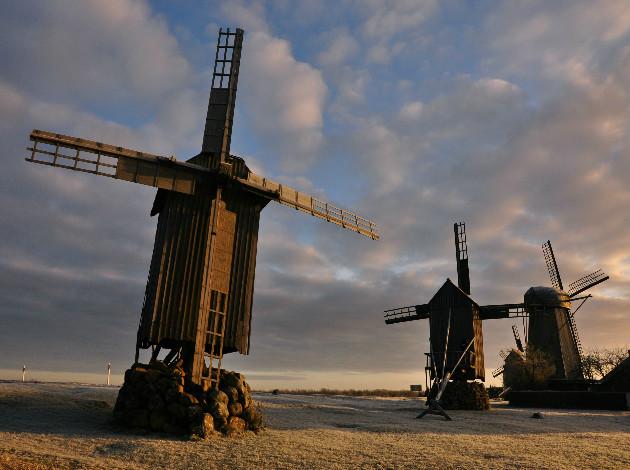 Image Source: Wikimedia Commons
Off Estonia's western coast lies the pine forest covered island of Saaremaa. Peppered with dilapidated churches, thatched cottages and charming windmills, while visiting the island, do check out the glorious medieval castle in the capital city of Kuressaare.
Best time to visit: between May to August.
8. Juist, Germany - magic land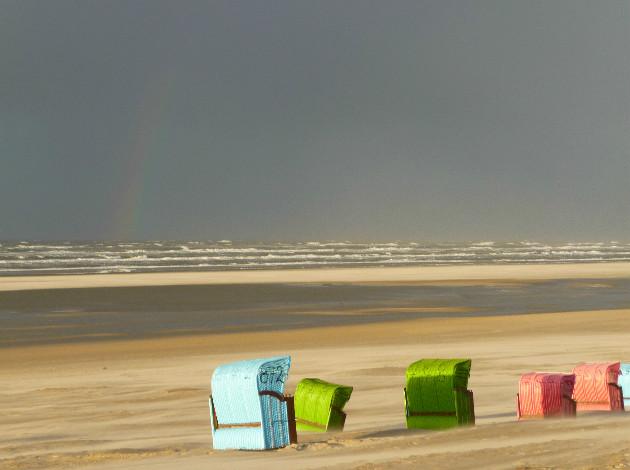 Image Source: Wikimedia Commons
Charming at the very least and enchanting at the most, the people of Juist call their island 'Towerland' which roughly translates to 'magic land'. Having endless stretches of sandy beaches, visitors can spot colonies of seals sunbathing on the sandbanks located at the eastern tip of the island.
Best time to visit: between May to September.
9. Colonsay, Scotland - charming little destination

Image Source: Wikimedia Commons
With postcard perfect beaches, golden sand dunes, pleasantly old fashioned accommodations, intriguing archaeological sites, gentle sea winds and lush green landscapes, it is easy to claim that the Isle of Colonsay off the west coast of Scotland is one of the most charismatic and unspoilt islands in the world.
Best time to visit: All year round!
Thinking of staying in Scotland for longer? Book your accommodations using our hotel booking feature.
10. Texel, Netherlands - paradise for beach lovers

Image Source: miquitos/flickr.com
If its solitude that you are in search of, look no further than the island of Texel in Netherlands. Pronounced 'Tessel', Texel has over 30 kilometres of sandy beaches making it an ideal destination for beach bums. There is a running joke that the island has more sheep than humans!
Best time to visit: All year round!
11. Stromboli, Italy - island for the bravehearts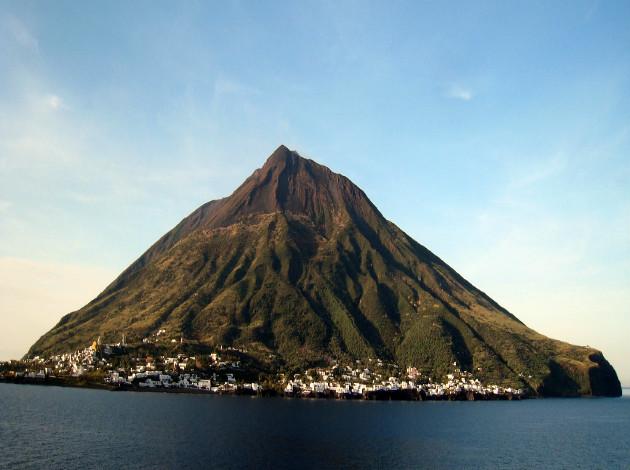 Image Source: Wikimedia Commons
If you are feeling gutsy, plan a trip to the Italian island of Stromboli which is home to an active volcano! The rumblings of the volcano might keep you up all night! But if you conquer your fears and head over to the island, you will be welcomed to the sights of lava-scattered landscapes covered in abundant greenery and awesome black sand beaches.
Best time to visit: between May to mid October.
12. Bozcaada, Turkey - dreamy shores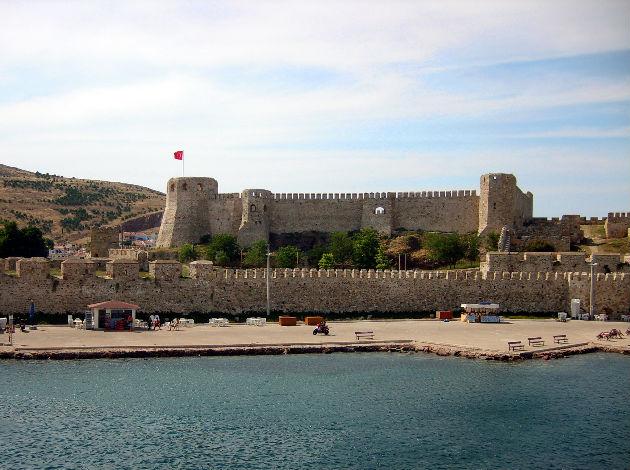 Image Source: Wikimedia Commons
Peppered with vineyards, bougainvillea covered buildings and whitewashed houses, the Turkish island of Bozcaada will remind you of Greece! Also known as Tenedos, this island located in the Aegean Sea is a must visit for wine lovers.
Best time to visit: between August to mid November.
You might also like knowing about: