Government Increases Service Taxes For Travel Packages
UPDATED Sep 21, 2018
1.3K Views
The most common way Indians travel is by booking a travel packages. The increasing popularity of short-trips and weekend trips might have changed the scenario by a fraction, but the most popular way is still opting for readymade packages. For everyone who is used to booking a readymade package for their trips, here's a news.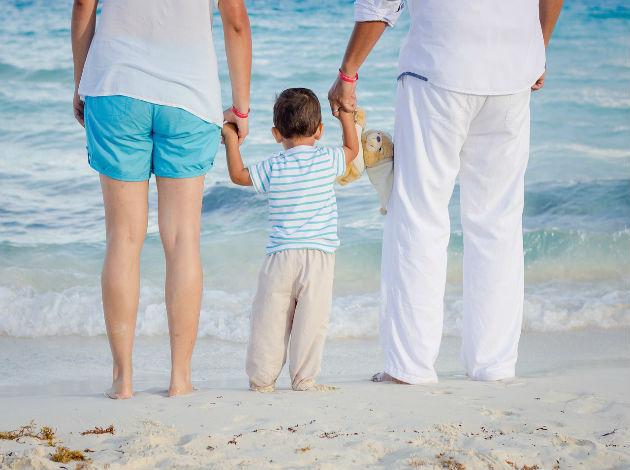 The Government of India has revised the service tax applicable on the travel package by 4.5%. What earlier used to be 4.5% will be 9%. This will result into a hike of 10-15% for customers opting for travel packages.
According to Rajeev Dimri, Leader, Indirect Tax, BMR & Associates, 'This is a prime game changer for tour operators and companies offering travel packages. In the end, this will also affect the traveller".
Applicable from 22nd January 2017, it's a good and bad change.
Bad, of course, since the traveller like you and me will have to pay more. Already costly packages will get costlier.
Good, since, this increased rate might convert into better amenities for us travellers. We, of course want cleaner trains, better flight connectivity and safety while travelling.
If you have already booked a trip for the coming year and paid all the expenses of the package, you will not be charged the difference in the increased tax rate. However, if you have not paid or partially paid for your upcoming travel package, the revised service tax will be applicable for the dues.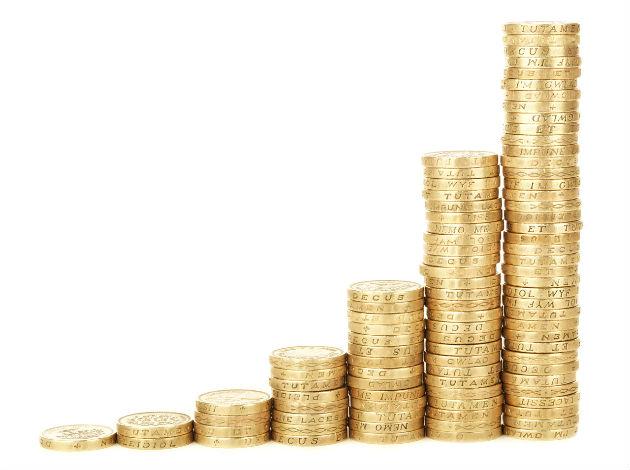 Here's what you can do: Pay for your travel package before 22nd of January and you'll be only charged the original 4.5% of service tax.
This increased tax rate is also expected to pave way for more D.I.Y. trips in 2017. Travellers can plan, customize and personalise their trips for free, without any service tax. Welcome to the year of D.I.Y. trip planning!