14 Signs That You Are a True Blue Punekar!
* Disclosure: This post may contain affiliate links, which means we may receive a commission if you click a link and book something (there is never any extra cost to you for using these links).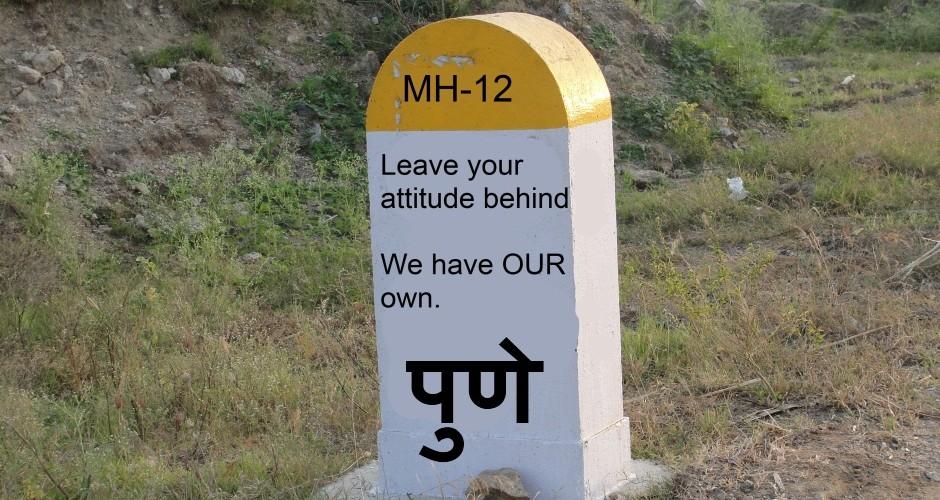 Image Source: itimes.com
Punekars are an amazing lot. Quirky, friendly and distant at the same time, we have evolved with the city yet reminisce about 'simpler times'. We live in one of the best cities in India, and are mighty proud of it. We have an amazing sense of humor and don't shy away from laughing on ourselves too. We might come across as haughty at first but if you prod a little, we're extremely soft and big hearted.
Here are 14 signs that you are a true blue Punekar-
1. You know what is P1 and P2
Just like us, our parking styles are unique. Even though you might find that people have parked on both sides of the road nevertheless, we get full marks for trying!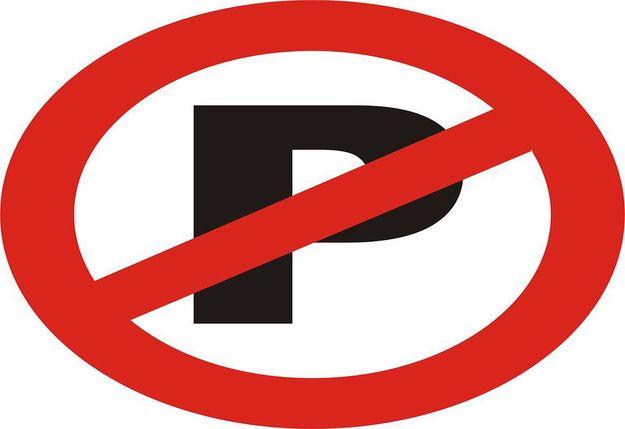 Image Source: Wikimedia Commons
2. You are not scared of seeing men and women in scarves
This is the urban jungle y'all! And the heat will get to you!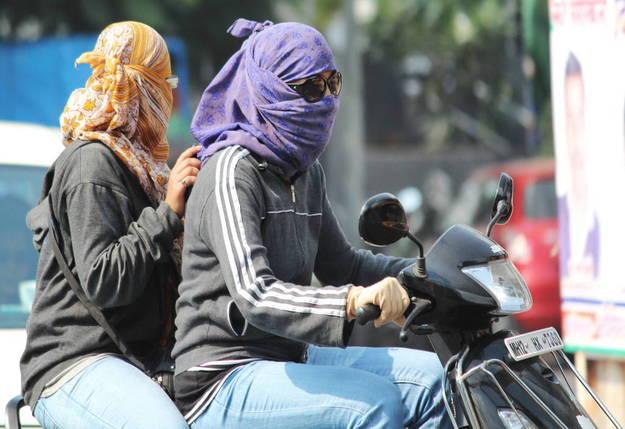 Image source: gujaratsamachar.com
3. You know more ways to abuse in Marathi than letters in the English alphabet
And these are used on a regular basis too. Sometimes, as a friendly welcome.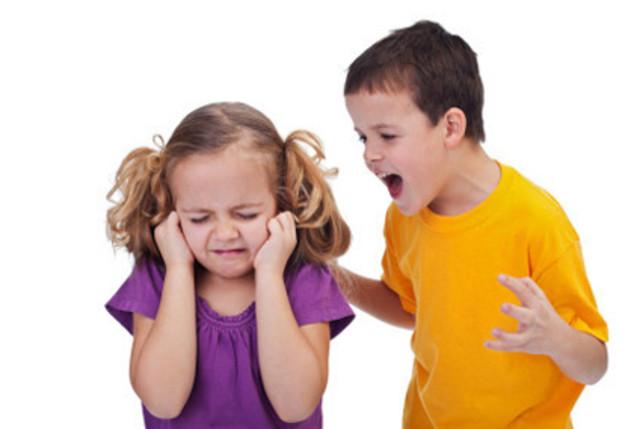 Image Source: freemalaysiatoday.com
4. You gasp when someone living in Pune has never been to Vaishali
Or Goodluck Café. Or Vohuman Café .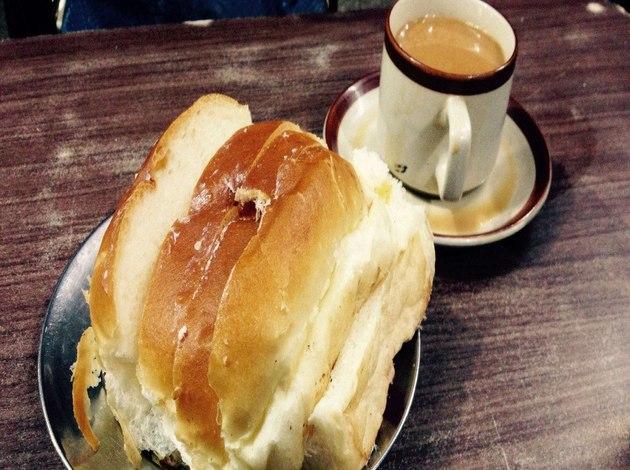 Image Source: zomato.com
5. You have the last word in Misal
That's right. 'You know nothing (about missal) Jon Snow'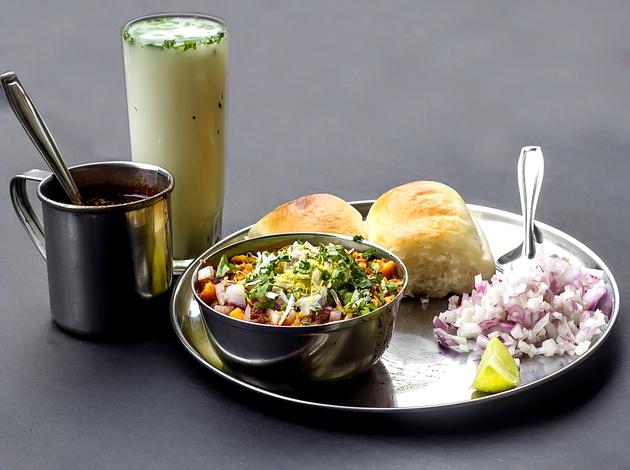 Image Source: Wikimedia Commons
6. You believe that the peth areas stock every imaginable product in the world
And its true. Almost anything you will ever need!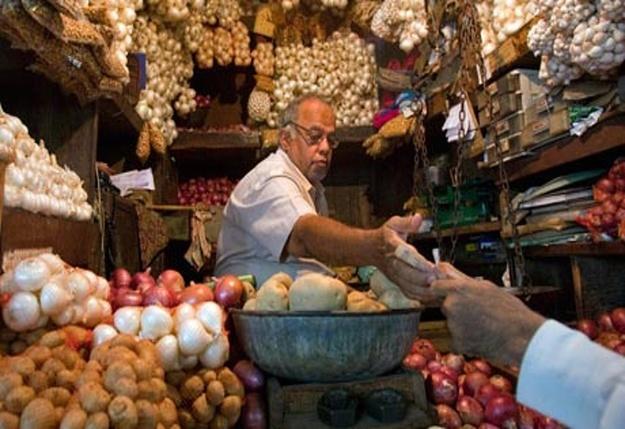 Image Source: dunyanews.tv
7. The sounds of 'brazil' and 'are you ready' notwithstanding, you think Ganesh Chaturthi is the most vibrant time of the year
And Dagdusheth Ganpati is the most powerful deity for us.
Image source: Wikimedia Commons
8. In your opinion, burgers are actually a meeker version of Vada Pav
Move over KFC and Mc Donalds, we have our own Joshi Wadewale , JJ Garden and Goli.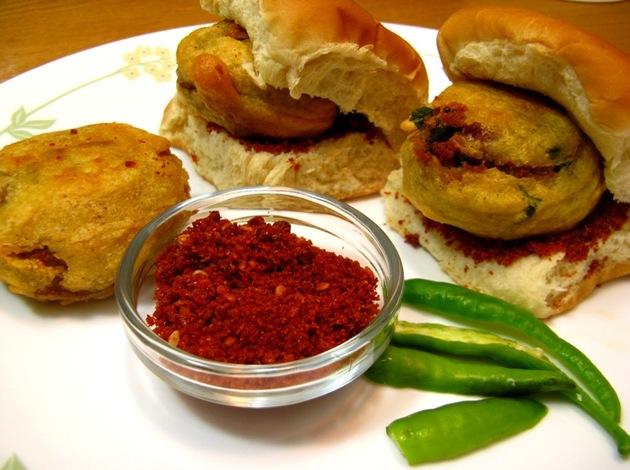 Image Source: Wikimedia Commons
9. Your attitude of sharing everything 'one by two' is not limited to soups
We can share a 'cutting' chai too. 'Pyaar badhta hain'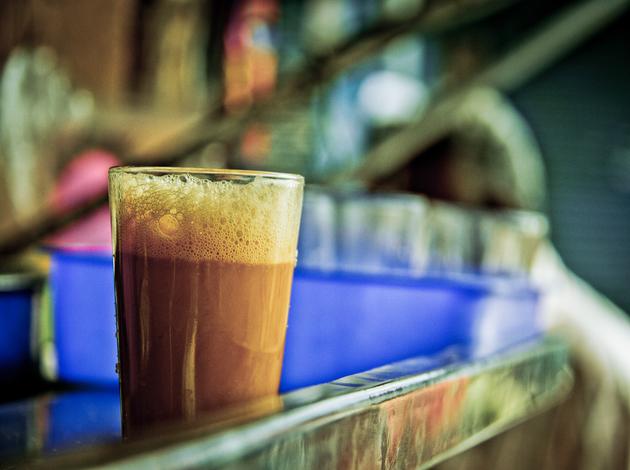 Image Source: Wikimedia Commons
10. You miss the old German Bakery and traffic free Koregaon Park.
Get me back those simpler days please.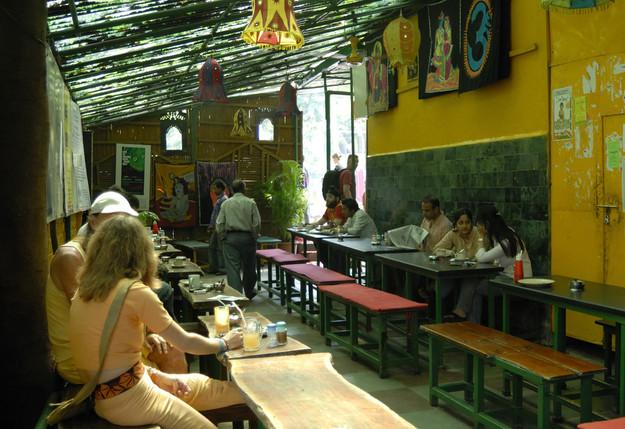 Image Source: Wikimedia Commons
11. You don't seem to mind that the retailers prefer an afternoon nap
Because you prefer one too.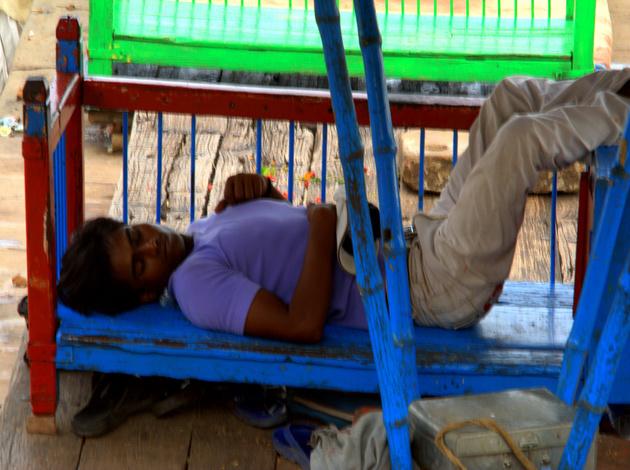 Image Source: utpal./Flickr
12. You still feel just a fan can suffice for summers
You most proudly proclaim that 'Pune is not a city that ever needed air conditioners'.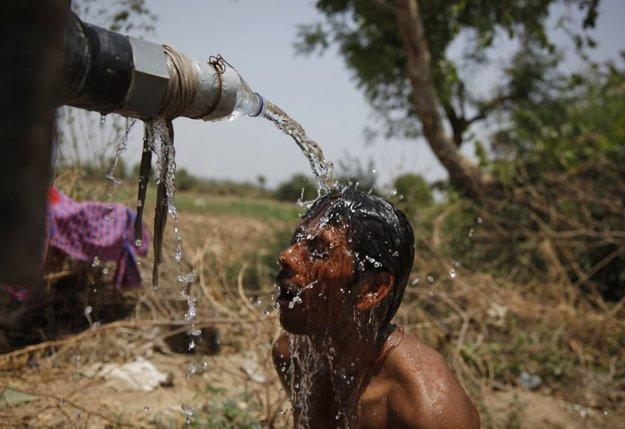 Image Sorce: todayonline.com
13. You don't find it weird when your name is suffixed by 'ya'
Jay becomes 'Jaya' and Laxman become 'Laxya'. Sometimes, you're just a 'tatya'.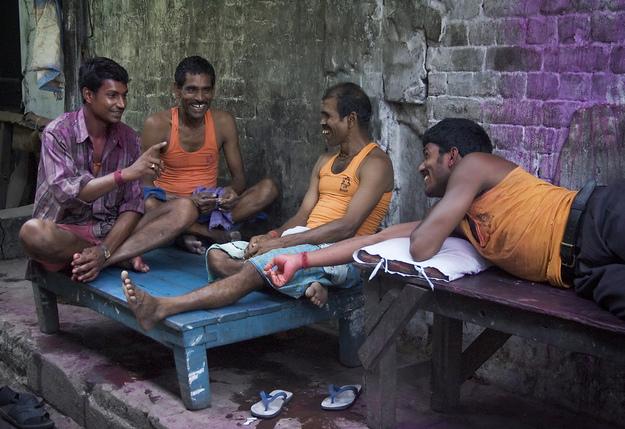 Image Source: Wikimedia Commons
14. Honking is just a way to communicate
Sometimes, it resembles popular songs, the other times it's just a proclamation of our arrival. We love it!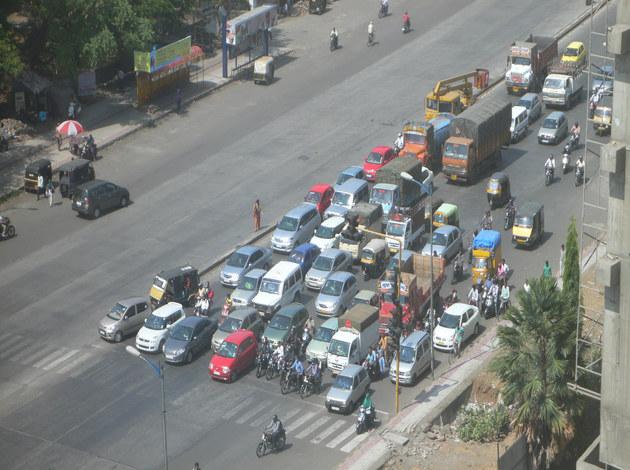 Image Source: Stephen velasco/Flickr
Pune has evolved into a mixed box of cultures and people. From quiet streets and small bungalows, to skyscrapers and constant honking, we have grown to be a unique city that is the perfect amalgamation of the old and the new. Having been born and brought up in this beautiful city, I can say that I am a true blue Punekar. I have almost all of the above traits and wear them proudly wherever I travel. How puneri are you?
You May Also Like
Pune's Best Late Night Addas for Munchies
13 Haunted Places in Pune You Should Dare to Visit
15 Places in Pune That Serve Delicious Food Under 200 Rupees