SpaceX Mission - First Ever Trip To Moon For Space Tourists
UPDATED Sep 05, 2018
1.1K Views
Remember when you said, 'to the moon and back'?
Two lucky tourists in the world will experience what 'to the moon and back' means! Leading American Aerospace manufacturer and rocket company, SpaceX has planned a moon mission through which two people will get a round-trip to the moon!

Image Source: theguardian.com
Of course, this would be a paid trip and the two tourists, names of whom are not disclosed are approved by Spacex. The tourists have already paid a substantial amount to book their first-ever trip to the moon!
The mission to moon will commence in the year 2018. This is a special event, since humans will be entering deeper space and orbiting the moon after a long gap of 45 years! With the help of none other than NASA, the very first space tourists will hop on a journey that will undoubtedly be the biggest adventure of their lives.
Mr. Musk, the CEO of SpaceX said, "Just like the Apollo Astronauts (of the Apollo Moon Mission), these space tourists will be materializing a human dream".
After few crew tests and the medical examination of the tourists, the date of the moon trip will be zeroed on.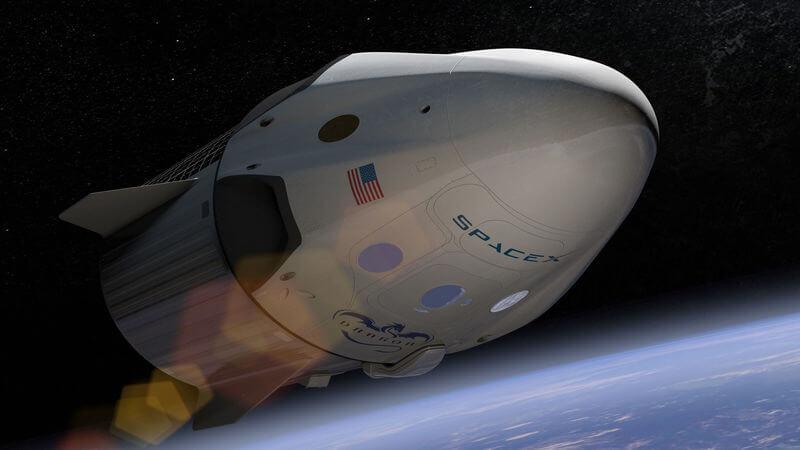 The space tourists will be looping the moon and will also traverse the lunar surface. On-boarding SpaceX's spacecraft called 'dragon', the journey will start from Launch Complex 39A at Kennedy Space Center in Florida.
The question is are these first-ever Space tourists ready for this thrilling and dangerous ride? Mr. Musk confirmed, despite the utter care taken, there are possibilities of things going wrong and the tourists are aware of the risks involved. Quite daredevils, aren't these?
This trip around the moon is one of the first steps of SpaceX towards its ultimate mission to set-up permanent colonies on Mars. The announcement marks another milestone in the newly emerging trend of Space Tourism.