Pokemon Go- Why It Is the Bestest Game Ever
UPDATED Feb 13, 2018
1.1K Views
Tinder and Twitter are a passé. The world welcomed Pokemon Go on 6th of July and made it the most downloaded mobile app till date in less than a week. It is all over the place, I mean literally! The shares of Nintendo (the franchise that owns the game) have had a sudden rise; all thanks to the super interactive and innovative idea the game is build on. So who is the mastermind behind this game?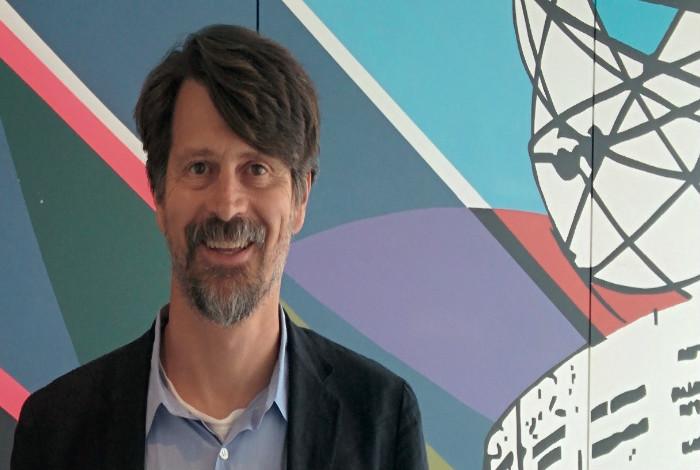 It's John Hank- the creator of online game Meridian 59, the man behind Google Earth, Google Maps and Google Street View, the initiator of the game Niantic.
And as funny as it seems, the foundation for Pokemon Go was laid as a prank. Launching a mini version of the game on an April fool's day in 2014, hank tested the reaction the game garnered and that is when he decided to make it as big as it is today.
The game largely uses GPS wherein the player has to practically move around and gather the Pokemons to earn rewards. One can't possibly collect all the Pokemons since the game keeps on adding them at different locations around your city or town. So practically, you can't have them all EVER!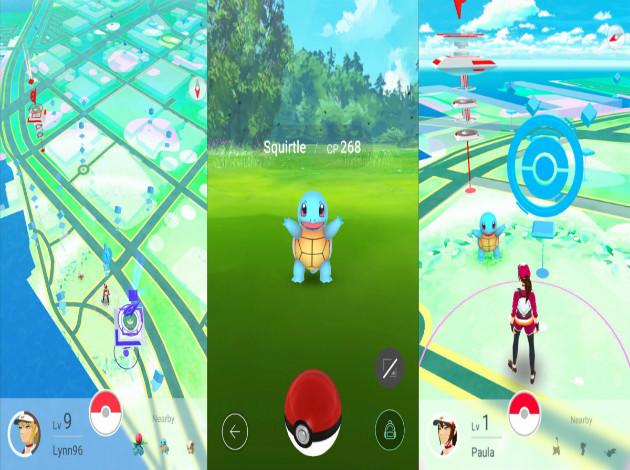 What sets Pokemon Go apart from any other online app or game is its ability to push people outside the comforts of their home and take a walk around their neighbourhoods and cities. This game offers an excellent reason for couch-potatoes to motivate themselves to get up and get going. In the urgency and magnetism to collect as many Pokemons as possible, people have walked 10 kilometres; something they would never do otherwise. It's a great way to get some fresh air and have a leaner body with all the walking.
An added and one of my favourite things about playing the game is to explore the unseen. However big our travel bug is, we seldom explore our own cities, its delightful neighbourhoods, the nook and corners tucked somewhere you've hardly noticed.
This game is a great chance to actually walk around our own city and experience its liveliness ourselves! Of course, the human interaction in finding a Pokemon is an added advantage!
Many people have come out to admit that they have discovered so many new places, landmarks and areas in their city which they had previously never seen. The game is helping people become a tourist in their own city and explore it with an outsider's perspective. So now you can spot people with immersed in their phones roaming around, clicking selfies and cheering happily whenever they find a Pokemon!
Yeah, we kayaked out to the fountain to claim this gym for #teamblue #pokemongo pic.twitter.com/vKyWMK4bsN

Kelsey Thomson (@Kelchup) 10 July 2016
People have traversed parks, kayaked to reach the middle of a lake and are socialising to find a new Pokemon; thanks to the game! Many restaurants and cafes are welcoming Pokeman players and helping them to connect.
In coming years, Pokeman Travel is expected to a big thing. Who thought a game could do so much!
Kudos to the game! I certainly second to John Hank's opinion that the game is making lives better in its own little way!