The Unconventional Traveler Who Vacations In War Zones!
* Disclosure: This post may contain affiliate links, which means we may receive a commission if you click a link and book something (there is never any extra cost to you for using these links).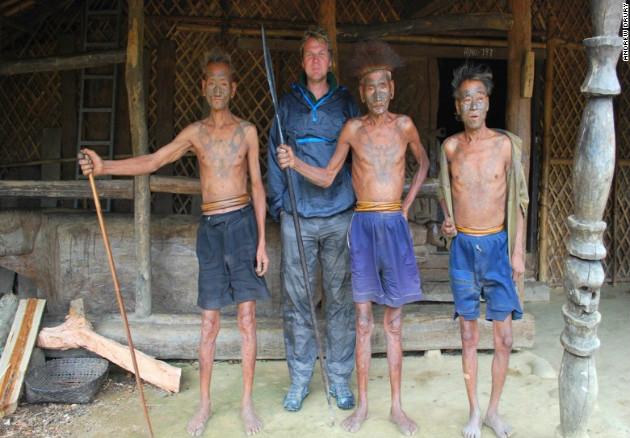 Have you ever heard of war zone tourism? Technically, it means travelling to war zones for the purpose of sightseeing. Englishman Andrew Drury is on a mission- to vacation in the war affected areas of the world. The 50 year old owner of a construction company based in rural Surrey has traced a route which runs close to the frontline with ISIS, across the Kurdish-held territories.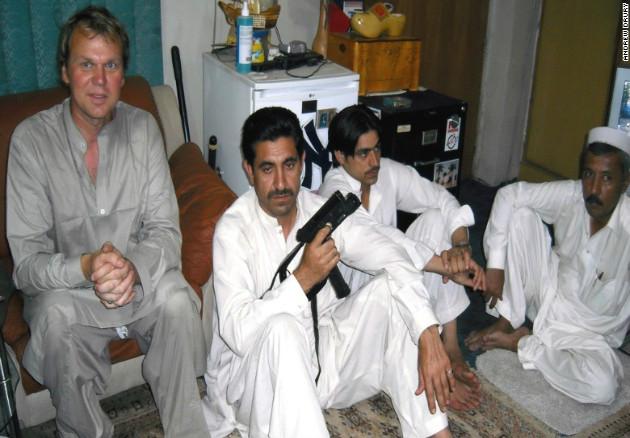 The spark of undertaking such risky travels ignited on a safari trip Drury took to Uganda. In a drastic turn of events, he accidentally crossed the border into a war-ravaged Democratic Republic of Congo where he encountered a machete-wielding farmer! Since then, he has travelled to war affected or turbulence facing areas such as downtown Mogadishu, Chechnya, Pyongyang and Afghanistan to name a few. Infact he proudly claims to have infiltrated a Ku Klux Klan militia!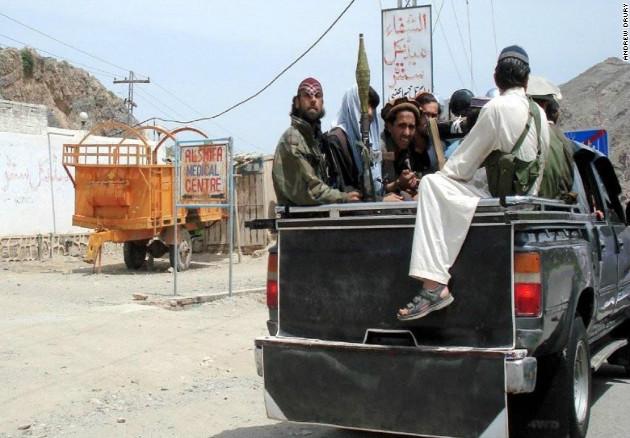 Why the daredevilry you ask? Says Andrew, ''It's risk and reward. The reward is that you see more, and you learn more. We're not born to do nine to five jobs. You have to explore a little bit and try to understand the world you're living in."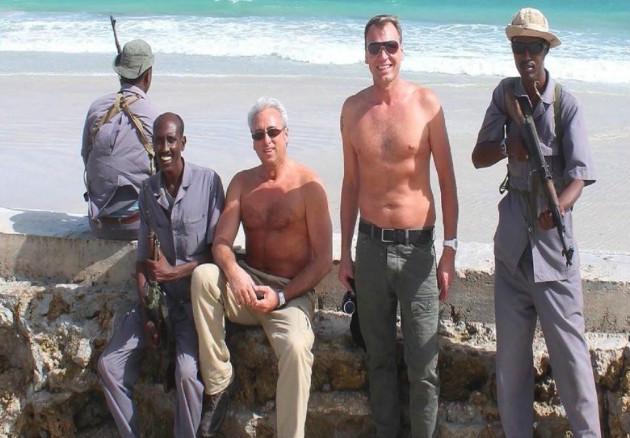 When he started out on his mission of exploring war torn areas, he was out seeking an element of thrill. But, after many adventures and events, over a period of time, after spending time with the locals, after getting to know their stories, Andrew's attitude has changed. On his solo adventures, he got closer to local communities; he started getting involved in community development. To a point where he's now the sponsor of a basketball team in the city of Mogadishu. He keeps returning to this intriguing Somalian city to watch his team play.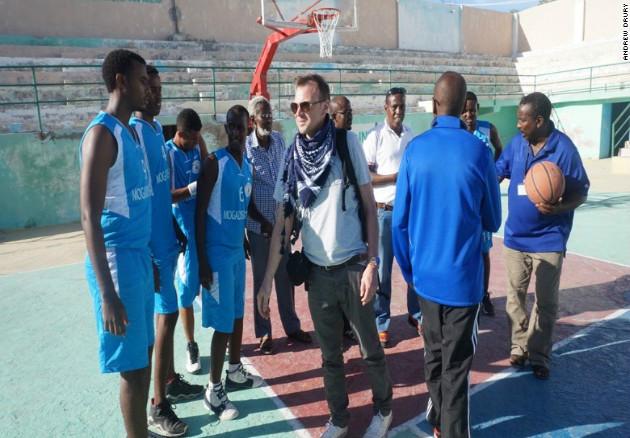 Drury has become sort of a crusader for the war affected areas he visits. He is hell-bent on setting the records straight every time he comes across some misinformation about the regions he visits. ''People in England think Somalians are all gang members and drug dealers... not the people I know" he says. ''They are loving people who do their best and put their life on the line for you."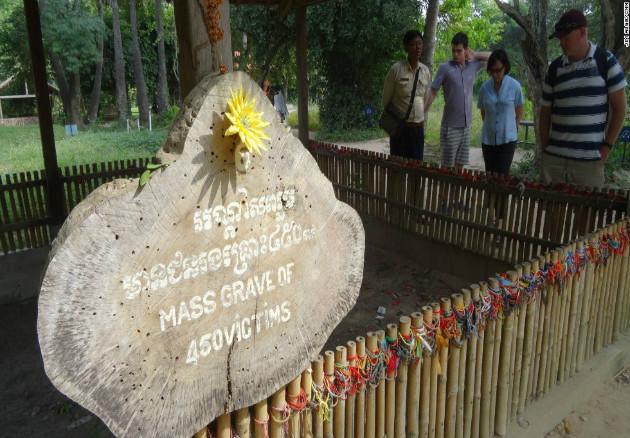 When not planning on his own, Untamed Borders is the company Andrew trusts to arrange his trips across these regions for him. For your knowledge, Untamed Borders was the first company to offer skiing vacations in Afghanistan! When he is planning the itineraries on his own, he thoroughly researches each location well in advance and he has to keep making enquires even after arriving at the place. '''If I'm going to Kirkuk, I'll learn what road I'm taking there, what the village is like, what their allegiance is. So if anything did happen to me, I would have some local knowledge."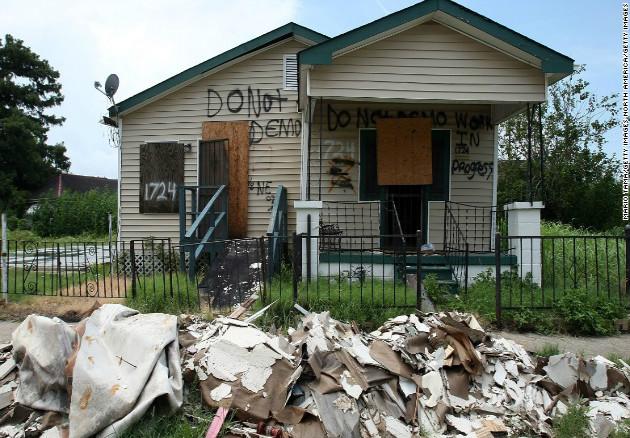 An interesting snippet he shared with CNN- he has realised that communities living with violence and chaos often welcome tourists with open arms. For the people staying over there, tourists bring a rare taste of normality.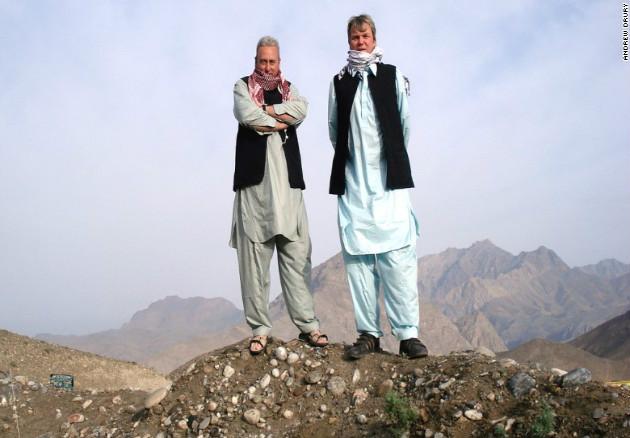 Inspite of being in constant danger during such trips of his, this dedicated and loving father and husband no longer fears violence. Says he, ''Now, it's more the fear of not being frightened. I should be afraid- fear keeps you alert." He believes that visiting such dark sites will further his understanding of humanity, politics and history.
News and Images Source: edition.cnn.com
Photo Credits: Andrew Drury