7 Most Important Things Not To Do On A Cruise
* Disclosure: This post may contain affiliate links, which means we may receive a commission if you click a link and book something (there is never any extra cost to you for using these links).
Ever since man realised that stuff can float, there has been an innate drive to discover the world one league at a time. And then eventually, cruise ships. We dont think theres any experience more luxurious than taking a cruise over the blue waters of the world. But whether you're an experienced cruiser or its your first time on board, there are some things that you should never, ever do while booking one or when you're on the ship:
7. Over-pack
Cabins on cruise ships are small. Dont over-pack otherwise youll start feeling severely claustrophobic. Plus, most cruise lines come equipped with excellent laundry services, so you don't have to worry about carrying extra clothes.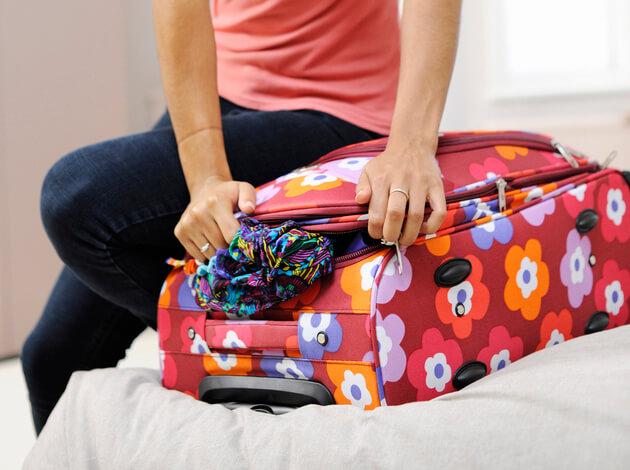 Image Source: flickr.com
6. Ignore the crew
These people are cooped up with you for a number of days, trying to make your trip worthwhile. Dont be indifferent to them. Not only will a friendly rapport with the crew make your cruise a whole lot smoother, you may end up meeting some really interesting people and making some friends in the process. Courtesy is the cheapest currency and the most powerful one.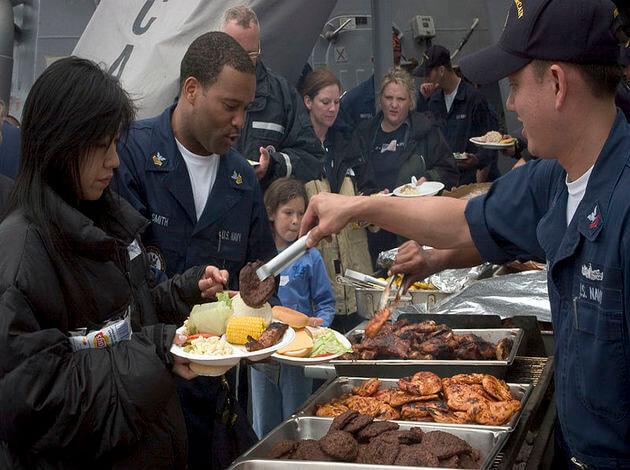 Image Source: Wikimedia Commons
5. Shy away from cruise activities
Yes, karaoke, bingo and dodgeball may sound really corny, but on a microcosm that is a cruise, these games take on a whole new dimension. You get to know the people youre going to be spending the next few days with and thats bound to make your trip more fun and fulfilling. Or you could stay in your cabin, you lazy bum.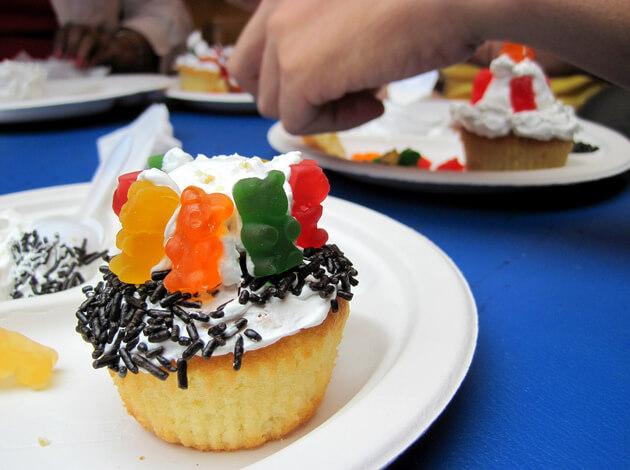 Image Source: Sean and Lauren/flickr.com
4. Forget about internet limitations
Some cruise lines charge way too much for internet usage. In fact, internet will be spotty or unavailable most of the time. Prepare for this eventuality by making sure all your important online work is taken care of before your trip. For all you social media addicts, your news feed and tweets are just going to have to wait.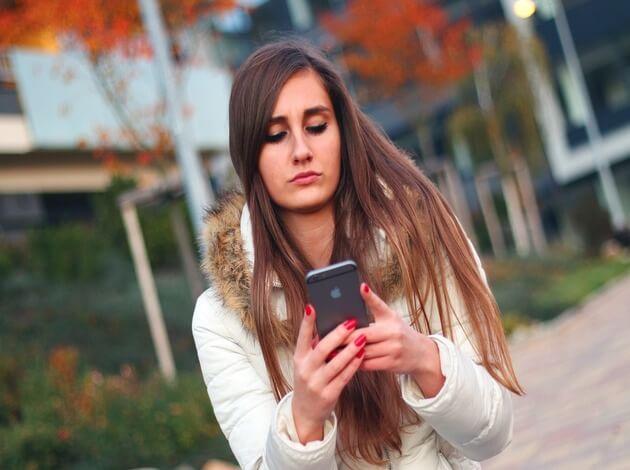 Image Source: Pixabay.com
3. Ignore safety guidelines
Though incidents are extremely rare, one should be prepared for any eventuality. The cruise always begins with a safety lecture which obviously hardly anyone attends. It wont take much effort and may end up coming in handy.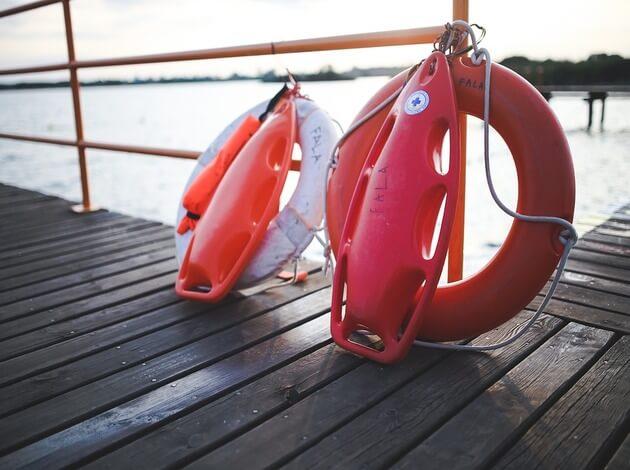 Image Source: Pixabay.com
2. Skimp on your research
Seriously, dont do this. When you dont research before your trip, you dont get the best deal and the best services on board. Different cruise lines have different fortes and you should choose one based on your needs (for instance, if you have kids, you should choose the Disney Cruise Line). Talk to people who've sailed before or go online.
Also read Cruise honeymoon tips for a memorable vacation !!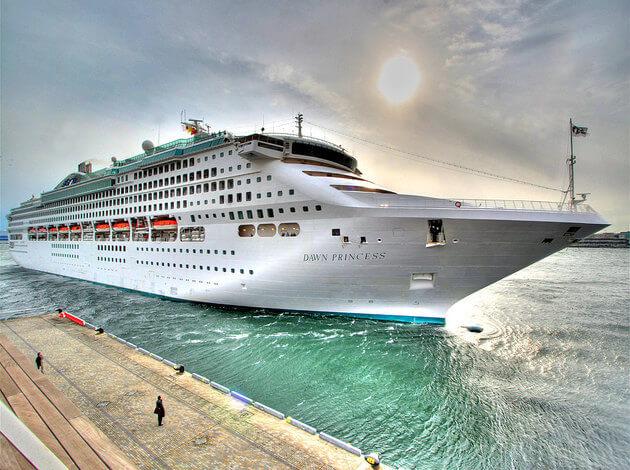 Image Source: Kabacchi/flickr.com
1. Choose the wrong cabin
They say all men were created equal; not so with cabins. Some cabins have no windows, some dont have balconies, and some may be smaller and they may be priced more or less the same. Research comes in handy here to help you make the right choice, especially if youre prone to sea-sickness.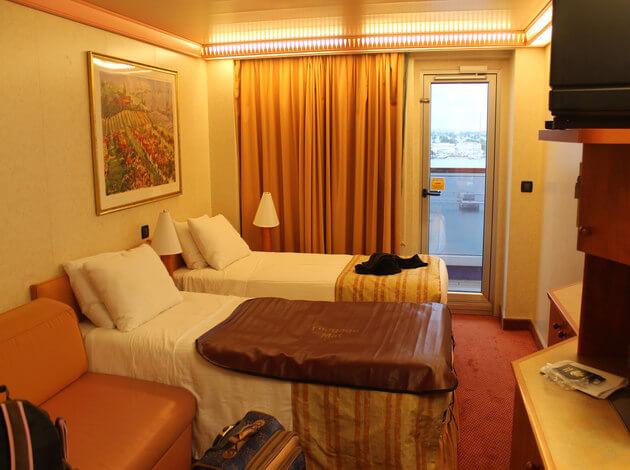 Image Source: Connie Ma/flickr.com
If you've been on a cruise before then you probably know the importance of the points mentioned above. For the newbies, keep all of this in mind as you plan your water-borne getaway and dont lose your head as you prepare for adventure and romance (fingers crossed!) on the high seas! Arr, matey!
You may also like to read: