7 Experiences You Simply Can't Miss at Trinidad and Tobago
UPDATED Oct 17, 2018
1.5K Views
God must have been in a generous mood when she created these Caribbean wonderlands. Boasting of unbelievably resplendent natural beauty, Trinidad and Tobago come precariously close to being real life Utopia. Its ironic that Trinidad and Tobago are spoken about in the same breath because they are actually a lesson in contradiction. Trinidad is industrious and buffed up and masculine. It has a bustling oil industry and takes its tourism aspect quite lightly. Tobago is the feminine side with ravishing beauty and soft, sandy beaches that are witness to the rhythms of swaying palms. The charm of these islands lies in the fact that they are humble and unassuming. They let you be and dont make a big deal of their visitors, which means that you can easily assimilate amongst the warm, friendly locals.
With plenty of beachcombing, swimming and surfing opportunities, youll have little time to get lost in your thoughts at this incredible paradise.
Here is a list of events and sights that you simply cannot miss at Trinidad and Tobago:
Sights:
Buccoo Reef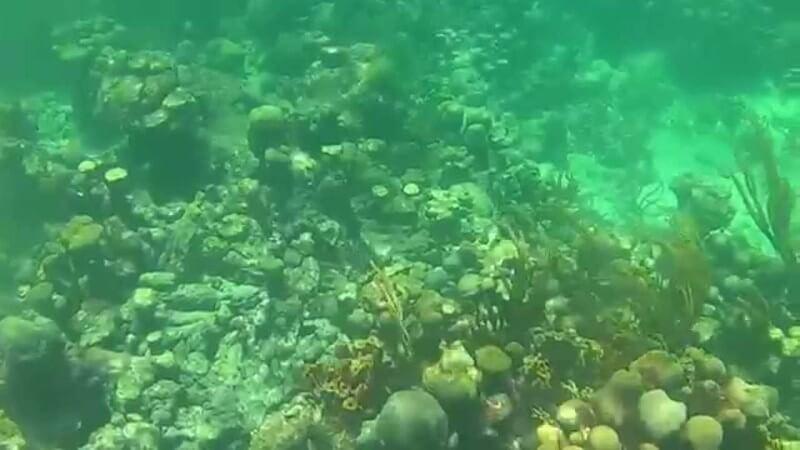 Image Source: Youtube.com
One of the most fascinating sights in the world, the Buccoo Reef is replete with undersea life and technicolored corals. Rated as one of the most spectacular reefs in the world, this one is a must visit on your trip to Trinidad and Tobago. Take a glass bottom boat where you can watch the glory of the reef unfold in front of your eyes.
Balandra Bay

Image Source: Wikimedia Commons
A swimmers paradise, Balandra Bay is a popular beach that gets quite busy on the weekends but thats a part of its charm too. Essentially Caribbean, Balandra Bay is full of joyous palm trees that hug a rocky, rugged coast and turquoise blue waters. Great to wade across, the calm waters of the bay make it a great option for families too.
Emperor Valley Zoo & Botanical Gardens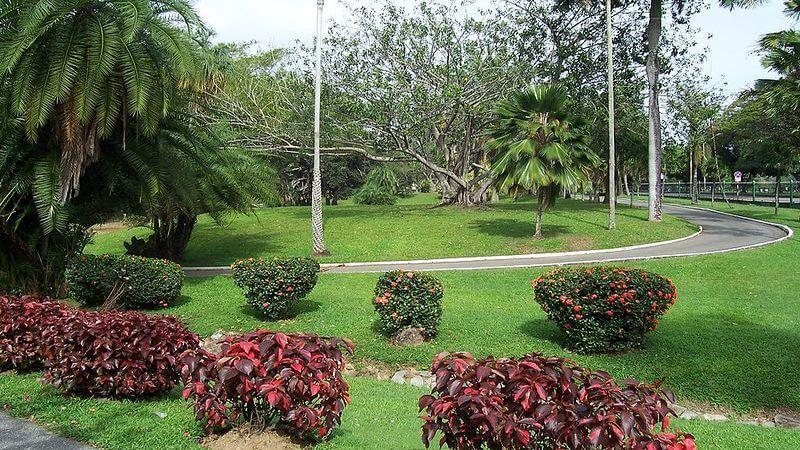 Image Source: Wikimedia Commons
Set amidst cultivated parkland is a small but boisterous 8 acre zoo that is home to some native birds and animals. The setting is what will draw you the most towards this place; the surrounding parkland is neatly landscaped and miraculously becoming. To tickle your fancy, the zoo features anacondas and pythons that slither across nonchalantly as you watch with your jaws wide open. There are two resident giraffes that are quite the show stoppers too.
Maracas Bay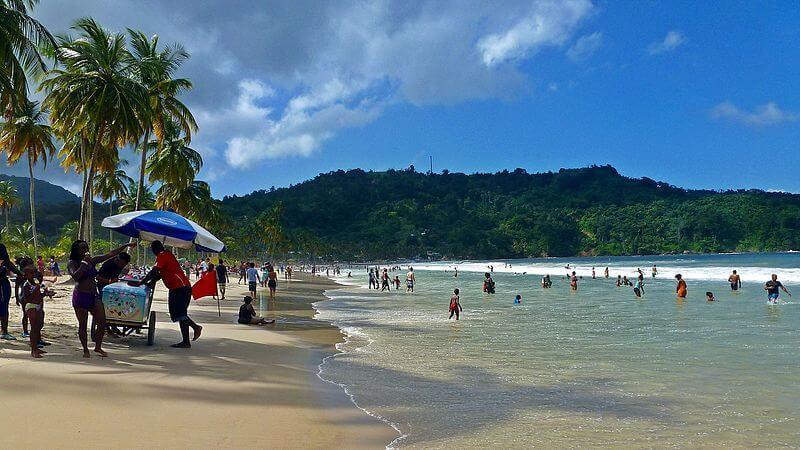 Image Source: Wikimedia Commons
If youve been looking for perfection, youre search will end here. Maracas bay is the closest you will get flawless magnificence. This crescent shaped beach is protected by a deep bay and lies at the climax of a breathtaking mountainous drive that builds up your curiosity as you approach it. Try the local Bake and Shark delicacies or just lie on the beach and take in the scenes of this amazing place.
Fort King George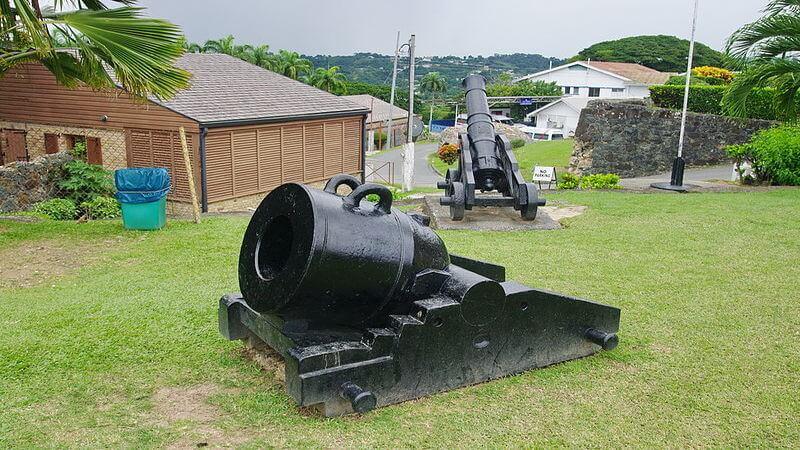 Image Source: Wikimedia Commons
A testimony to Tobagos rich history, Fort King George is beautifully maintained and reveals surprising panoramas of the surroundings. Great for a picnic or just to catch a few breaths, this fort is a welcome break from the sun and sand. Check out the in- house museum and feel like a part of yesteryear at Trinidads most revered heritage.
ASA Wright Nature Center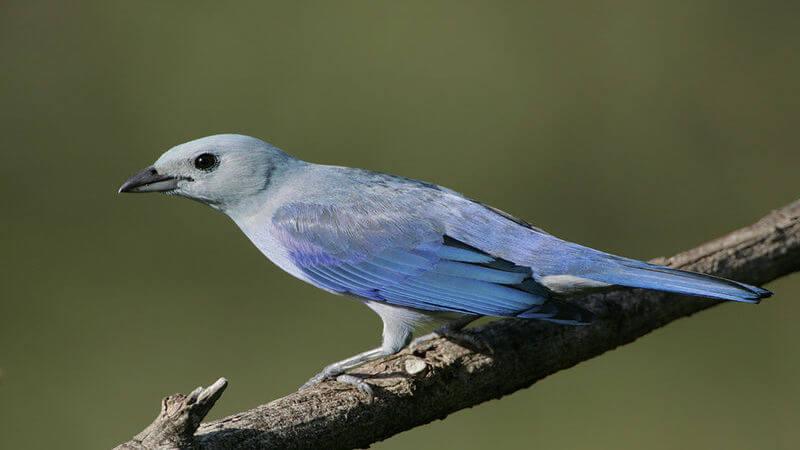 Image Source: Wikimedia Commons
Theres one thing you simply cannot miss at Trinidad and Tobago ; bird watching. Home to a whopping 400 species of birds and close to 600 varieties of butterflies, at ASA Wright Nature Centre you will have no time to blink. Bustling with chirps and birdsongs, let these fluttering birds amaze you with their myriad colors and calls.
Aripo Caves
Located at the foot of the mighty El Cerro del Aripo, these caves are the largest and the most accessible caves in Trinidad & Tobago. Stalactites and Stalagmites adorn these caves, giving them a surreal feel. Home to guacharo (the only fruit eating nocturnal bird in the world) and countless bats, the caves are mysterious and eerie but totally worth it for an intrepid traveler nonetheless.
THINGS TO DO AT TRINIDAD AND TOBAGO
Trinidad Carnival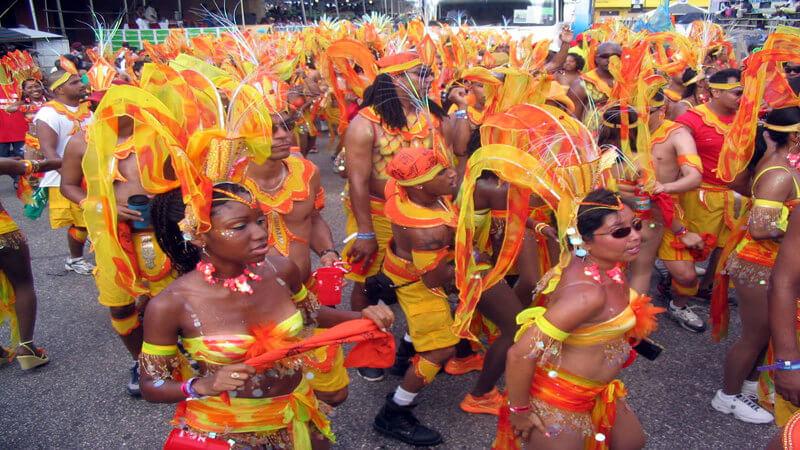 Image Source: Wikimedia Commons
Perhaps the most euphoric festival in the world, the Trinidad Carnival is an explosion of color, creativity and madness. A spectacle that you simply cannot miss, this carnival has gotten bigger and better over the year. Held on Ash Wednesday each year, the carnival boasts of grand displays that involve whimsical costumes, calypso and soca performances, masquerade balls that all add up to being the greatest show in the world.
Tobago Heritage Festival
Spread over two weeks, from mid July to 1st August, the Tobago heritage festival is a showcase of this regions unique cultural heritage. This celebration includes a lot of storytelling, re-enactments, dancing and music. Dont miss out on the goat and crab races , the Old Time wedding and the food fair that displays the mouthwatering variety of dishes of this cuisine.
Leatherback turtles mating season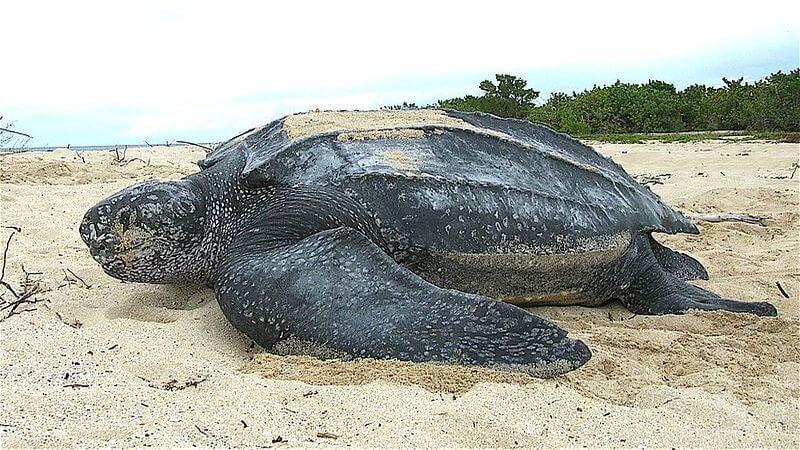 Image Source: Wikimedia Commons
From March to June, like perfect clockwork, the rare leatherback turtles decide to mate on the blessed beaches of Trinidad and Tobago. The entire beach is swarming with turtles and their eggs and this is truly a sight to reckon. Awareness has increased over the years and now there are volunteers on the beach to make sure that these cute creatures can procreate in peace.
Horseback riding in Santa Cruz Valley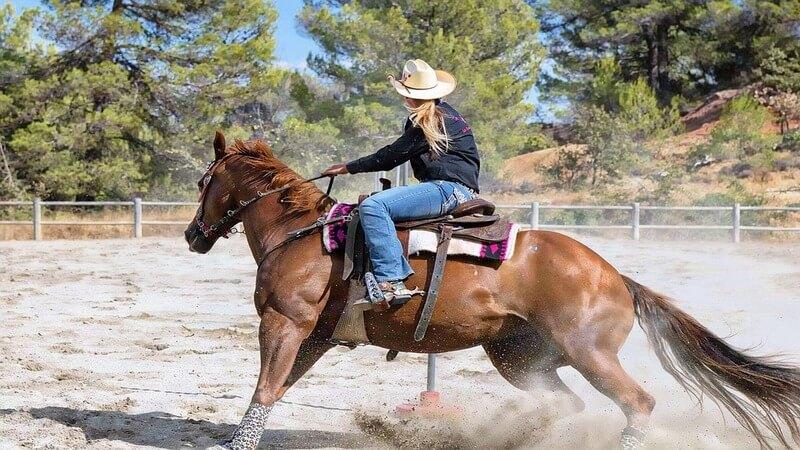 Image Source: Pixabay.com
Feel right out of the movie Indiana Jones as you go horse back riding in the lush Santa Cruz valley which is teeming with green pastures and open spaces. Explore the bewitching landscape at your own will and let the glory of the surroundings grip you as you ride across the prettiest sights you have ever seen.
Snorkel at Angel Reef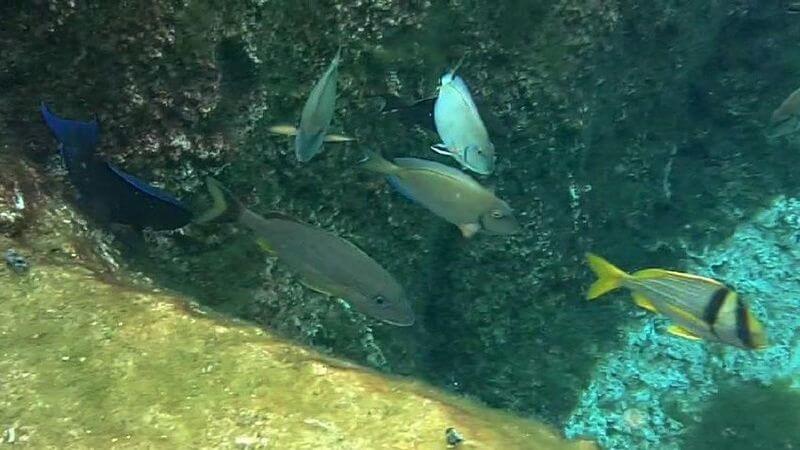 Image Source: Wikimedia Commons
It will be a shame if you were to miss experiencing the biggest brain coral in the world. Go snorkeling at Angel reef to see it for yourself ; the coral is almost sixteen feet high ! Discover all the hidden treasures of the sea as you snorkel past vibrant colored fishes and fantastical corals. If youre not in the mood of getting wet, take the equally exciting option of the glass bottom boat.
Dolphin watching at Macqueripe Bay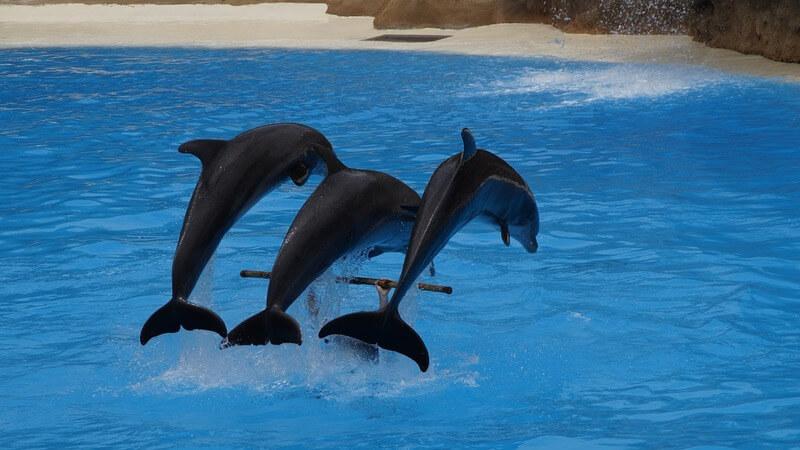 Image Source: Pixabay.com
Swim amidst joyful dolphins at the Macqueripe Bay which lies at a short drive from Port of Spain. Protected by the hills, this bay is marvelous sight that has fortunately not been discovered by the crowds yet. The jagged jetty makes for a great diving platform and the inviting sands cuddle you softly as you sun bathe in perfect bliss.
Dance to Underground music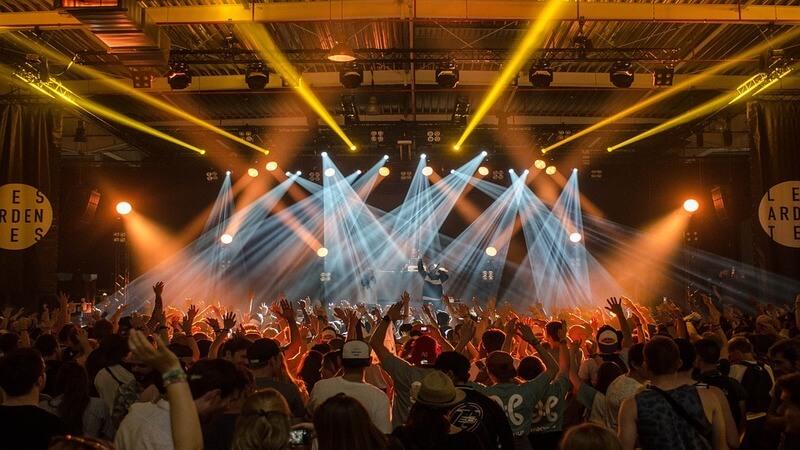 Image Source: Pixabay.com
The underground music scene at Trinidad and Tobago is alive and kicking. There are lively bars and lots of dancing too. The locals bands here have their own genre of music, which is a mix of reggae, rock and roll and of course, calypso. We bet you wont be able to stop yourself from shaking a leg to it!
A world within itself, Trinidad and Tobago have to be seen to be believed. Faultless to the point of perfection, the beaches and vibe here is legendary. Open the itinerary planner and plan a trip here soon!