Top Things To Do In Lakshadweep
* Disclosure: This post may contain affiliate links, which means we may receive a commission if you click a link and book something (there is never any extra cost to you for using these links).
"The old man and the sea" - What you should do in Lakshadweep
Sun, sand, surf - the beach life. If you are looking to go beyond the beaches of Goa but within the borders of India, Lakshadweep proves the best option. A deep dive into waters that doesn't cut deep into your money pockets, Lakshadweep is known for the coral reefs and crystal clear waters. An archipelago of 21 islands, Lakshadweep is situated to the west of Kerala and falls under the Union Territory of India. Of these only ten of the islands have been inhabited. Since the mode of transportation is usually through the sea, it gets difficult to travel during the monsoon. Hence, the best time to visit these islands is between October and mid-May.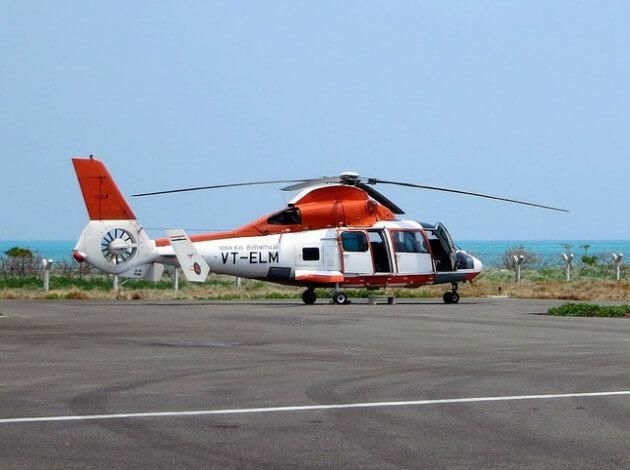 With a high Kerala influence, Lakshadweep offers cuisines that are inspired by God's country. The primary ingredients in most of the dishes include coconut and rice. Since Kerala cuisine involves a lot of spices and curries, most of the Lakshadweep food items has a similar palette. Surrounded by sea, seafood is available in abundance and enjoyed by all. Some of the favorite eateries include Agatti Island Beaches Resort, Akshaya Mess, and Food Court.
A perfect vacation spot for family and honeymoon, Lakshadweep offers several fun activities in its exotic locations. It is the perfect place to get your adventure mode on. Here are the best places to visit and things to do in Lakshadweep.
Kalpeni Island - Scuba diving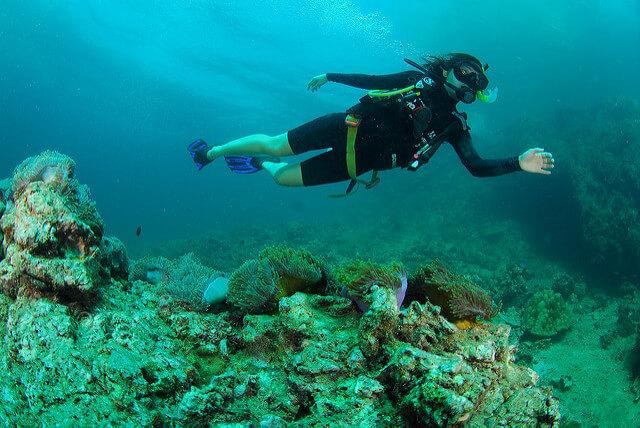 Located North-East of Kavaratti in Lakshadweep, Kalpeni Island is the home of the biggest lagoons. The island has picturesque beaches and serene spots to unwind from hectic lives. If you are in for water sports, the island offers several sports activities including snorkeling, scuba diving, reef walking and much more. The place is an ideal spot for the family. Unwind with fresh coconut water that is a treat for your taste buds and visual treats with traditional Kolkali dances.
Minicoy Island - Canoeing
Water, water everywhere is a phrase best suited for Minicoy Island. With a breathtaking view of the sea, the island is a land of seafood. The abundant water surrounding makes the Minicoy a perfect spot for canoeing. If you are not a sports fan, then you can explore the lands of Minicoy that is home to Juma Masjid and the famous Lakshadweep lighthouse.
Kadamat Island - Kite surfing
One of the few inhabited islands of Lakshadweep, Kadmat is known for its widespread coconut palm. Situated 5kms North of Amini Island, it is a favorite holiday spot for all tourists. Kadamat Island is known for marine flora and fauna. The sandy beaches located at the southern tip of the island is perfect for a sunbath. The abundant availability of limestone in the island plays a significant role in building construction. Thanks to the clear waterbody around the island, the place is a hub for activities including kite surfing, scuba diving, etc. If you are in for some history, then do not miss the Golden Jubilee Museum.
Agatti Island - Coral gazing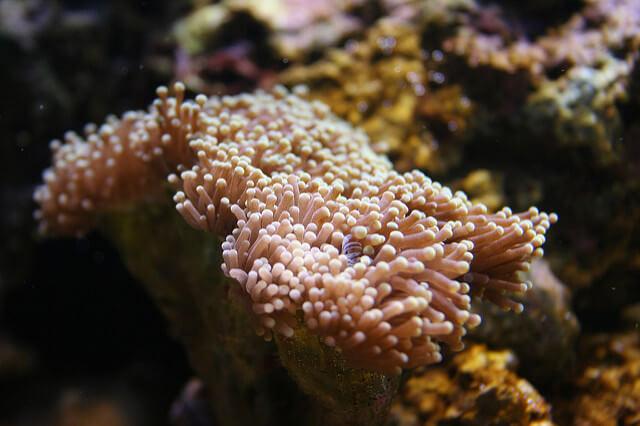 The original land of coral growth in Lakshadweep, Agatti is also the area of multi-colored fish and sea turtle. Being a gateway to the world of serenity, Agatti is situated about 450kms off Cochin. One of the most populated islands of Lakshadweep, the place, is home to rich culture and festivals. As the only island with an airport, Agatti easily becomes the most readily available and preferred spot for vacations. With its abundant coral accessibility, coral gazing is an important tourist attraction and activity. The roads that run through the island are long and clean thereby allowing visitors to hire a bicycle for an evening of fun and frolic.
Bangaram Atoll - Serendipity
An island that is known for its coconut canopies, colorful boats, and fishes, it is also home to several sea beauties including Asian dolphins, eels, frogfish, turtles. The only island in Lakshadweep to allow liquor, this is the perfect spot for a party. Apart from the beautiful view, the Bangaram also offers several exciting activities including catamaran sailing, sea kayaking, windsurfing.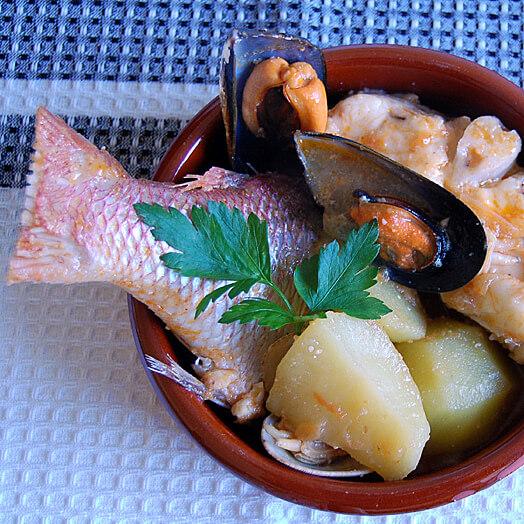 Image Source: Núria Farregut/Flickr
If you would like to unwind from months of hard work and stress, Lakshadweep is the perfect spot. To visit Lakshadweep islands, the primary necessity is a tourism permit from Kochi. There are several available modes of transportation to Lakshadweep, both via air and sea. Air India operates flights to Agatti from Kochi, six days a week. Also, helicopter transfer is available from Agatti to Kavaratti throughout the year. Travel through ship could be tedious as the passage takes between 14 to 20 hours. There are several classes of accommodation in the ship with a doctor on standby. What are you waiting for? Pack your bags to the land of the sea!