8 Ways To Make The Most Of The Airport Layovers
* Disclosure: This post may contain affiliate links, which means we may receive a commission if you click a link and book something (there is never any extra cost to you for using these links).
Flights that include layovers are often cheaper than direct flights. But people avoid them because they dont know how to spend that time appropriately and dont want to waste it. Well, we are here to tell you some of the things you can do during the layover instead of just sitting and waiting. Prolonged travel time isnt always a bad thing. Here's what you can do during your layover:
1. Write a journal entry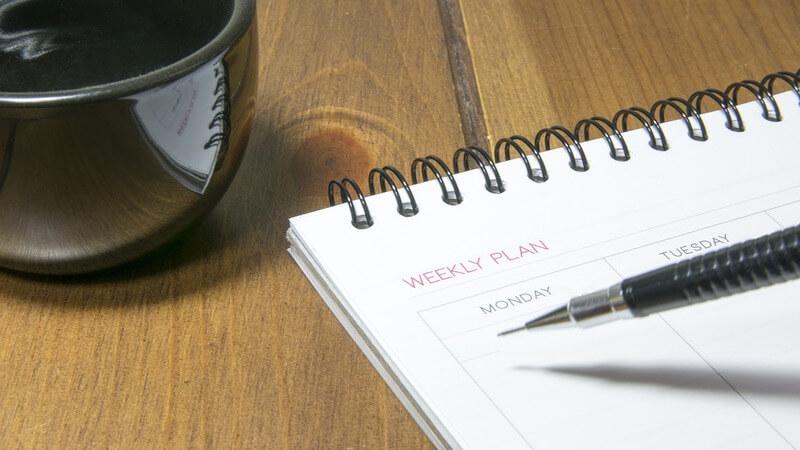 Image Source: Pixabay.com
Its never a bad idea to write in your journal. Write about your impending travel or the trip you've just taken. Writing is cathartic and will keep you occupied till it's time for your flight!
2. Exercise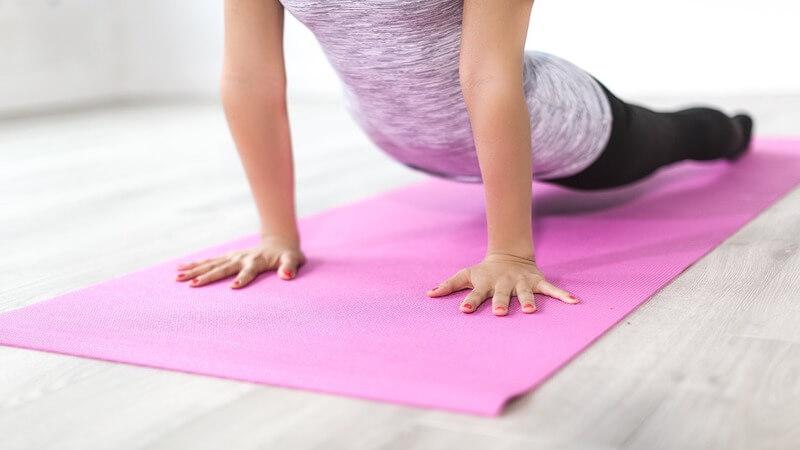 Image Source: Pixabay.com
If you're not shy, just get out your yoga mat and start exercising. Otherwise, you can even jog around the terminal. It's a great way to beat the stress because travelling can be pretty stressful. Some airports have meditation and gymnasium facilities that you can take advantage of!
3. Work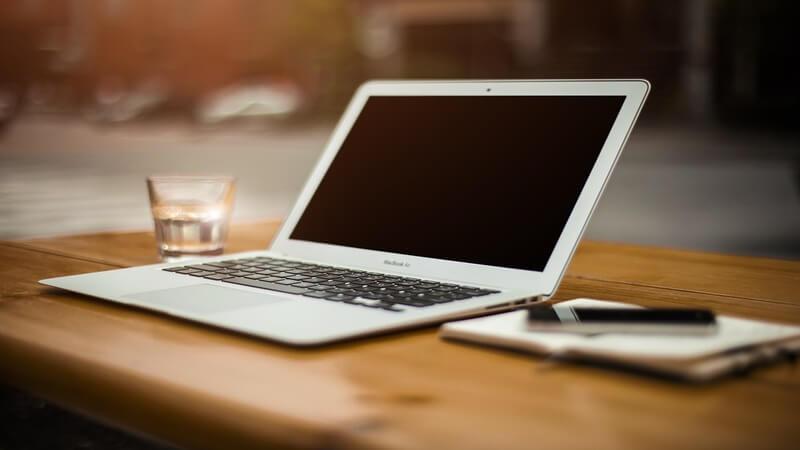 Image Source: Pixabay.com
If youre a workaholic but are tired of your office cubicle, a layover can be the perfect place to get some work done. If luckily you are at one of the cities with free WiFi Hotspots, you can use the network to work or procrastinate; it's completely your choice!
4. Eat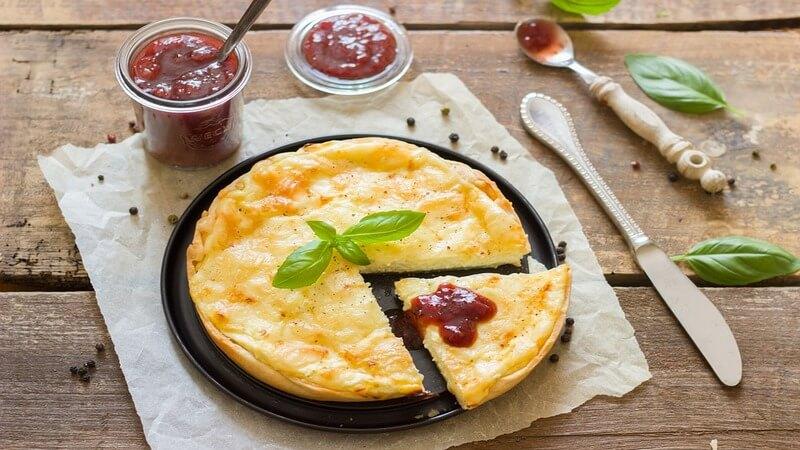 Image Source: Pixabay.com
Airport fare isn't that bad if you know where to eat. Skip the KFCs and McDonalds and head over to outlets where the food is sure to be different and exquisite. For instance, Gordon Ramsay has opened up a gourmet restaurant at the Heathrow Airport in London called Plane Food. So why not satiate the glutton inside you?
5. Read a book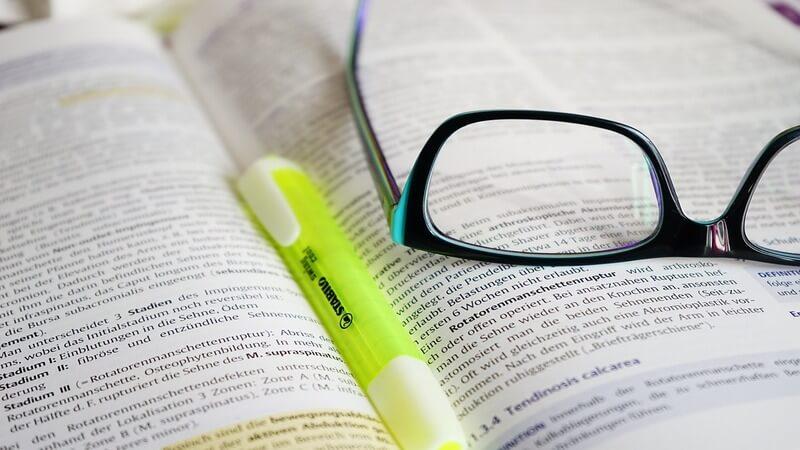 Image Source: Pixabay.com
You probably wont get any free time like this again, and if you do, you'll catch a movie or TV series instead (because we're all about instant gratification). Use the layover time to read a good book. You won't regret it!
6. Sleep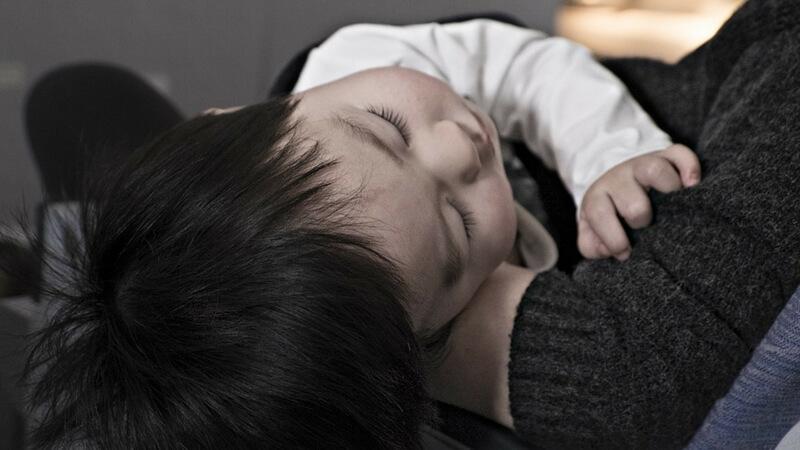 Image Source: Pixabay.com
Sleeping at the airport isn't the worst thing, especially if you have a long flight ahead of you. Make use of our free time and catch some shut eye. Some airports have accommodation within the airport terminals for those flyers that are uncomfortable sleeping in public. Read up beforehand and you can have a comfortable snooze-fest of a layover!
7. Chat with someone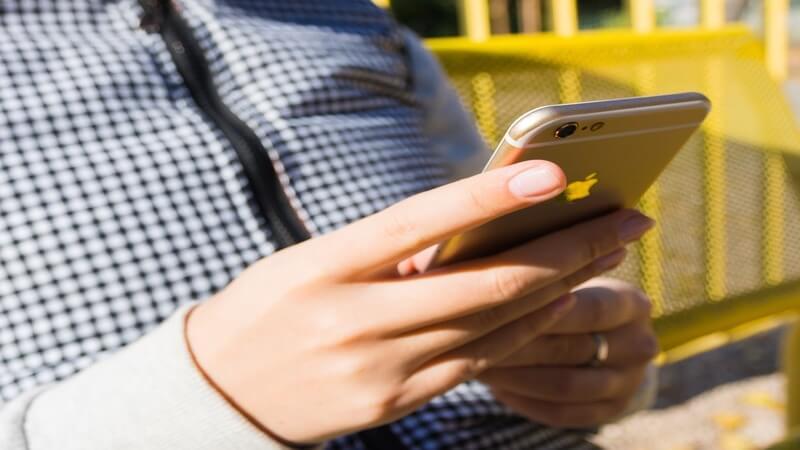 Image Source: Pixabay.com
See someone else whos sitting waiting for a flight? Why not go up and talk to them? Layovers are possibly the best place to make some international friends during your travels. You may also meet someone who's going to the same destination and make a new travel buddy! Put aside your social anxiety for once and have some fun! Chatting with people will surely make time fly!
8. Go outside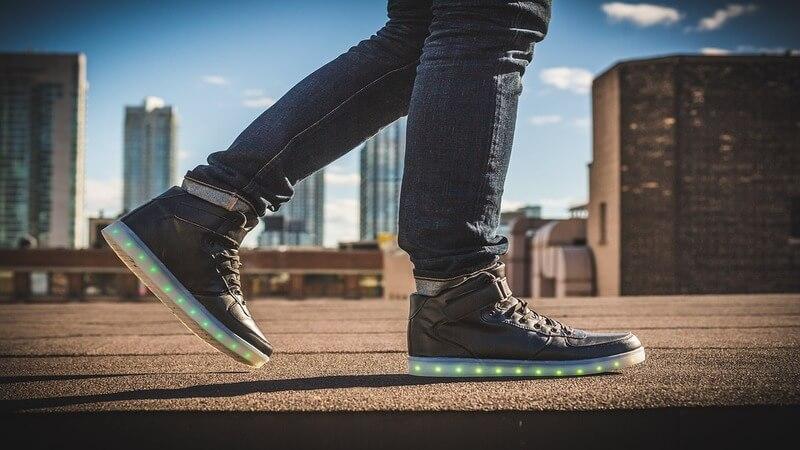 Image Source: Pixabay.com
This is a tricky one because of all the information you'll need beforehand. Some airlines don't allow you to leave the transit area, however some do! You'll also need to find out whether you need a visa to leave the airport. Remember that your travel time includes going through customs and immigration when you're going out and security checks on your way back in. Also check for the most reliable means of transportation. If you're careful enough, you can see a new city during your layover! How can that ever be a waste of time!
Don't dismiss layovers. You can get a lot done during them and they wont necessarily be a waste of time if you know what to do. Check out these ideas and let us know if they work for you!