20 Things To Do In USA Before You Die!
* Disclosure: This post may contain affiliate links, which means we may receive a commission if you click a link and book something (there is never any extra cost to you for using these links).
If you are wondering whether it is safe to travel to the USA, then know that it is one of the countries that has been hit by the Coronavirus epidemic. 103 cases have been detected in the USA till this date. While the authorities in the USA are taking all the steps to contain the spread of COVID-19, it is recommended to take precautionary measures while visiting the USA. Also, we suggest that you check flight operations to and from the USA as they might be affected amidst the virus outbreak.
Note: The Coronavirus statistics mentioned in this article are based on the updated reports available on March 3, 2020. These figures will be updated depending on how the outbreak unfolds.
We all know that we only live once (Yes, YOLO!), but how often do we embrace this fact and estimate it?! Too busy caught up in our daily, in most cases 'blah' routines, we don't realize that there are actually a zillion things out there to do to give us a much-needed breather.

Image source: pixabay.com
Being the third-largest country in the world, USA has endless opportunities within the country to make you feel alive! the USA has so much more along with the most popular Times Square, Niagara Falls, Universal Studios, Golden Gate Bridge amongst the rest. There's a whole world to explore here within the country, with magnificent and diverse landscapes, amazing sprawling metropolitan areas and tiny towns and fantastically wealthy history.
If this is enough to get you going, read on to know - 20 things to do in the USA before you die!
1. Fly over Hawaii in a chopper ride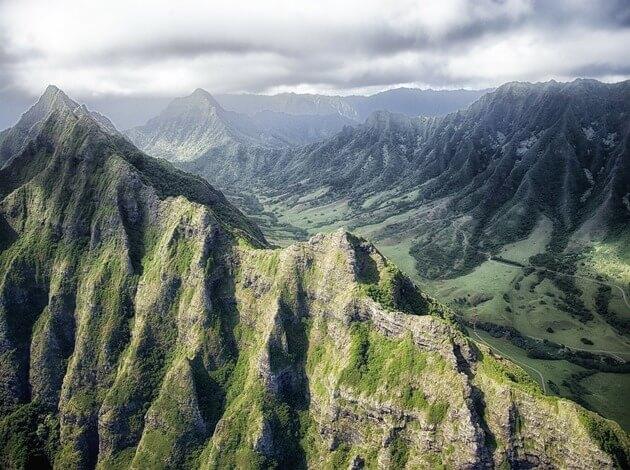 Image Source: Pixabay.com
Straight out of the Discovery channel! Immerse yourself in the awe-inspiring natural beauty of Hawaii as you've never seen it before, with a chopper ride over the island. Flying through clouds, circling an active volcano, watching some red hot lava flowing down, is something. There are several helicopter tour companies in Hawaii that provide this incredible experience.
2. Bungee jump from the Royal Gorge bridge
Not for the faint-hearted, but hey, how about letting go of your fear before you die?! Being the highest "legal" bungee jump in the world from the Royal Gorge Bridge at Canon, Colorado, which stands over the Arkansas River at a height of 1,053 feet, this experience might just change your life!
Check Out : Places to travel alone in USA
3. Be a movie extra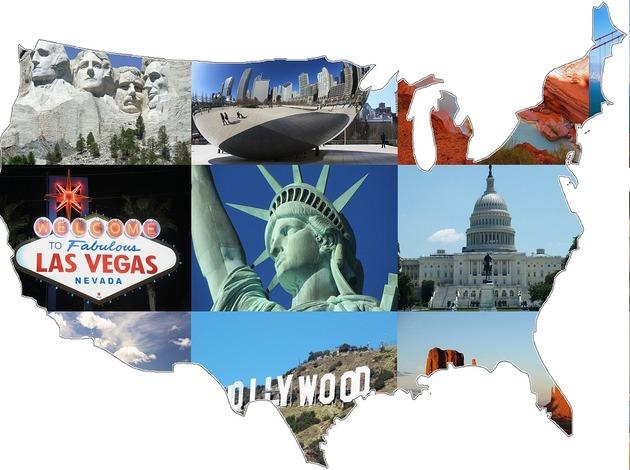 Image source: pixabay.com
As a child, most of us have fancied the idea of being on the big screen (Come on, accept it!)! So why not just go on and fulfill it for once? Even if you have just never fancied this idea, you cannot deny this could be an eternal, once-in-a-lifetime (unless you get carried away and pursue your childhood fantasy!) experience. You don't even need to know how to act, just merge in with your co-extras. Bonus - A good way to make $75-100/day! So, 'Hurry up and wait!'.
4. Pig out at Hershey's Chocolate World
Umm, did someone say chocolate?! Enlighten yourself about the many wonders of chocolate at the very first Hershey's chocolate world attraction, located in Chocolate town - Pennsylvania. Indulge in a foodgasmic assortment of one-of-kind experiences and discover the sweetest feeling of pure happiness. The best part? No one's going to judge you here!
Don't be lost on your vacation! Explore the best with TripHobo! Plan a trip today!
5. Hike the Appalachian trail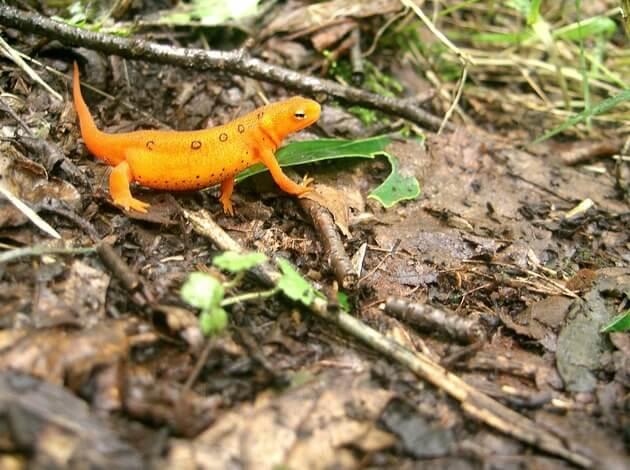 Image source: Pixabay.com
Hold your breath, the Appalachian trail runs for 2,180 miles between Mount Katahdin in Maine to Springer Mountain in Georgia! You don't HAVE TO complete the entire trail to enjoy its glorious scenery. As much as you can push yourself, you will enjoy fantastic views as you pass through more than a few national parks. Now get those hiking shoes out already!
6. Take the polar bear plunge
What's life without going a little bonkers!? Now it definitely is a mad idea to swim in ice-cold water, but what a memorable one to bring in the New Year! You could also do it for a noble cause by raising money for a charitable organization. The plunge is held at various places in and around the USA throughout the year. Earn a Badge of Courage if you get in the water up to your neck!
7. Unleash your soul at Burning Man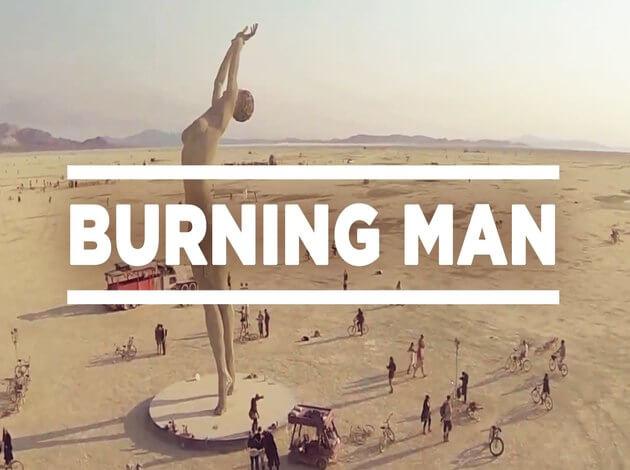 Image source: YouTube.com
Break off social conventions and embrace creativity and community spirit without any censure. This week-long party is held annually at the Black Rock City, a temporary community erected in the Black Rock Desert in Nevada. Described as an experiment in community and art, the event is influenced by 10 main principles, "radical" inclusion, self-reliance and self-expression being the main ones. Be a part and let go!
8. Shake hands with the President
According to a survey, the President of the United States shakes about 65,000 hands per year. You could be one of them. Who would not want to get a handshake with President of the USA! Just hang out at prospective places. Presidents are huge public figures and warm, interactive personalities, they usually do have a word or two with the general public. Make sure you get yourself a picture while you do this!
Checck out: Cheap Summer Vacations
9. Eat s'mores at Yellowstone national park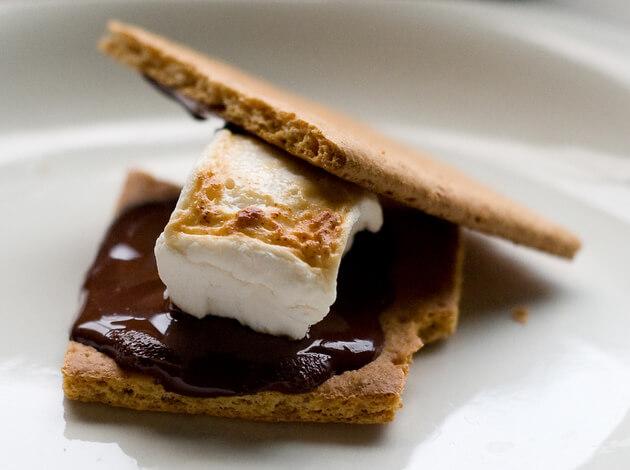 Image source: Flickr.com
Could it get any more perfect? Delve in nostalgia eating camping food in its most traditional form - S'mores! A national park is always a great idea and the Yellowstone national park makes it just better. Thus, s'mores and Yellowstone go hand in hand. After all, isn't the first step of backpacking eating well!
10. Watch a rocket launch
Literally, have a rocket launched right before you. Keep a track of the launch schedule on NASA's website to witness this astounding action. Count your blessings if you get hold of a launch!
11. Go on a pizza pilgrimage Connecticut

Image source: Pixabay.com
This one's exclusively for the foodie within you! Actress Sharon Stone had once said "Pizza is like sex. Even when it's bad, it's good." When it's done well, of course, it's so amazing that you might hear angels singing, Connecticut falls into that latter category. Every pizza place here serves out-of-the-world pizzas. With an endless number of pizza places, your trip here is going to be no less than a pilgrimage. La la la!
12. Attend Coachella
Reset your full body and mind! The Coachella Valley Music & Arts Festival usually held in March-April is annually the first of the American Big Three. There may be differences in opinion over the line-up of artists playing at Coachella, but there are other reasons too why this festival is a must-do. As you reset your mind and body, just enjoy people around doing weird, crazy, nice things. The artwork and the energy is something that must definitely be looked out for. Don't miss out on some great boho fashion and celebrity glimpses!
13. Watch the Superbowl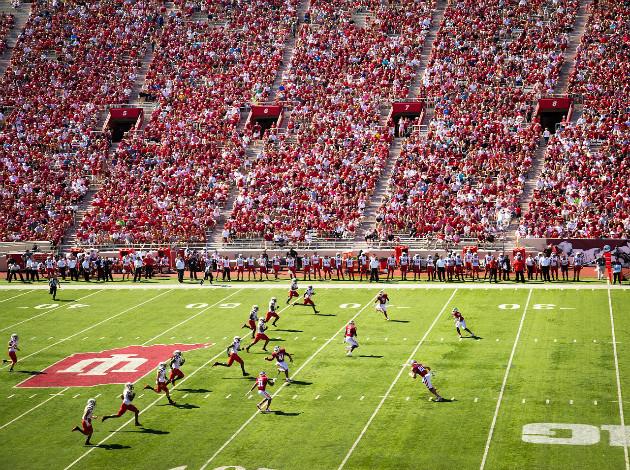 Image source: Pixabay.com
The planet's biggest sporting hoopla: a pop star belting out the National Anthem; glitzy half-time entertainment; battering-ram action on the gridiron - that's Superbowl for you! Behold the highest level of professional American football in the world here.
14. Get a ride on the Vegas X train
Travel in style from LA to Vegas. Board the train and start your party right away! Enjoy drinks from their full bar as Las Vegas approaches on the horizon. What's more, the train has sumptuously decorated lounges equipped with flat-screen TVs, Wi-Fi and cocktail service and private party cars. Who ever thought you could party on a train, complete with drinks!
15. Be a part of the Sturgis Motorcycle Rally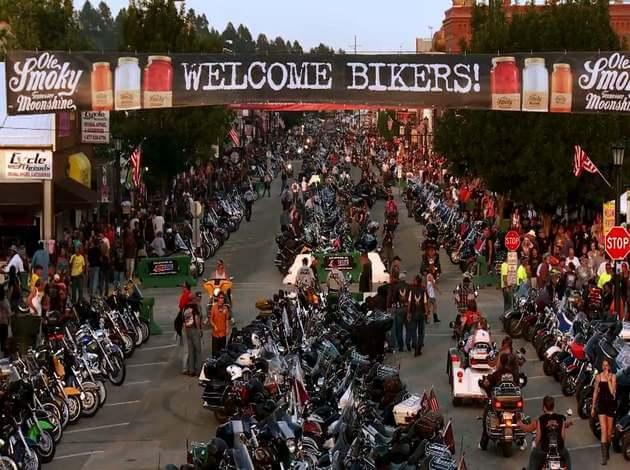 Image source: Vimeo.com
Every biker's delight since 1938, the Sturgis Motorcycle Rally, had started as a weekend celebration with less than two dozen racers participating in a handful of events including half-mile races, ramp jumps, and board-wall crashes. The Rally has now grown significantly. Motorcycle enthusiasts from across the United States and around the world are welcomed here. Expect a sea of motorcycles, leather, and denim, not to mention, people!
16. Endure the unknown at the "Court of Mysteries"
The abandoned house at 519 Fair Ave, Santa Cruz is known by all in the area as the "Court of Mysteries." Now there is an uncanny fact about this place, which states that the house was constructed in the dead of the night, with just moonlight as a source of light, due to the owners' beliefs in Eastern mythology! After the owners' disappearance, the house was briefly turned into a Greek Church earning the nickname the "Unorthodox Chapel". However, it has been abandoned since the 1990's.
17. Go down under at Antelope Canyon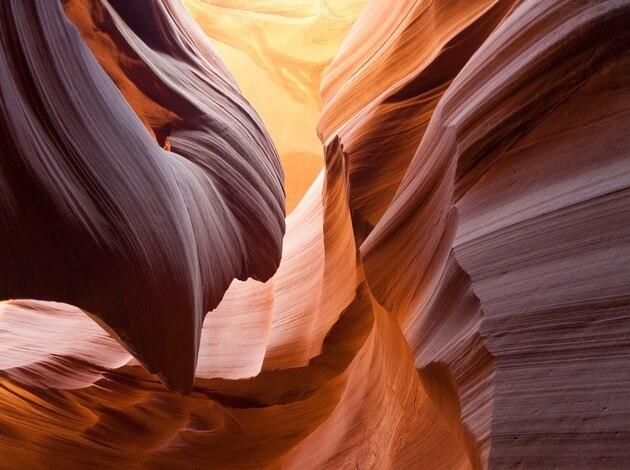 Image source: pixabay.com
An Instagrammer's delight! Antelope Canyon is a slot canyon formed by the erosion of the soft Navajo sandstone. In the rains, rainwater runs into the canyons picking up speed and sand, reshaping and smoothing the narrow passageways into the curving stones you see today. An absolutely surreal experience to be surrounded by curving walls, made entirely by natural processes. Could it get anymore cooler?!
18. Thrive the Harry Potter & the Forbidden Journey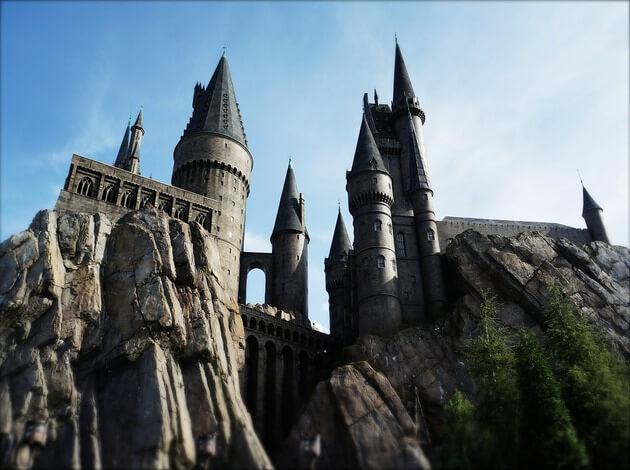 Image source: pixabay.com
Harry Potter buffs rejoice! Your ticket to the Universal Studios Islands of Adventure is a portkey into the world of JK Rowling. This portkey here brings you to Hogsmeade, the wizarding village where upperclassman at Hogwarts go to enjoy some time away from their studies. The Wizarding World of Harry Potter is located at Universal Orlando. Now, where is your broomstick?!
19. Ski in Vail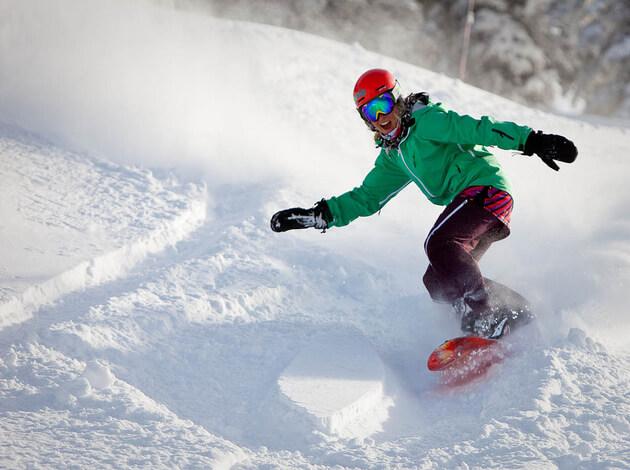 Image source: flickr/Jeremy Swanson
Vail is all about being something to everyone, which is why it's such a great ski destination for not just solo ski enthusiasts but even families. Every level of skiing, every lodging preference and every budget can find its own home in Vail. Skiers and snowboarders on a lookout of spectacular views will be thrilled with the scenic vistas of Vail's Gore Range. What about non-ski-enthusiasts, you ask? Vail has something for all, right from Iron Chef foodie-fare to down-to-earth pub food and New York City-quality pizza!
Check Out: Best Places to Ski in Summer
20. Just be at Charleston, SC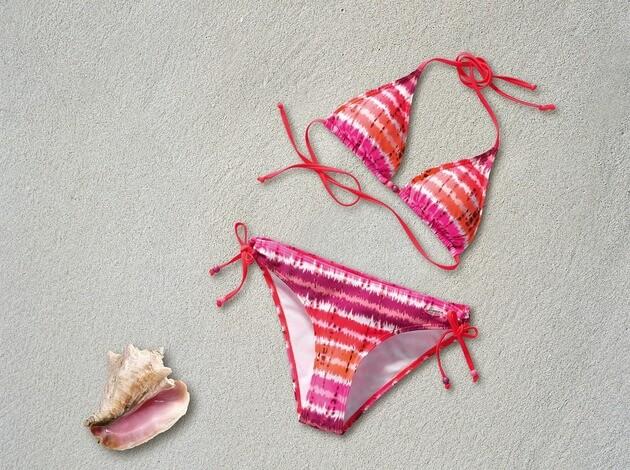 Image source: pixabay.com
Whether you plan to follow this list chronologically or not, visit Charleston to just chill, relax and just be basically! Let the southern hospitality, comfort food, secluded beaches and quaintness of the town take care of you.
Did this list pump up your zeal? If yes, get up and plan a trip now. Life is too short to not live a little!
Featured image source: pixabay.com