15 Things to Know Before Traveling to Thailand
* Disclosure: This post may contain affiliate links, which means we may receive a commission if you click a link and book something (there is never any extra cost to you for using these links).
Thailand is a dreamland full of a million possibilities. A rainbow of opportunities awaits the intrepid traveler here. From fantastical temples to an outlet for all your guilty desires, Thailand welcomes all kinds of travelers without ever judging them. Perhaps the most exciting party destination in South East Asia, this country is truly a world apart. And landing here can seem a daunting and overwhelming experience.
Here are a few things to know before going to thailand:
1. Tuk Tuks for the view, taxis for the convenience
The local autorickshaws or tuk tuks are great if you want a good view or are itching to try something local. But steer away from them at night and watch out for the drivers quoting ridiculous fares to you.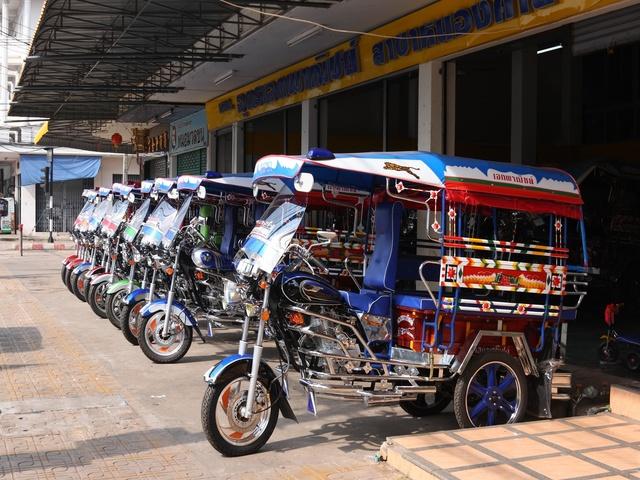 Live on the Edge!
Plan your trip to your dream destination and let life take over! Experience the best on your next travel, with TripHobo.
2. Dress up for temples, dress down for the beach
You don't want to miss Thailand's majestic temples. But one of the important things to know when travelling to thailand is that you need to be fully covered for your temple visits. In fact, be prepared to remove your footwear for many places too. It's completely acceptable to dress down at the beach.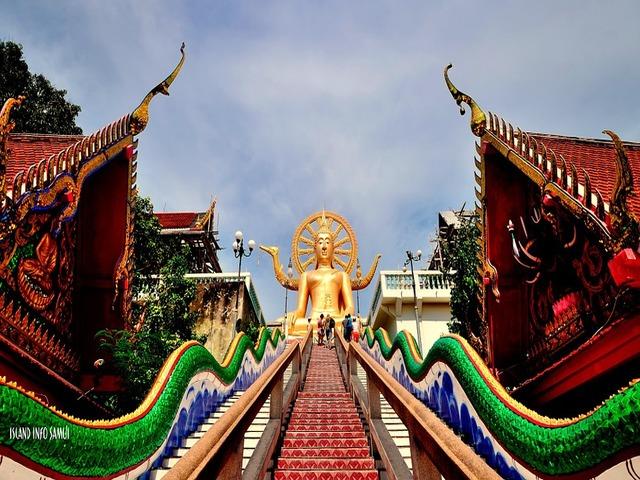 3. Locals are friendly but can also take you for a ride
The local Thai people are a warm lot. They will never be rude to you but can be misleading sometimes. Be aware of this fact while asking for directions or when in a taxi or at a street market too, there are plenty of scamsters waiting to rip you off.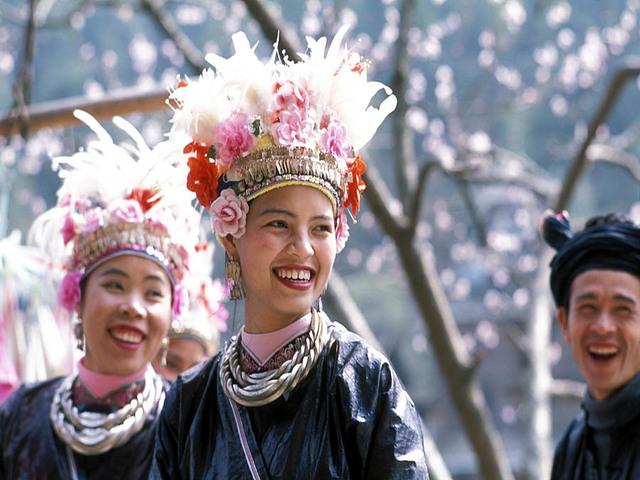 4. Don't assume every pretty woman you see is a female.
You read that right. In Thailand, chances are that the next pretty woman you see is actually a ladyboy. Try not to gasp as you admire their flawless beauty! And if you can, catch a cabaret show to see their amazing talents.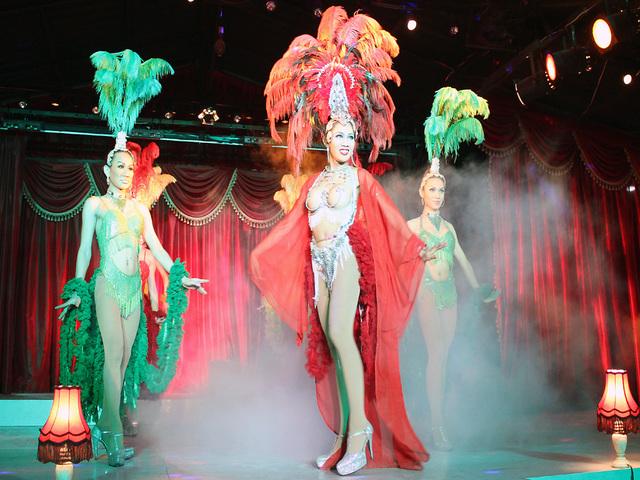 5. Pick a hotel close to public transportation
If you're staying in Bangkok, try to be close to the MRT and BTS so that you can travel anywhere without shelling out your precious baht on taxis. In smaller towns, boat taxis and cabs will burn a hole in your pocket. It might be a good idea to rent a bike when you visit the beach towns of Thailand.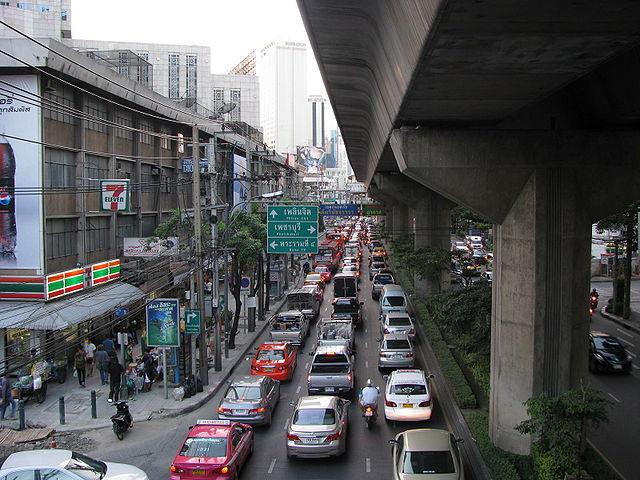 Get year around hotel deal with TripHobo Hotels. Book Now, Pay Later!
6. Massages are cheap but spectacular
You'd be tempted to blink twice and pinch yourself when you see the rates for massages here. Even though massages are really cheap here, you'd be surprised at how good they are. So, indulge yourself with plenty of them and don't forget to tip generously if you're satisfied. Steer clear of massage parlors that have 'happy girls' in their name.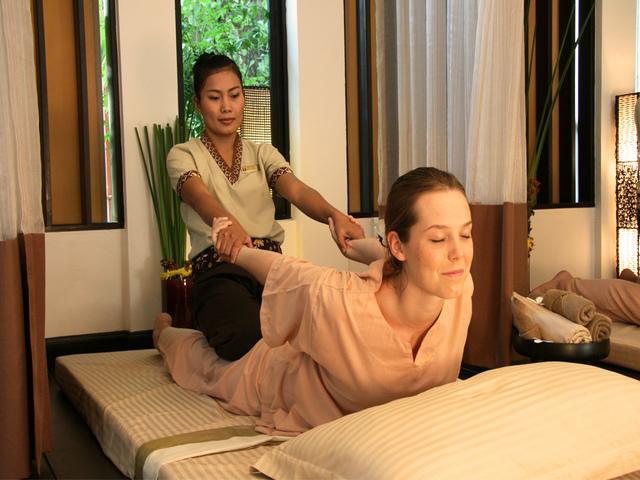 7. Summer months will make you cry
Seriously, summers in Thailand can get unbearable. If you're not a fan of humidity, try to avoid the months of April and May for visiting Thailand. Then again, there's not much you can see in the monsoons too, so the ideal time to visit will be from October to February.
8. Thai food actually tastes quite different than what you're used to
You will experience this with your first morsel of local food in Thailand. It tastes quite different than the version you taste at the restaurants back home. Expect a whole lot more of red chilies and galangal in the food here.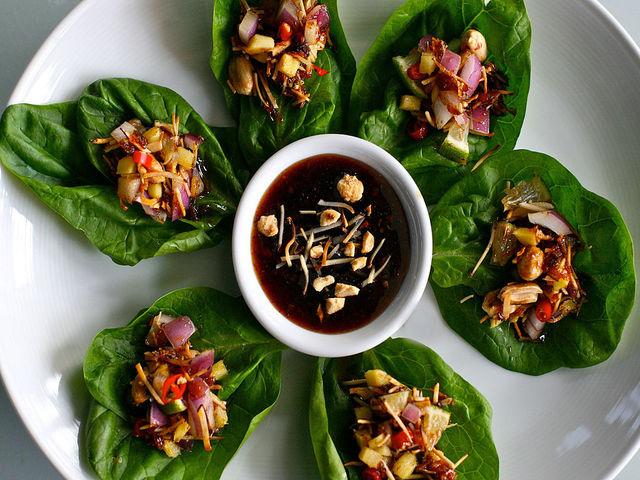 9. Bargaining will take you a long way
I once got told off for over-bargaining at a street market in Bangkok. But nonetheless, you'd benefit quite a lot by bargaining for everything here. From street markets to taxis, there's scope for haggling for everything in Thailand.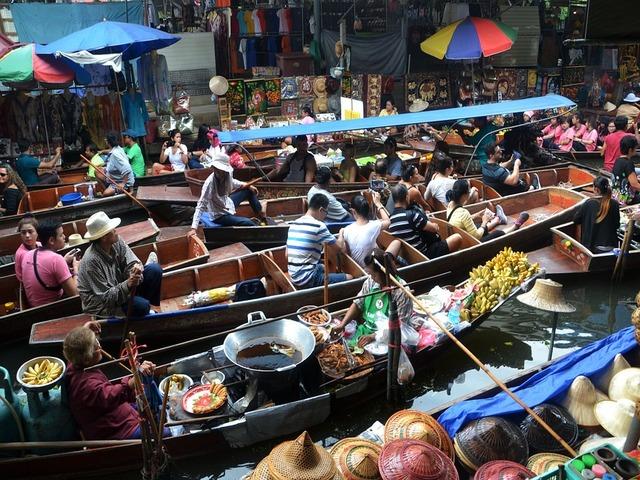 Plan a trip to Thailand in your own way with our easy and fun trip planner!
10. Sex shows can get quite graphic
Or maybe it's just me. I was quite taken back in my first encounter with the infamous but highly popular sex shows in Thailand. From ping pong games with genitals to other adult acrobatics, there's a lot of talent here for sure.But if you easily flinch and shock like me, stray away from the walking streets of Thailand. However, many people would swear that they can be quite an experience and must not be missed.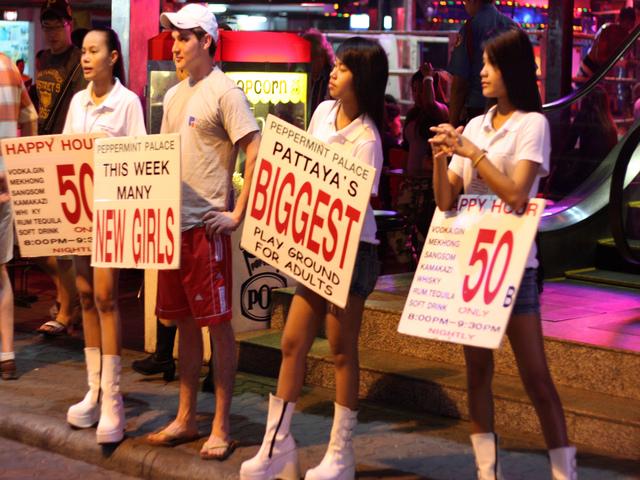 11. No royal jokes please!
People here don't tolerate any jokes about their beloved king and his family. So keep in mind this thing not to do in Thailand and resist the urge to take a dig at the royal family. You will only get stares and frowns.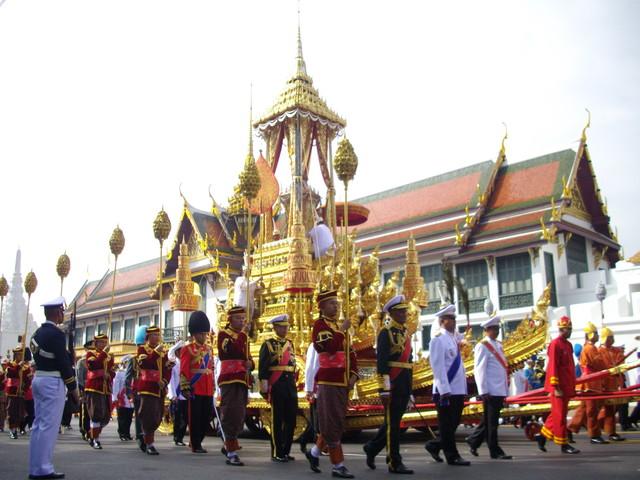 12. Shop here, don't stuff your suitcase from home
It's a cardinal sin not to shop in Thailand. Everything here is so cheap that it makes sense to shop here instead of bothering with heavy luggage stuffed with clothes. Moreover, the clothes here are better suited for the weather of the country. Do remember though, this is a nation of petit people. If you're on the bigger side, you might not get your size here.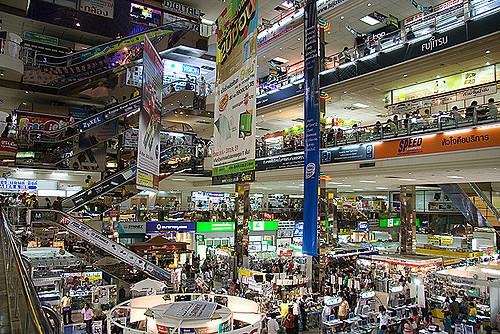 13. Street food is yum but it can give you the Bangkok belly
The streets of Thailand are full of decadent flavors and colors. The real taste of the local cuisine should be had on the streets. Having said that, not all street food stalls are good and there are many that can give you an upset stomach. The rule is, if you don't see a local eating there, walk on.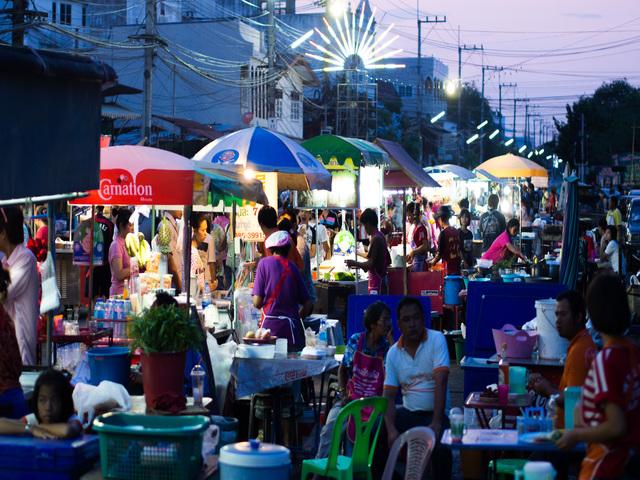 14. If you're used to toilet tissues, get un-used to it
People in Thailand, like most other countries of South East Asia, traditionally have squatting toilets. Many places have replaced these with 'western' style toilets but they still use water instead of tissues to clean up after the business. So, either carry your own tissues or get used to the 'bum-gun'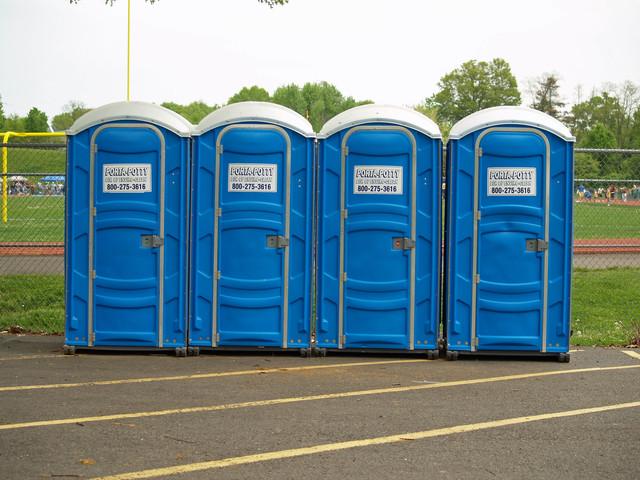 15. Try local alcohol at your own risk
You'd thank me for bringing this to your notice. No matter what kind of a dare devil you might be, locally made rice whiskey will bring you down like an injured horse in a race. Pick and choose what you want to try and stay away from liquors that come out of shady looking bottles.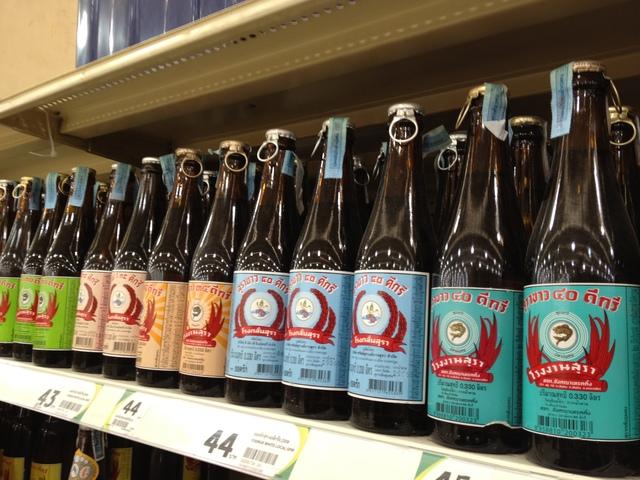 To truly experience the magic of Thailand, you will have to embrace every quirky thing about it. But, it's better to be prepared for what's coming your way than to be taken by surprise.
Like What You Read? You Might Also Like: