13 Unique Activities to Learn in India
* Disclosure: This post may contain affiliate links, which means we may receive a commission if you click a link and book something (there is never any extra cost to you for using these links).
There's so much India has to offer. A pot pourri of sights and smells, India is prepared to overwhelm even in its most insipid corner. Ask any traveler who has been to India, they will swear that this nation will have an ineffable effect on you. There's so much to learn just by looking and opening your mind to the quirks of this nation.
But if you're the curious sort and want to invest in experiences rather than fridge magnets, here are some unique things you can learn on your trip to India.
1. Yoga & Meditation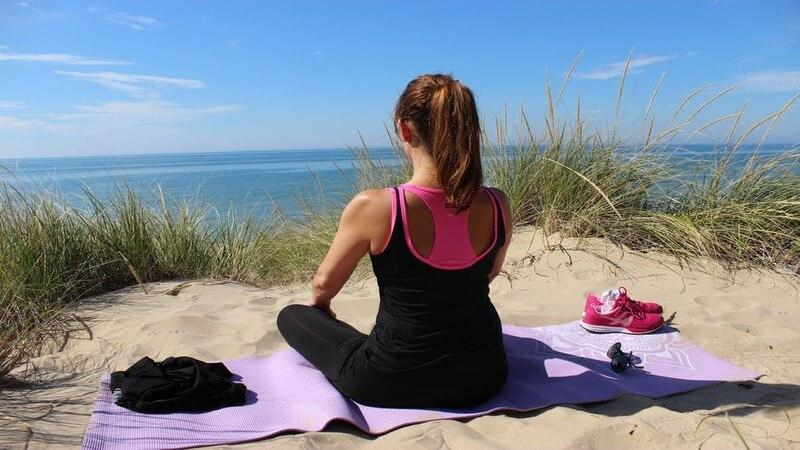 Image Source: Pexels.com
This probably crossed your mind already. And why not, India's association with yoga goes back thousands of years. Yoga originated in India around the 5th and 6th Century BC. Learn poses or asanas that can help cure most bodily discomforts from gurus who have learnt knowledge passed down sacredly over hundreds of years. Meditation helps regulate your mind and gives you a holistic spirituality that helps you wade through life. There is no place better than India to learn the ancient art of yoga and meditation. You can choose to learn this art at the foothills of Himalayas or even a busy city- there are yoga centers all around the country.
Also Read: Best Yoga Retreats in India
2. Indian Musical Instruments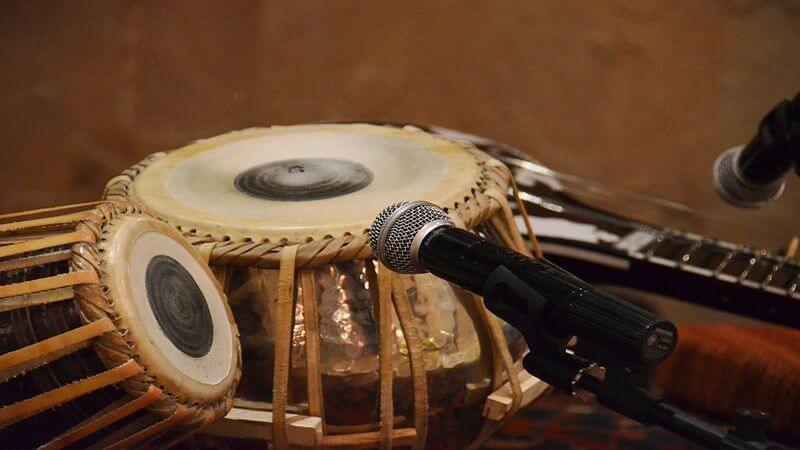 Image Source: Wikimedia Commons
Instruments like tabla, sitar and flute have the most unique sounds that reverberate the rich cultural heritage of India. Traditionally used in the rendition of Indian classical music, these instruments have been in use since centuries in India. The guru-shishya arrangement in India is a unique bond that is considered deep and sacred where the teacher is bound by unwritten rules to impart everything they know about the art to the student and in turn the student must hold the teacher next only to god, absorbing as much as they can in the period of time allotted to them. Experience this sacrosanct relationship and learn an Indian instrument that sounds absolutely divine while you are on your discovery of India.
3. Traditional Dance Forms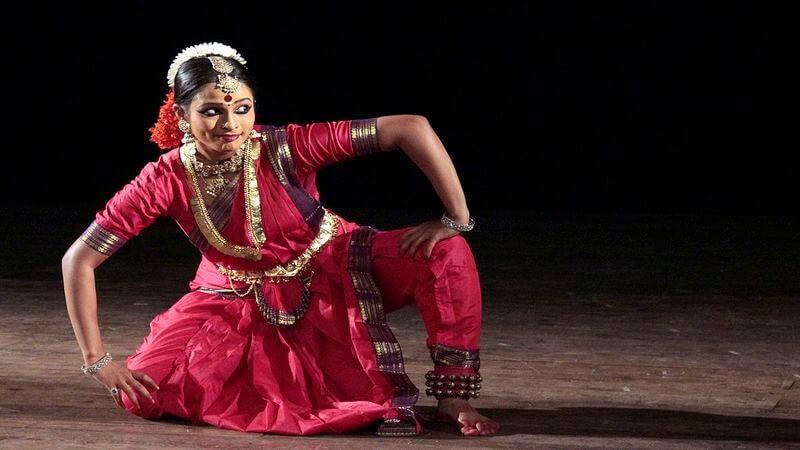 Image Source: Wikipedia.org
Indian dance forms are full of color, drama and storytelling. Handed down by gurus over centuries, these dance forms still retain most of their ancient charm and are some of the few things in India that have not got too modernized. Full of grace, multicolored costumes and exaggerated expressions, these dances are like nothing you will ever experience ever again. Try and learn some kathakalli, odissi or bharatnatyam to really experience Indian mythology through dance.
4. Indian Classical Music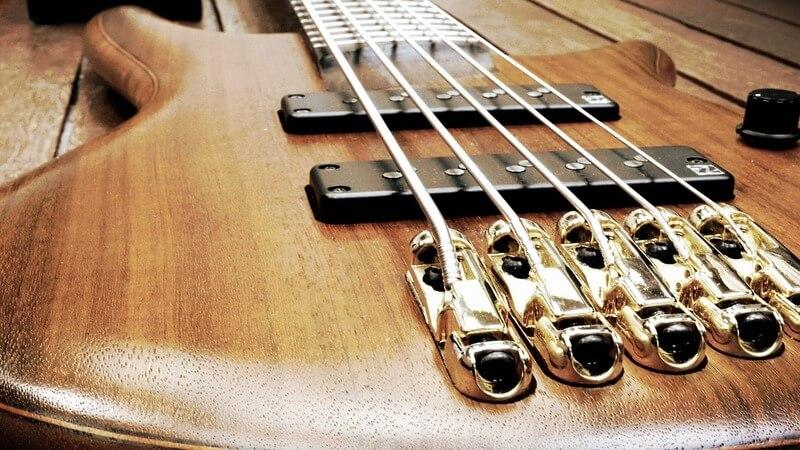 Image Source: Pixabay.com
Indian songs are nothing like western melodies. They have different rhythms and pitches and the classical tunes sound completely different to what you might be used to back home. Indian classical music has been carried down through generations of immensely talented artistes who spend many hours rehearsing each day. For a sample of this school of music that dates back to the Vedas, take a few classes in classical Indian music and watch how your vocal chords reach a pitch you never thought possible.
5. Language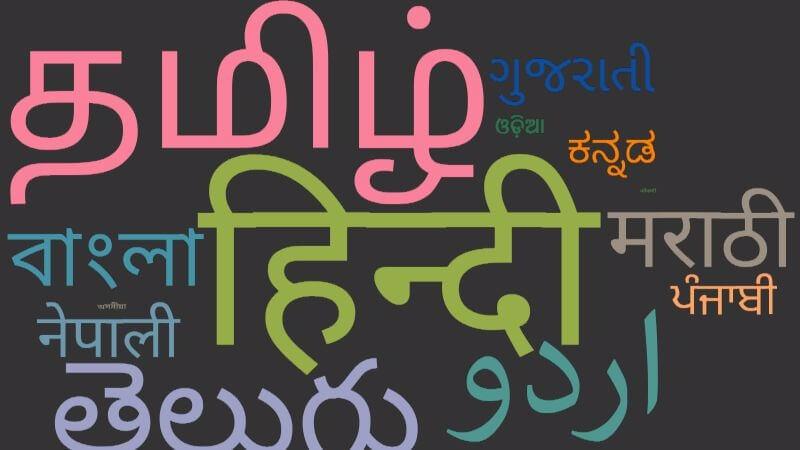 Image Source: Wikimedia Commons
India is a country where over 1500 languages are spoken. There is a wealth of literature and theatre in each of these languages and all have their unique sounds and pronunciations. Most of the languages in India have their origins in Sanskrit, which is also the source for some international languages like German. Indians are naturally good at speaking multiple languages and this also makes them great teachers. So whether you are looking to learn English at really cheap or want to learn the basics of Sanskrit and Hindi, India is the right place to do so. Learn about the oldest languages in the world, Tamil is one of them!

6. Tribal Paintings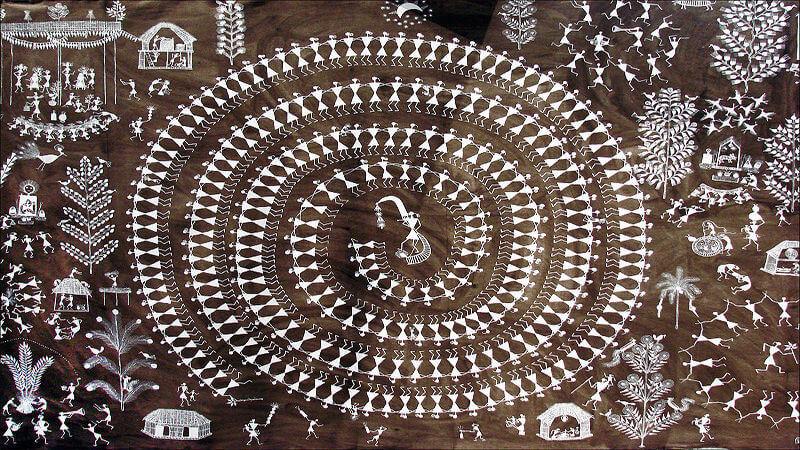 Image Source: Wikimedia Commons
Indian art is known all over the world to be intricate and spectacular. Tribal art forms like Tanjore, Warli and Madhubani are not just varicolored but exhibit some brilliant brush styles and strokes. Many schools of painting also use gems and stones to enhance the portrait. Don't just admire these styles in exhibitions, learn how to make these for yourself in one of the many classes that you can take across the country.
Plan a trip to India and explore all the things to do here with our smart trip planner
7. Bollywood Dance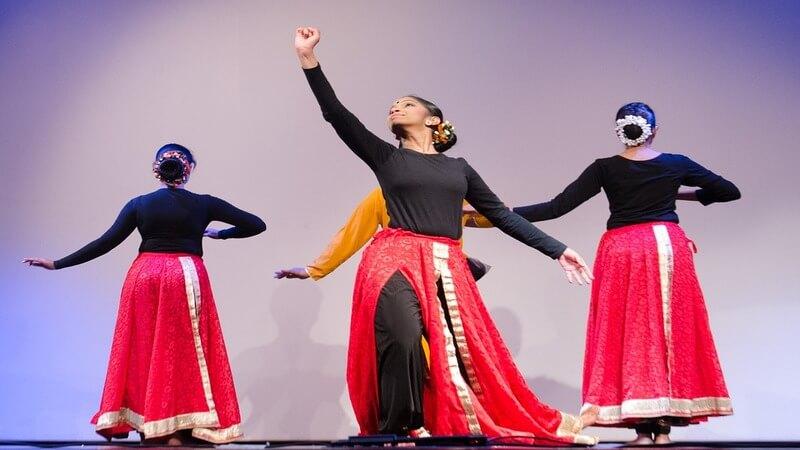 Image Source: PIxabay.com
Most probably your first impression of India was a version of what you saw in our films. The vivid costumes, the dancing heroes and the elaborate drama may not give the real picture of how India is, but it sure makes for a highly entertaining show. Bollywood drives the Indian psyche in so many ways- it has defined the way we celebrate, the way we dress and our holiday destinations too! For a taste of true Bollywood, take a class or two in popular Indian dancing which is like a mix of jazz, Latin American, aerobics, classical and tap. It's incredibly fun and makes for a great workout.
8. Cooking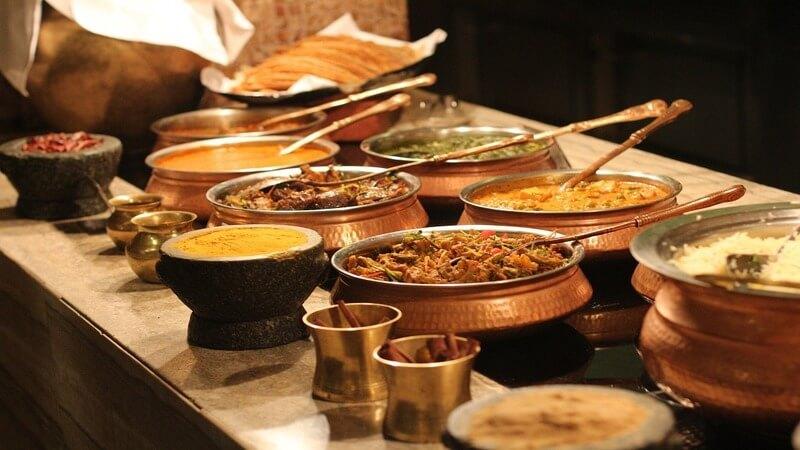 Image Source: Pixabay.com
Almost every other cuisine in the world fades in flavor compared to Indian food. A burst of textures and flavors explode in the mouth with every bite of Indian food. Much more than curry and biryani, you will discover on your trip to India that almost every region has its own distinct cuisine and dishes. Pick your favorite region and learn how to cook it authentically either at someone's home or a culinary school in India. Do read about these lesser known cuisines from India!

9. Pottery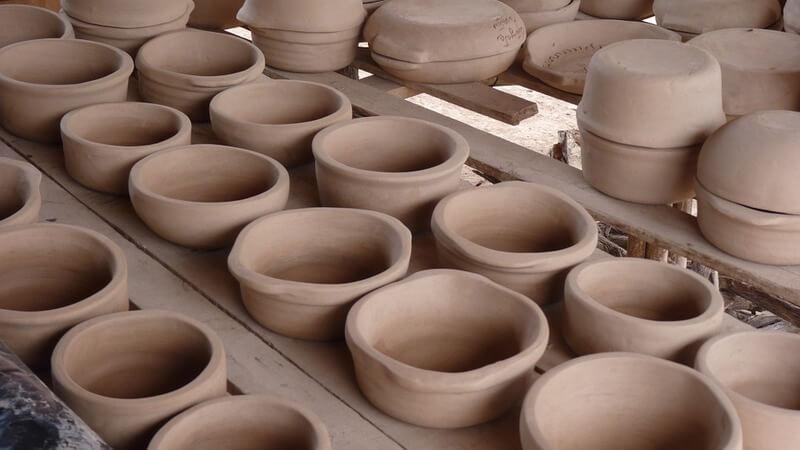 Image Source: Pixabay.com
One of the most tangible elements of Indian regional art, terracotta pottery has been practiced in the Indian subcontinent since time immemorial. Indian pottery thrived from the times of Indus Valley civilization and has garnered much interest and awareness in the modern times too. Many potters still use traditional methods like manual wheels and hands to create interesting sculptures and earthenware. Learn how to make unique Indian masks and sculptures at a pottery class in India.
Book hotels in India at great bargains with TripHobo!
10. Ayurveda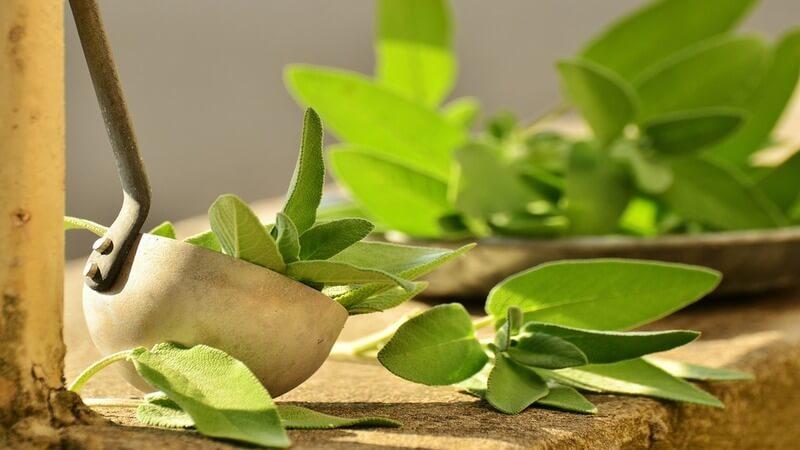 Image Source: Pixabay.com
Ayurveda is an ancient practice of using the healing powers of herbs and plants to provide relief from a number of ailments. Ayurveda has been practiced in India since ancient times and this system of medicine has influenced modern medicinal practices immensely too. India is where you will be able to experience rejuvenating Ayurvedic massages that use oils made of organic herbs that are known to be good for the body and skin. How about learning some techniques of your own while you're here? The traditional treatments of abhyanga and shirodhara are extremely relaxing and like no other massage you would ever experience.
11. Tie and dye Fabric art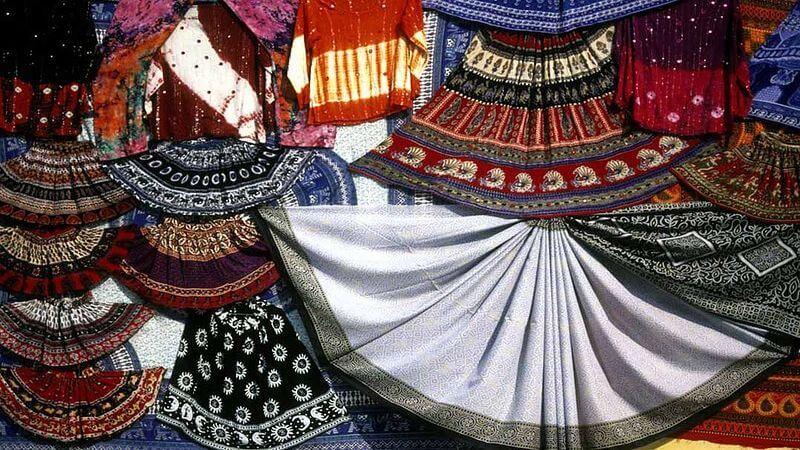 Image Source: Wikimedia Commons
Indian textiles are known all over the world to be some of the finest and purest fabrics available. Our traditional techniques of tie and dye yield some fantastic designs that stand out because of their shapes and colors. The technique of bandhani was practiced even 5000 years ago and many manufacturers still prefer to stick to the traditional methods of making it. If you're taking a trip to Rajasthan, try and stop by at a traditional textile mill to learn the technique of tie dye from the artisans who create these masterpieces on a daily basis.
12. Indian Martial arts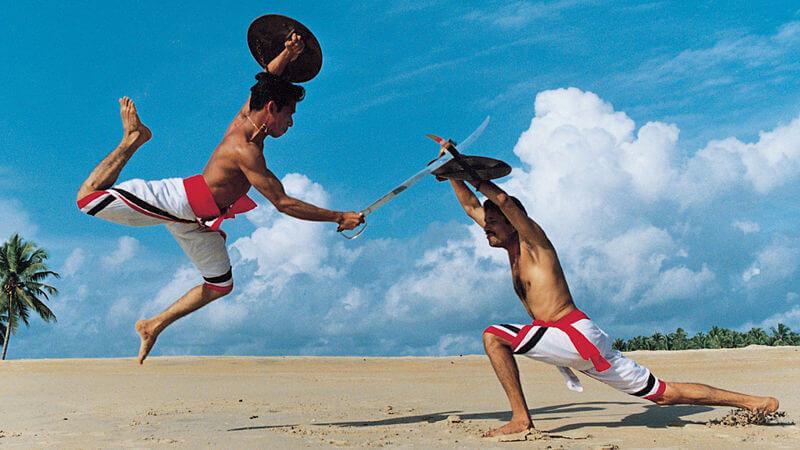 Image Source: Wikimedia Commons
Indian martial arts are a great way to discover the traditional fighting techniques of ancient India and shake up your exercise routine. A number of these techniques were banned during the British period but they have made a comeback slowly but surely. If you are travelling to the South of India, you might get a chance to learn forms like kalaripayat and silambam. Other interesting martial arts are thang-ta and paika akhada.
13. Rangoli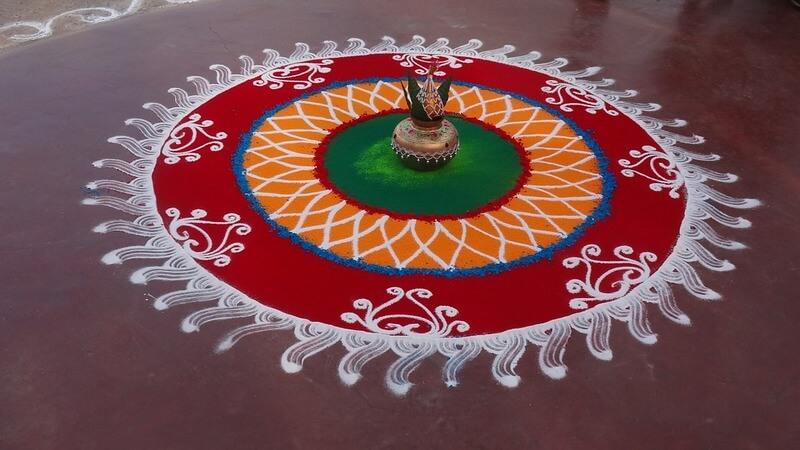 Image Source: Pixabay.com
Rangoli is a decoration made of colored powder, usually depicting traditional shapes and scenes. It is an inherent part of every Indian festival and is practiced by most women across India. Although it is a temporary decoration, rangoli is an extremely colorful and intricate art and is unique to the Indian subcontinent. Learn this peculiar art that takes lots of skill and perseverance but comes so naturally to Indians on your trip to India.
There will be a lot to grasp on your trip to India. New experiences and unexpected situations will be an everyday occurrence here. But once you embrace this nation in its entirety, you will love every bit of its idiosyncrasies. So go ahead and open your heart, mind and soul to all that awaits you in this charismatic nation.
You May Also Like To Read:
13 Places That Make Us Incredibly Proud Of India!
20 Best Indian Souvenirs That You Must Buy!
Intriguing Tribal Traditions In India
10 Awesome Destinations to Explore In India While You are Still Single