Essentials Things You Forget to Pack While Travelling?
* Disclosure: This post may contain affiliate links, which means we may receive a commission if you click a link and book something (there is never any extra cost to you for using these links).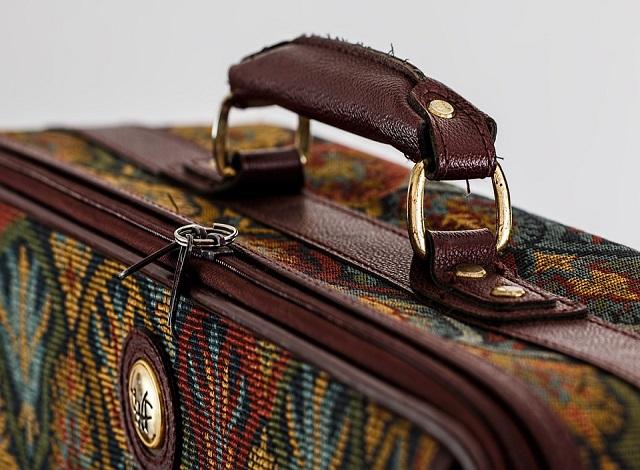 The more you travel the more well-versed you get with packing. By now an avid traveler would be a pro with the many brilliant ways of packing in a jiffy, but, we often are oblivious of the essentials that could be of great use only had we put them in that bulky bag. Read on while I acquaint you with the list of things you forget to pack before you bid your city adieu to take that adventurous jaunt.
Extra Bags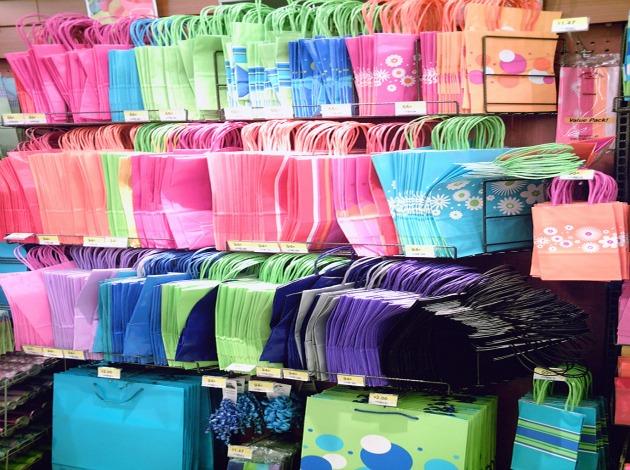 These come handy any time anywhere. Mucky shoes, wet or dirty clothes, smelly socks, or anything that can be sorted only when your back home, can be neatly wrapped up in these bags. They can be used as anything from a shopping bag to trash bags.
Compact Power Strip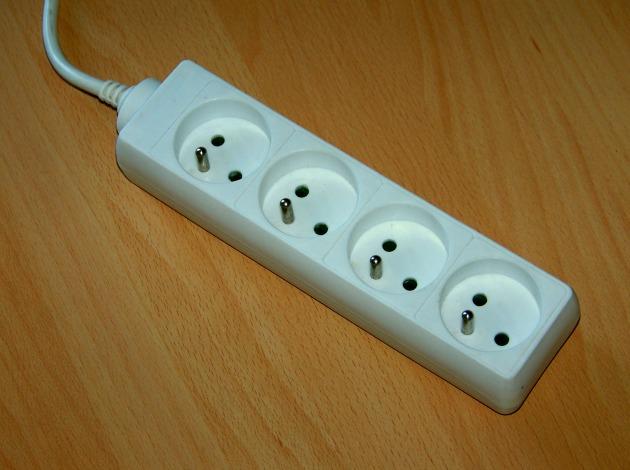 Running out of charge and sufficient sockets at the airport or the hotel room? Power sockets will come to your rescue, provided you pack them. These sockets are compact and help you charge multiple devices simultaneously.
Tennis Balls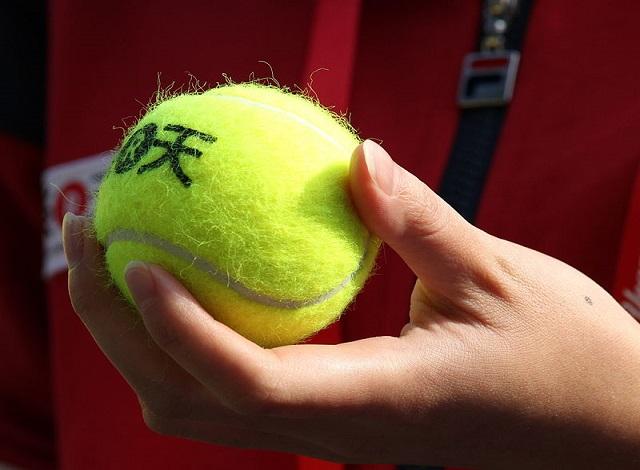 The long journey has caused you stiff nerves or an achy back? Treat yourself to an instant massage with tennis balls or T spheres. Rest your back on them to ease a pinched nerve, roll the ball over with your feet for that relaxed sensation or roll the ball over stiff legs. They're more like an 'all problem one solution' type thing.
Shower Cap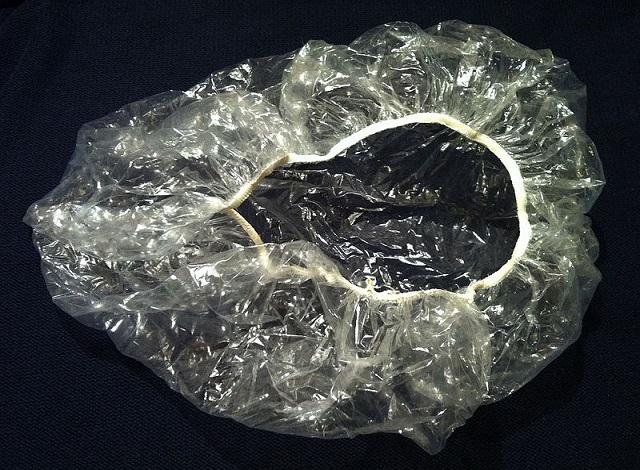 Shoes dipped in muck or plain dusty? Don't let them dirty the rest of your stuff. Wrap them in shower caps before packing them.
Scarfs/Bandana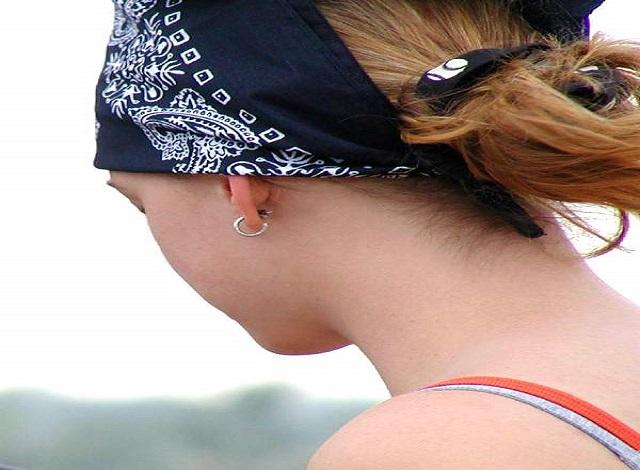 You never know how hygienic the hotel room will turn out to be. Spread the scarf or bandana on the pillow before you sleep. Besides, these can also come handy if you need to tie your hair, save your face from dust, or need a beach towel.
Duct Tape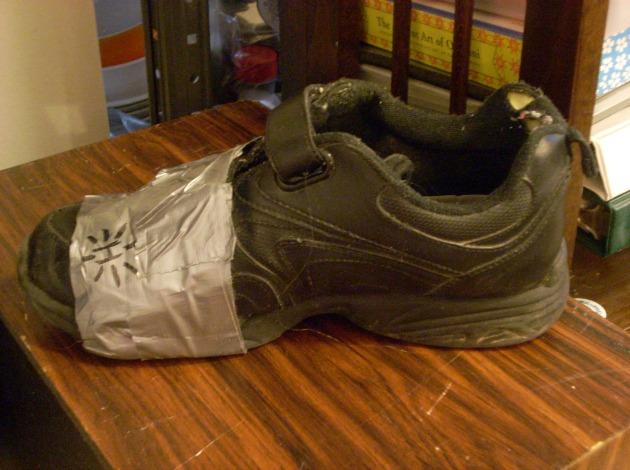 Never underestimate the utility of a simple duct tape! It's more like a Mr. Fix it all, commodity. Broken wire, hole in the window or basically anything that needs to stick together, duct tape will do the needful.
Your Favorite Seasoning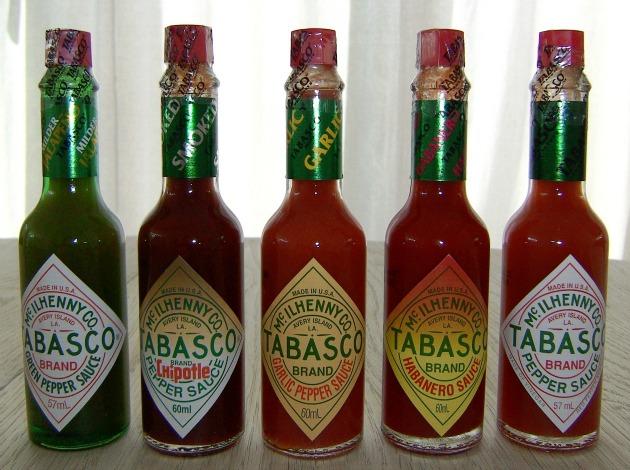 Traveling to a place that serves bland food? You don't feel full until you taste some spice? No need to compromise or adjust. Carry your favorite condiments, sprinkle them on your lunch or dinner and enjoy your meal.
Lavender Oil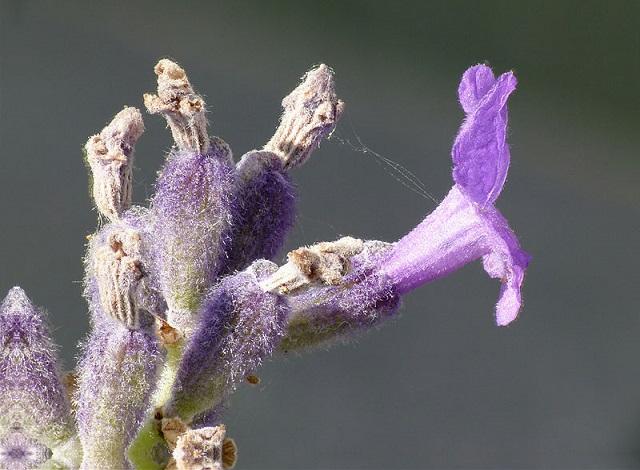 Lavender oil can serve as a relaxation therapy. After a long tiring journey or a day of hiking, rub some of this oil on your temples to feel more relaxed and destressed. Lavender oil often helps with jet lags too.
Peanut Butter or Chocolate Dip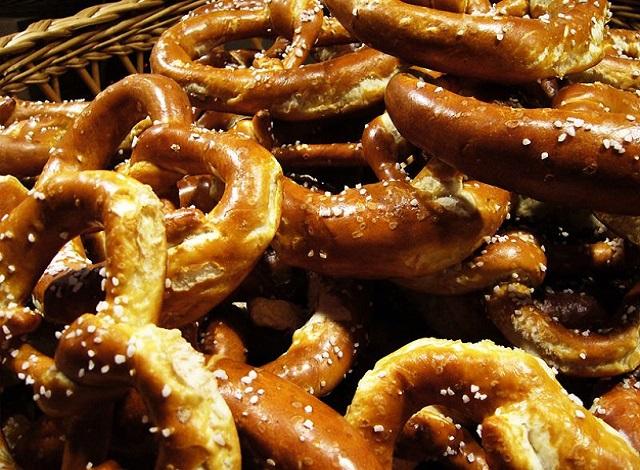 Peanut butter to provide you with protein and chocolate dip make anything yummy. Dip crackers, pretzels or your fingers into them and let your feast begin!
Glue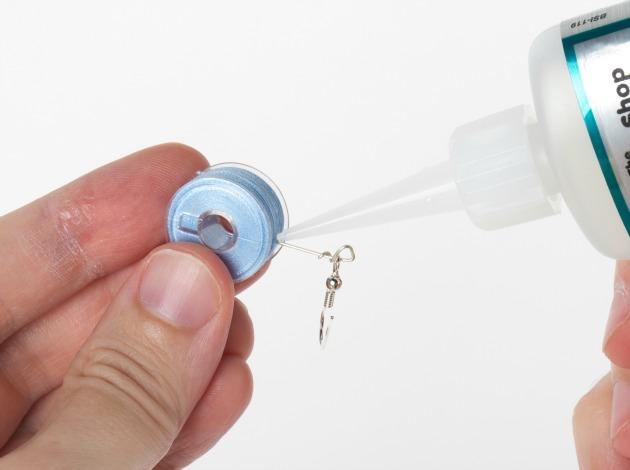 Broken shoe, bag strap, neck piece, handle of your luggage bag or something else? Let the magic of super glue fix it.
Lip Balm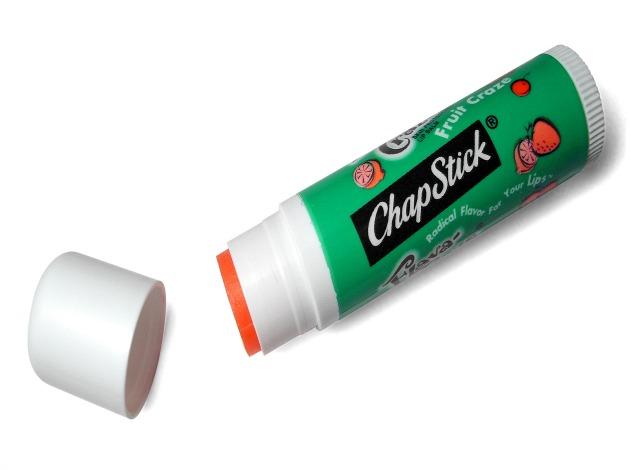 This is one more thing you should never underestimate. Of course you can use them for chapped lips, but you can also use them for blisters, dry feet, stubborn eyebrow hair, frizzy hair and flyaways, and more.
Toilet Paper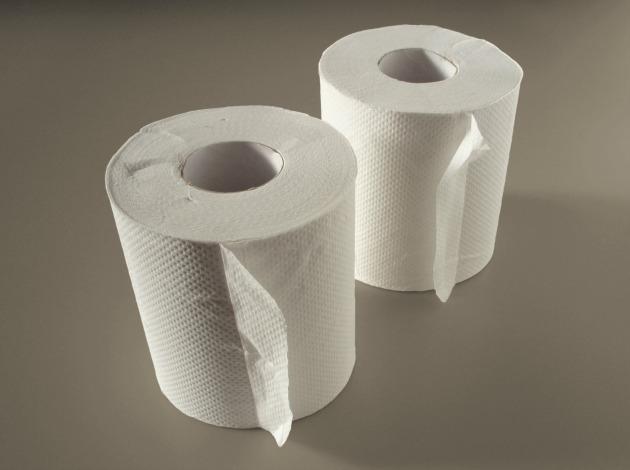 You never know when you'd need them. Nature's call is something none can predict. For emergencies, you have toilet paper to maintain the hygiene.
To check into luxury at affordable prices book your hotel with TripHobo.
Compression Sack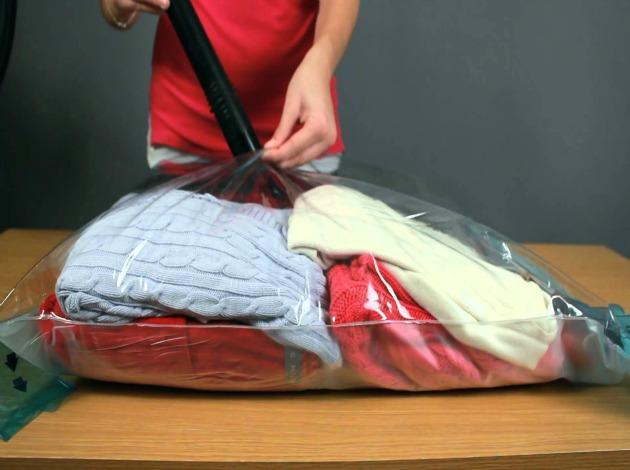 For moments when you shopped too much that now the clothes you carried don't fit in your bag, the compression sack will force them into the little space you're left with.
Safety Pins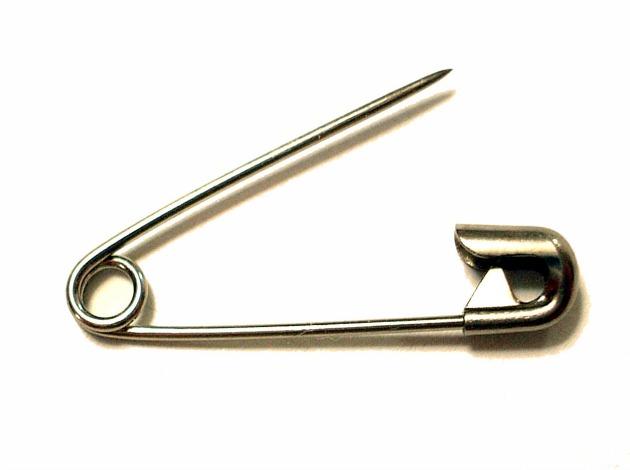 Safety pins will help everything stay in place. Going hiking and you wish you wore three fourths instead of those long jeans? Fold the up and pin them so they won't be a matter of concern anymore. They take care of abrupt wardrobe malfunctions as well.
Chip Clips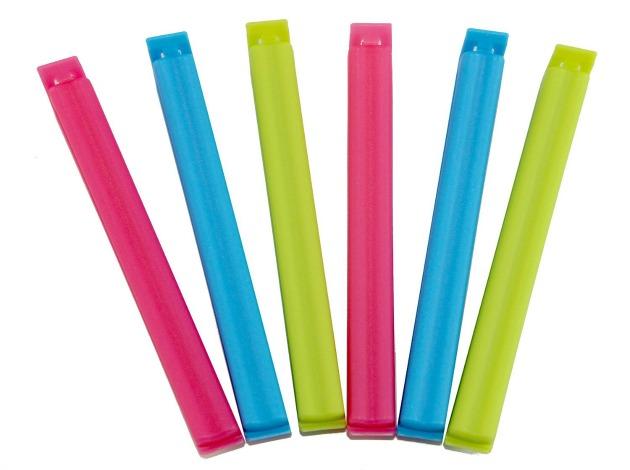 Image source: amazon
You sometimes want those curtain drawn forever so you can enjoy the view from your hotel room. Guess what? Chip clips will help you keep those curtains drawn.
On your next trip make sure you pack the aforementioned so you're fully prepared to take on the journey with utmost ease and comfort.
To enhance the comfort and seek efficient service travel to your dream destination by booking with TripHobo trip planner.
You May Also Like:
How To Choose Your Travel Destination
New Age Travel Hacks To Travel Smart
21 Travel Scams To Be Aware of