12 Tips on How to Save Money for Travel?
* Disclosure: This post may contain affiliate links, which means we may receive a commission if you click a link and book something (there is never any extra cost to you for using these links).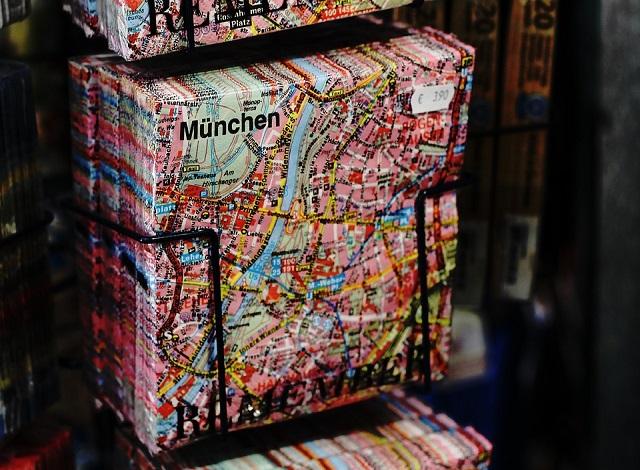 Many a times you would have heard people saying that they have to abandon their travel plans due to financial limitations. If it right to say that experiences can't be bought, it would be not incorrect to say that money does define the shape of our travel plans and the experiences that are associated with it. I plan to travel to Europe in the coming months and the very first thing that concerns me is how to save money so as to enjoy a beautiful trip across the picturesque locations of this continent. After thinking a lot, I have come across certain ways through which we can build up our bank accounts to materialise our travel plans. Here are some of the tips which might sound bit mundane but are quite handy if you are struck by wanderlust and want to explore the world with your income:
1. Judge how much you spend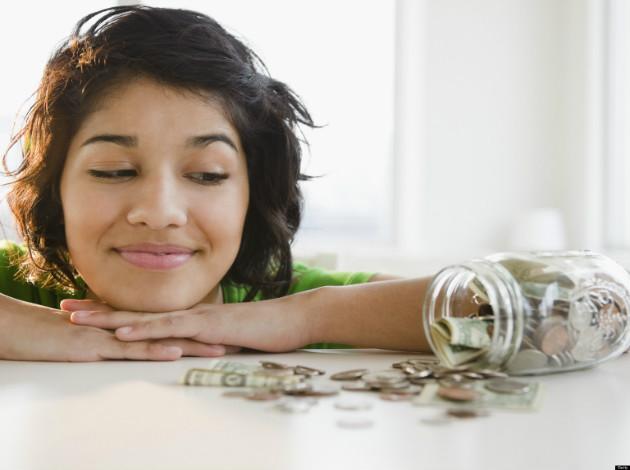 PC: huffingtonpost
The elders always come up with a proverb: "the money earned is money saved". So, the very first step towards saving money for any cause is to judge how much you do spend. Sit and introspect the nature of your thrift and judge the unnecessary and clutter part of it. That is to say, we know best as to what is necessary for our living and what can be avoided.
2. Decide the Place you want to explore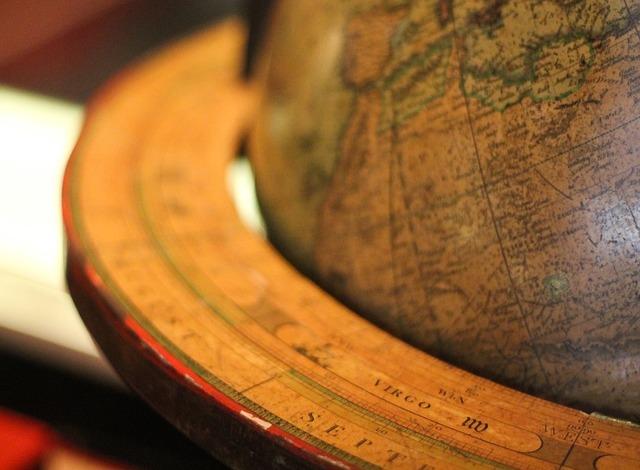 This world is full of beautiful surprising locations that need different budgets to be explored. While some of the locations might not need a lot of money to travel to, but there will be some of them which require huge expenditure owing to currency differences and standard of living. Deciding in advance your travel interest will let you know as to how much money you need to spend. Also, round up the number so as to carry few extra bucks rather than falling short of the money while on your trip.
3. Create that Travel Fund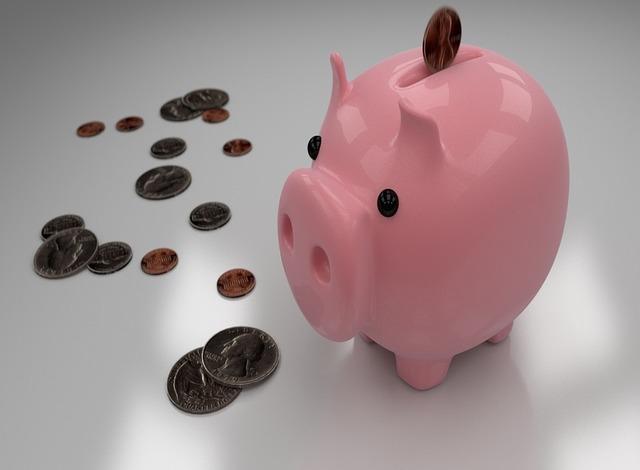 Set aside a dedicated fund for your travel plans that should not be compromised. Call it as Dubai fund or Netherlands fund, so as to associate some kind of an interest with it. This way you shall be able to save separately for a travel fund that will assure you unparalleled experiences.
4. Try to Eat Out Less
Believe it or not! If you simply cut down on your dinners out, you would end up saving a lot. While we are discouraging you from having your luxurious meals out, but why not reserve your money for relishing the local cuisine of your intended travel location. Logistically, if you simply avoid having dinners out for say twice a week, you''ll end up saving around $1000. Won't that add up a lot for your travel funds? Prepare something interesting and delectable at home and relish it with family so as to get a feel of fine dine experience.
5. Turn Clutter into cash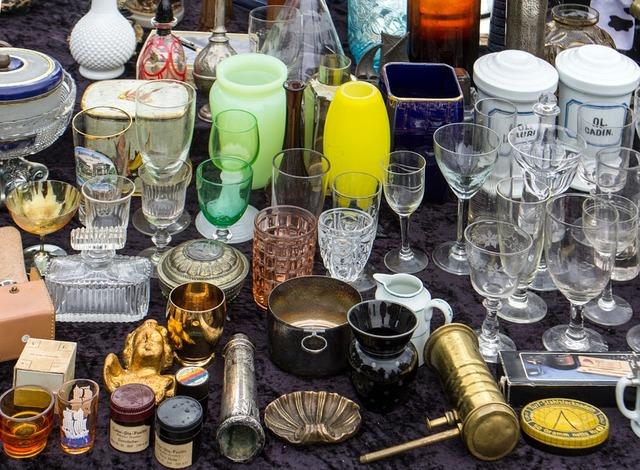 There is no point in adding clutter to your home if you don't need it at any given point of time in your life. While this practice will make you keep your home light, it would also make you earn extra money by selling things that are useless to you anyways. Put that money in your travel funds instead.
6. Save on salon and spa costs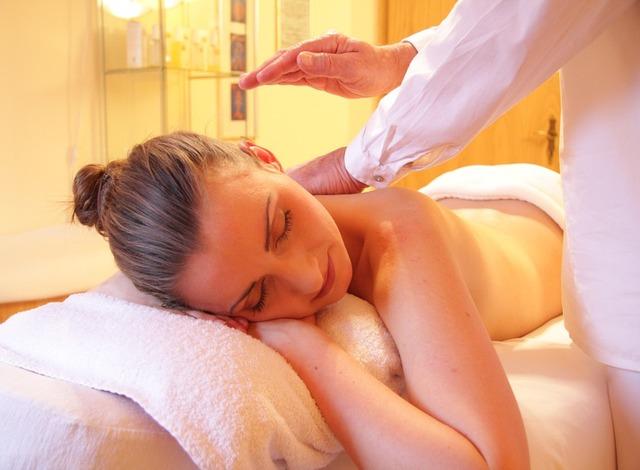 While salons and spas can unwind you from your hectic routines, they certainly add up to your expenses in a significant way. Try to restrict them till the time you don't travel. Later on you'll have plenty of time to get yourself unnerved. And if you plan to travel to places that are known for their spas such as India, Bali or Thailand, save money for that.
Also Read: Best Massages In the World
7. Earn some incentives
PC: youtube
If your workplace follows the incentive structure in return of extra work, there is no harm in utilizing your extra hours to earn money. After all you'll do this for yourself. And nothing in this world can snatch experiences from you!
8. Say bye to Credit Cards and Use either Cash or Debit Card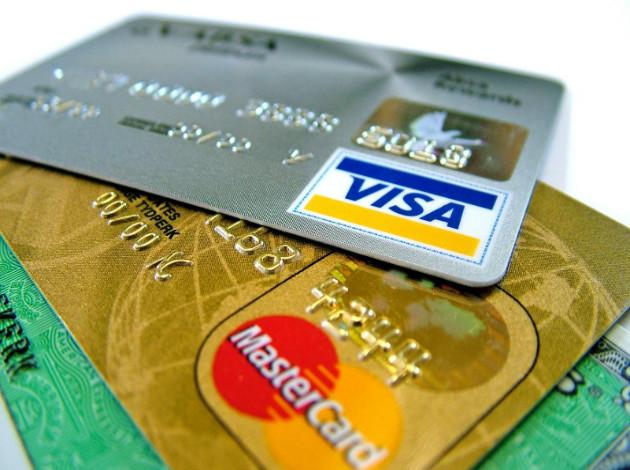 PC: foxnews
This is one of the easiest but the most effective methods. Bid Adieu to your credit cards as they are the ones that are culprits for over expenditures. Believe me, half of your money saved if you use just cash or debit cards.
9. Instead of gifts ask for cash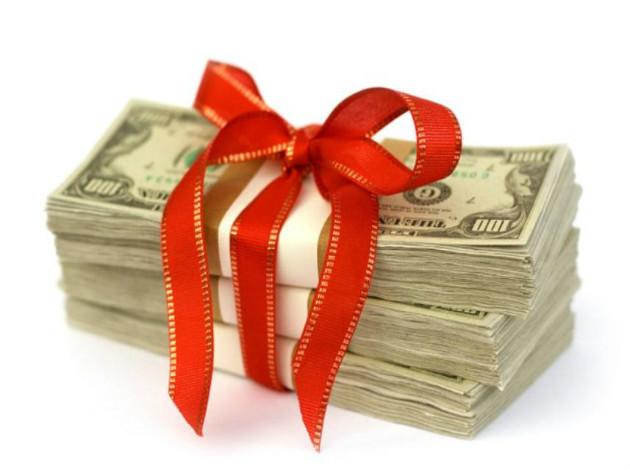 PC: forbes
Come to the point! Its your birthday? Your dad or Grandmother wants to gift you something? Ask for ready cash instead of a gift. After all that would be the best way they shall be adding on to your travel experiences.
10. Give up on expensive gym membership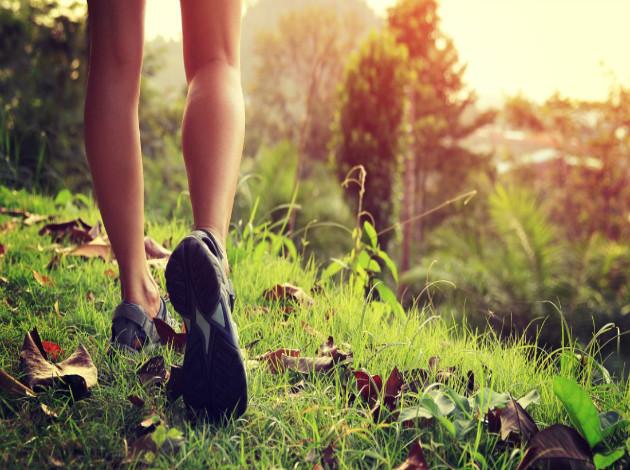 PC: cnn
Gym memberships can be pretty expensive and you can save a lot if you cancel them or put them on halt for a while. Don't think that this would avert you from fitness programmes! Instead opt for nature walks, skipping or cycling. This way you will be able to save a decent amount of money for travel funds and will make you ready to travel further.
11. Pick up second job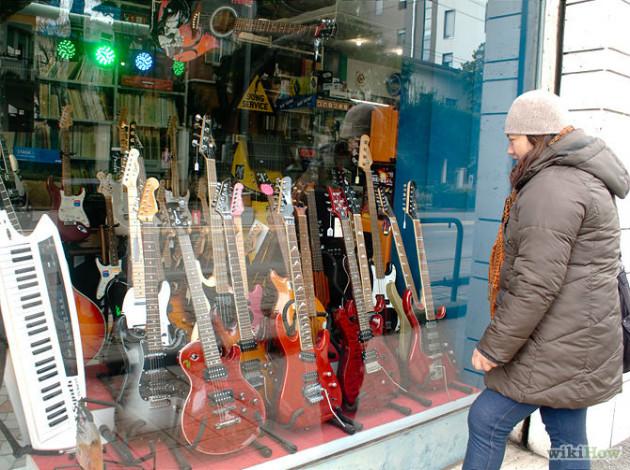 You know that you are an expert in playing guitar? Pick up your passion as a second job and earn extra bucks for that matter. While pursuing your talents you shall be both living your dream as well as earning money for travel more often.
12. Staycation for a while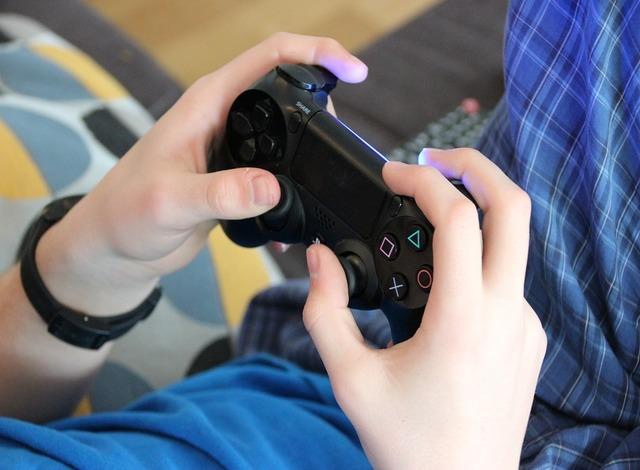 The idea of staycation is to enjoy your own home, city and surroundings in the form of a vacation. So till the time you don't travel far, save up your money through this way. Have fun at home, cook food, ask friends to come, play games, chat and do fun things that will ultimately bring your expenditure down by a considerable amount.
Travel can open up vistas of experiences and knowledge that has no parallel in the world. However, it is only with an effective and wise monetary planning that you can ultimately find a relaxation of mind and soul!
You may also like to read:
15 Best Packing Tips For Travel