Top 10 Public Transport Systems Around The Globe
* Disclosure: This post may contain affiliate links, which means we may receive a commission if you click a link and book something (there is never any extra cost to you for using these links).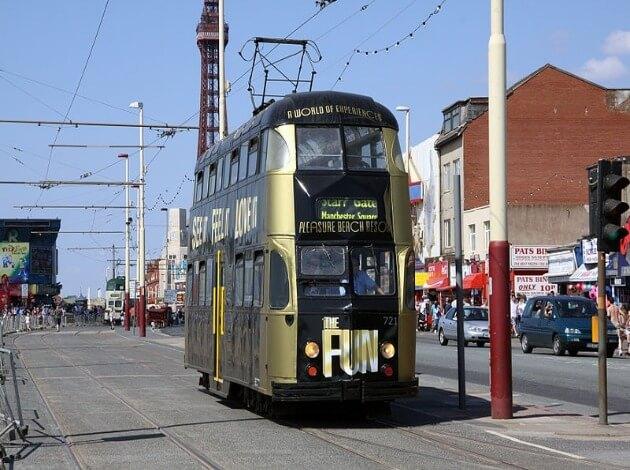 Image Source: Wikimedia Commons
We have all at some point of life tried the public transport and so far it has not been that great, F*** it! lets be honest here, it's been terrible. The morning's struggles of reaching to office on time and trying to save your shirt from another passenger's gooey sandwich is probably not the perfect way to start the day, eh? So as to restore your faith into the public transport system here are some cities that are doing a damn good job!
1. London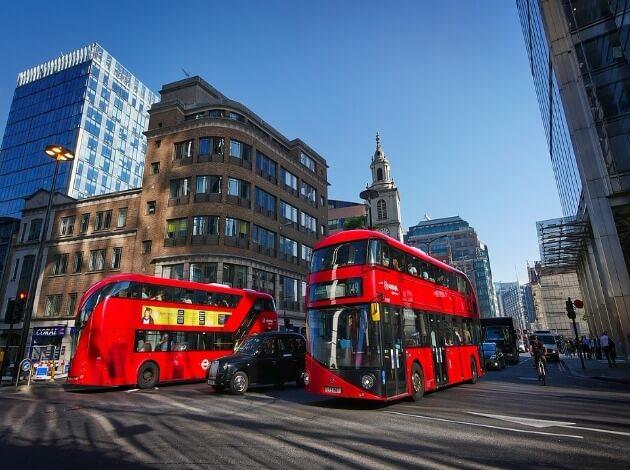 Image Source: pixabay.com
While many say that the public transport in London is slow as you can see a lot of double decker buses on the road, the reality is that it is one of the fastest public transports in the world. The traffic travels at around 4.5 minutes per kilometer; this comes in handy when you are trying to make your appointment or reach your date on time!
2. Munich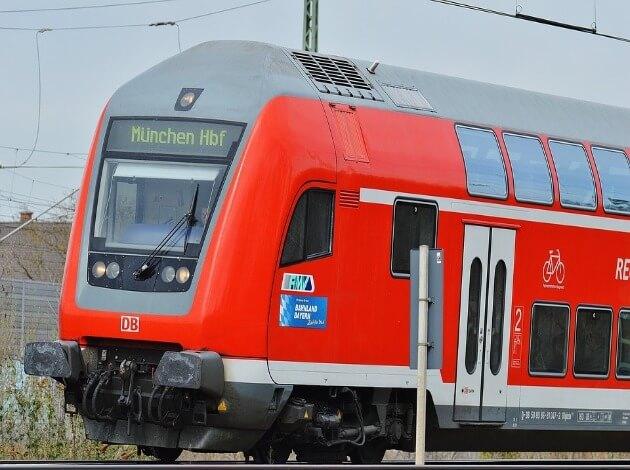 Image Source: pixabay.com
So the top reason why we have included Munich in the list is because of the excellent facilities that most stops and stations provide. With ample of space and well-kept interiors the destination is simply one of the most high-tech ways to travel. Also that the architecture is so beautiful that you will have to take a picture, visit the place and you will know what we are talking about!
3. Singapore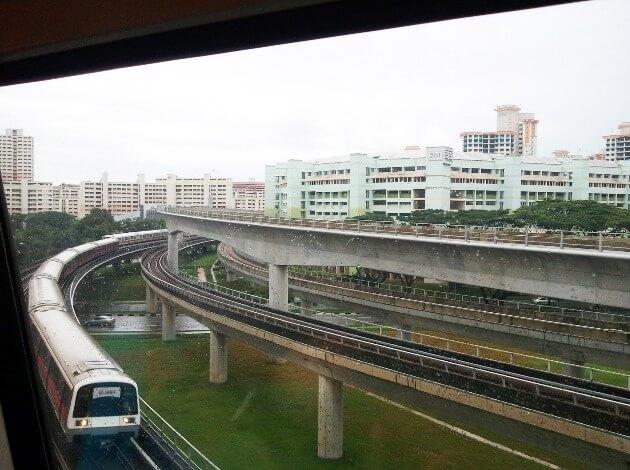 Image Source: publicdomainpictures.net
Singapore's public transport is the way every public transport should work, it's neat, it's clean and most of all the people are polite and lesser in number, Period! Tired of the public transport in your country? That's a good enough reason to travel! Plan a trip with TripHobo's Singapore Itinerary 5 days and travel hassle free!
4. Berlin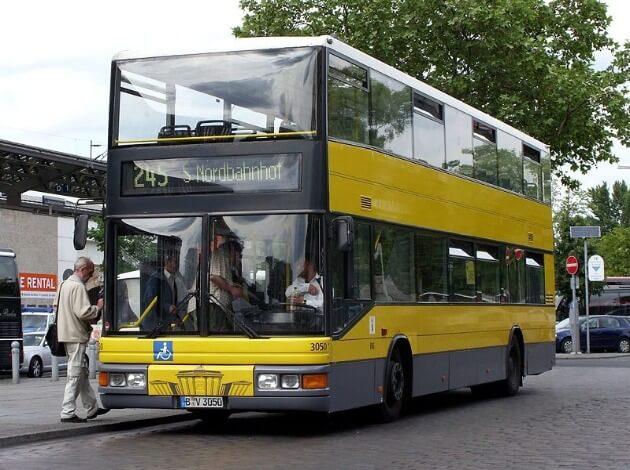 Image Source: Wikimedia Commons
Berlin made it to the list not only because of the great public transit system they have but also because of the timeliness of the whole system. Yes, that means no unnecessary waiting and you also avoid the angry mob that tries to jump into the bus or train. They have a U-Bahn and S-Bahn urban rail systems that will blow your mind!
5. Frankfurt
Image Source: Wikimedia Commons
Frankfurt is basically the business capital of Germany and has an impeccable public transport. Clean roads and cleaner buses and trains is what places this city in the top list for public transport. One of the best features of the system is that you can change your train or bus without any hassle and shift between them to reach wherever you want to go.
6. Zurich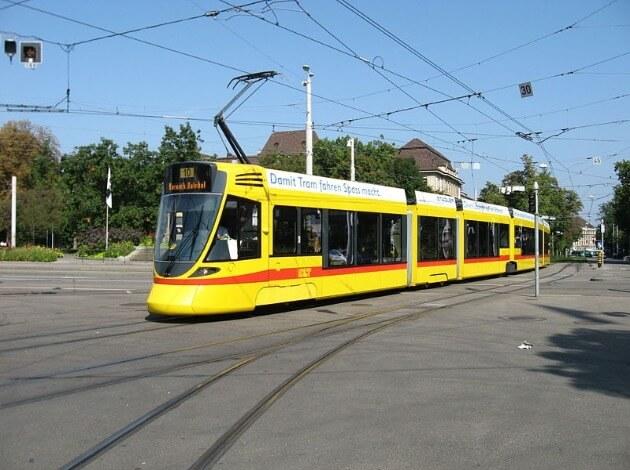 Image Source: Wikimedia Commons
As we all know quite well that Zurich is pretty small and Switzerland is super rich. I mean literally! Switzerland is like Batman among other countries. Keeping that aside the destination is known and known well for its clean stations and trains and most importantly for its time management.
7. Tokyo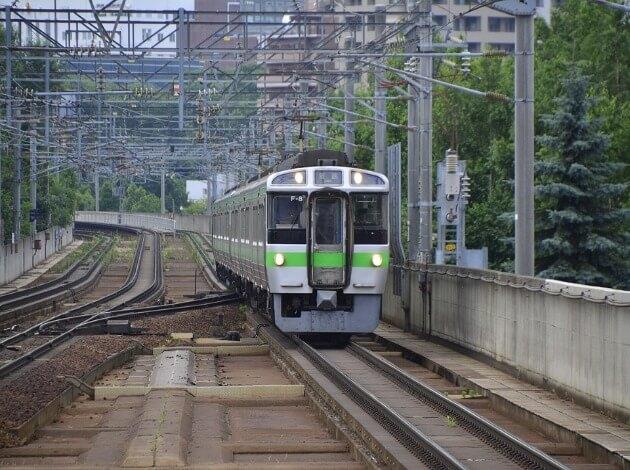 Image Source: pixabay.com
No doubt that it is crowded but that does not mean that the transport system in the city is not good. With excellent facilities and clean surroundings the vast system is nothing less than commendable.
8. Seoul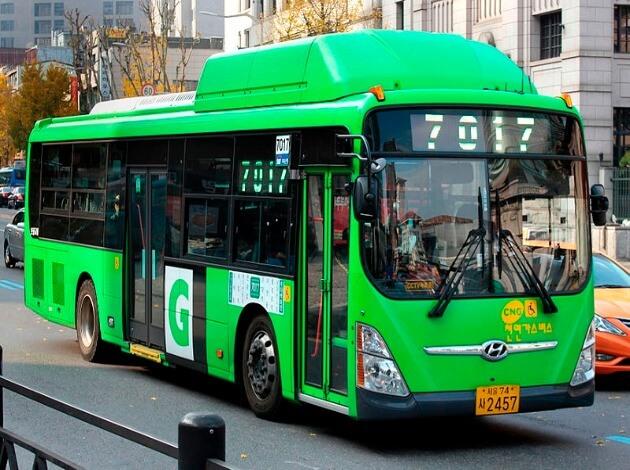 Image Source: Wikimedia Commons
Seoul is really efficient when it comes to Roads and other infrastructure. The city's roads are much bigger and cleaner than Tokyo and the fare is cheap. Even your transit card works everywhere from taxi's to cabs.
9. Taipei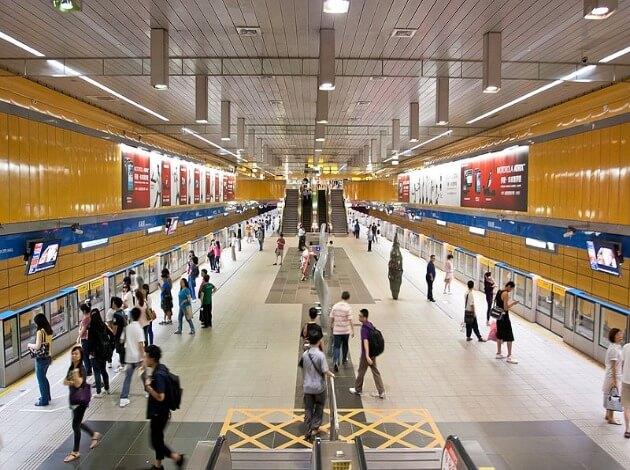 Image Source: Wikimedia Commons
Taipei is specially a good idea for lone travellers or travellers travelling to the destination for the first time. While it may be a bit odd but the place does not have a lot of stations, hence it becomes much easier for anyone to travel around the city and actually explore. The fares are cheap and the stations are clean! What else can you ask for?
10. New York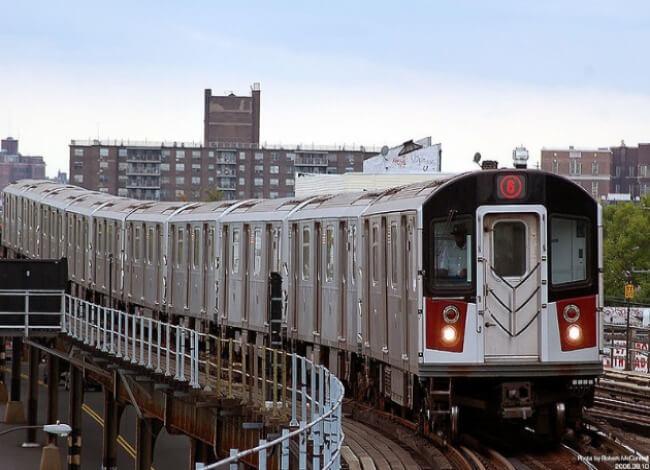 Image Source: Wikimedia Commons
Last but not the least, the destination is known for its nightlife, a city that never sleeps is fully dependent on its public transport to keep it going. And never has the public transport failed the city. Amazing subways and clean trains is what the city offers. Commuting in the city becomes easier because of these amenities.
Hopefully that was good enough to put your faith in public transport again, so here was the list of the best and most efficient transport systems in the world.
You might also like:

14 Unique Modes Of Transportation Around The World!

Quest to Circle the Globe Without Getting on a Single Airplane!