Top 10 Outdoor Cities In America
* Disclosure: This post may contain affiliate links, which means we may receive a commission if you click a link and book something (there is never any extra cost to you for using these links).
The US simply has so many canyons and rivers and slopes, so many coastlines all of it with rad little towns along the way. So which one should you visit for your next outdoor vacation ? No worries we bring you the list of top 10 outdoor cities in USA for adventure junkies! Let's get right to it:
1) Austin, Texas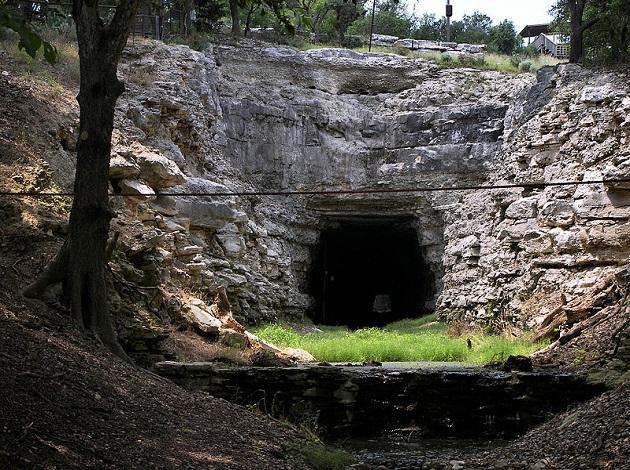 Image Source: wikimedia.commons
Home to over 200 rock venues this city pretty much has it all - except an off-season. Despite not being near the sea or far up in the mountains this city has no shortages of creek-filled valleys and undiscovered caves. So how would your perfect day start here? Hike at Balcones Canyonlands. Then rent a bike to zap down the streets and trails, heading over to Town Lake for some Kayaking.
Highlights: Eat at Stubb's Bar-B-Q, Cooper's Old Time Pit, Hike at Balcones Canyonland, Barton Creek and Swim in Krause Springs, Hamilton Pool
2) Bellingham, Washington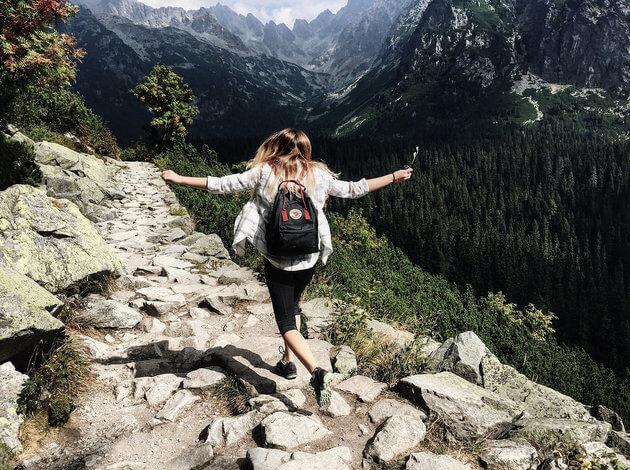 Image Source: Pexels.com
Who hasn't dreamed of riding your bike down a snow-covered volcano! Well if you want to live your fantasy a visit to Bellingham should be on top of your list. It's extensive trail networks offer year-round biking, trail running, and the town's lakes and coastal waterways make it a perfect place for kayaking enthusiasts.
Highlights: Eat & drink at Aslan Brewing Company and Climb the Washington Pass or Mt. Baker
3) Asheville, North Carolina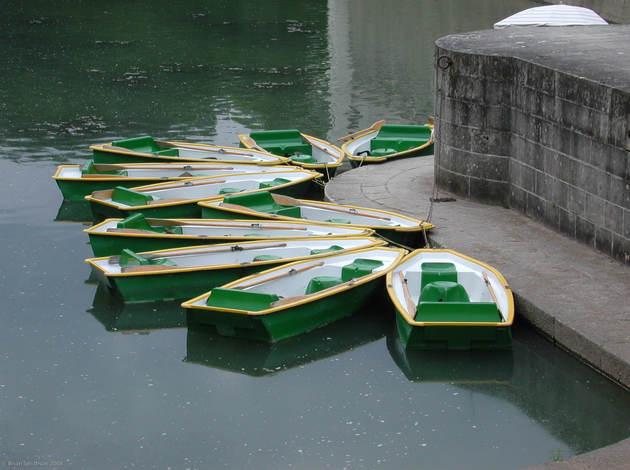 Image Source: Brian Smithson/Flickr
This little town needs no introduction. It is a hot spot for art, music and endless adventure. Start your day with a trek to the Big Fork Ridge Loop in Great Smoky Mountains National spark, or go whitewater rafting at the French Broad river. Either way, you'll be thrilled by its scenic views.
Hightlights: Eat at Zambra Wine & Tapas, Whitewater rafting at Nanthala River, Green River and Hike at the Big Fork ridge
4) Santa Barbara, Los Angeles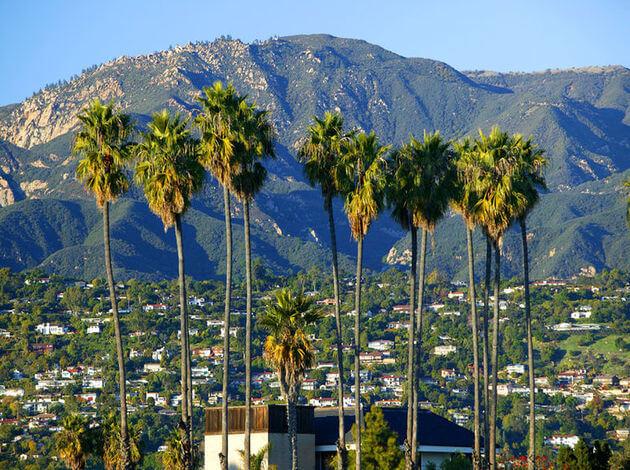 Image Source: Wikimedia Commons
If you're missing some of that California love head down to Santa Barbara for a year-round, Mediterranean climate and topography that allows for surf sessions and mountainside hot spring soaks in the same day, ain't that something? You can also curb your hiking enthusiasm at the Cold Spring Taril or the Gaviota State Park.
Highlights: Eat at Cold Spring Tavern and Surf at Rincon, Campus Point
5) Moab, Utah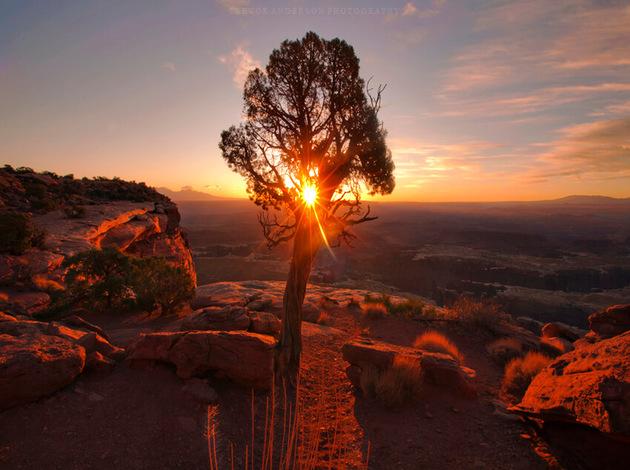 Image Source:Trevor Anderson/ Flickr
Right in the middle of two national parks - Arches and Canyonlands- Moab had to make a place on our list. This red rock playground has staggering amount of outdoor adventures. From Mountain biking at the White Rim to Camping along the trail side or if you're brave enough you can canyon-dive into Ephedra's Grotto, a massive stone chasm that requires two long rappels.
Highlghts: Eat at the Eklecticafe on Main St.Backpacking at Devil's Garden, Juniper Campground and Mountain Biking at Whole Enchilada, Slickrock
6) Boulder, Colorado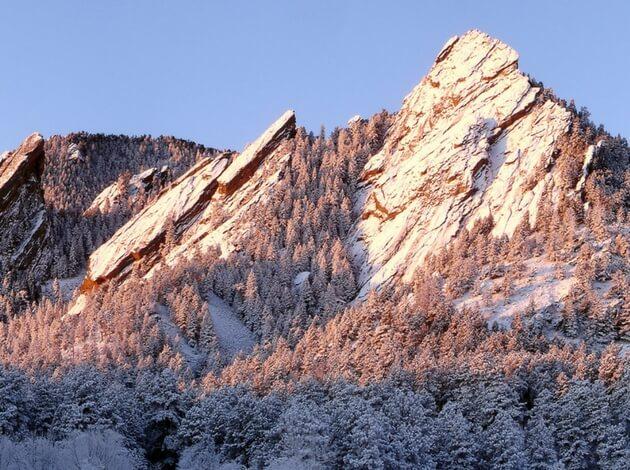 Image Source: Wikipedia.org
Located at the base is five of the world's most impressive slabs of sandstone, the Flatirons, it's no surprise this town is considered a climbing Mecca. Obviously we're gonna recommend you to try mountain climbing at the slopes of Eldora Mountain Resort. But if that's not your cup of tea you can hike into the Rocky Mountains foothills or enjoy ice skating at the downtown ice rink.
Highlights: Eat at the Mountain Sun Pub, Camp at the East Inlet Trail and Hike at the Bear Park, Green Mountain
7) Portland, Oregon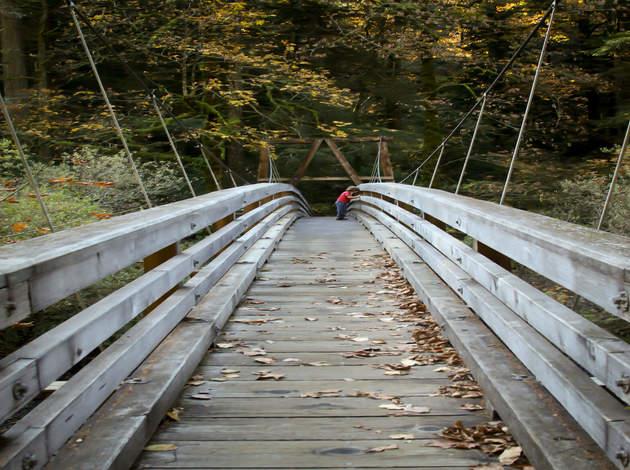 Image Source:Luke Detweller/Flickr
Probably one of the most scenic cities in the country, this place has an abundance of outdoor activities. Within city limits, you have access to a 5,000 acres of classic moss-covered Oregon forest. That's a lot of space for camping! And if you're an aspiring mountaineer there is a 12,000 ft tall Mount Hood peak should peak your interest. ;) At the end of the day if you're exhausted by all the camping and climbing we suggest you to ride your bike across the Columbia River Gorge trail.
Highlights: Eat - You're spoiled for choices here. Try Clyde Common or the Voodoo Donut and Backpack at Eagle Creek Trail
8) Hood River, Oregon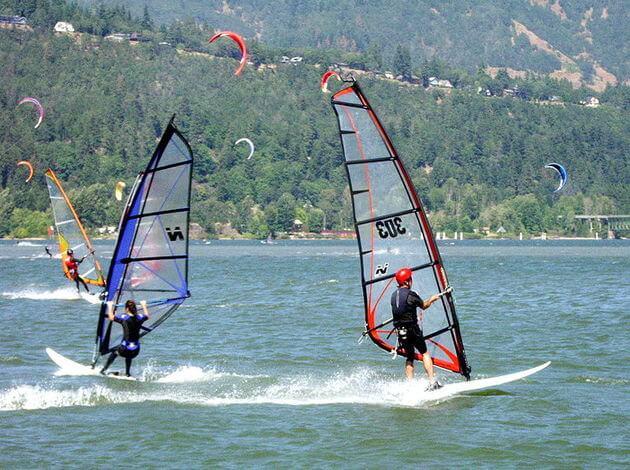 Image Source: Wikimedia Commons
This place has been a wet dream for every kayaker and windsurfer out there, but lately large number of mountain bikers and powderhounds have started arriving as well. There are lots of activities that can done from windsurfing on a warm evening over the Columbia river or just drive around the beautiful valley below Mount Hood.
Highlights: Eat at the newly opened Sushi joints and Wine bars which are all good.
9) Aspen, Colorado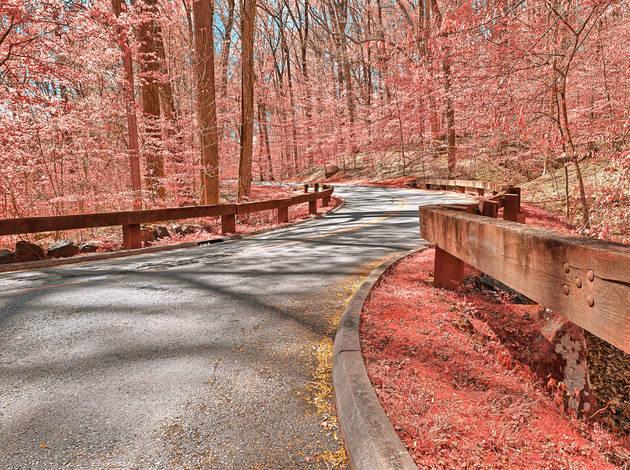 Image Source:Nicholas Raymond/Flickr
This city is located right in the middle of the Rocky Mountains. No matter what you'll always find great food and laid back atmosphere. Oh did we mention that in winter you have three different mountains to ski on? Snowmass, Aspen Mountain, and Aspen Highlandsand is there anything like turning down a slope that ends directly at the downtown Aspen? This is obviously a rhetorical question.
Highlights: Eat at the Orion Hotel and Ski at Maroon Creek road
10) Seattle, Washington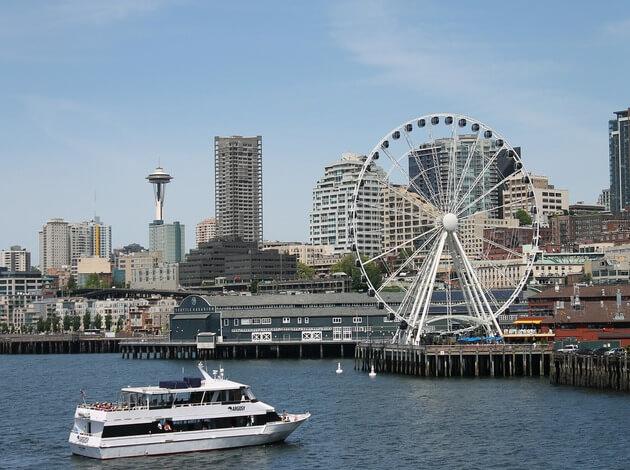 Image Source: Wikimedia Commons
You must be thinking what is Seattle of all places doing on a list of outdoor cities? Well hear us out first. Not only is it just two hours away from fifth most visited
National Park in USA
, it is also encased by forests, mountains and the sea. We recommend a paddling session in the Puget Sound or traipsing to the top of evergreen-strewn peaks in the Cascades. In 2014 it was voted as the best city for camping, it's best to see it yourself.
Highlights: Camping at Olympic National Park, Hike at Big Four Ice Caves and Eating at The Shack's
This is a wrap for all the good outdoor cities you've been dying to visit and believe me these place are absolutely worth it. Don't forget to pack your running shoes along with everything and have a brilliant outdoorsy vacation!