Top Ten Cities in India for Staycation in 2018
* Disclosure: This post may contain affiliate links, which means we may receive a commission if you click a link and book something (there is never any extra cost to you for using these links).
By now, you must have understood the meaning of the term staycation! And why not, this is one rising travel trend that most of the newspapers will inform you with - it's an age when we might not want to travel altogether to a new destination but would like to have that tete-a-tete with our own self while being closer to home, to our city and to our own people. After all, the best journey always takes you to your home.
So here is a list of top ten cities in India where staycation as a rising trend is observed more than anywhere else- They are cities that have chosen to stay home and for those people, distance in miles is not the only yardstick for travel.
1. Pune-the budding city of modernity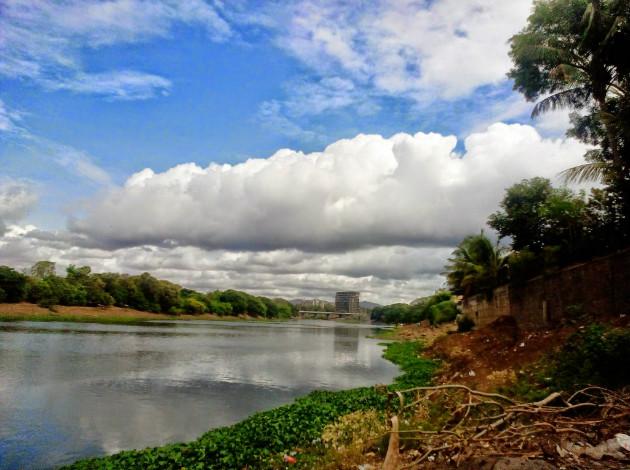 Source: wikimedia Commons
The land of Peshwas did not know once how well it would co-opt modernity within its folds. Today, Pune is one of those cities in India which has paved way for the enormous IT revolution and its entailing social changes. The city boasts of dazzling bars, pubs and posh hotels that speak volumes about the changing style and demeanor, way different from its simpler and royal self. Couples here chose to explore their own city rather than booking their tickets for an unknown destination. The city is also dotted with heritage buildings that evoke much interest for the young generation and thus ask them to stay near their home.
Also Read: Staycation Ideas for Pune Couples to Relive Their Carefree Days of Romance
2. Delhi-a city whose every street speaks of history and culture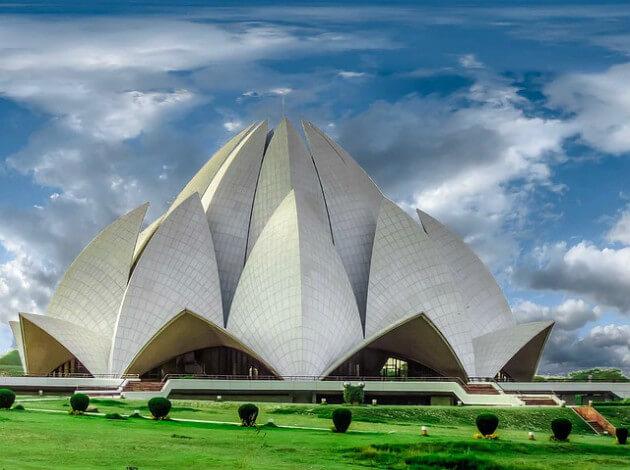 Source: Pixabay
For a city as culturally and historically rich as Delhi, there is no reason to step out and explore the world. And that too when you have the best of heritage buildings, a gastronomic trail to get indulged in and a spangling nightlife to amaze you. Take a stroll around the city and see what every street has to whisper to you!
Also Read: Staycation ideas in Delhi for couples
3. Bangalore-an amazing weather that beats all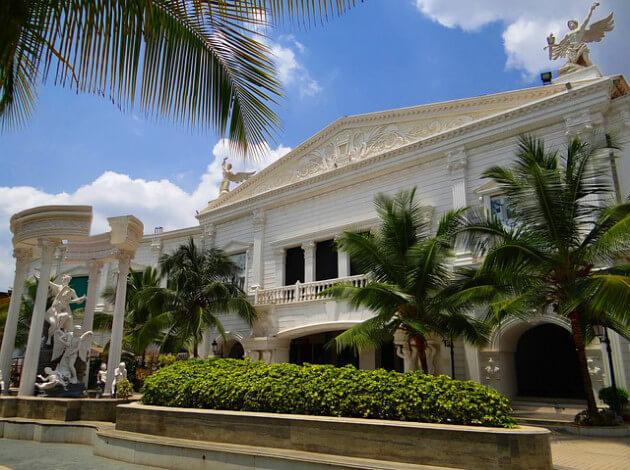 Source: Pixabay
There is something effervescent about Bangalore's weather that asks people living here to staycate the most. Surrounded by beautiful hills and magnificent waterfalls, this city certainly knows how to entice people. Many people who stay here love to call it home and do not wish to move to any other city in India. And why not, the city is populated with plush hotels and natural scenery that enraptures you enough to stay close to home.
Also Read: Staycation Ideas for Families in Bangalore
4. Mumbai-the eternal city of Glint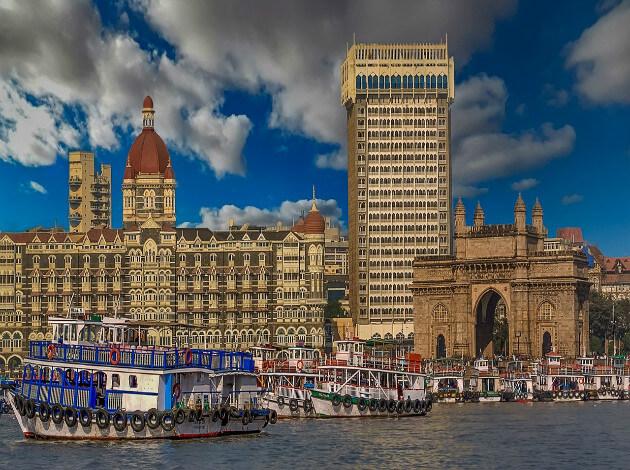 Source: Pixabay
Outsiders might call Bombay (we love to call it that way) a chaotic city of ever wakeful streets. However, for those who live here, there is no other city better than their own. For people looking for staycation here, there are a number of options such as its historic corners, seaside beaches, posh locales and legendary markets. Along with that, those of you who are looking for some luxury here, can stay in some of the chic hotels where you can also catch some celebrities dining or staying in just like you.
Create an itinerary to the glittering city of Mumbai using our smart itinerary planner!
5. Hyderabad-the city of Nizams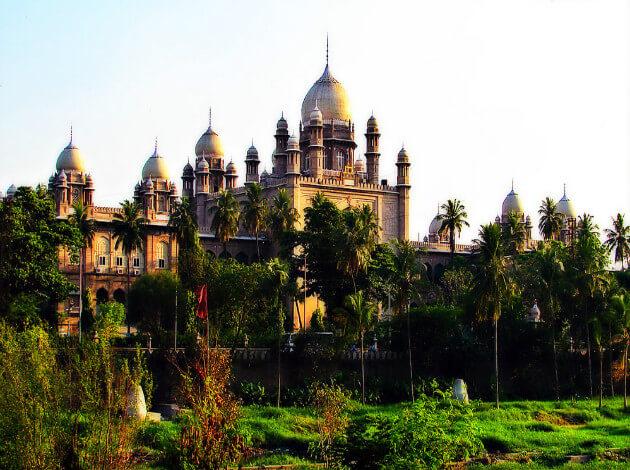 Source: wikimedia Commons
The city of nizams has umpteen reasons to keep its residents stay glued to it. Some of the most royal and heritage hotels call Hyderabad home- think of Taj Falaknuma Palace and all. The city is scattered with a dash of Hindu and Islamic relics that peep their way out amidst the minarets of modernity. The young professionals leading over-scheduled lives in the city's bustling IT hub are now increasingly opting for a 'staycation' for that much-needed downtime.
6. Chandigarh-the city of beauty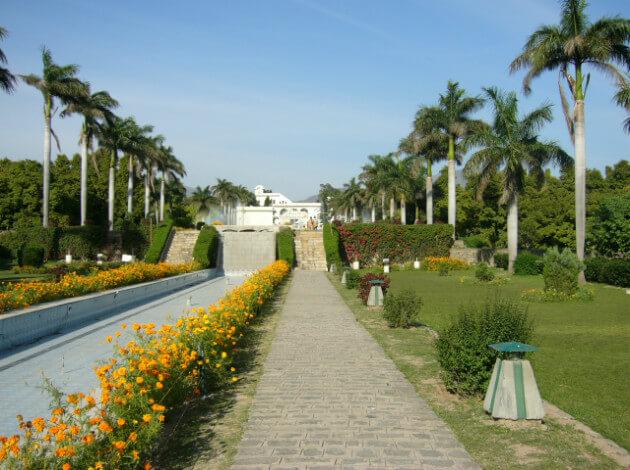 Source: wikimedia Commons
Located in the North of India, Chandigarh is perhaps one of the most beautiful and well-planned of the cities. Strewn with a number of gardens that pave way to well-constructed and maintained roads, this city can make you fall in love with it again and again. People here get to see the scenic mountains offering a backdrop to the bustling city of modernity.
Book your hotels in Chandigarh using this simple hotel booking feature!
7. Chennai- the city of temples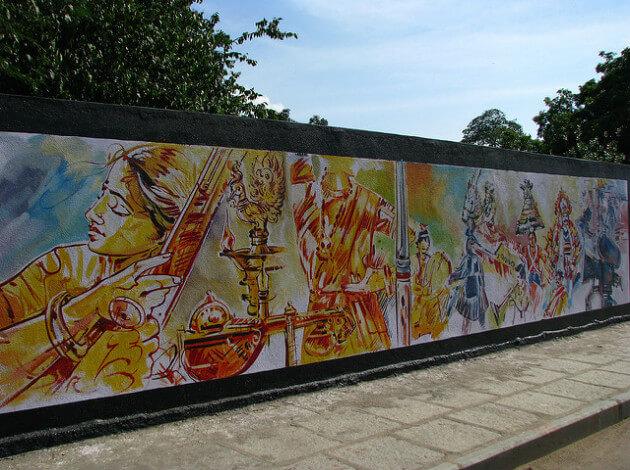 Source: Mckay Savage/Flickr
Chennai might be traditionally known as the land of temples but today it has much more on offer than that. The city bustles with high modernity thanks to the growing number of IT companies that have carved a niche for upscale hotels, hip pubs and bars. It is this blend of modernity and tradition that offers a perfect haven for staycationers.
8. Kolkata-the city of Joy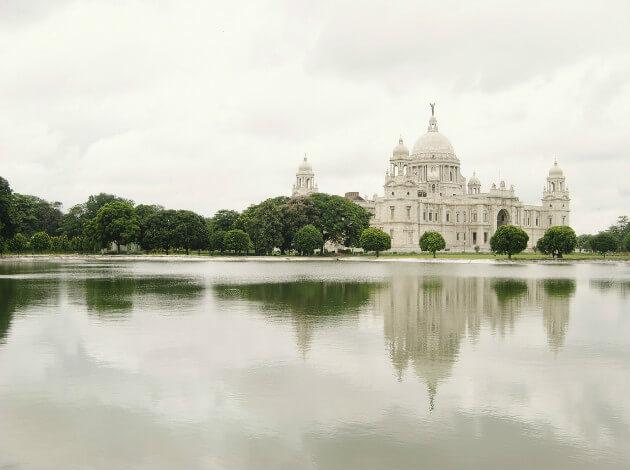 Source: Pixabay
The city of Joy, Kolkata is true to its epithet. It is so joyous that people love to staycate here and wish to spend some quality time in its cityscape. Fun and festivity abound here, making its cityscape a vibrant and effervescent one. Why travel far when you have the best of all things at home!
9. Ahmedabad- the nexus of culture and modernity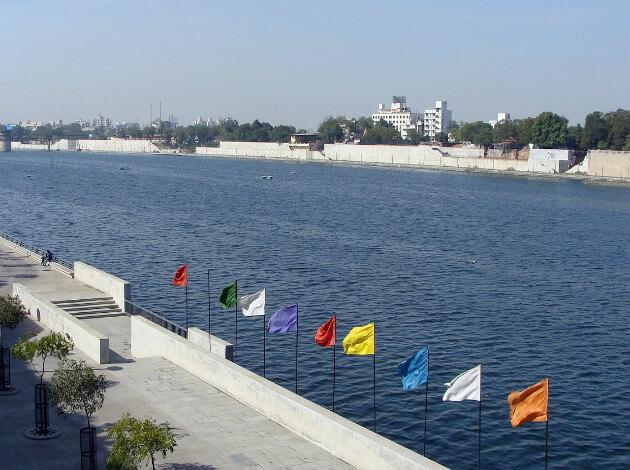 Source: pixabay
Ahmedabad was the shock city of 20th century as it was here that most of the important political movements happened and found their voice in India. It continues to be so as most of the developments in terms of architecture and planning have taken their shape here. With some of the best hotels and attractions to cover, this is once city that believes in sticking close to its roots and keeping its residents contented.
10. Udaipur-the city of lakes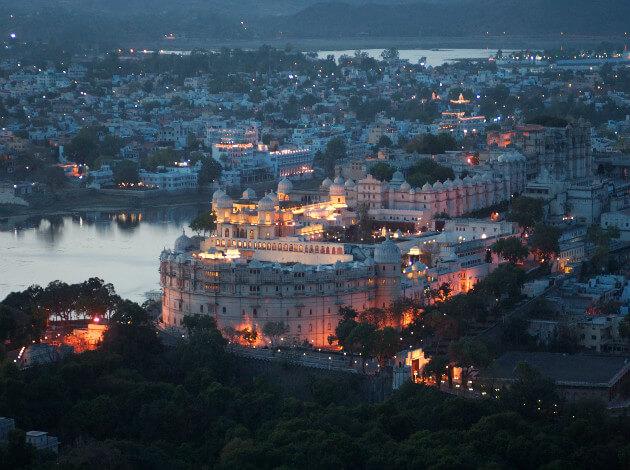 Source: Wikimedia commons
Udaipur, the city of lakes might be one so the most sought after destinations in India but it does hold promise for its own residents as well. Dotted with beautiful lakes that speak of royal culture and tradition, this city has captivated the hearts of many and has left an indelible laurel on India's tourism. Since the city abounds in a number of fancy royal hotels and resorts, a staycation is the best thing you can ask for here.
For further exploring the beautiful city of Udaipur? Try our Udaipur Itinerary 2 Days for a wholesome travel experience!
Do you like the idea of staycation in your own city? Let us know why!