Travel Expectations Vs Reality - The Bitter Truth of Holiday
* Disclosure: This post may contain affiliate links, which means we may receive a commission if you click a link and book something (there is never any extra cost to you for using these links).
Travel co-relates to lot of anticipation, expectations and experiences. The internet today is oozing out visually appealing pictures of places that will make you pack your bags and hop on a flight right now.
But here's something wrong with it. The pictures are cured and boosted to look that beautiful and what upsets me is that, it simply kills the reality factor of the place.
Not only is it disappointing for someone who has high expectations of the place (thanks to all the images available online) but it also hinders in the process of the traveller actually liking the place as is.
Here are some myth-busting images of some of the most sought-after spots in the world.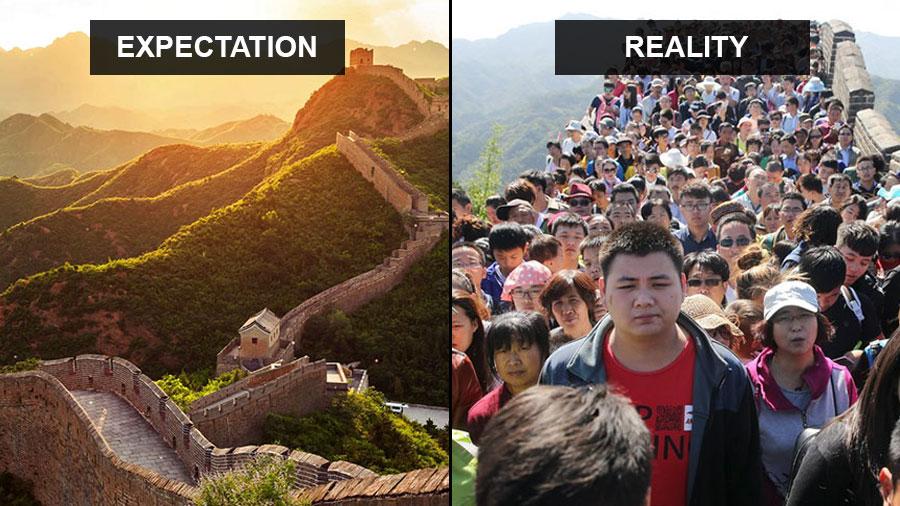 Disclaimer: This article is sourced from here.
1. Visiting The Great Wall of China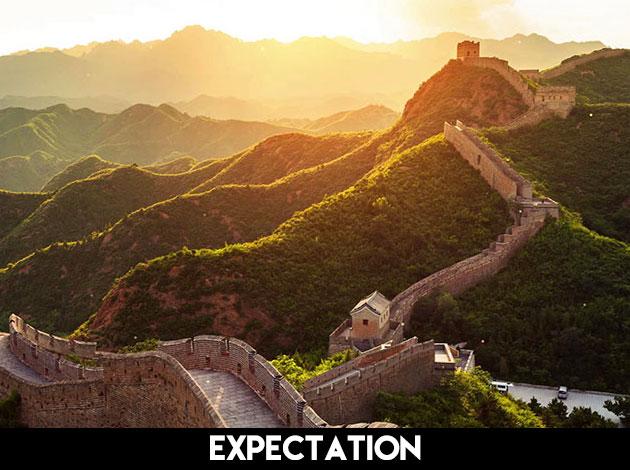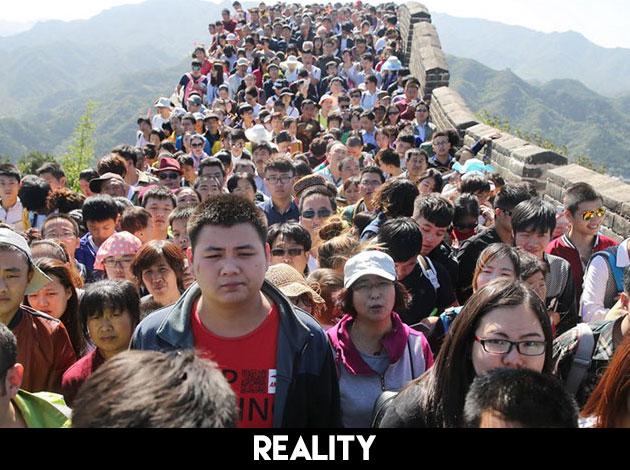 Plan on the go with TripHobo's itinerary planner!!
2. Pushing the Leaning Tower of Pisa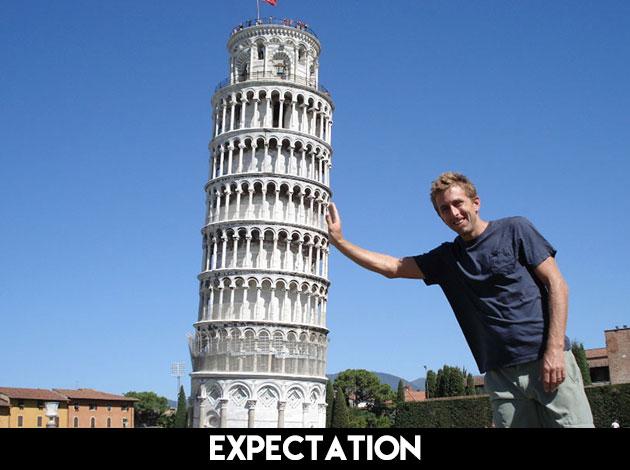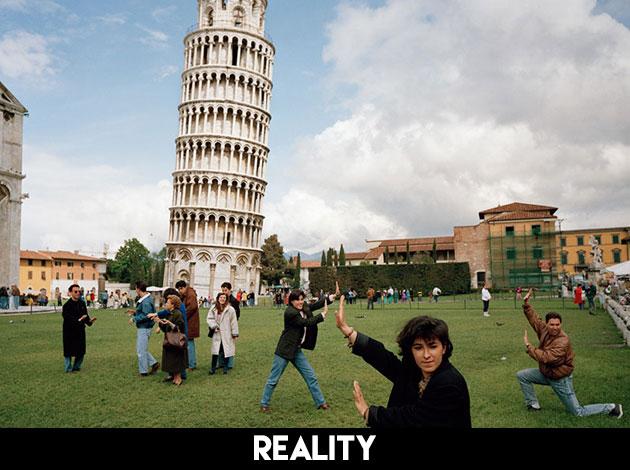 3. Admiring the beauty of Mona Lisa at Louvre Museum, Paris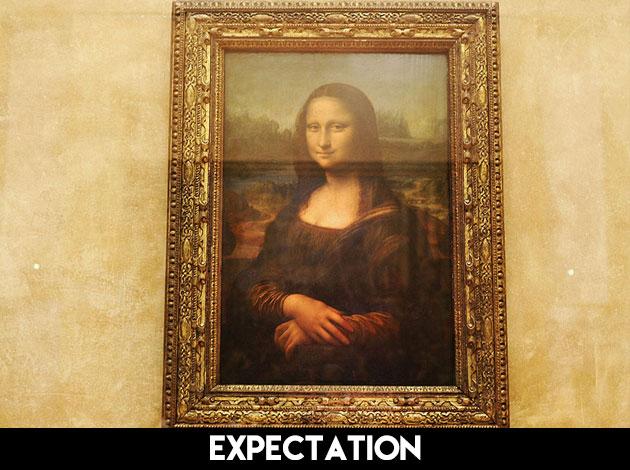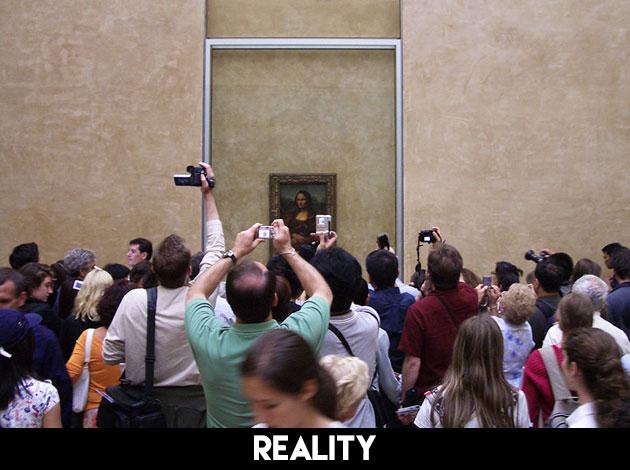 4. Picnicking around Eiffel Tower, Paris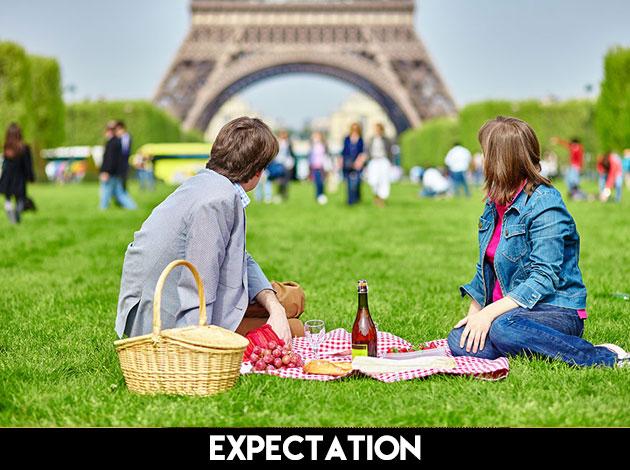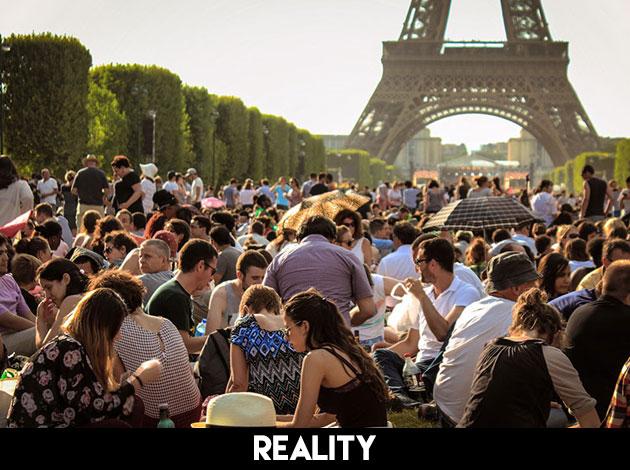 5. Chilling on the stunning beaches of Maldives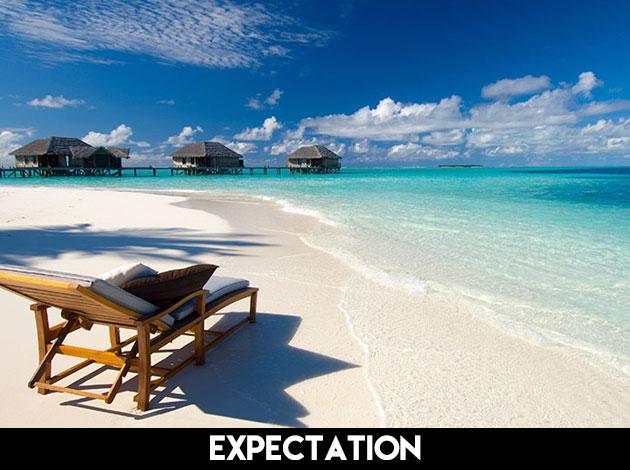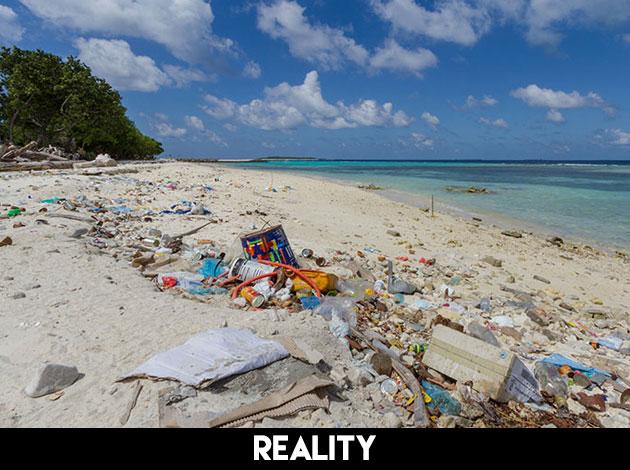 6. Sunbathing on the gorgeous beaches of Rio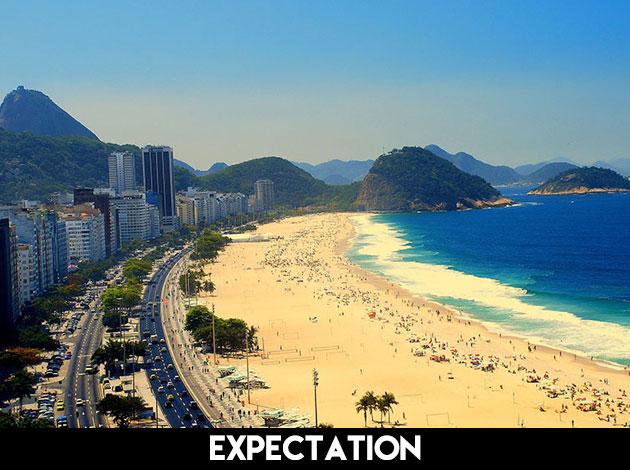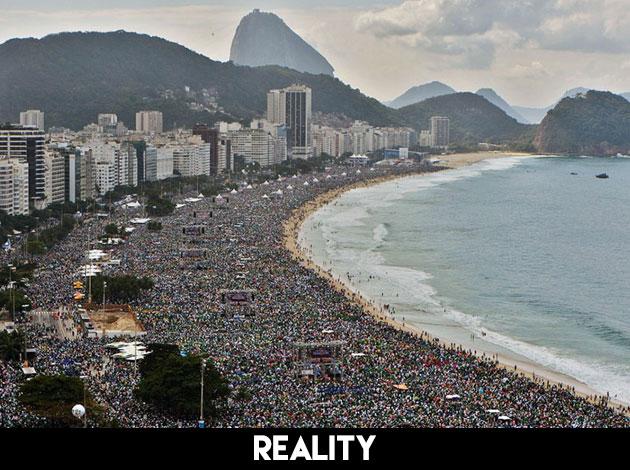 7. Taking a stroll around Santorini, Greece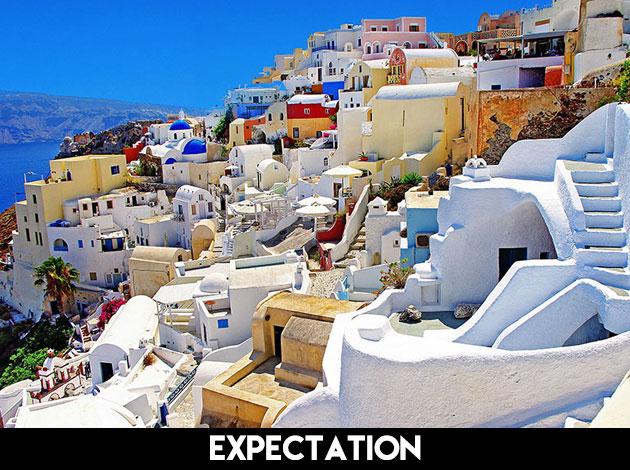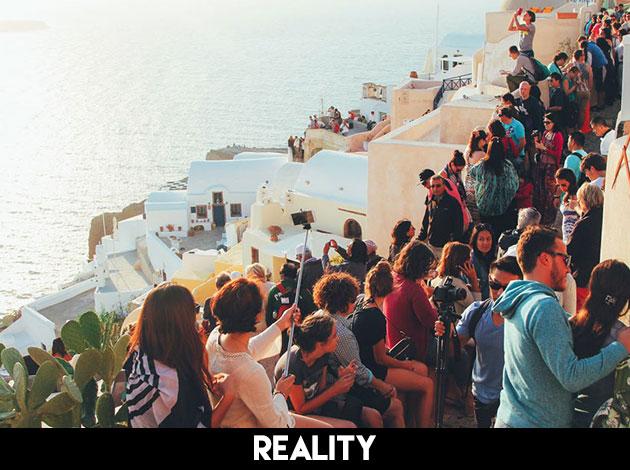 8. A romantic tour of Venice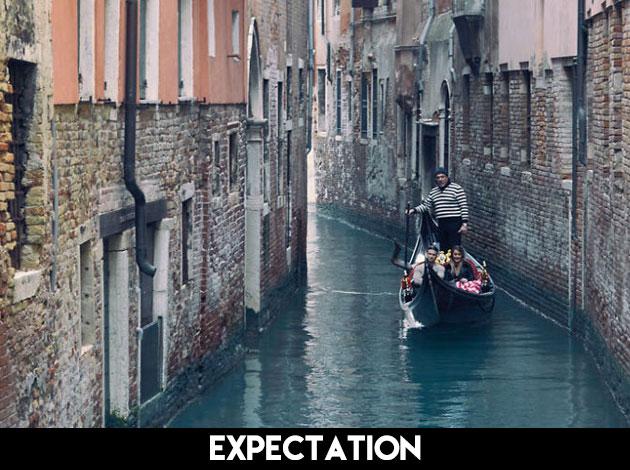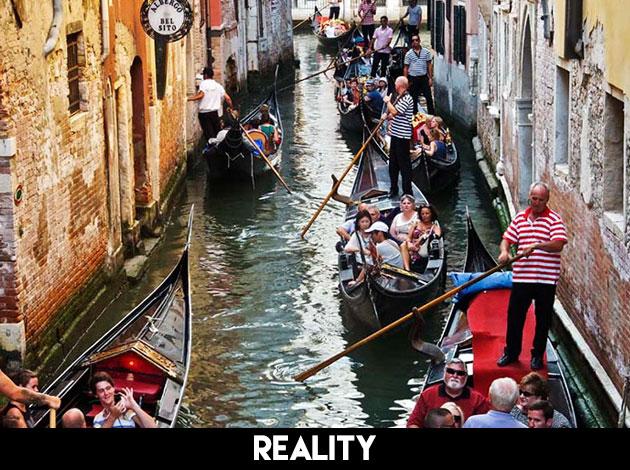 9. Marvelling at the beauty of The Taj, India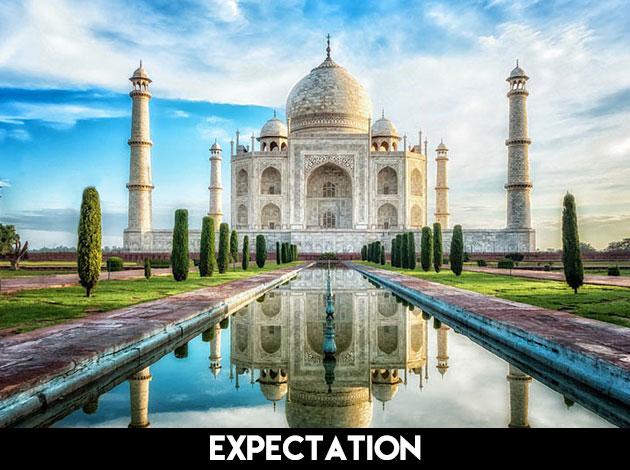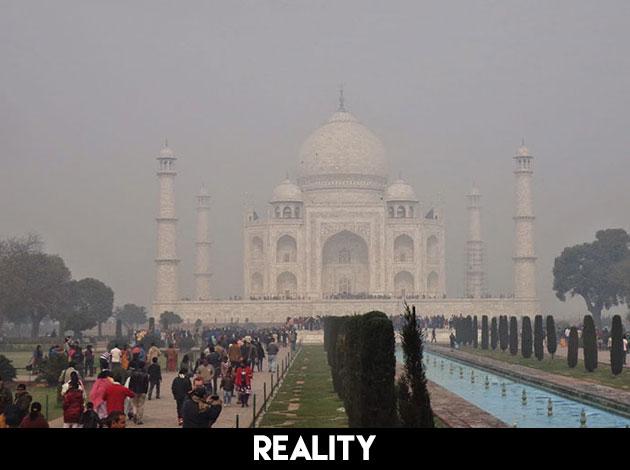 10. Peaceful time on the tranquil beaches of Thailand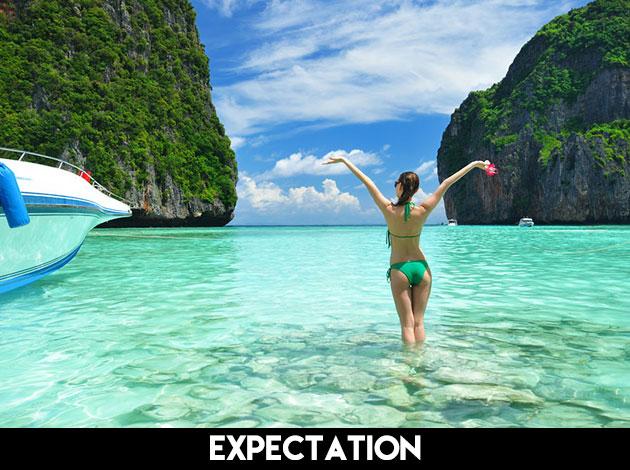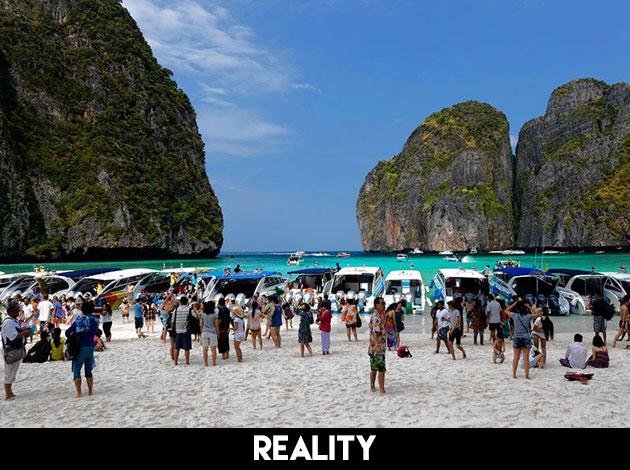 11. Throwing coins in the Trevi Fountain, Rome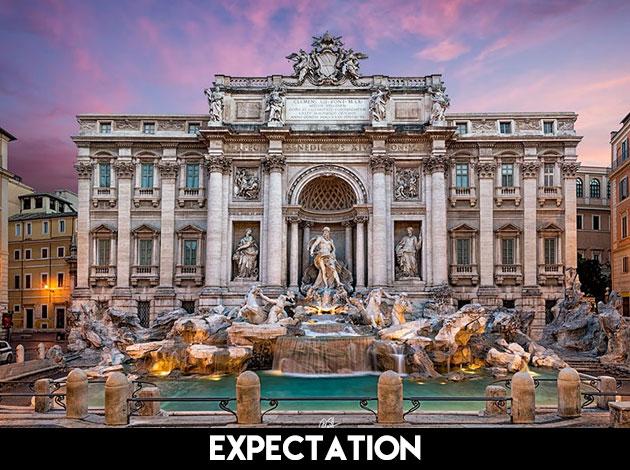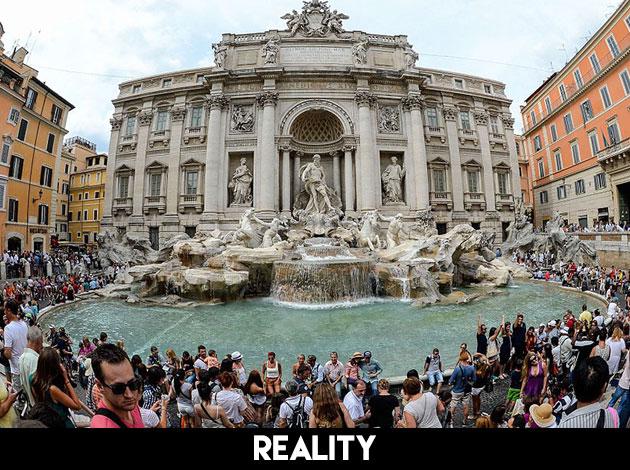 12. Visiting the magnetic Pyramids of Egypt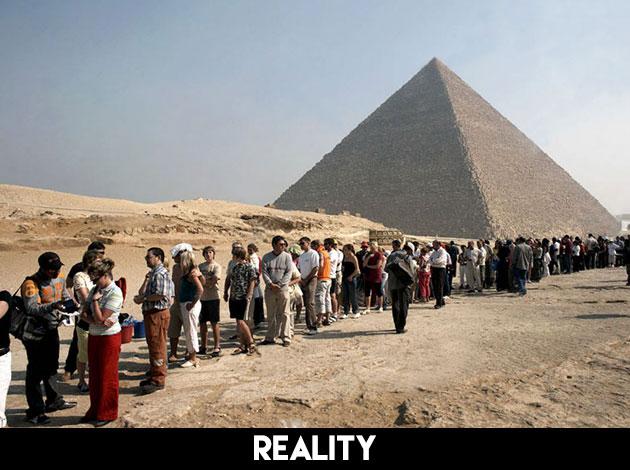 13. Sunset at the Stonehenge, United Kingdom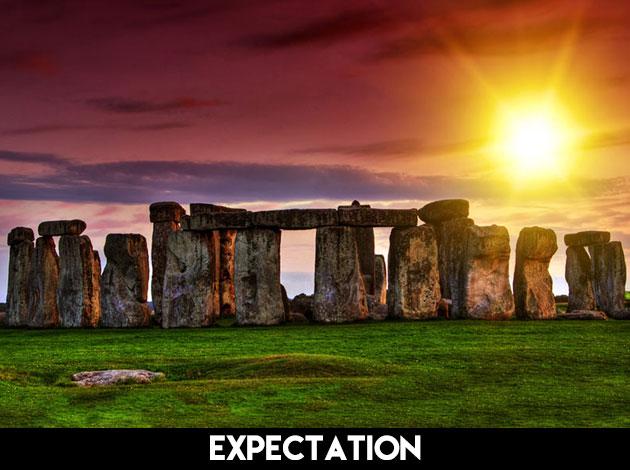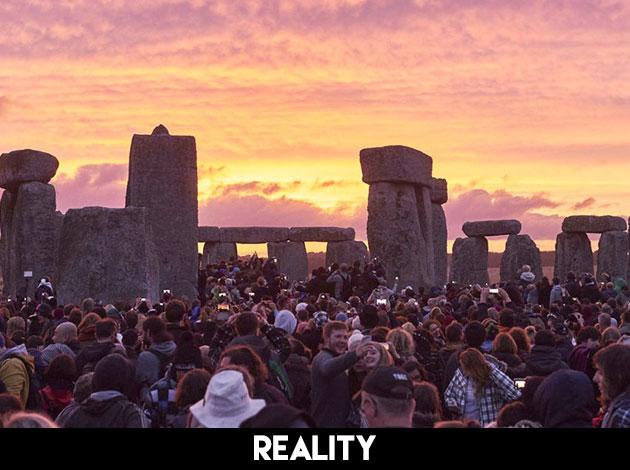 14. Climbing Mount Everest, Nepal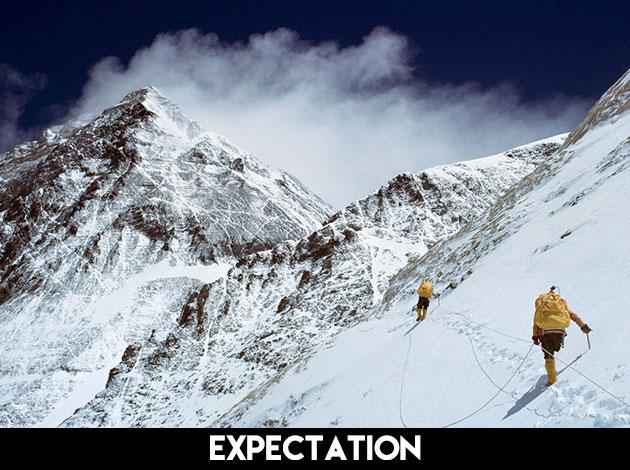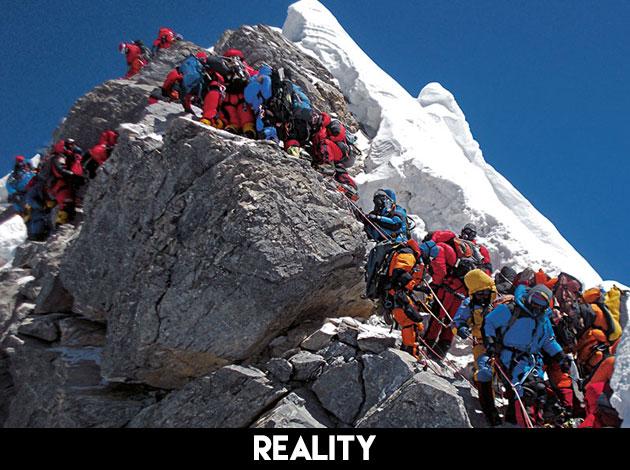 15. An affair to remember at the Spanish Steps, Italy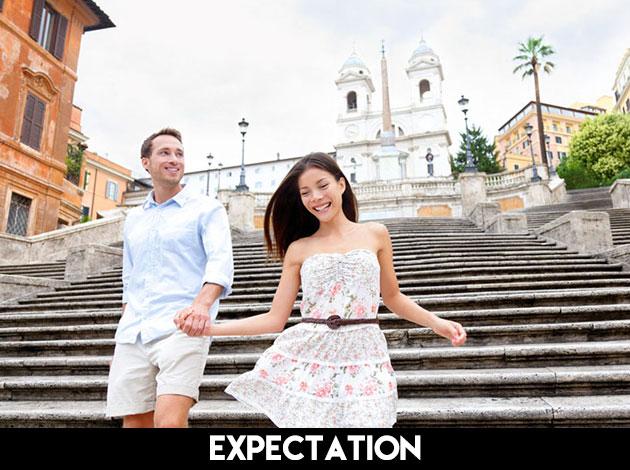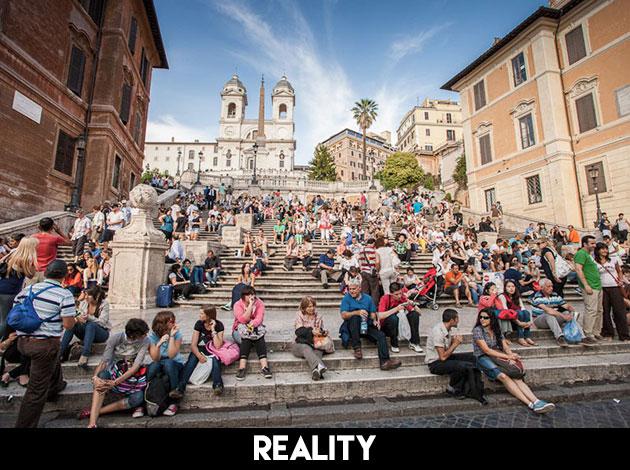 16. Clicking picture of the Little Mermaid, Copenhagen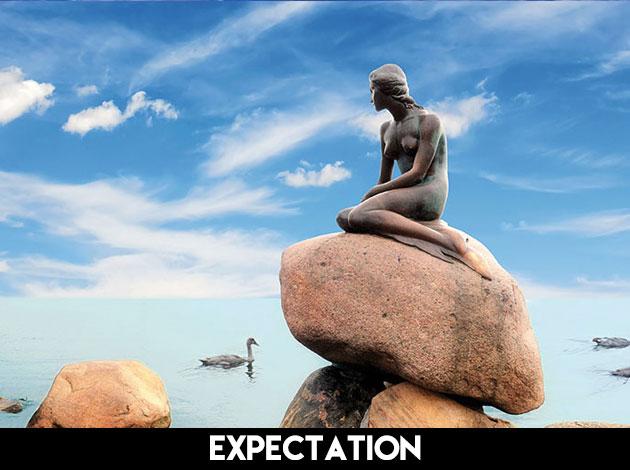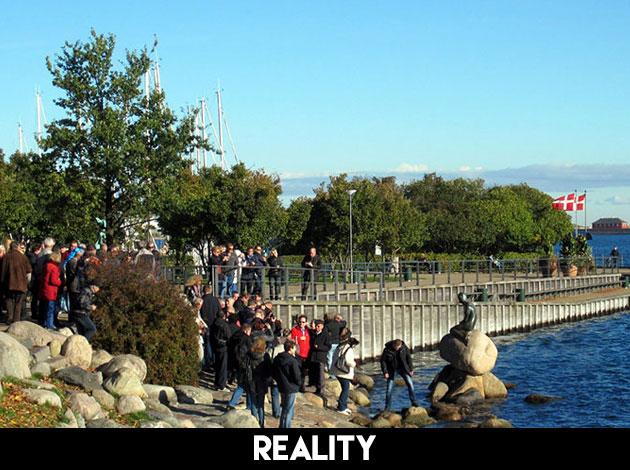 17. Enjoying the panoramic view of the St. Peter's Basilica from St. Peter's Square, Vatican City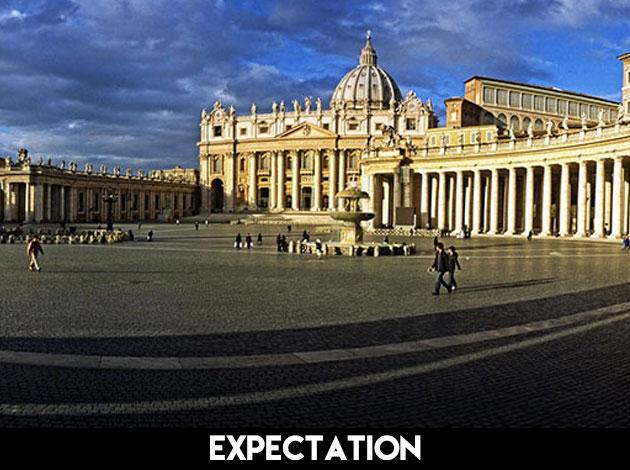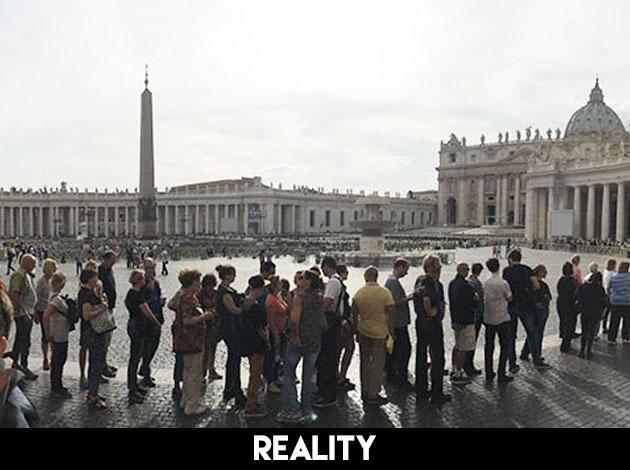 18. Touring The Acropolis of Athens, Greece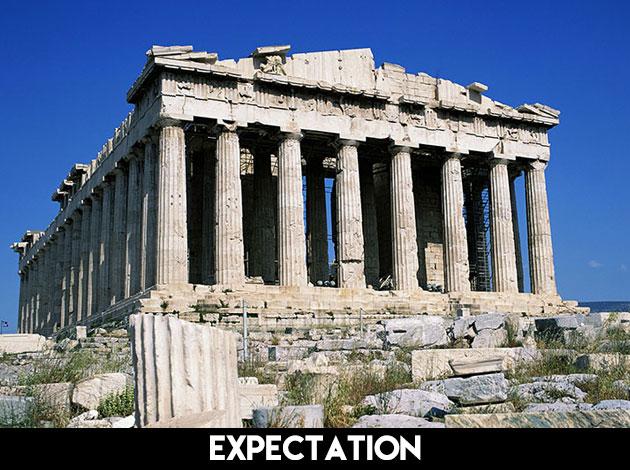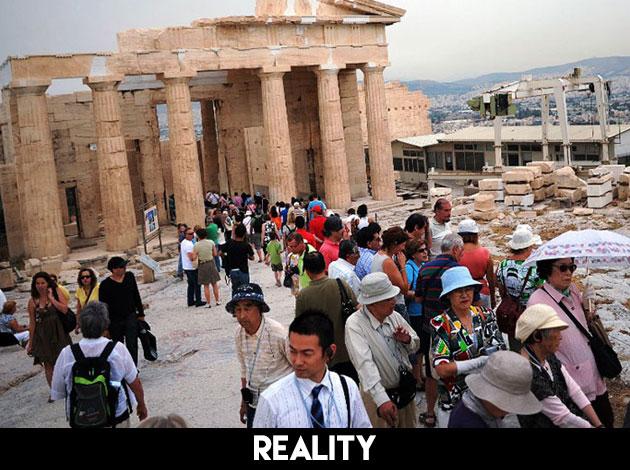 19. Taking a walk in the Central Park, New York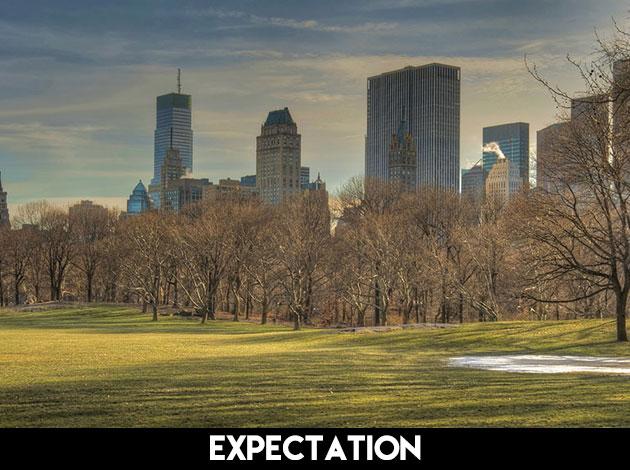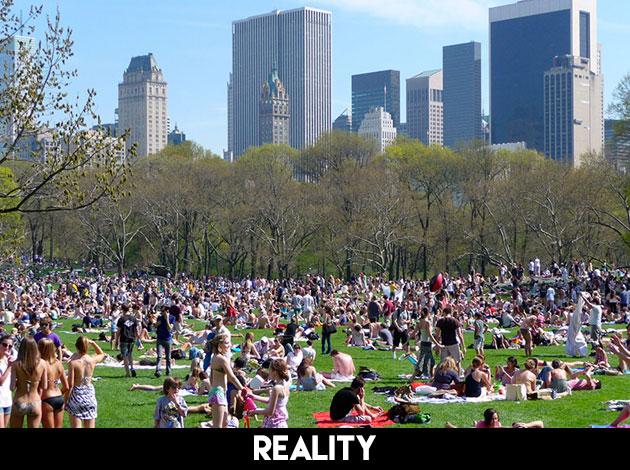 This article first appeared on TravelTriangle