All You Need to Know Before Visiting Ecuador!
PRIYA SANYAL
UPDATED Apr 06, 2017
3.1K Views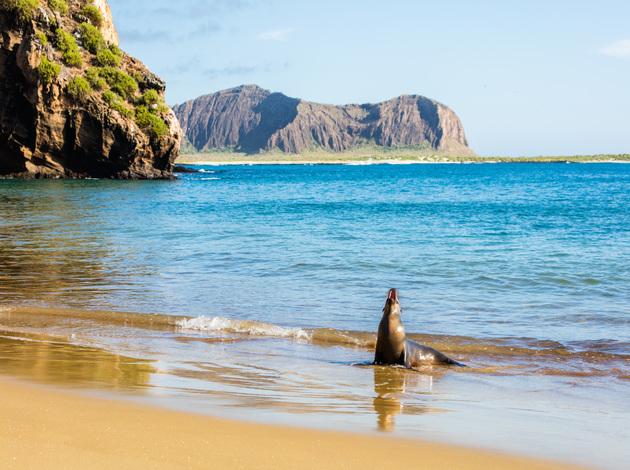 PC- Wikipedia
Ecuador, has been in news since the 1800s, thanks to Charles Darwin and his "The Origin of Species". Although, it was just Galapagos Islands in the spotlight, back then. Of late, the South American country has been hot news thanks to providing asylum to Wikileaks whistleblower Edward Snowden. But what do you really know about this ecologically-rich haven that is also know as the first mega-diverse country in the world? We tell you all you need to know about Ecuador, before planning your trip to this geo-diverse land.
Let's cover the basics first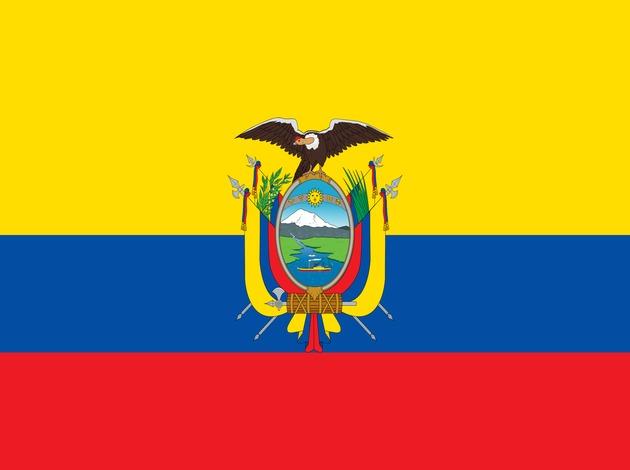 PC- Wikipedia
As you must have guessed from the name, the Equator passes through the country. Formerly a Spanish colony, only their language still remains here officially. The local languages Quichua and Shuar are also spoken, but not learning them prior to visiting the country, is perfectly fine. The flag has yellow, blue and red stripes; representing diversity, the blue sky and sea and the blood spilled of those who fought for the country's freedom, respectively. And most importantly, nature has more rights than you, because Ecuador is the first country to give nature, constitutional rights.
Plan your trip to Ecuador with our hassle-free TripHobo Trip Planner!
Next, where should you head to

PC- commons wikimedia
Don't be fooled by the small size of this Latin American nation! Ecuador has so many diverse regions, you will be spoilt with options of volcanic glaciars, lush tropical rainforests, pristine coastal regions, and culturally rich cities. For those who'd like to explore the world-renowned fauna and flora, rush to the Galapagos Islands and experience the same enlightenment as Darwin himself. If you were always the one making DIY volcanoes for science projects, check out Cotopaxi's active volcanoes and equatorial glaciers. Did you know, the mighty Amazon was discovered in Ecuador? For all those who wish for the Ecuadorian Amazon experience, check out the Yasuni Biospehere Reserve. If history and culture is your thing, the capital city of Quito will cater to all your desires. And, if you just wish to chill by the beach, the South Coast will provide you all the relaxation you need.
And what should you be doing there?

PC- travelchannel.com
Take a cruise down to the Galapagos Islands and say hello to the Galapagos Tortoise. Stand proudly at the Latitude: 00 00' 00 mark. Go hiking up a volcano at Cotopaxi. Live your 'Pirates Of The Caribbean' fantasy at Tortuga Bay. Bring out your adrenaline junkie with adventure sports at Banos. Walk through history at the colonial cities of Quito and Cuenca, and the Inca ruins at Ingapirca. Visit the Valley of Longetivity and pray the air out there rubs off on you too. Explore the wild and exotic Amazonian rainforest. Go surfing at the beaches of Montanita. Dare to take a train ride down the Devil's Nose. Go crazy shopping at the Otavalo Market.
And now, the most important, tips and tricks to know beforehand
1. First and foremost, make sure you have all your immunity shots up-to-date before travelling to Ecuador.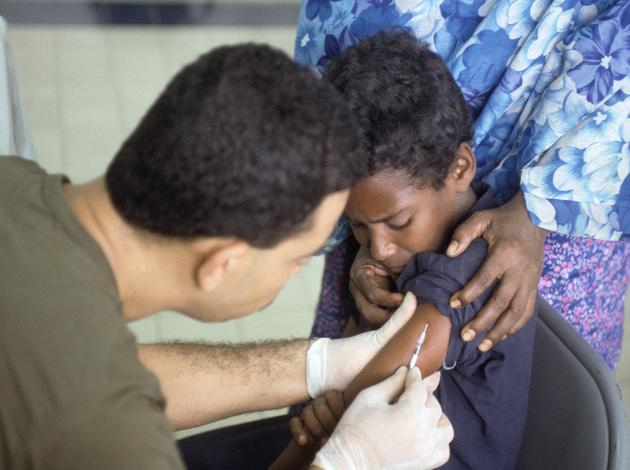 PC- Wikipedia
2. With the outbreak of Zika virus, it is advisable for pregnant women to avoid visiting the country.

PC- akamommagazine.com
3. With the sun shining so close, carry lots of sunblock to be safe.

PC- porcelainfacespa.com
4. If you don't have the head for high altitudes, sip on some local Coca Tea.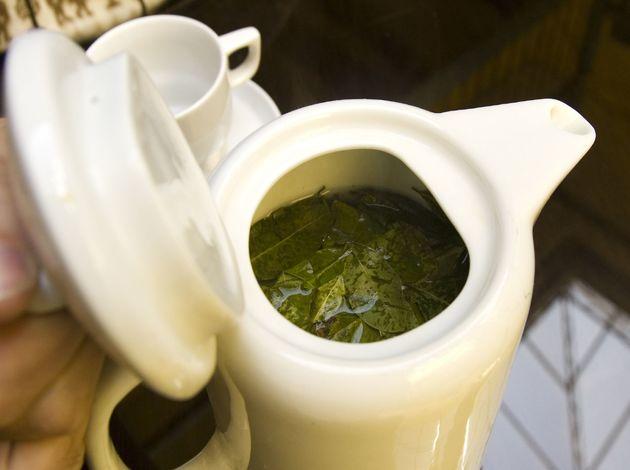 PC- commons wikimedia
5. You might find them cute, but don't be horrified to see Roasted Guinea Pigs on your food menu here. They are a local delicacy, called 'cuy'.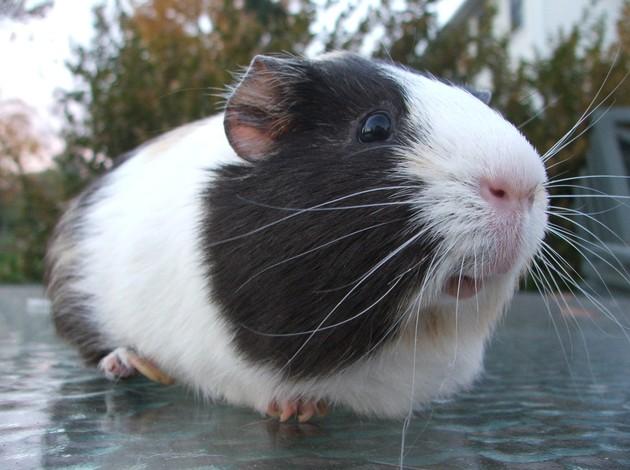 PC- Wikipedia
6. With over 90% of the population being Spanish-speaking, learning basic Spanish will be very handy for you.

PC- YouTube
7. Avoid tap water. Or, get a UV filter to fit on to the tap before pouring the water out.

PC- Wikipedia
8. For all the ladies there, it's still a man's world here, so dress sensibly to avoid any cat-calling.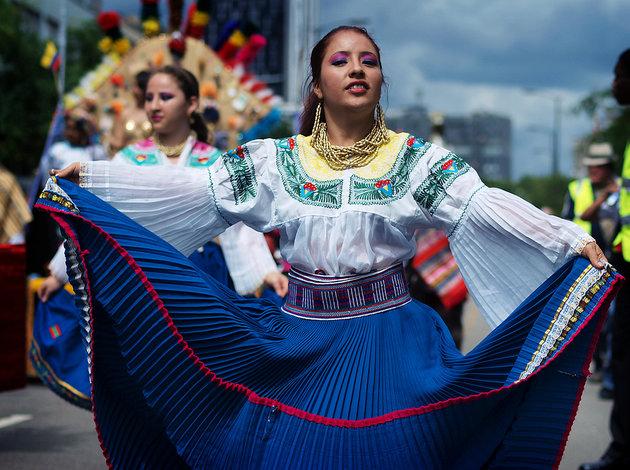 PC- Wikipedia
9. Watch your belongings while sight-seeing, there are chances of you getting robbed in broad daylight.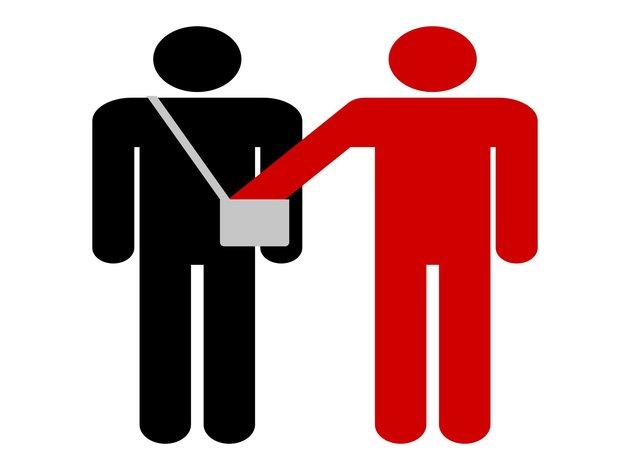 PC- commons wikimedia
Save money even more by getting amazing discount bargains with TripHobo Hotels!
10. Beware of the 'Mustard Scam'! If you step on a packet of mustard, don't let a local clean it off you. Along with the mustard, your wallet will also be cleaned out.

PC- Mike Mozart
11. Stack up on mosquito repellants.

PC- inhabitat.com
12. While travelling from big bus terminals, make sure to keep the tax receipt they hand you at the ticket booth, safely. You will be needing it at the end terminal.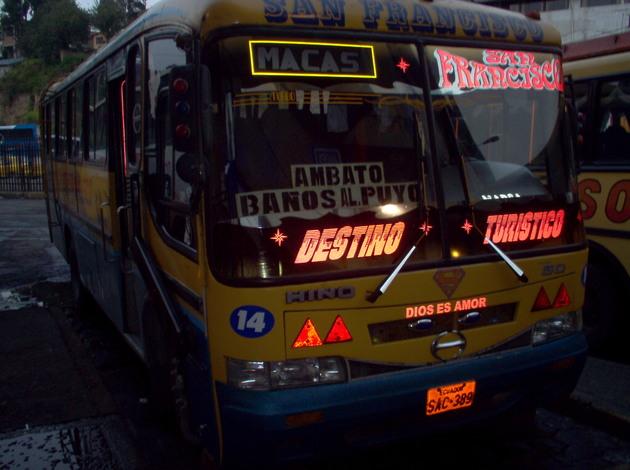 PC- commons wikimedia
13. Always carry your passport or a copy of passport, while travelling around.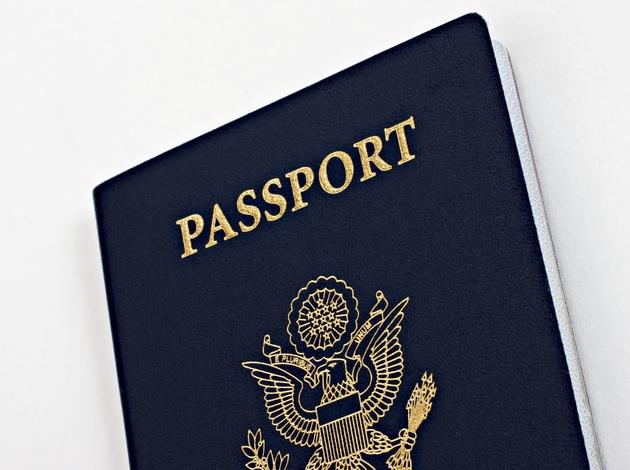 PC- commons wikimedia
14. Roses, the national flower, are cheap here.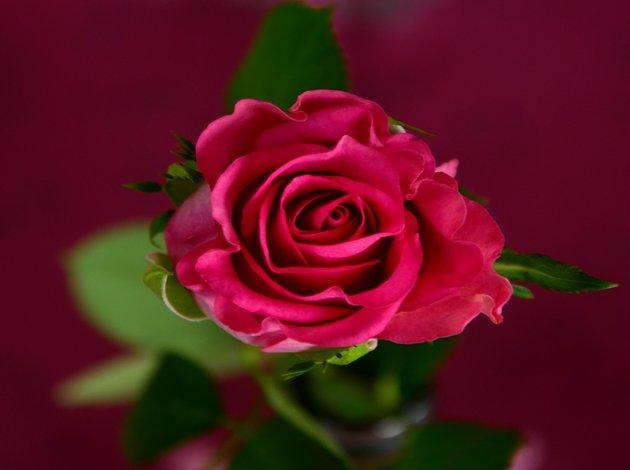 PC- pexels.com
15. Children are detoxified by being beaten up by nettles here, so don't get too terrified if you get to witness this practice.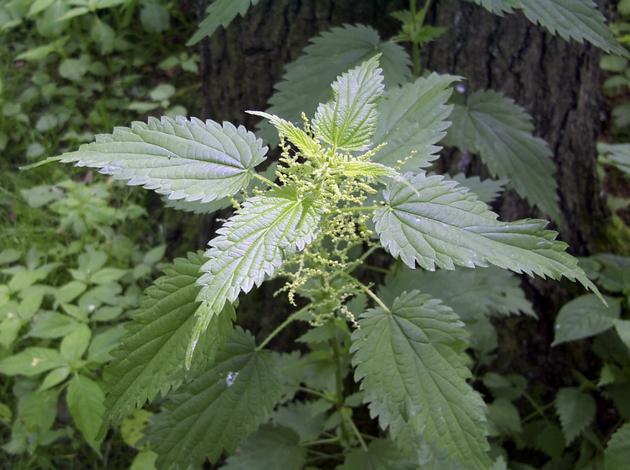 PC- Wikipedia
16. The sharks here are human friendly. Since they are so well fed on fish here, they don't need to be caged for you to swim alongside them.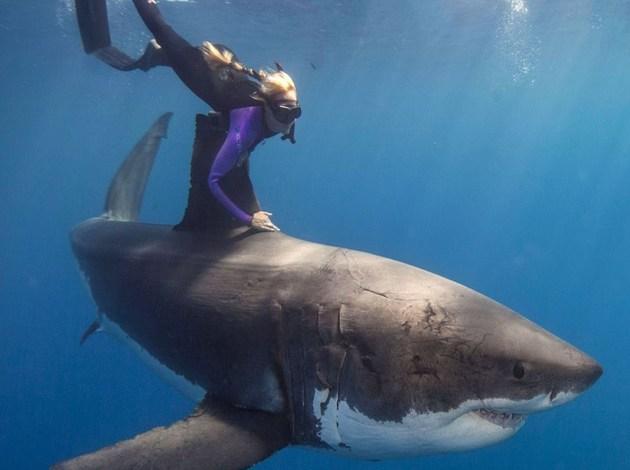 PC- YouTube
17. The Shuar tribe do indulge in the practice of head-shrinking. Just giving you a "heads-up"!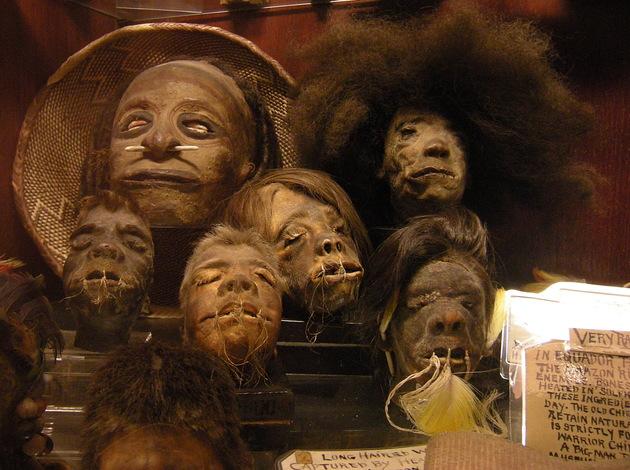 PC- Wikipedia
18. Do carry some light woollens, as it can get chilly at night.

PC- jigsaw-online.com
19. Carrying a flashlight will be helpful in case you go camping in the jungle.

PC- thetacticalguru.com
20. While Ecuador is affordable, Galapagos Islands are actually quite expensive.

After reading this blog you might have a question how to plan a trip to Ecuador? Visit TripHobo trip planer. Hope you have a great trip to Ecuador!
You may also like: