Top 10 Travel Tips Only Pros Can Tell You!
* Disclosure: This post may contain affiliate links, which means we may receive a commission if you click a link and book something (there is never any extra cost to you for using these links).
Struck by wanderlust? While many of us are bitten by this bug, very few of us seem to be undaunted by all the problems that entail any travel planning. After all, a perfect travel plan needs a lot of research and a thorough reading of travel hacks literature. For that, there are some of the best travel bloggers who have come to your rescue.
They are the best travel guides who offer you a range of travel tips and hacks that prove to be a milestone if read and followed properly while you traverse across this world. After all, they have traveled far and wide, they have experienced a lot and are more than happy to share their experiences with you. Today, we curate before you some of the best travel bloggers advices and their niche area of advices. Come, learn and educate yourself more about travel with us:
1. Mathew Karsten- Travelling, Learning, Living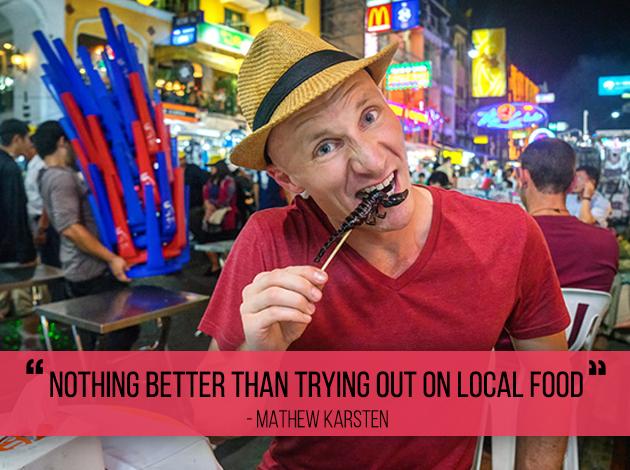 website: expertvagabond.com
As they say, "the only source of knowledge is experience", Mathew Karsten actually proves it with all vigor. Going through his blog, you will be able to get all the anecdotes that will make you into a mature traveler equipped with travel lessons to follow. Ranging from lessons such as "Patience is important" to "Eat Local Food", this avid traveler knows how to engage readers with his experiences. My favorite of him is "Get Lost on Purpose".
2. Caz Makepeace- Backpacking The World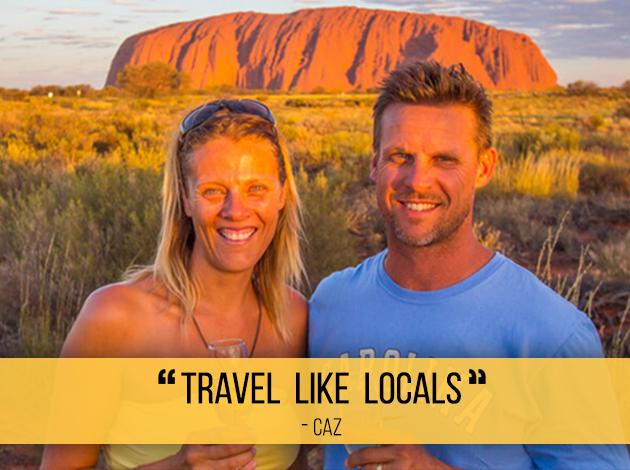 website:ytravelblog.com
Backpackers listen carefully! Here is a travel blogger for you who will lay down backpacking lessons for you to be followed like Bible sermons. From budget and finances to getting travel insurance, Caz Makepeace organizes tips for you in a best manner possible. The tips are so simple and basic that most of us actually forget about them while embarking on a backpacking journey. "Spend a Longer Amount of Time in Fewer Places", this what the backpacking Guru says!
3. Melo Villareal- Travelling With T's: Toddlers To Teenagers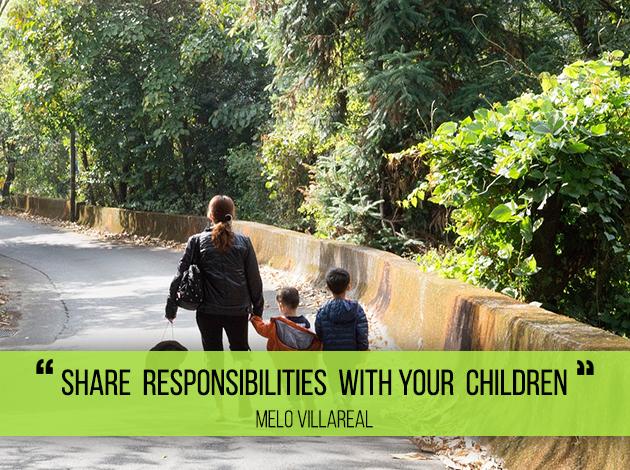 website: outoftownblog.com
Travelling with kids CAN BE a Herculean task if not planned properly. Here comes Milo Villareal who tells you about the ways to change this tedious journey into a fun affair. His very first tip is a bang on-"Be cognizant of time"-something that makes us think of reserving some time while travelling as kids can throw tantrums anywhere and everywhere.

4. Kiersten Rich- Beauty Of Travelling, Beauty While Travelling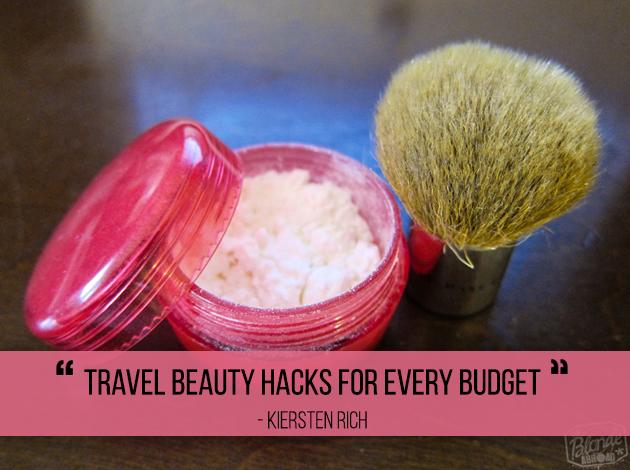 website: theblondeabroad.com
Girls get ready! Kiersten Rich opens up her Pandora's box to tell you all the essentials that can make you retain your beauty while travelling. Have you ever thought that Coconut Oil can be so essential to your travelling trails? Read her blog and you will get to know why!
Personally, I am also amazed by the way this woman prepares and carries her home made dry shampoo while she is travelling to distant lands. Too much still to learn in this world!
5. Dave and Deb- Summer Vacays And More!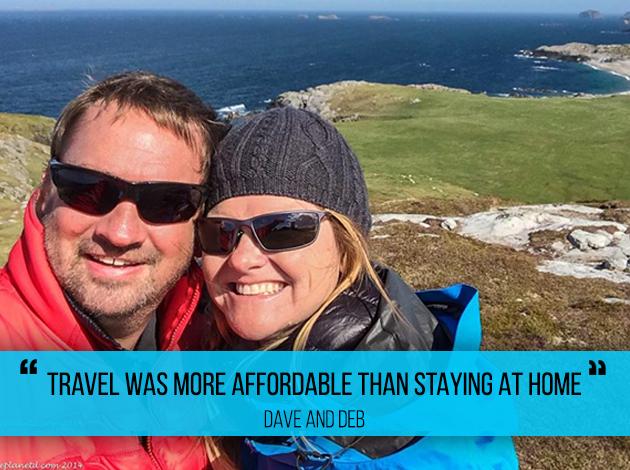 website: theplanetd.com
Dave and Deb's blog will unravel the ways through which cool summer trends can become cooler with big savings. Believe me! After reading their blog you will get to know of all economic factors that can make or break your trip. Hack the best of deals while travelling!
6. Kate Mc Cully - Solo Travel, Safety And Adventure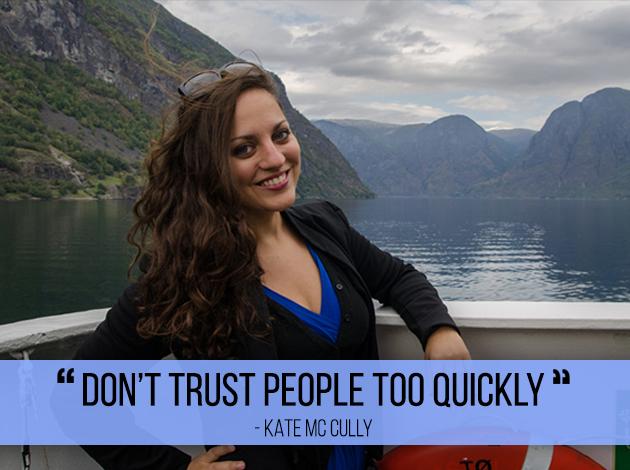 website: adventurouskate.com
Female safety is one issue that always concerns women who are travelling alone. Since Kate Mc Cully has years of experience into travelling alone, she shares her piece of advice with women who wish to venture out on unknown terrains. Well I have always followed her advice-"Watch your drinking"! wink
7. Nomadic Matt- Travelling When You Are Broke!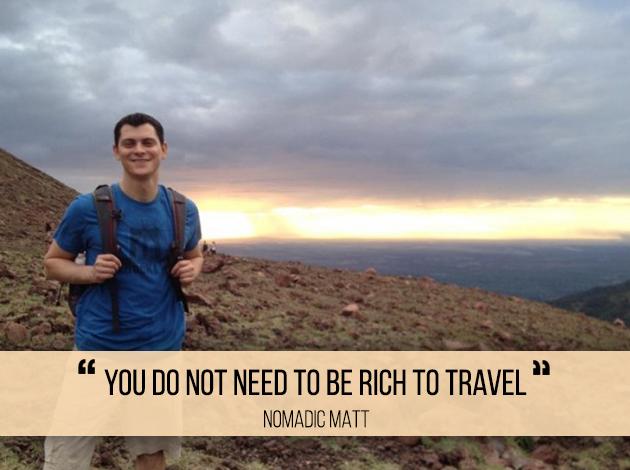 website: nomadicmatt.com
The ultimate Guru of travel tells you how to cope up with travelling even when you don't have enough money in your pocket to offer you the so called luxuries of travel. When I see people staying with locals to save money and gain more insider's view, I thank him for this share of sermon.
8. Bret and Mary- Eco Travel All The Way!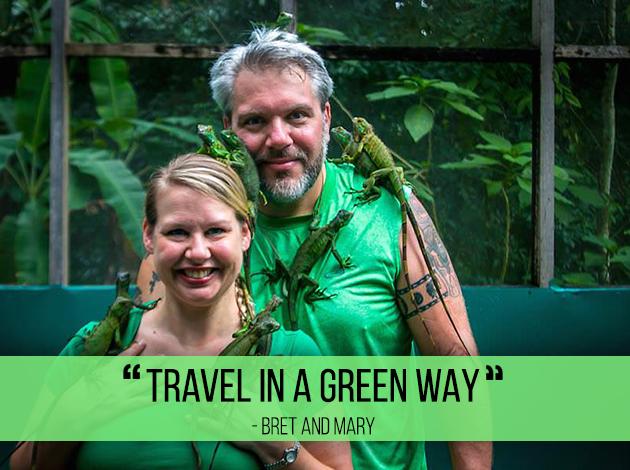 website: greenglobaltravel.com
Travelling green is their mantra. From travelling to green destinations to ways of commutation to tips to follow while travelling to save nature are some of the ideas that you will come across while reading their blogs. This ultimate guide to sustainable travel will indeed make you into a more responsible citizen while journey remains your leitmotif throughout.
9. Rick Steves- Budgeting Your Travel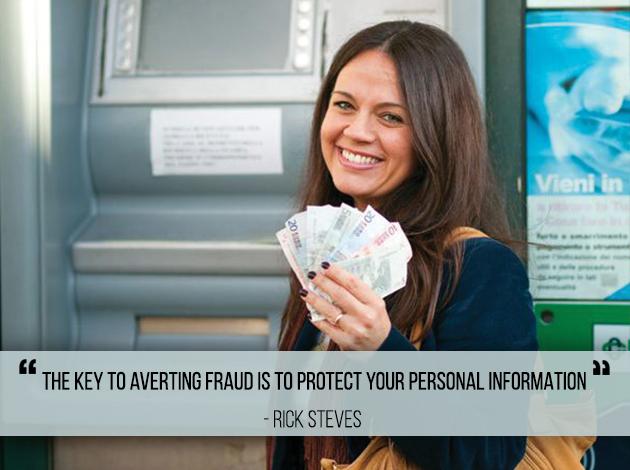 website: ricksteves.com
Money is always on my mind while I travel! For that, Rick Steves comes to the rescue. Ranging from best advice on the best time to use cash or card or how to avoid unnecessary fees to tipping etiquettes, he tells you all. Not only does he offers you the tips to save money while travelling but also tells you about the precautions to avoid theft and averting fraud.
10. Janice Waugh- Solo Female Travel
website: solotravelerblog.com
Are you also one of those who loves to travel alone? This blog would be the best resource for you then. From where and how to travel tips, this blog platform is perfect for people who wish to plan their solo excursions. Her blogs have actually produced a cult of travelers for whom this world is more of beauty when explored alone. Beat your loneliness!
Are you aware of any other famous travel blogger whose tips are writ large like sermons? Let us know and we will add more!
Learn more with us:
12 Tips on How to Save Money for Travel