How Travel has Changed with My 21st Century Daughter
* Disclosure: This post may contain affiliate links, which means we may receive a commission if you click a link and book something (there is never any extra cost to you for using these links).
As a mother I have always thought how travel has completely changed for my daughter in comparison to how I travelled as a kid. From being tough to convenient, from being interactive to self occupied, from lack of facilities during the journey to a paraphernalia that accompanies young travelers now- travel has completely changed, got better and in fact more in terms of frequency with kids. The first time I travelled with my daughter was when she was just 2 months old. And since then we have travelled a number of times without any fuss thanks to the modernity that entails. Whether it is by air or by train or on those 4 wheels, our 21st century kids have certainly better avenues to explore this world than us. Let us see what makes this experience different now:
Leave that lurking fear of Absenteeism from school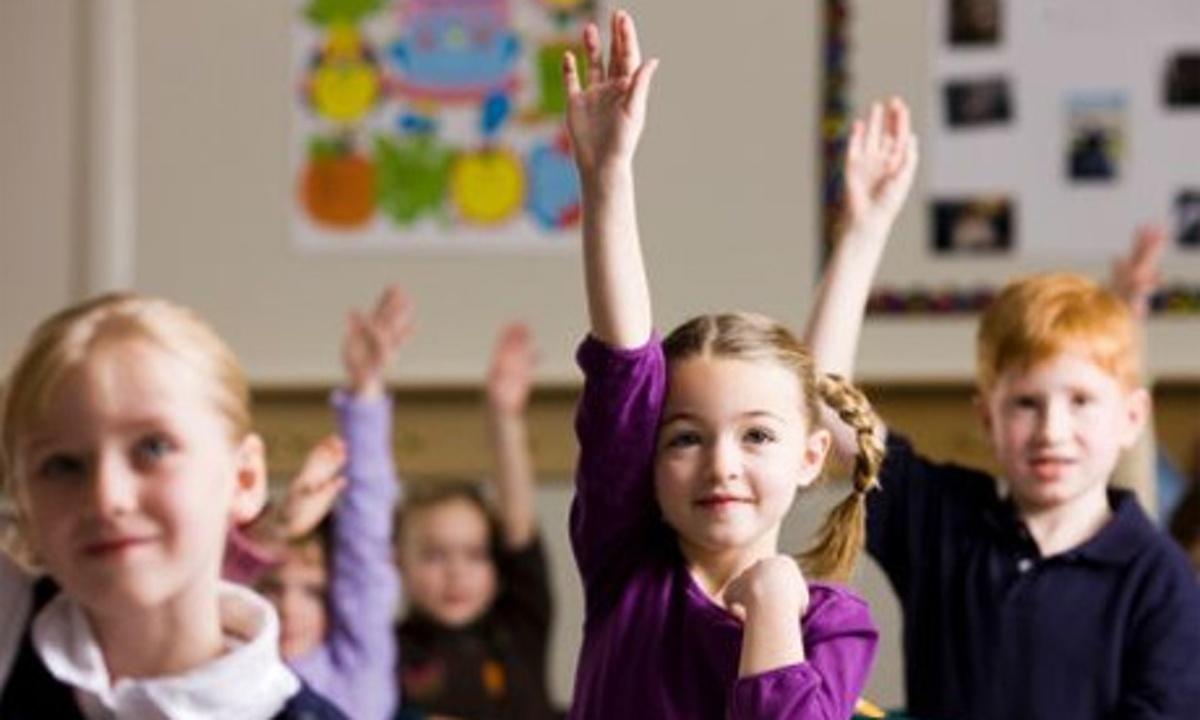 Image Source: news.twoeggz.com
Once upon a time, our parents were under a constant fear of our absenteeism from school. And when it meant getting absent owing to just travel for the sake of sheer fun strictly meant no! But these days parents want to explore the world (except for the exams though!) with their kids and any time of the year can be a good time to travel especially if it makes your child explore, learn and see the world around themselves. Traveling the world provides children of all ages an education that simply can't be matched.
The Biggest advantage of being in 21st century- travelling with diapers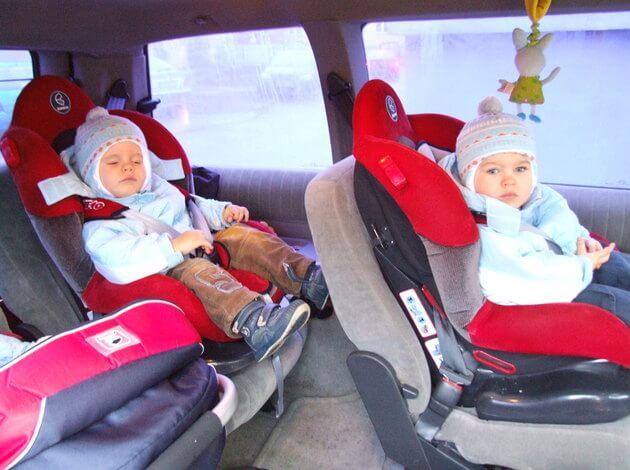 Image Source: Wikimedia Commons
Most of the times, our previous generation just abandoned the idea of travelling with toddlers thinking about all the mess that would follow owing to the nature's call. Children simply can't wait for an appropriate place. Marion Donovan, inventor of the first disposable diaper, said that one simple question had guided her work: "What do I think will help a lot of people and most certainly will help me?" And this answers the problem of a whole generation! With your toddlers travelling in diapers, life can be real fun and easygoing.
Baby Care Rooms- Check those out when you travel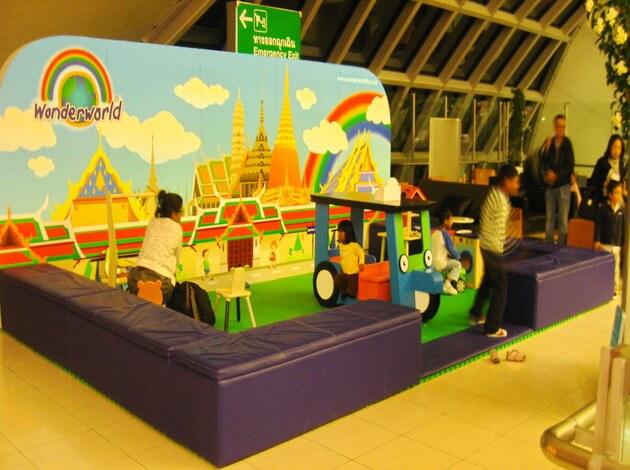 Image Source: Wikimedia Commons
Ever since the beginning of traveling sessions with my daughter, baby care rooms at those airports have been of tremendous help. What is a better way to engage your child in activities while you are waiting for your flight! There are airports that have special child care zones where they can play, interact and watch cartoons! My experience with Hong Kong airport in terms of offering the play zone for my kid has been stupendous! Even while travelling within the city, most of the malls these days house these rooms and zones so as to preoccupy the kids!
My Kid has become so friendly with other cultures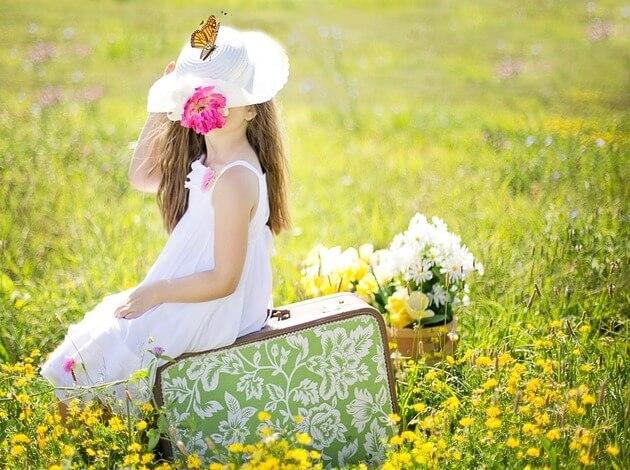 Image Source: pixabay.com
I remember when I was a kid there was a kind of fascination as well as intimidation that the people of other culture held for me. The same is not the case with my daughter. Today, whenever she travels with me, she is neither intimidated nor shy to interact with the people who are not of her own culture. I have seen kids these days who are multilingual, celebrate festivals of other culture and try to adopt manners of the others. There is a certain change in us well. Our parents wanted us to learn our own culture only but we would certainly like our kids to be cosmo in their outlook for sure.
Create hassle free trip plans with Triphobo's trip planner!
Gadgets that keep them busy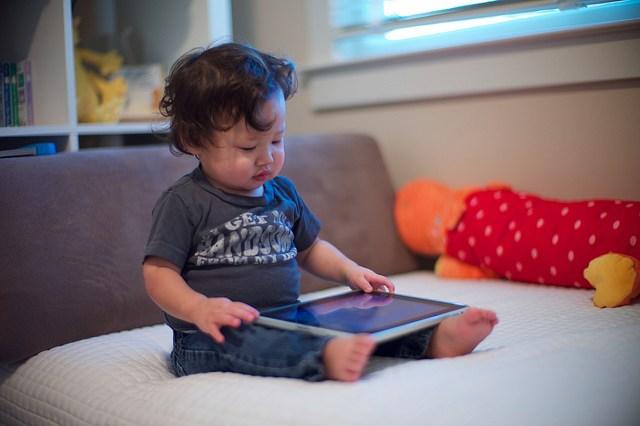 Image Source: news.asiatown.net
Its very easy to preoccupy your child these days thanks to those innumerable gadgets that keep them busy while travelling. So earlier where you would have seen children pulling each other's hairs, talking loudly or doing some mischief, today's generation seems to be preoccupied completely with their virtual world while they are travelling from one place to another. Whether it's a boon or a curse- that's really debatable!
Well even I have learnt a lot
Image Source: pixabay.com
There was a time when we used to be tucked behind our mother while travelling so that we could feel safe and secure. But here comes the 21st century kid- one who decides, knows and plans itineraries for herself. My daughter today likes to decide which attraction attracts her, which activity fascinates her or what makes her happy during travel. During this process even I have learnt a lot. Earlier there were certain places that I would have got bored of; there were things that I found uninteresting. But with her, fishes, puppies and wonderlands have amazed me and have definitely added to my knowledge.
Book hotels at best prices with Triphobo!
Food -the ultimate question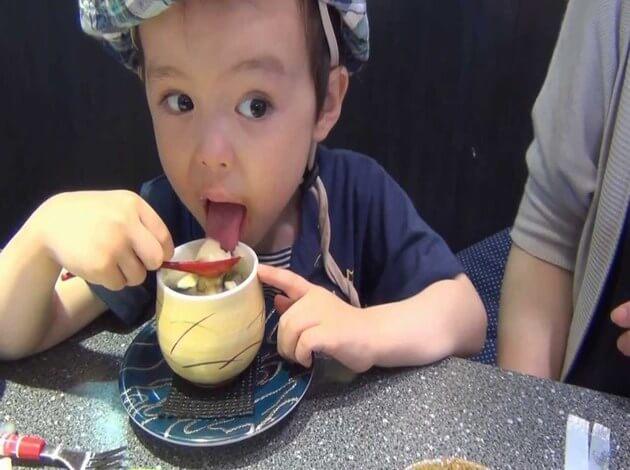 Image Source: youtube.com
While we were kids we were given only a certain set of foods that were considered as healthy and easy for us to eat. But I can boast today that my daughter can enjoy multi cuisines and even varied textures of food. While my mother used to pack everything for me, I am sort of free with my daughter in these terms while I am travelling. She has a better sense of taste even than me! She asks for sushi, Middle Eastern, Chinese, Thai, or anything with noodles. This early exposure to cuisines is critical to a child's developing palate.
Children today are born travelers! Let us just revel in that cultural change. Travelling with my daughter has definitely not limited my chances to explore the world rather it has rendered me with new perceptions to walk upon those unexplored paths!
You may also like to read:
Why Mothers Make The Best Travel Companions