Best Trekking Clubs In India For Group Adventure
* Disclosure: This post may contain affiliate links, which means we may receive a commission if you click a link and book something (there is never any extra cost to you for using these links).
"Climb mountains, not so the world can see you, but so you can see the world."- An enlightened soul!
Would you rather spend time out there in nature than spend it with your friends sitting in front of a TV sipping on beer? Are you a trekking enthusiast? Are you in search of likeminded people who can share the joy and thrill of trekking with you? We at TripHobo have compiled a list of cool adventure trekking clubs in India where you'll get to go on epic treks and make new friends along the way. Ready to begin the journey?
Trekking Clubs In Delhi:
Himalayan Trekking Club: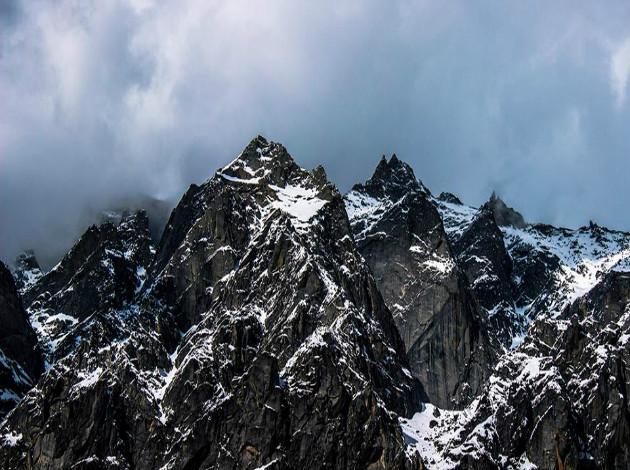 Image Source: Himalayan Trekking Club on Facebook
Born out of the love for trekking, the Himalayan Trekking Club merges the joy of trekking with adrenalin pumping activities such as rappelling, white water rafting, river crossing, fly fishing and paragliding.
Contact: +91 95608 14355
Stop Waiting, Start Planning! Plan Your Trip today and return home with bunch of experiences.
Backpackers Club Of Delhi: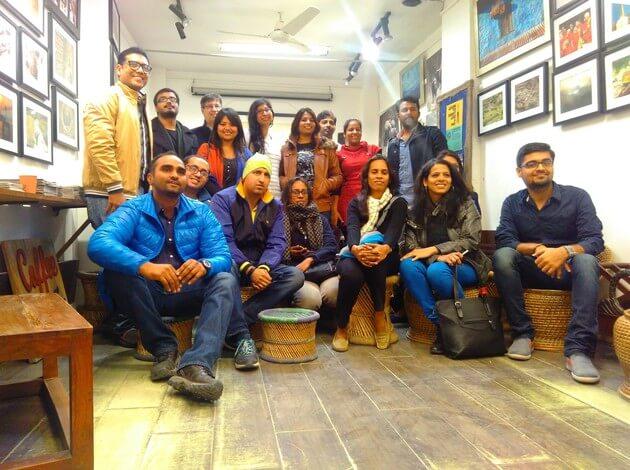 Image Source: meetup.com/backpackersclubofdelhi
Established in January 2011, the Backpackers Club of Delhi was founded with the aim of having an active hiking and backpacking group in Delhi and NCR region. One has to become a member of the club in order to join their activities and expeditions.
Contact: To join the club, contact here.
International Youth Club: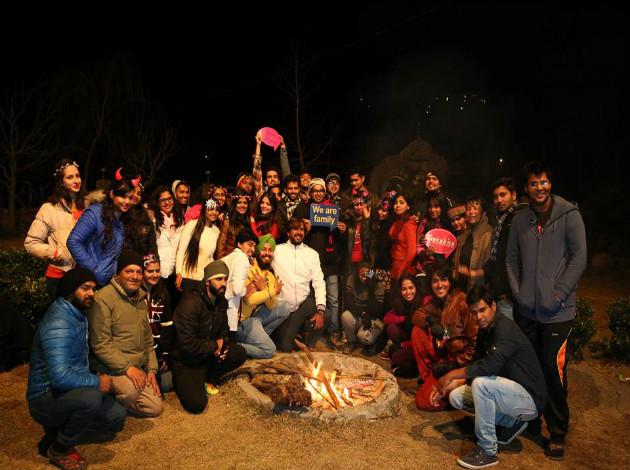 Image Source: International Youth Club on Facebook
Formed with the aim of promoting environmentally responsible tourism, the International Youth Club is a membership based social enterprise. It provides a platform for members to access services and benefits in the fields of travel, accommodation, culture, mobility and a lot more.
Contact: +91 80102 24422
Adventure India: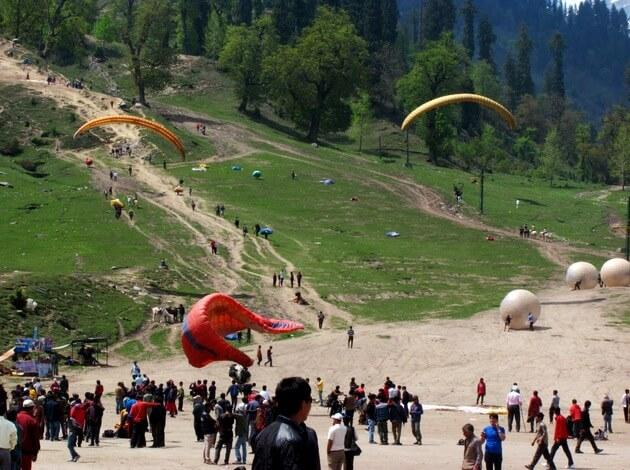 Image Source: Wikimedia Commons
Having their main offices in Manali and Dharamshala, Adventure India also operates many Himalayan treks from Delhi. Their core team consists of hardcore trekkers who keep exploring new routes. Hence, they have some off the beaten path trekking destinations on their agenda.
Contact: delhi@adventureindiagroup.com
STEP (Society for Trekking and Environmental Preservation):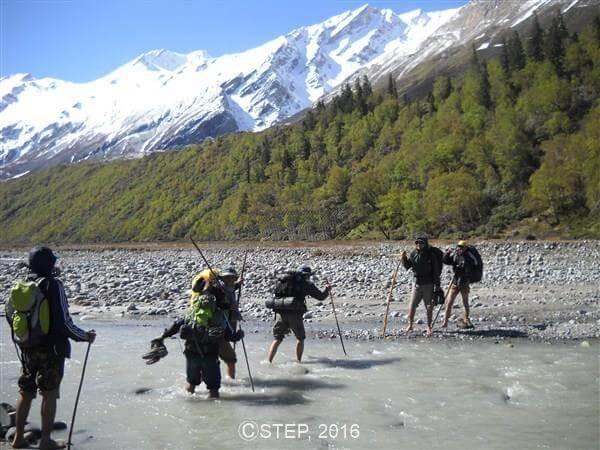 Image Source: steptrekkers.org
The Society for Trekking and Environmental Preservation (STEP) was formed by a group of adventurers who were fascinated by unseen places and unexplored paths. Apart from organizing treks, they also organize weekend getaways, nature excursions, river rafting, parasailing etc.
Contact: +91 98919 96441
Trekking Clubs In Bangalore:
IndiaHikes: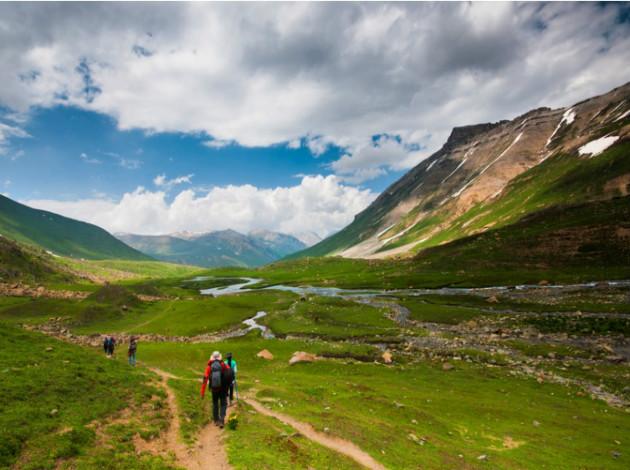 Image Source: indiahikes.in
IndiaHikes is India's largest trekking organization. With over 6,000 trekking buffs joining them every year for various treks, you will definitely meet fellow enthusiasts and make friends for life over here.
Contact: +91 89719 59977
Also Read: Best Trekking Places Near Bangalore

Bangalore Trekking Club: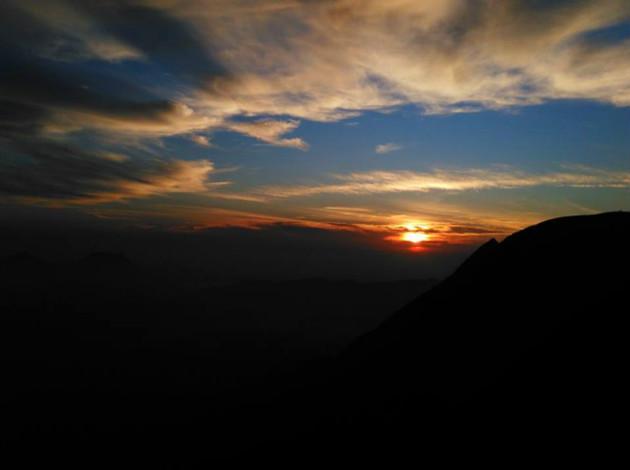 Image Source: Bangalore Trekking Club on Facebook
With a motto of Join, Live, Explore - Zara Hatke!, the Bangalore Trekking Club is a non-profit cost sharing and volunteering based group. Explore the trekking spots near Bangalore with this club.
Contact: admin@bangaloretrekkingclub.com
Bangalore Mountaineering Club: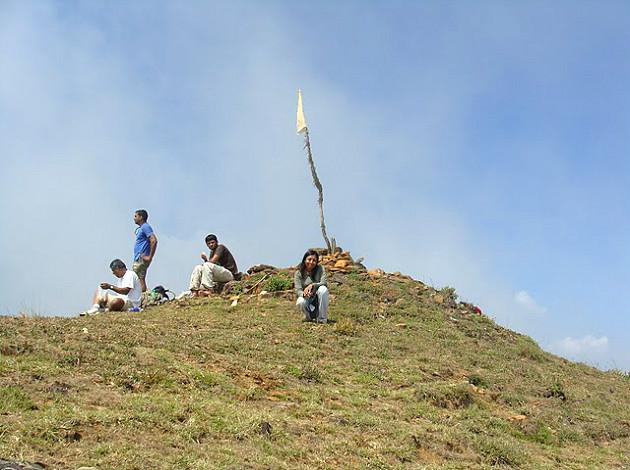 Image Source: bmcindia.org
The Big Daddy of the trekking scene in Bangalore- the Bangalore Mountaineering Club was established in the year 2004 as a social organization for enthusiastic adventurers. Apart from trekking and camping, the club also organizes activities such as rafting, rock climbing, parasailing, bungee jumping, sky-diving and a lot more.
Contact: 080 4130 1262
Adventure Adda: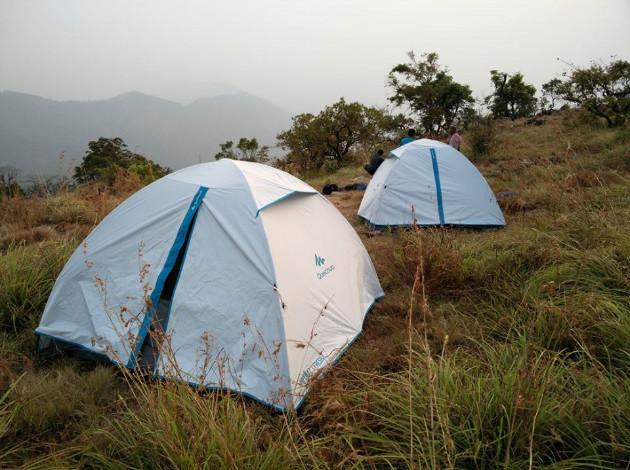 Image Source: Adventure Adda on Facebook
A pioneer in guided bicycle trips, Adventure Adda also organizes off beat trekking tours including a trek to the bustling Bandaje Falls.
Contact: +91 0 99011 64997 / +91 099459 10931
One Tribe India: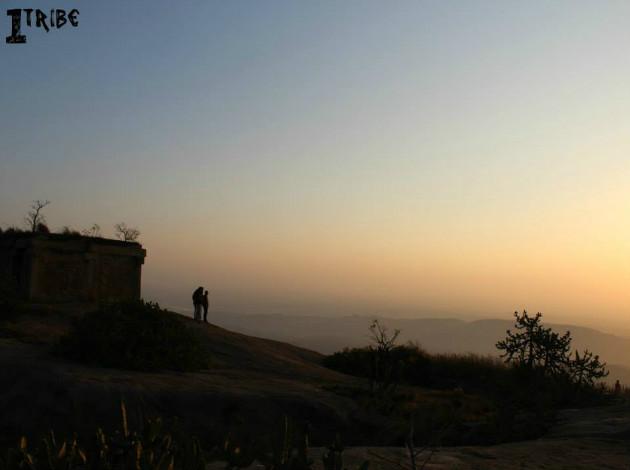 Image Source: One Tribe India on Facebook
Organizing treks in the Western Ghats, One Tribe India is a new age, off-the-cuff travel organisation. They also organize heritage trips to Hampi and Mysore.
Contact: +91 099165 31832
Trekking Clubs In Mumbai:
Mountain Trails- Adventures and Expeditions: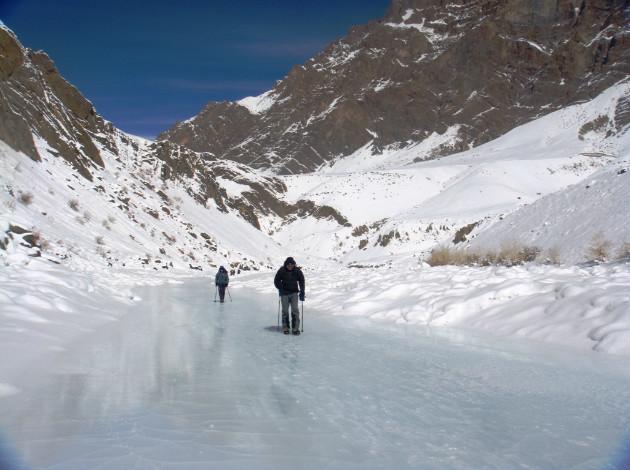 Image Source: mountaintrails.in
A fabulous organization based in Mumbai as well as Delhi, Mountain Trails undertakes trekking and biking expeditions along with jeep safaris in the striking region of Ladakh.
Contact: Landline: 022 40 88 88 88 / Ext. 25/29. Mobile: +91 098333 22206
Mumbai Travellers: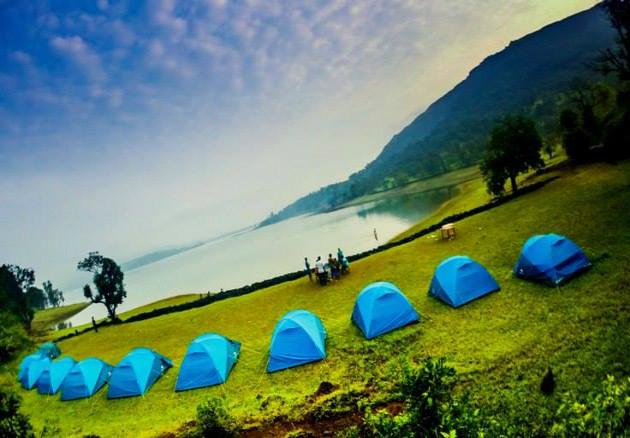 Image Source: Mumbai Travellers on Facebook
One of the largest travel clubs in the city of Mumbai, Mumbai Travellers boasts of 20,000 happy travellers as its members. Organizing treks in the Sahyadris, a trek with this organization will leave you in awe of the beauty of the Western Ghats.
Contact: +91 86920 22777, +91 86920 33777
Girivihar Adventure Club: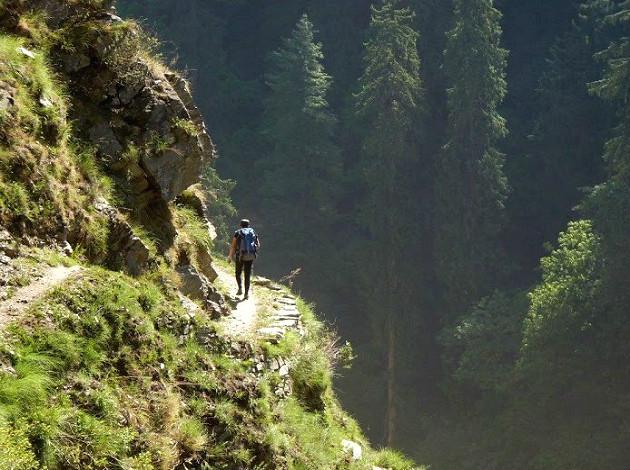 Image Source: girivihar.org
Girivihar is an adventure club which promotes activities such as trekking (in the Sahyadris as well as the Himalayas), mountaineering, skiing, rock climbing and plenty of other outdoor activities.
Contact: 022 2415 0211, 022 2415 0221
YHAI Mumbai Unit: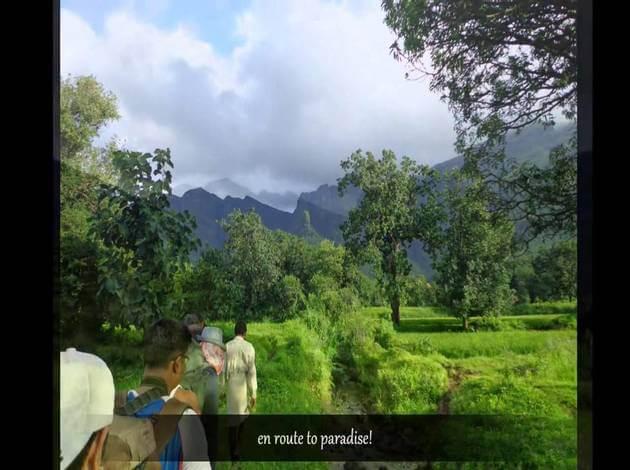 Image Source: youtube.com
The Mumbai Unit of the Youth Hostels Association of India is known for organizing treks on a shoe-string budget.
Contact: 022-22010296
Trek Mates India: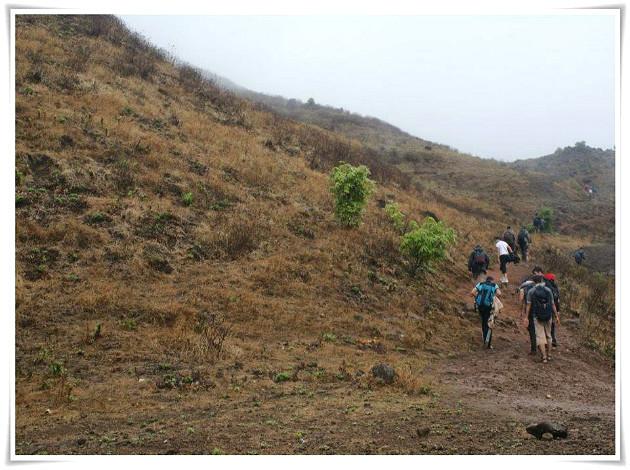 Image Source: Trek Mates India on Facebook
With a motto of Share a passion called life, Trek Mates is a reputed organization in Mumbai. Known for organizing fabulous night treks in the Shayadri mountain range, Trek Mates also organizes motorcycle expeditions and Himalayan treks.
Contact: info@trekmatesindia.com, trekmates@gmail.com
Trekking Clubs In Pune:
Green Earth Adventures: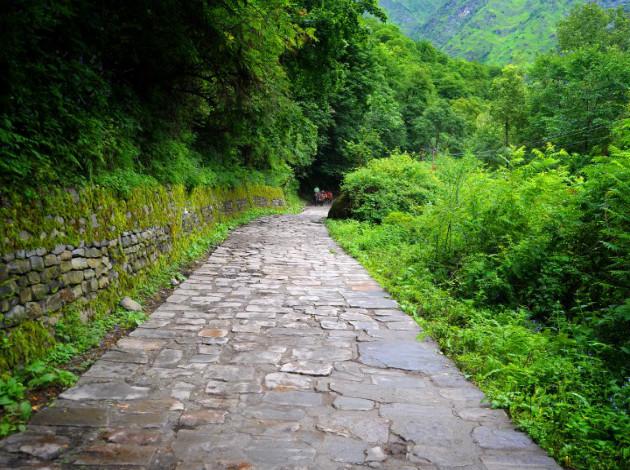 Image Source: Green Earth Adventures on Facebook
Not only treks in India, Green Earth Adventures even organizes a Spain-Portugal Backpacking expedition every year. Now that definitely sounds like a fun way to explore the countries.
Contact: +91 98508 96145
Explorers- Treks and Tours: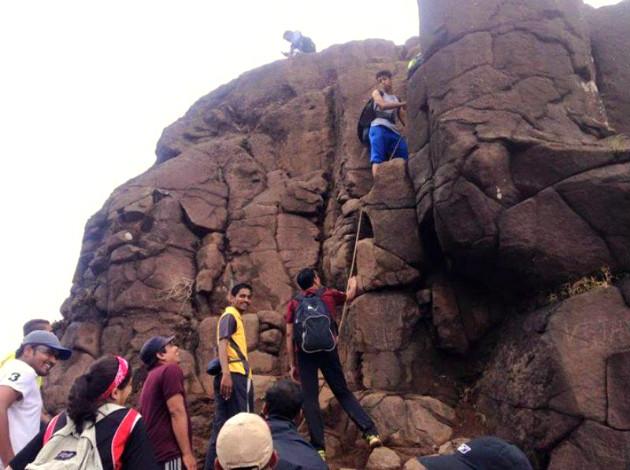 Image Source: Explorers- Treks and Tours on Facebook
Organizing treks in the Himalayas as well as the Sahyadris, Explorers is a fantastic organization in Pune that lets you explore the unexplored aspects of the magnificent mountain ranges.
Contact: 020-24463322, +91 9850502723
Also Read: Challenging Treks in India
Foliage Outdoors: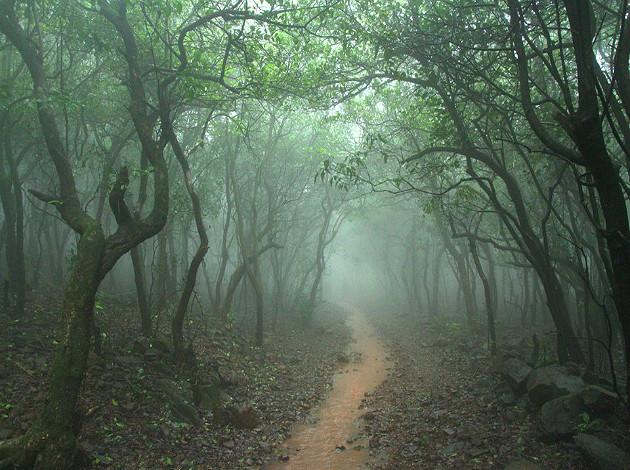 Image Source: Foliage Outdoors on Facebook
Working in the field of eco-tourism, Foliage Outdoors is a posh club that organizes treks, camping, outdoor adventure activities, nature walks and even wildlife safaris.
Contact: 020 6644 7777
Yuvashakti: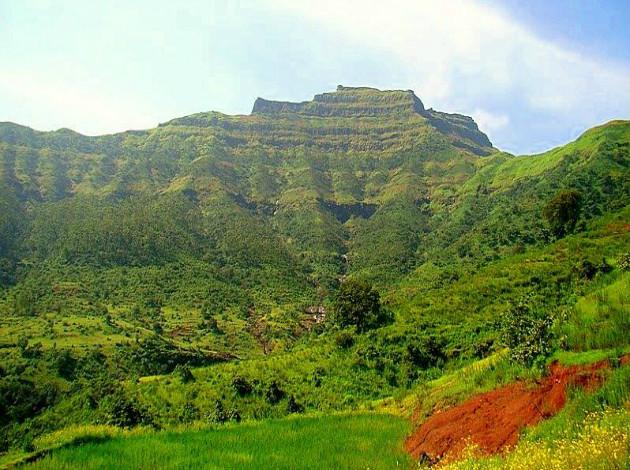 Image Source: Yuvashakti on Facebook
In collaboration with Himalayan Adventures, Yuvashakti organizes some of the best treks in the mighty Himalayas. Apart from this, they also undertake local treks to the various forts in the Sahyadris almost every weekend.
Contact: 020 24456696 / 020 65221111
Giridarshan Trekking Club: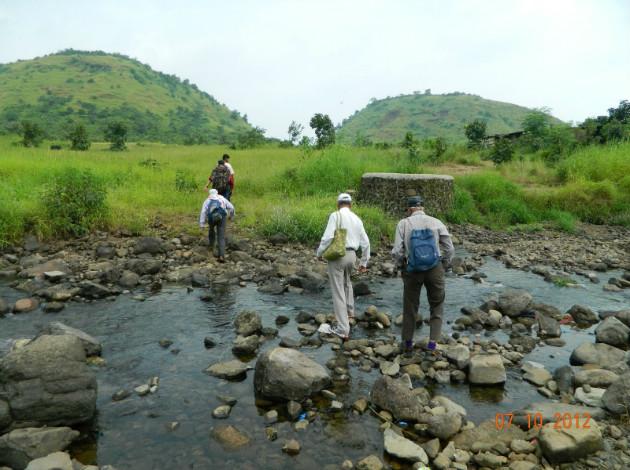 Image Source: giridarshantrekkingclub.blogspot
Giridarshan Trekking Club organizes treks in various places- from jungles to the mountains. Having a passion for preserving the history of Pune, the club organizes treks to the magnificent forts situated in the city's vicinity.
Contact: +91 9850520058
All set to meet likeminded people and go on epic adventures? Happy trekking to you!
Love trekking? You might also like:
Night Trekking Places in India