New Destination of Triphobo- Coolest Startup Offices I've Ever Seen
* Disclosure: This post may contain affiliate links, which means we may receive a commission if you click a link and book something (there is never any extra cost to you for using these links).
Lets be honest; we were deeply in love with our workplace. A cosy row-house turned into a warm community office! Each team had a separate room and we were having a blast celebrating birthdays at the kitchen-turned into canteen area. So when Karthik came up with the idea of moving to the new office, we were a little anxious. We werent eager to move into a corporate space with crisp cushioned chairs, ghastly cold floors and we, as a Triphobo Bunch were just too cool for black suits.
We had a bye-bye old office lunch and the Monday of 6th July saw us all entering into a totally new, unfamiliar office space. To begin with, the parking lot was huge, the lift was impressive and we were wondering what layed behind those blue glass doors! Ashwini was busy prepping the move, Pritam was piled with files and folders, Yuvraj was engrossed in making sure all PCs were set-up and Nilesh was running around testing them!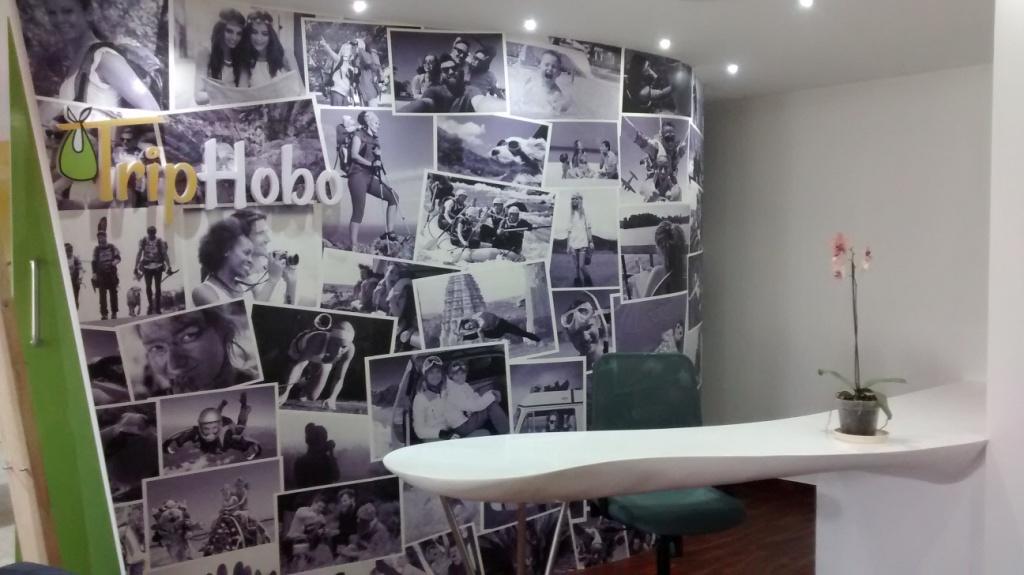 Fast-forward to the opening ceremony, a cut of ribbon later, we entered into a super cool office space. Balloons taped on the wall giving a birthday party like feeling, work stations colour coded for different teams, a huge reception area with an illuminated TripHobo logo, cosy chairs, coffee machine serving everything from Masala Chai to Hot chocolate- TripHobo lived up to its name of being one of the coolest start-ups!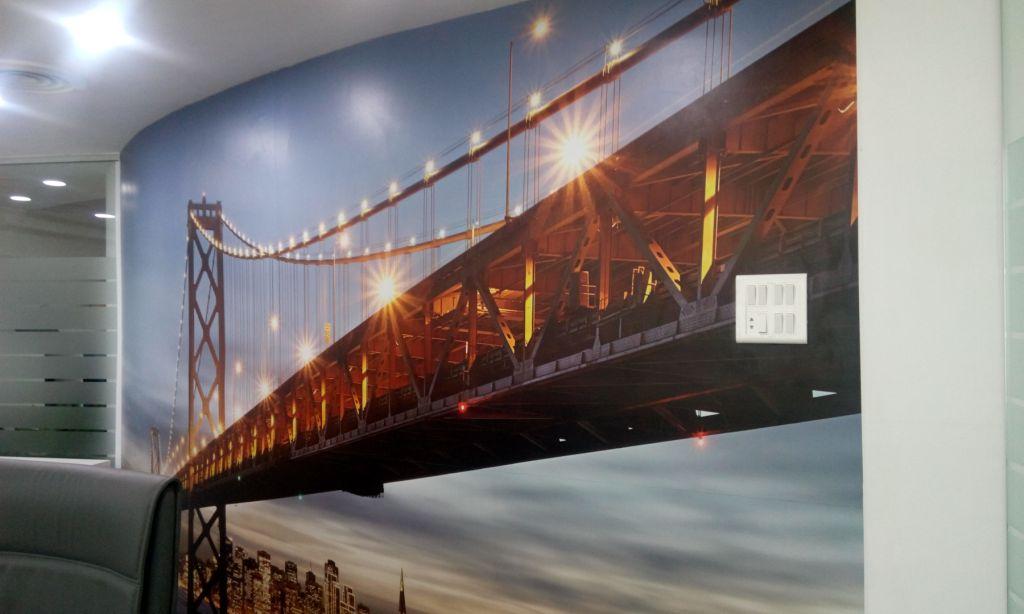 Okay- so heres the breakdown. Thanks to our masterminds Praveen, Saket and Karthik, our new office is designed on the theme of travel. Cabins decorated on themes of forest, waterfall, Beach and Pune (the city our office is set-up in), the Uber-chic meeting room is called Palo Alto where the company HQ in California is located.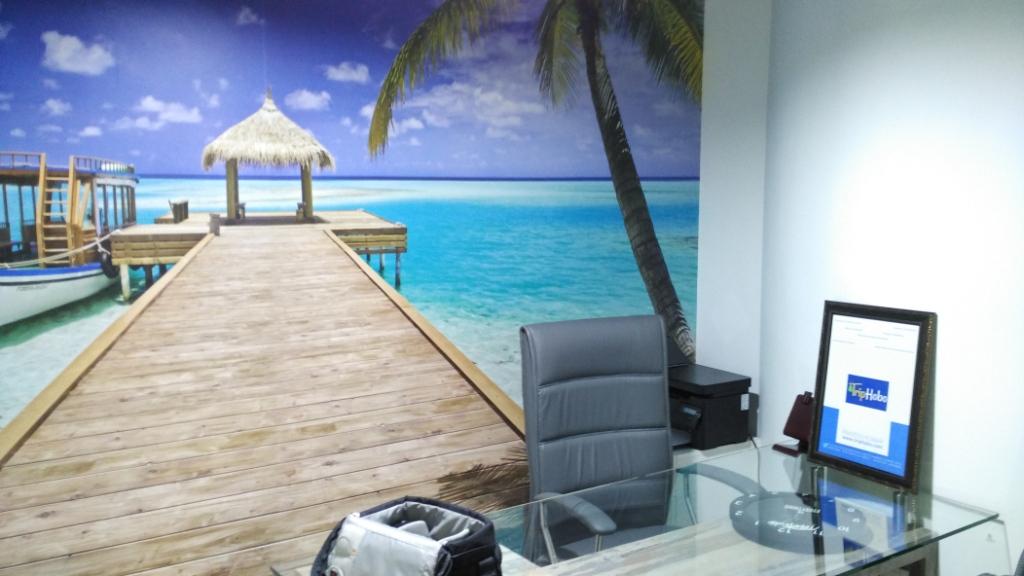 The entire office space is dotted with pretty green plants making the place exuberant; they also work in the interest of Triphobos eco-friendly initiative. Being travel-buffs, we crave for collecting souvenirs! So the special space where each one of us could deposit and display their travel souvenirs is a winner idea! Adding to the Hobo feel, there is a warm camping tent where the team can just chill, day dream or brainstorm for phenomenal ideas.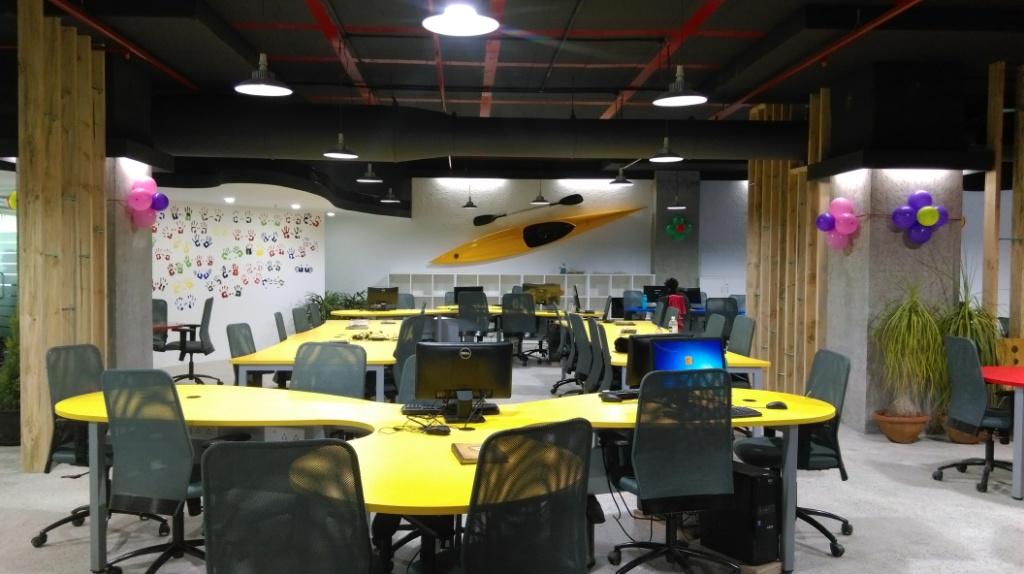 Our dining area is windy and offers a great view! The fishing-rod just outside the beach room, the life-like Kayak mounted on the main wall, beautiful collage of travel photos and a wall with colourful hand-stamps of the entire team- We have fallen in love again!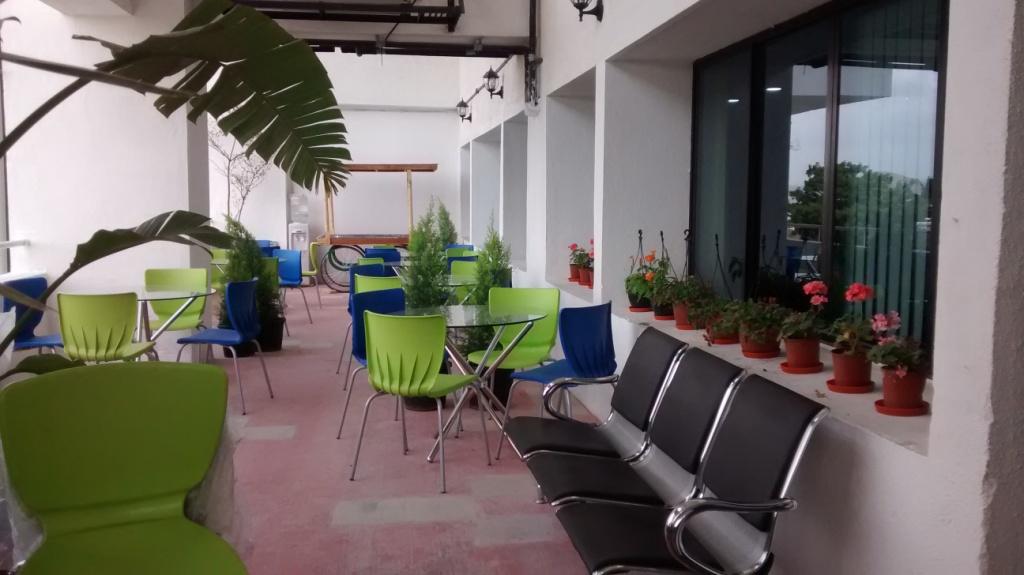 This time, its got bigger and better. Everybody in the team is excited to wake up in the morning and rush to the new office, people are not having mid-week blues (so far) and everyone is pretty much happy with their chairs.
Our last office was a great workplace. Professionally, it also turned out to be a luck charm and worked wonders for the company. The team grew in size and we had positive ventures. We look forward to grow bigger in this new space and hope it will be a home to us, like the old one was!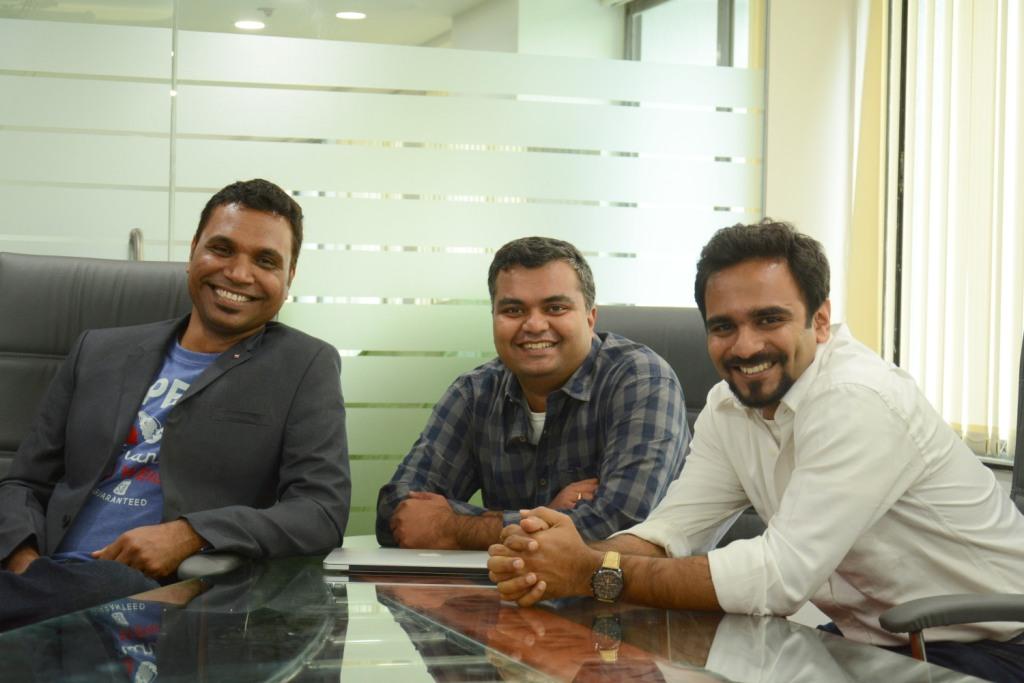 After all, Familiar is good, but new is exciting
You Must visit this Startup office in Pune!!!