Plan a Trip on TripHobo & Grab the Cheapest Flights With Skyscanner!
* Disclosure: This post may contain affiliate links, which means we may receive a commission if you click a link and book something (there is never any extra cost to you for using these links).
No matter how meticulously you plan a trip and budget it well, the most crucial and deciding factor for any journey is, the flight ticket! Flight tickets are one of the most expensive elements in your trip budget, especially if you want to travel to another continent. And while there are multiple hacks to get the cheapest flight online, right from using your credit card miles to travelling off season, you can never be sure what will work.
No travel plan should wait just because of an expensive flight! TripHobo aids travelers in discovering great vacation ideas and turning them into a realistic, usable trip itinerary.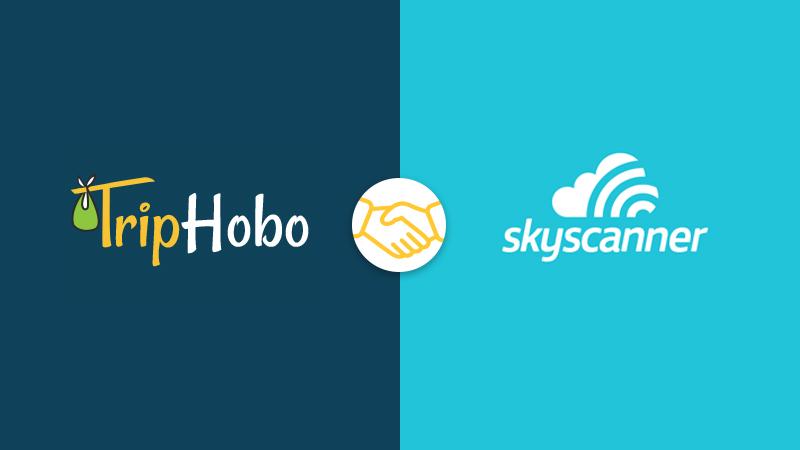 TripHobo's Trip Planner has the bookable elements like accommodation and tours on its platform. TripHobo's collaboration with Skyscanner to helps the users to find hot deals on flight, just with a click is hence, a bonus!
Here are some of the coolest features of Skyscanner that will make you a total pro at flight booking:
Flight Meta Search
Instead of pricing the flights themselves, Skyscanner sources the flight prices of different routes and airlines and organizes them for you. Ranking them based on the prices, it simply makes the task of choosing the cheapest flight easier.
Direct Bookings with the Airlines
Once you've chosen your flight, you are transferred to the airline or the travel agent that offers the booking. Skyscanner keeps it simple and real!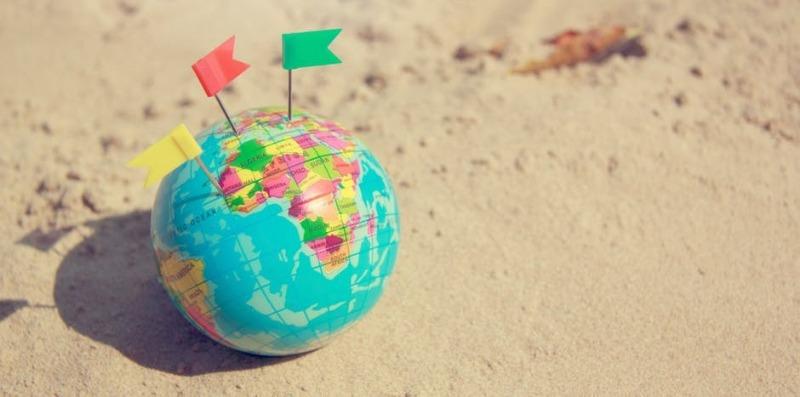 Image Source: pexels.com
The "Everywhere" Search
This is a super cool tool to find the next travel inspiration for users who want to travel, but are not sure where to. After entering your starting point and tentative dates, you can enter the destination as everywhere and you'll be offered the flights ordered according to price, to anywhere and everywhere across the world.
Price Alerts
We never know when is the right time to book the flight for the best deals. You can turn the price alert on for your desired flight and Skyscanner will notify you if the prices go up or down. This ensures that you don't miss the chance of booking the flight when it was at the cheapest rate. And all this, for free!
Last-minute Deals
Skyscanner offers a bunch of last-minute deals on flights so if you are up for a last-minute adventure, you have much in store!
Convincing enough? Start planning your next trip on TripHobo and rest assured, you'll have the best flight deal in your kitty!