Tropical Honeymoon Packing List - Essentials to Carry
* Disclosure: This post may contain affiliate links, which means we may receive a commission if you click a link and book something (there is never any extra cost to you for using these links).
The beach, the wind, the sands and the drinks. A trickle down the glass and a gleam of sunray. The cool under the umbrella shade and the subtle warmth of sunbathing. The perfect recluse, the most chilling vacation, the perfect mood set by your partner. A tropical getaway. With the greens on one side and the rays on the other. The beach and your boy or girl for that matter, would make for the most thrilling of relaxation time. It will tantalize your senses and levitate your being like never before.
In order to make the most of your honeymoon, here is a tropical honeymoon packing list:
1. Flip-Flops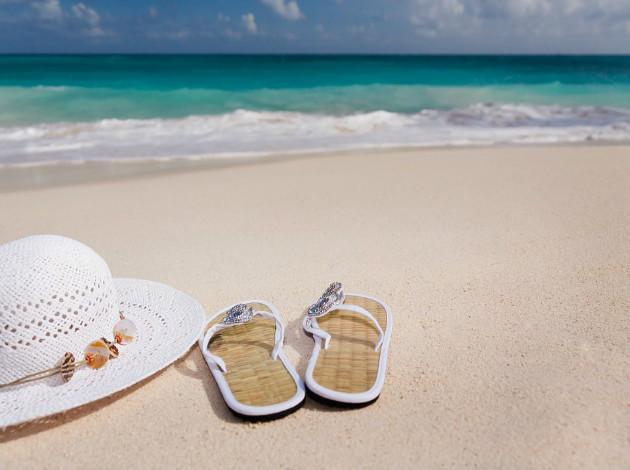 These are your essentials in the heat and sweat of the tropical. A handy comfortable and colorful flip-flop is the one must have accessory you just cannot do without in the sands of the beaches. They keep your feet hydrated and allow for proper ventilation also. At the same time you get to flaunt that exotic pedicure you got done, right before the vacay!
Also Read: Best Honeymoon Destinations in the World
2. Hats/ Caps: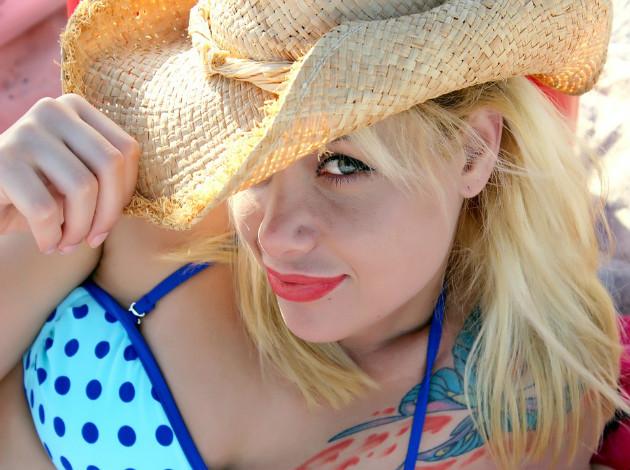 The sun can get exhausting and dehydrating in the tropical, specifically to your mane. While the early mornings and late evening are cool, the sun can be particularly daunting during the day and noon. A pretty fedora or a mighty sombrero is a must have at these times. It protects your visage and at the same time looks very beachy and chic. Also, you can pull them down anytime to rekindle that spark anytime, anywhere.
Here's a list of Honeymoon Destinations by Month
3. Bikini/ Trunks:

Once on the beach you just cannot ignore its calling. It's best and advisable to carry your most colorful and fluorescent pair of bikinis, tankinis or swim-trunks with you all the time. A nice swim at a pool or a fun game on the beach becomes all the more fun and enticing, once you are all set in your voluptuous best.
4. Unisex Accessories: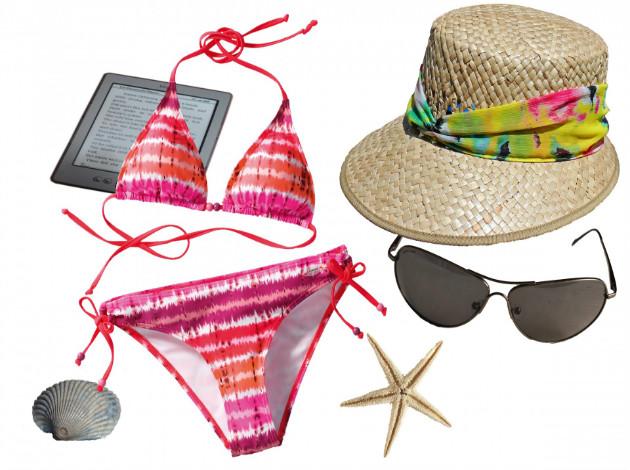 Tank tops, baggy shirts, pastel colored mufflers, jute bags and thongs are the few of the many must have gears that both you and your hubby can use all the time. It never hurt to carry these must haves and the prospect of sharing it with your partner will add to the spark and rekindle your romance.
5. High SPF Lotion: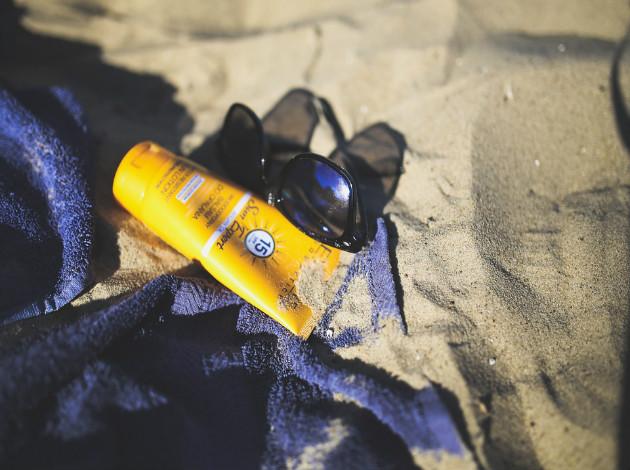 The sun is at its harshest at the beaches. With the sun and the sands emanating heat, your skin has to bear the brunt of it all. It's best to carry a high SPF lotion to tropical getaways, simply to beat the heat. Always carry it with you and put a fresh layer of it every 2-3 hours. You've taken a lot of care of your skin and the tropical honeymoon has been a massive motivator for you. Be sure you protect and take good care of your skin with a good effective sunblock that goes with your skin type.
6. Umbrella/ Raincoat: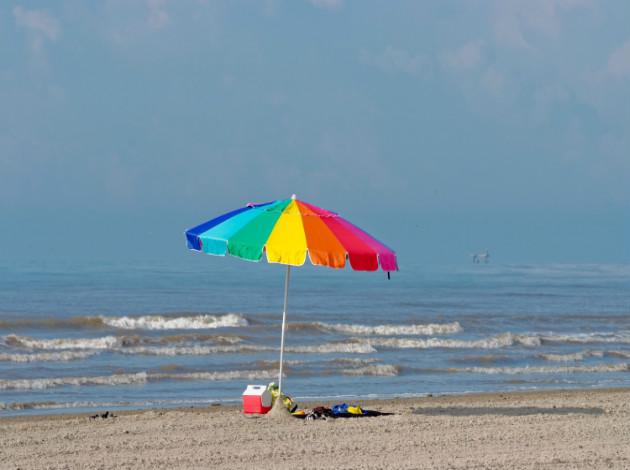 Photo by USEPA Environmental-Protection-Agency
Showers and clouds go hand in hand with a tropical destination. You never know when the skies decide to burst open and drench you. As romantic and steamy as it can get then, too much soaking can give you flu and dampen that spark. It's best to carry an umbrella and raincoat with you at all times to not get soaked and pull it down when needed. *wink-wink*
7. Warm Cover: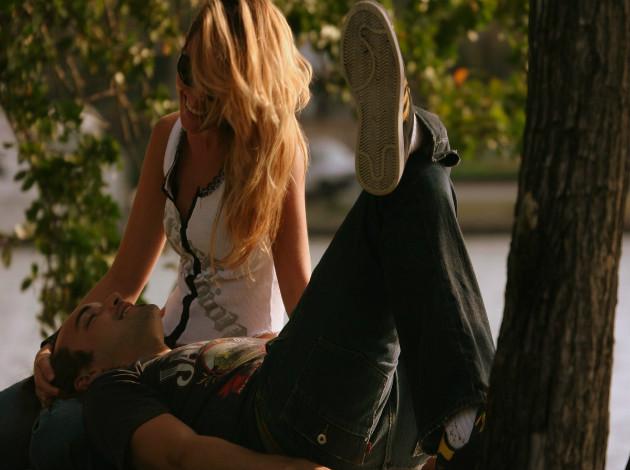 Photo by Peter Drier
As is well known, any location with sands gets cold as the sun goes down. The nights can be just as cold as the noons are hot. Also, if the showers are prolonged and extensive, it can aggravate the cool. Hence, it's best to carry warm, fuzzy covers. It will protect you from the cold at the same time give you a legit means to cuddle and coddle.
8. Maxi Dress/ Cotton Shirts: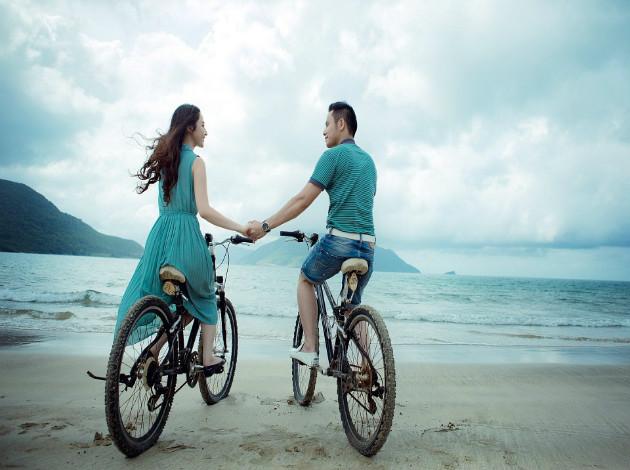 We all develop an affinity for hotpants and tank tops when on the beach. Comfort is all we see, specifically when with a refreshing fruit drink accompanies us. But you can always sash it up to look just as glamourous and stunning on the beach as you'd look and feel otherwise. Colorful maxi dresses, accessorized with junk jewels in stones and those basic thongs, with a little gloss is all you need to look your ravishing best. Also, move over polo shirts, loose cotton shirts in fluorescent colorful hues with gaudy prints will give you guys the added kick and dash to make you look like a lovely and picture perfect couple.
Do Read: Steps to plan a perfect Honeymoon
9. Shades: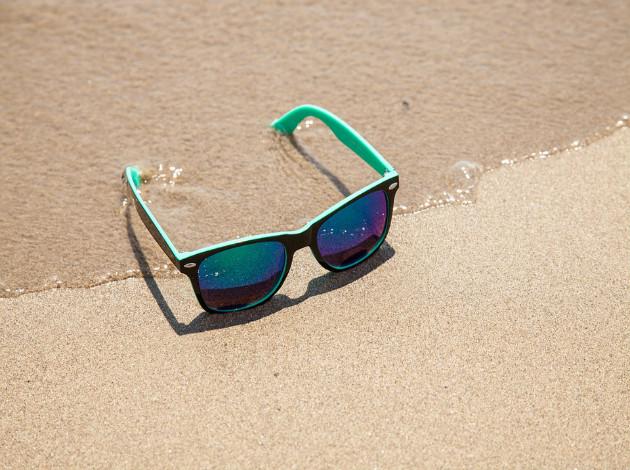 The beaches can see the splash of the waves, the flow of the winds and the daunting rays of the sun. All this can be a little harsh on your eyes. Do not forget to carry shades and goggles to the beach when on your tropical honeymoon. It will protect you from the elements of nature. Also, while in a party you can totally woo your man with those inviting looks and glares.
10. Skirts/ Cargos:
Move over boring denims and full length shenanigans, sport a chic and cute skirt to gel in the mood of the beach. It looks just as pretty as sexy. Go for floral and gaudy, colorful prints to get in the groove. Men can also give full length pants a miss and sport cargos, which are light, airy and baggy; just perfect to carry your girl's belongings.
11. Shoes: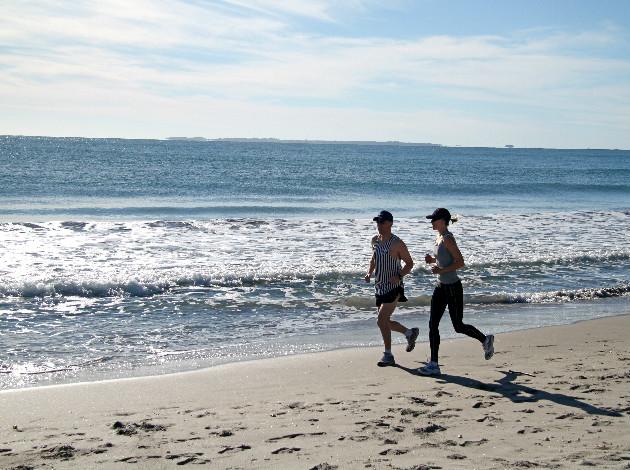 Comfort, no doubt will only be there in open face flip-flops and slippers but one must carry a pair or two of shoes. For what is better than to rekindle your romance by indulging in a fun game of catch and run or just running along the beach. Shoes can also be very handy if you plan to trek along the wilds of the tropical.
Here are 8 Adventure Honeymoon Ideas for the active couples
12. Waterproof Tote Bags/ Wallets: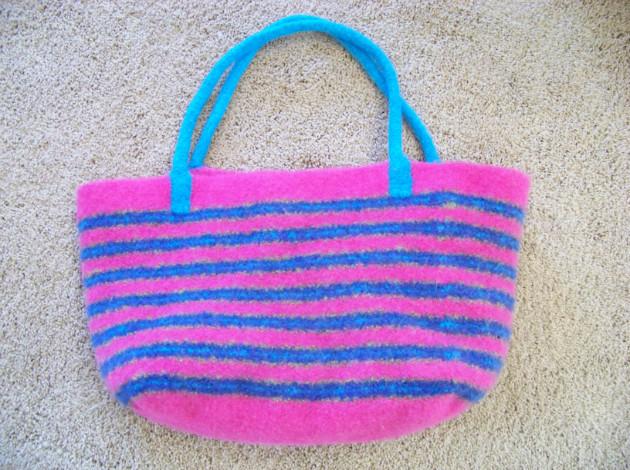 While on the beach and chilling, you may get carried away by the whole ambience of the beach, which is very rosy and romantic. It's must to carry a waterproof tote bag with you at all times, particularly when on the beach. It will make sure your belongings are safe and moisture free, even when they get washed by the waves.
13. Portable Charger: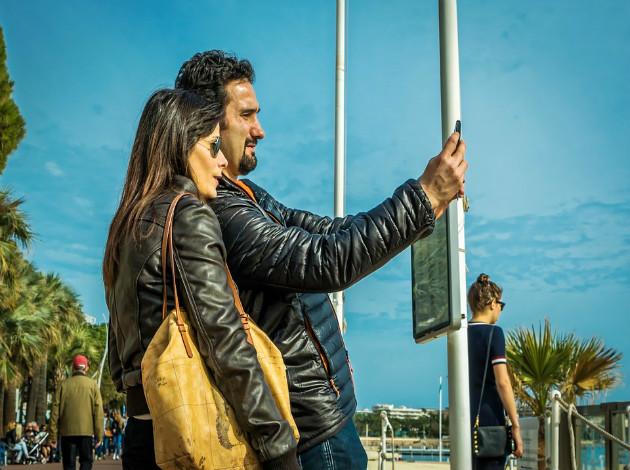 What is a honeymoon if not all about creating moments and memories, while making them count? You are sure to click loads of pictures while indulging in the urge to take as many snaps as you can. For each moment will seem precious and unforgettable to you. Your life will feel complete and so fulfilling, yet exciting and thrilling at the same time. Your dear mobile phone will help you capture and save all those moments then. Make sure you carry a portable charger on you all the time. It will be your go-to for snaps, navigation or searches for good hotels and beach shacks all around.
14. Games: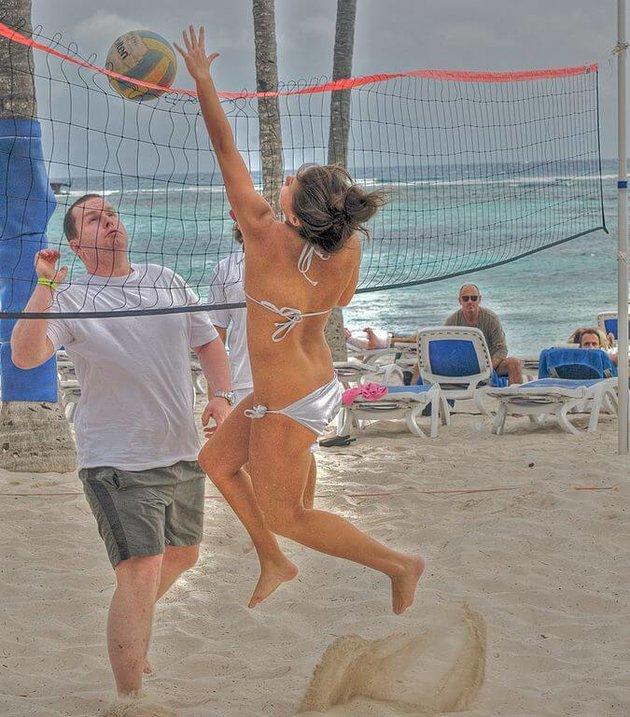 Photo by Ed Yourdon
What is a beachy honeymoon if not all about fun? Be sure to carry fun board games where you can rekindle and flame the spark while playing it. There's an array of board games out there for couples who wish to mix romance and pleasure with some drill. For the beach you can carry a frisbee and a ball to have fun while romancing. Make the most of those moments when either of you win and tease around to get in the mood.
Precautions:
Make sure you carry a fresh pack of sanitary pads.

Precaution is better than cure, carry condoms.

For when there's a mishap, birth control pills.

Carry waterproof pouches to protect and preserve your valuables from and in the showers.
You May Also Like:
Plan Your Honeymoon on a Budget
Feature Image Source.