Where These Television Stars Should Travel?
* Disclosure: This post may contain affiliate links, which means we may receive a commission if you click a link and book something (there is never any extra cost to you for using these links).
We all do it- Following a TV show, getting completely lost in the story, falling in love with the characters and relating yourself to your new favourite character! Ever wondered what type of travellers they would be? Figured out what would the best place for them to vacation?
Triphobo Team is a huge fan of various TV series and we chalked out the ideal destination for the Iconic TV characters of all times!
1. Sheldon Cooper: Big Bang Theory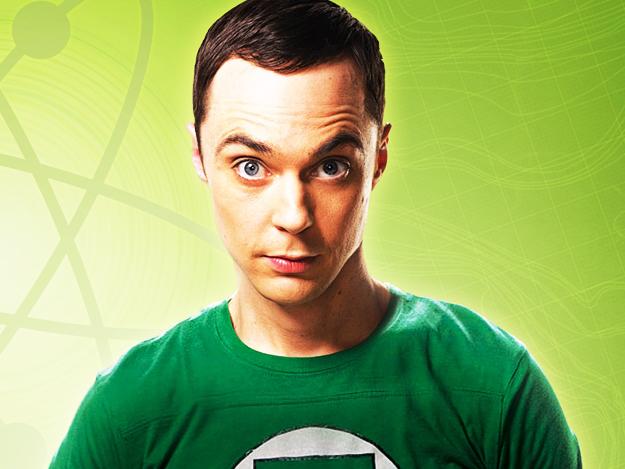 Image Source: cbs.com
Given his obsession about science, We would love to see Sheldon going Bazinga over some fantastic discoveries. This Physicist would be so happy on a NASA tour!
2. Daenerys Targaryen- Game of Thrones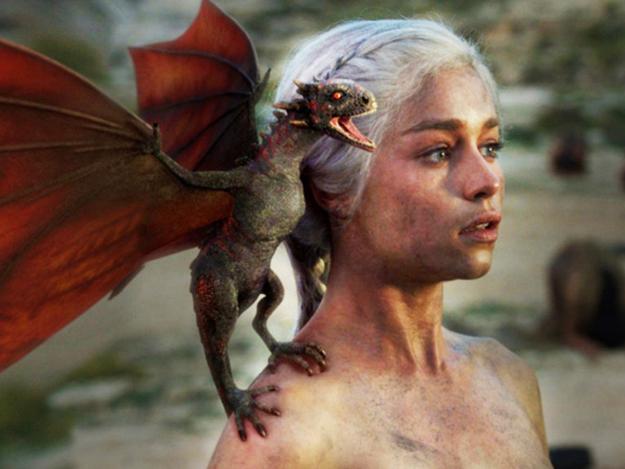 The girl with a name as long as a song, Daenerys Targaryen Stormborn is one heck of a mind-blowing character. Given her obsession with dragons, we'd like to think she would probably travel to China! After all she is the Mother of Dragons!!
3. Walter White- Breaking Bad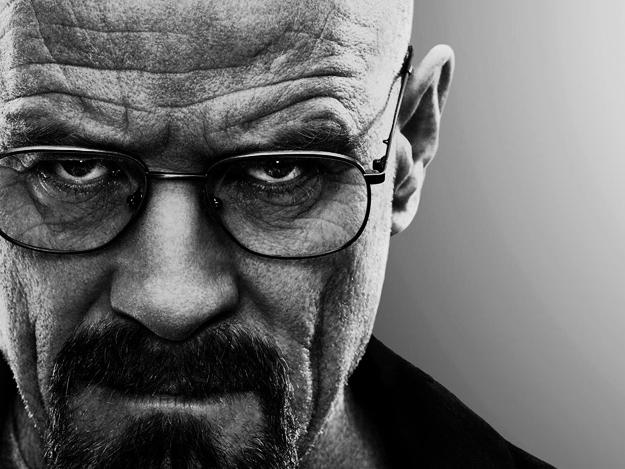 The underdog who can go to any extent to protect his family and ensure their well-being, Walter White needs some time off his hectic meth-selling biz. Wouldn't it be great for him to visit Amsterdam.
4. Dr. House and Dr. Wilson- House MD
Optimists, Friends for life and fighters of destiny- Doctor House and Doctor Wilson are iconic characters loved by everyone who watch the show. Given their journey so far, we would like to see them going on a road trip! Be it on a motorcycle or an open-roof jeep, these friends will have a blast wherever they go!
5. Ross and Rachel- F.R.I.E.N.D.S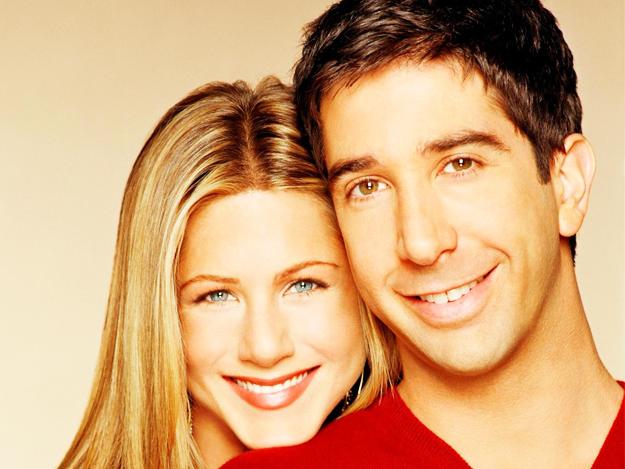 This is pretty clear! Ross would go to Cairo to finally complete his year-long dig mentioned in his resume and Rachel would go to Paris for her love of fashion. But considering them as a couple when the series concluded, we would send them to Hawaii- thats where Ross planned to have his next wedding!
Recommended Itinerary For Cairo : Cairo Itinerary 7 Days
6. Dr. Temperance Brennan- Bones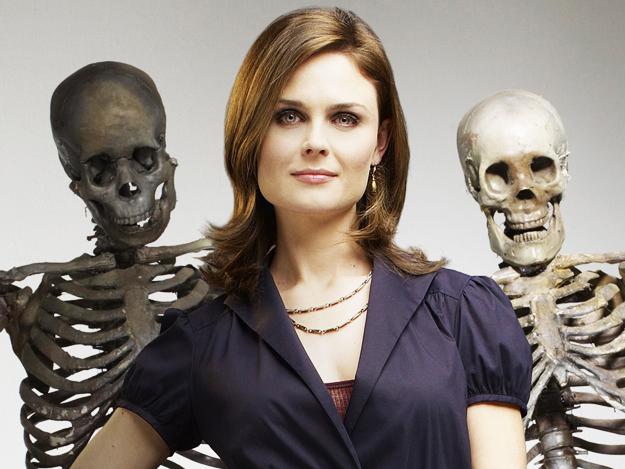 She is mind-blowing, She is smart and one of the coolest Forensic Anthropologist. Her intellectual instincts and fascination for bones is well-known and we think the Catacombs of Paris would be a vacation she would absolutely love! With so many bones lying around, it would be a Party for Dr. Brennan.
7. Richard Castle- Castle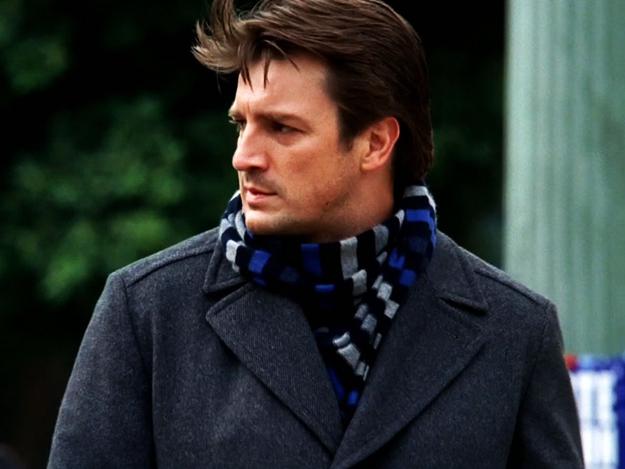 He is suave, classy and makes a statement wherever he goes. Richard Castle best fits into a vacation with huge Castles with striking gardens, luxurious spas and a top-notch service. We think A stunning castle in Scotland would be the right place for him to vacation!
8. Homer Simpson- The Simpsons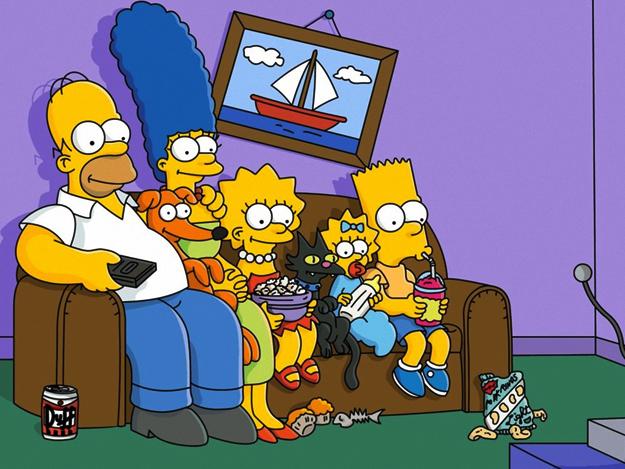 It's pretty clear, Homer Simpson would prefer sitting in his couch drinking beer all day! But he would also like to explore the variety of beer served in Czech Republic. A pitcher or two of some classic Pilsner or Budweiser Budvar and he'll be more than happy!
9. Dana scully- X files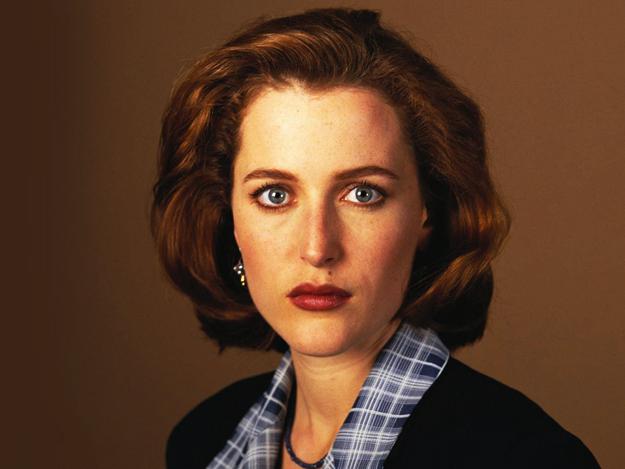 History, Mystery, Science, Paranormal and Religion- all things that fascinate this FBI agent are loaded at The Vatican City and it would be gripping to see how she unfolds the enigmas around this ancient city-state.
10. Jerry Seinfeld- Seinfeld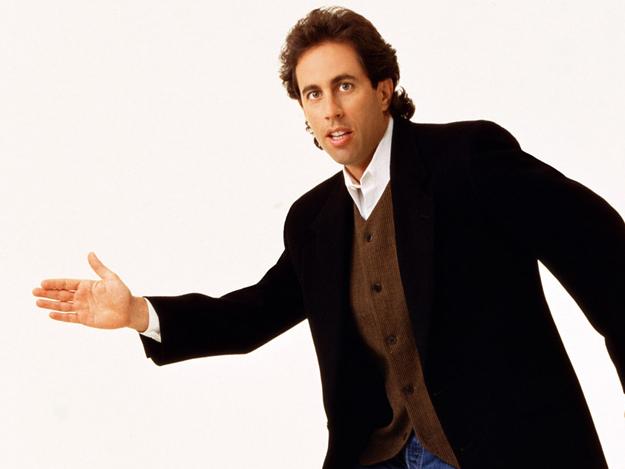 He is undoubtedly one of the most Iconic TV characters of all times. Based on the character of actor, comedian Seinfeld himself, We were wondering how great it would be to see him travelling to Israel, embracing his Jewish roots.
11. Barney Stinson- How I Met Your Mother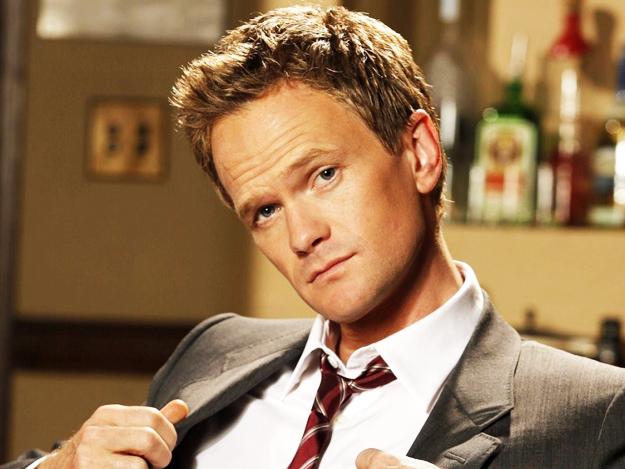 Let's face it. Barney Stinson is legen-wait-for-it-dary! He is lavish, he is a lady-charmer and a manipulative brat. We can well-imagine him travelling all the way to various sin cities around the world, but it would be some serious fun to see him get in trouble in the streets of Bangkok. So much Sin, So much ecstasy!
This is of course list of our favorite characters and a personal opinion!
You have different picks? Your favorite character missing on the list?
Comment below and well feature them!