UK Hotel Prices To Drop In 2017
UPDATED Sep 21, 2018
2.0K Views
Longing to visit London? Want to tour the beautiful castles of Scotland? United Kingdom on your travel bucket list?
2017 is the time for you to materialize your dreams into reality!

Image Source: Pexels.com
Hotel prices in UK are going to be momentously cheaper in 2017 and this will help the travellers pouring in the United Kingdom significantly.
As per the hotel pricing report released by travel review giant TripAdvisor, the per night room rates for the hotels in UK will be low in the 2017. This might be a result of the drop of value of the national currency- the Pound.
This means, that planning a trip to London just got cheaper!
The drop in the rates will be most useful for travellers from Japan, since they will see the biggest price decrease due to the increasing rate of Yen, the Japanese local currency. The conversion rate to Yen decreased by roughly 17% last year profiting the Japanese tourists. Travellers from Europe, Australia and USA can also benefit from this value drop and enjoy longer high-season stays in UK. Brazilian tourists will have a saving of around 15% on accommodation prices, thanks to the conversion rate between pound and their local currency.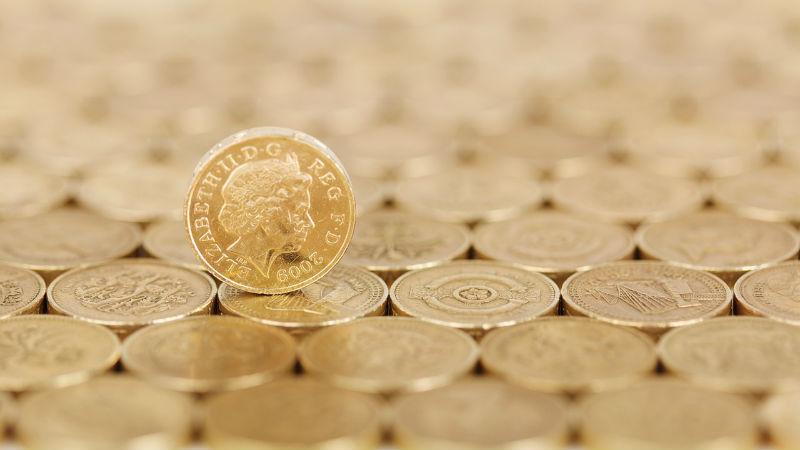 Overall, this is a great news from travellers all over the world, since the rooms will be available for cheaper rates than previous years. One of the biggest budget concern for any traveller is the accommodation and with lower room rates, low-cost trips to UK are not an unrealistic dream.
One good news for UK is, because of this price drop, the tourism is anticipated to boost in-turn bringing in more money to the tourism industry. A Win-win for all!
So, when are you planning your trip to UK?