6 Underwater Hotels Across The World
* Disclosure: This post may contain affiliate links, which means we may receive a commission if you click a link and book something (there is never any extra cost to you for using these links).
Landlocked living can get really boring sometimes - its always crowded and noisy, and being underwater can be like therapy, especially for the water babies in us.
We take a look at some of the most luxurious underwater hotels where you can take a date, watch marine life or best of all, have a great meal.
1. Conrad Maldives, Rangali Island
Touted as the first all glass undersea restaurant in the world, this is luxurious to the hilt. While there are no rooms underwater, the Ithaa Undersea Restaurant Maldives is submerged 16 feet underwater where the most delicious food can be enjoyed.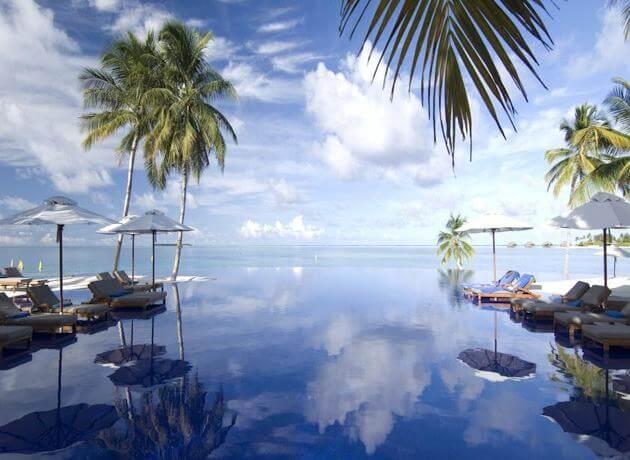 Image Source: Booking.com
Get year around hotel deal with TripHobo Hotels. Book Now, Pay Later!
2. Three Spirits Floating Hotel
Three separate boats that look nothing like any boat weve seen before. They function independently as a ballroom, casino, and, in what sounds like a Harry Potteresque Room of Requirement, as the Hall of Multifunctional Purposes. When locked together they create an enclosed pool. This concept hotel also features underwater suites, where guests can watch marine life from the comfort of their own room.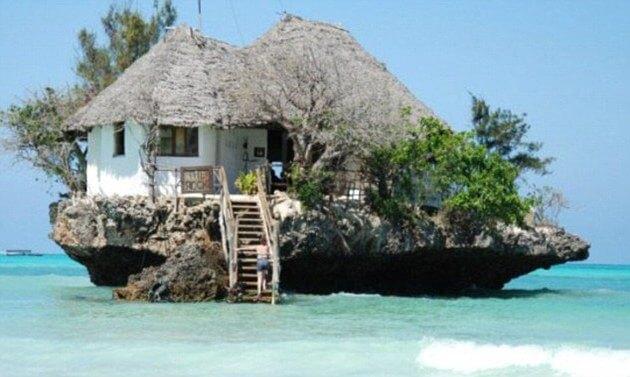 Image Source: dailymail.co.uk
3. Lovers Deep, St Lucia
These guys make no qualms about what this is about - if youve got a special someone you want a getaway with - this might be it. Soundproof, luxurious and the quarters come with a butler and chef, this even has a 2 person shower and an aphrodisiac menu.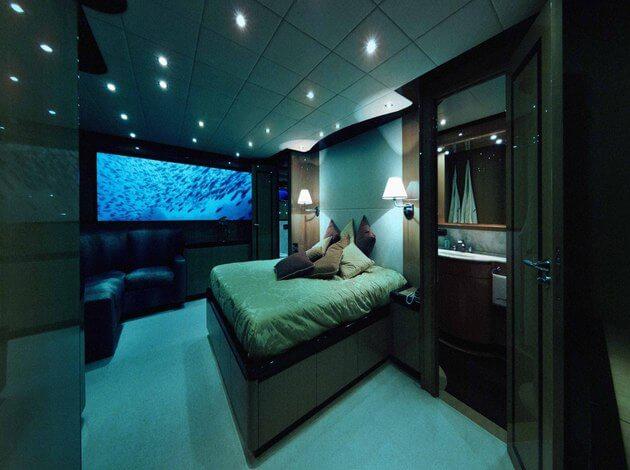 Image Source: huffingtonpost.ca
4. Ocean Suites, Sentosa Resorts World, Singapore
With a whopping 50,000 marine life forms, this is biodiversity at its finest. There are eleven extravagant Ocean Suites at the Equarius Hotel in Singapore, and you can count on them coming with a jacuzzi and patio area.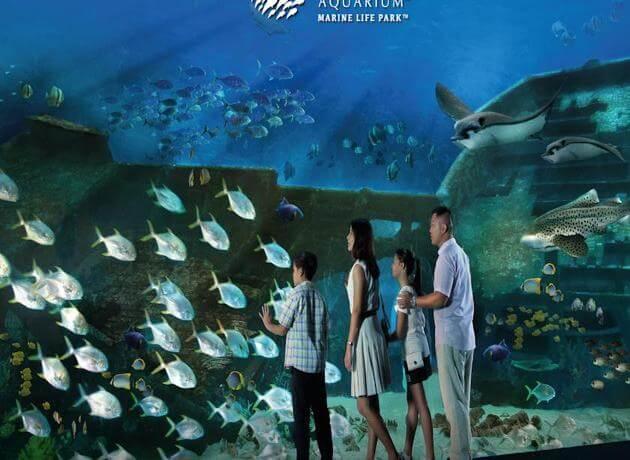 Image Source: Booking.com
Get year around hotel deal with TripHobo Hotels. Book Now, Pay Later!
5. Water Discus Hotel, Dubai
Built in Dubai, this one consists of two massive discs, one above water and the other below with 21 rooms fitted out. Theres even a helipad in this hotel!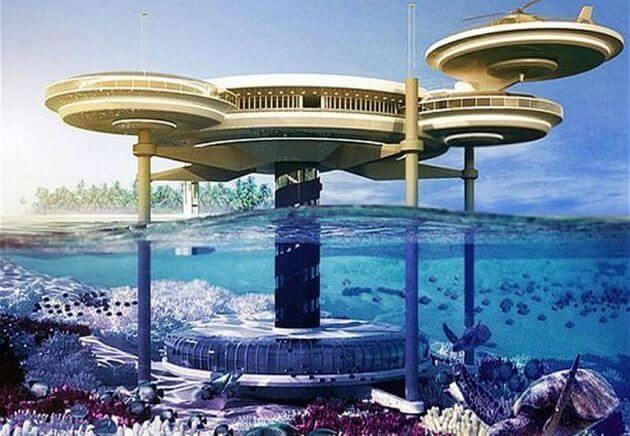 Image Source: buzznews.it
6. Amphibious 1000, Qatar
Still being conceptualised in design, this is one we are looking forward this would be the first semi-submerged hotel resort in Qatar. Besides the residential housing and office buildings on the on land and jelly fish suites under the sea, theres fitness areas, gardens, a new marina and harbor, interactive museum and a theater.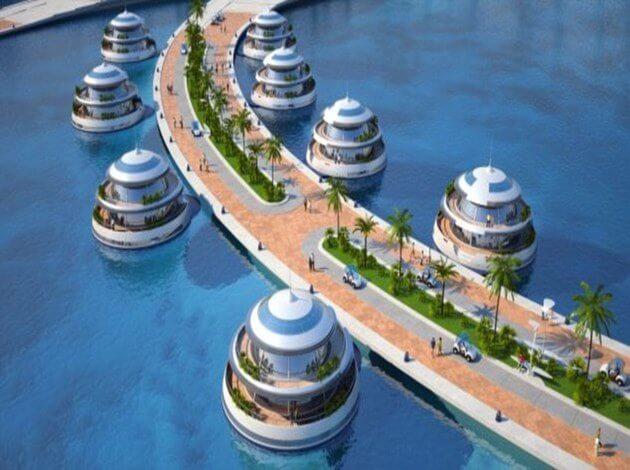 Image Source: dailymail.co.uk
7. Jules Undersea Lodge, Key Largo, Florida
This 2 bedroom hotel is 21 feet underwater, and if youre not a certified diver - get ready for a 3-hour crash course to enter this hotel that used to be a marine laboratory, and has been open to visitors since 1986. You can even order pizza to Jules!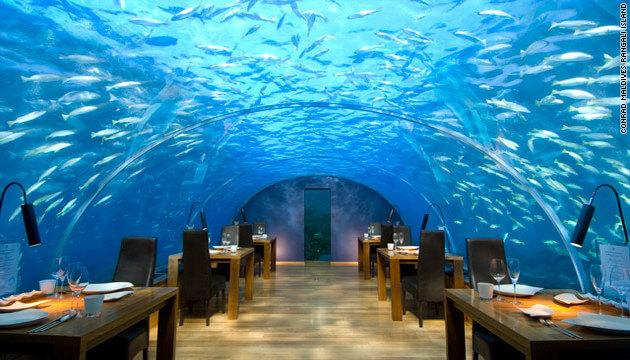 Image Source: edition.cnn.com
Pack your bags - its time to head out to sea!