Unrealistic Travel Expectations In The 21st Century
* Disclosure: This post may contain affiliate links, which means we may receive a commission if you click a link and book something (there is never any extra cost to you for using these links).
In a world where travel is overly idolized and some people are convinced that they are insatiable "wanderlusts" just by the ink injected into their skin, with quotes that spread like wildfire on timelines that actually bear no meaning, do you think travel is slowly and steadily starting to lose its essential meaning and becoming a bit too unrealistic?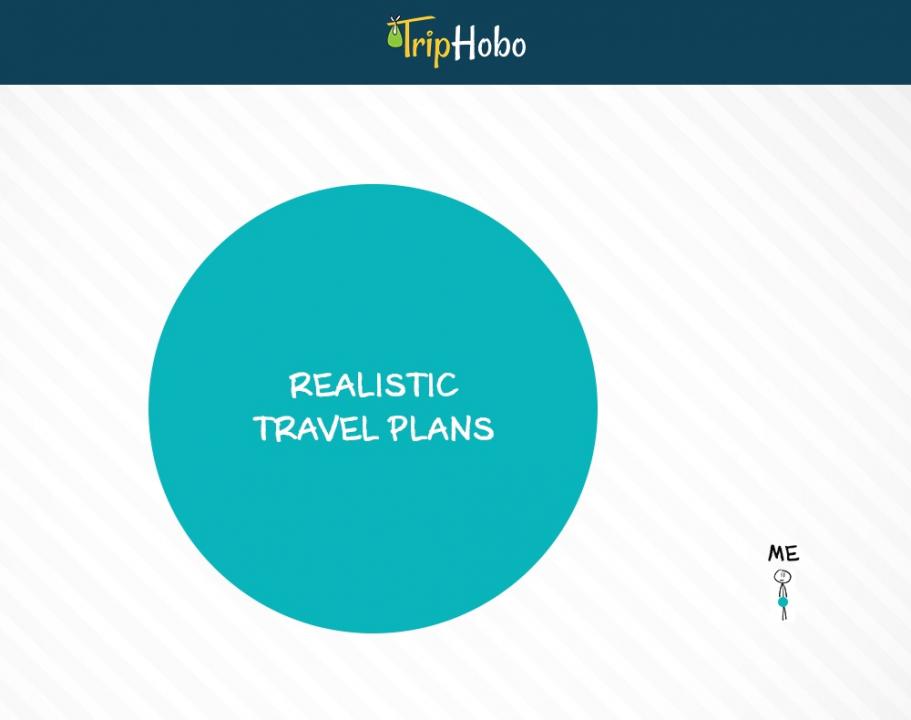 See back in the day, when people holidayed they did that to enjoy themselves, take a break from the monotony and really see places they haven't been to. But now, it's so stressful! To get the right shot, with the right filter and you have to look stunning in all the pictures because it's going to be plastered on everyone's newsfeed, the low key hashtags and the quirky captions. Cursing yourself for losing your selfie stick and basically spending hours checking your phone to feel validated by likes and comments. I mean this is exhausting, and you thought millennials were lazy! There is no travel in any of this, this postcard perfection is ruining the essence of travel. It's not supposed to be glamorous always, cut and dry or an envious weapon for friends to gnaw on.Travel is about getting lost every time and not the soul-searching lost, like literally taking a wrong turn lost. Travel is about sitting and staring open-mouth with wonder by the sheer massiveness of this world, not through a lens. Travel is not pretty and that's what I love about it.
BOLLYWOOD, DHOKA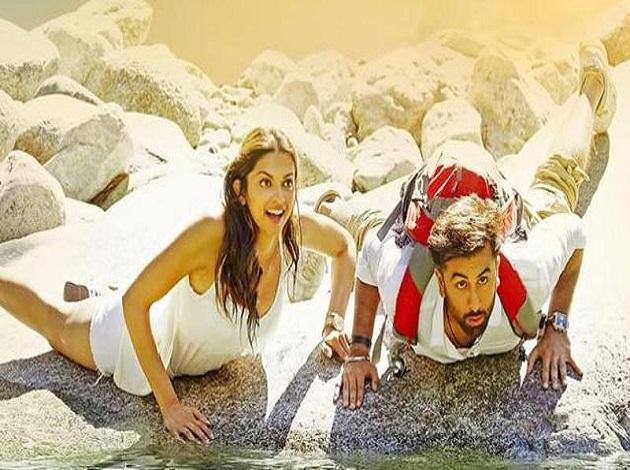 Image source: hindustantimes
Who's the culprit you might ask? Who was that annoying person who decided "Hey, I'm going to make travel look so unrealistic, that if you don't perfect it, mental breakdowns are just the start of it". Bollywood, that's who. Yes, the heart of Indian cultures exaggeration, Bollywood. You've already shattered my illusion of love but travel too? You expect me to believe I can quit work and go to Corsica and pretend to be "Don" because life was getting monotonous? Jump on a train minus a ticket like Shahid Kapoor in Jab We Met and not get kicked off? Or go with my rich fam for a 10 day cruise ship and meet my long lost love in Dil Dhadakne Do? Don't even get me started on DDLJ it's virtually impossible to jump on a moving train like that, in fact unsafe! All this spontaneity is so unrealistic. Of course, a movie is just a movie, but with every frame perceptions change, minds wander and stupidity occurs.
KAUN DEGA CHUTTI, TU?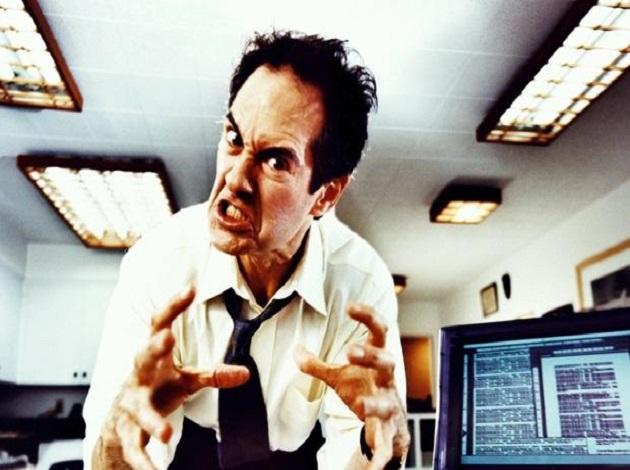 Image source: thetimes
I mean honestly, who's going to book those tickets? Me.Beg boss for chutti? Me and not blow my life savings? Also me. It's not magically going to happen like a seamless transition in a Bollywood film, while one second I'm playing under a waterfall and the next rolling on the desert sand in front of the pyramids.
THE WORLD IS YOUR OYSTER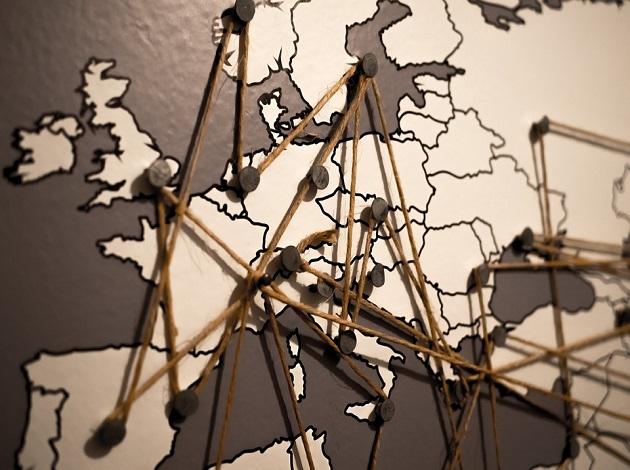 Image source: pixabay
Also I'd like to mention it's virtually impossible to visit every country in the world except for this guy here- Gunnar Garfos. That's 198 countries we are talking about with strict visa rules or no entry visits at all. So don't tell me I can see the ENTIRE world, kay? Statistics trumps.
If you think travel is just dropping things and responsibility that ain't travel that's more like escapism with bad coping skills. I'm not trying to rain on anyone's parade I understand when people casually say "drop everything and go" "you need a getaway" "adventure awaits" but honestly you've got to rethink your priorities sometimes and not blindly follow. If you feel you can handle it then there is no stopping, but if you feel compeled to do it, maybe it's not a good idea after all.