Unsaid Rules and Tips for Travelling in Japan
* Disclosure: This post may contain affiliate links, which means we may receive a commission if you click a link and book something (there is never any extra cost to you for using these links).
Travelling in Japan is an experience of its own. From exciting neon skyscrapers to heartwarming cherry blossoms the place is sure to get your spirits high. But here are some Do's and Don'ts that you might want to check out.
1. Tattoo
An excellent way to relax and detoxify your body is through the Hot springs present all over Japan. But make sure that you don't expose tattoos in the public hot springs and bathing places, why you ask?, well that's because the locals can mistake you for one of the Yakuza and that is one situation you DO NOT want to be in! So if you already have a full body tattoo, ummm, good luck with that!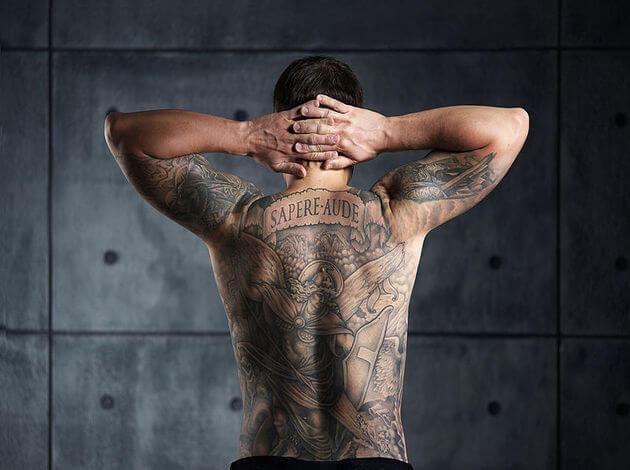 2. Money management
Money management is a skill that every traveller should have. Managing your money in Japan may be a tough call as there are so many things that you wants to do and buy. For example Japan has over 200 varieties of Kit-kat; my reaction: I will find you and I will try each and every one of you! Not a good plan though if you want to get through the whole trip without feeling sick, reference to the soy sauce kit-kat, urhhh!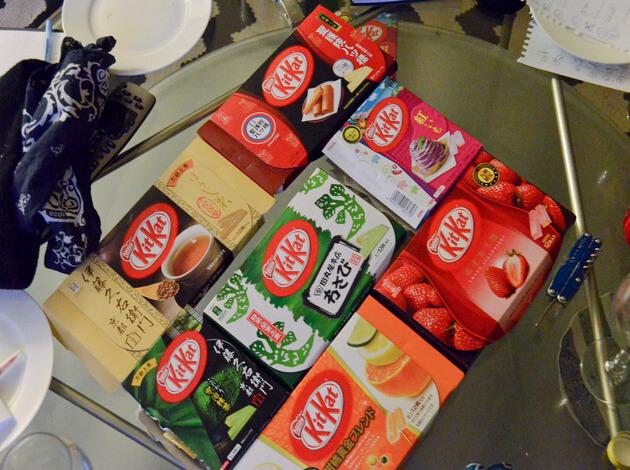 PC: iris/Flickr
3. Cash
Keeping some cash with you while you travel is a must as sometimes you might end up needing cash if you get stuck somewhere, like in a shopping center where you just see this incredible leather jacket or gaming console, just saying! Also know where the nearest ATM is as it will help you get money quicker. The transaction fee for different banks is different so knowing where to get cash is important.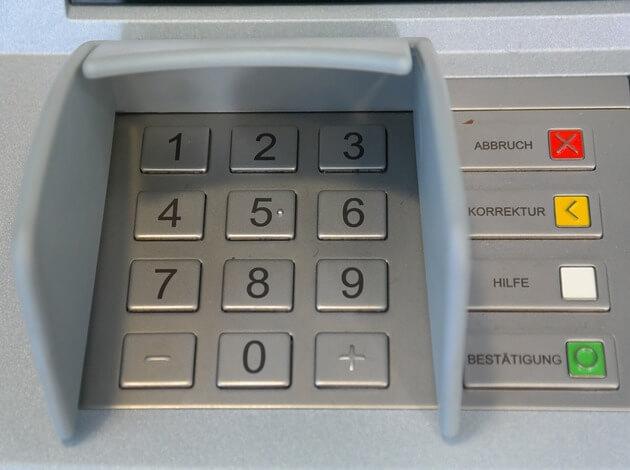 4. Pasmo and Suica card
Pasmo and Suica cards are a really good way to travel without having to worry about purchasing tickets every time you want to go somewhere. Both the cards save you a lot of time and money, a much needed tool if you ask me.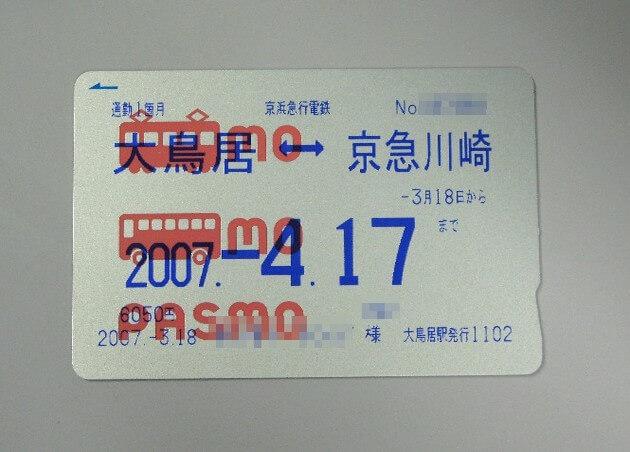 PC: Wikipedia.org
5. Acceptance
Accept that not everyone on earth can speak or read English. Okay, so the next step is to go ahead and print out names of places that you want to go to, in Japanese. This will put away the hassle of pronouncing names correctly.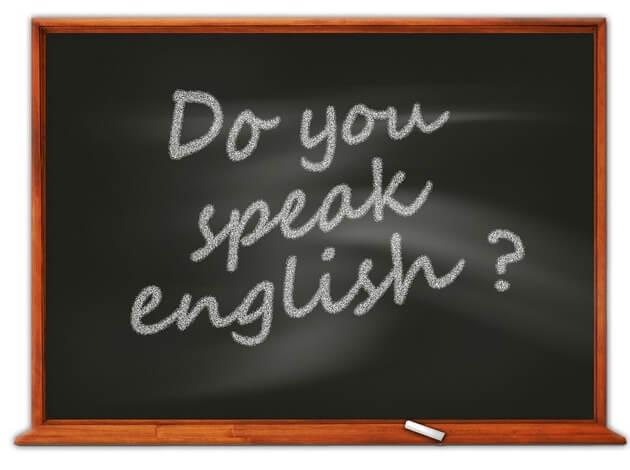 6. Google is your translator!
Get the Google translate app and voila! Now you know how to speak Japanese, well for the most part at least. Also remember to take the potable wi-fi router which gives you good internet speed or you will be looking at your phone and wondering if taking out your English to Japanese dictionary would have been a better idea.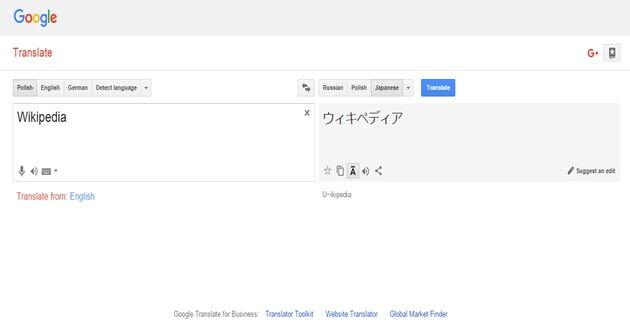 7. Plan ahead
Spontaneous trips are good and fun but you know what's better? Planned and sorted trips. So while in a spontaneous trip you will be searching for places to stay or which restaurants to eat at. In a planned trip you might as well be sitting in the hot spring of your hotel enjoying the view and one too many Sake! plan your trip with triphobo's trip planner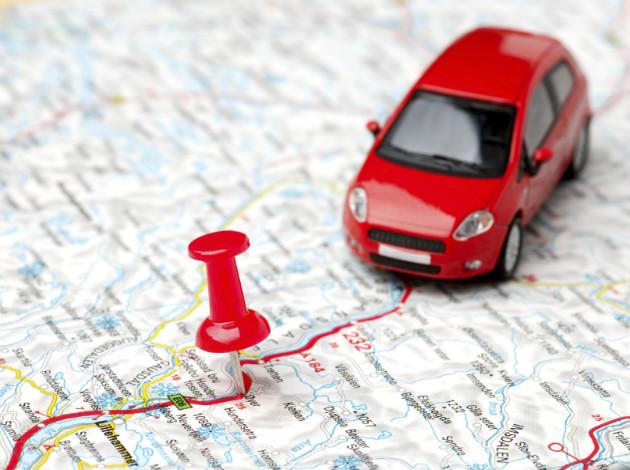 PC: news247.gr
8. Flight rates
Always compare flight rates before flying in japan. Many sites can give you amazing discounts on flights that are sure to save you some cash. You may also find that sometimes the ticket prices for the same flight is different on different sites.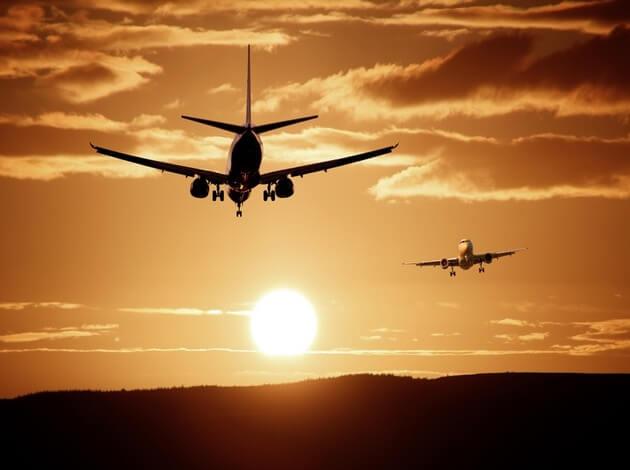 9. Learn the local tongue
Though you may find Japanese people who speak English, it is advisable that you learn at least the greetings. This will come in handy, whether you want to ask about the best night club or the nearest restroom.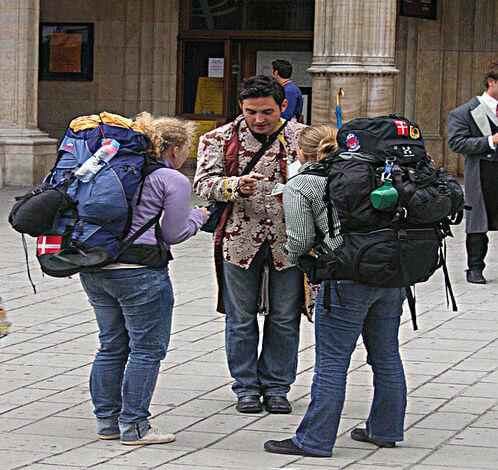 PC: Wikimedia Commons
10. Wireless router
Wireless router is one of the most amazing things that you can get in Japan. So use Wi-Fi on the go on your phones, tablets and other devices! The router is comparatively cheaper and easier to get than a sim card of the country. Wi-Fi router on the go, hmm I can get used to that.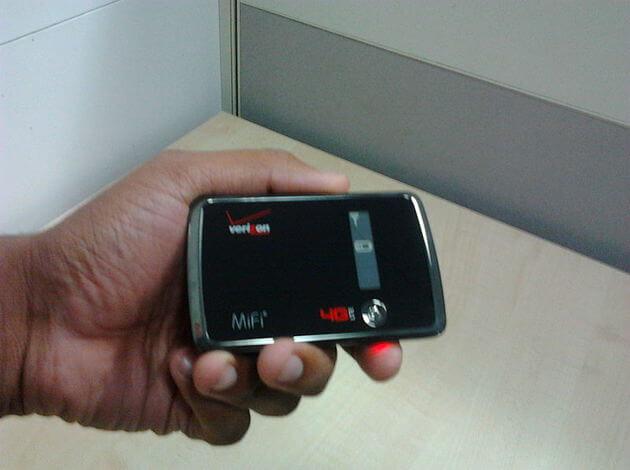 11. Landing
While taking a flight to Japan, try getting a flight leading to the Haneda airport and not Narita as travelling from Haneda is much easier. So choose Haneda, always choose Haneda.
PC: news.okezone.com
12. Shrines
Shines are one of the most sacred buildings in japan; make sure that you behave in a respectful manner. Rinse your hands and purify your body, Do not drink the water as it is considered disrespectful and secondly, it's a shrine not a freaking water fountain!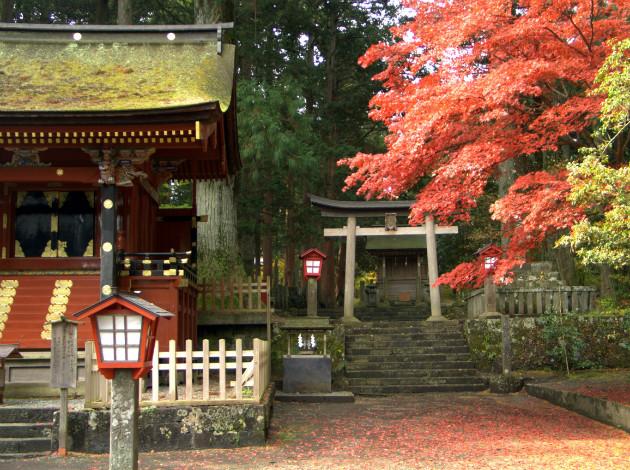 13. Name game
While it may seem a bit awkward at first, try to call colleagues or people you meet not by their first name but their family name followed by "San", it shows respect for the family and gets you extra points for being thoughtful.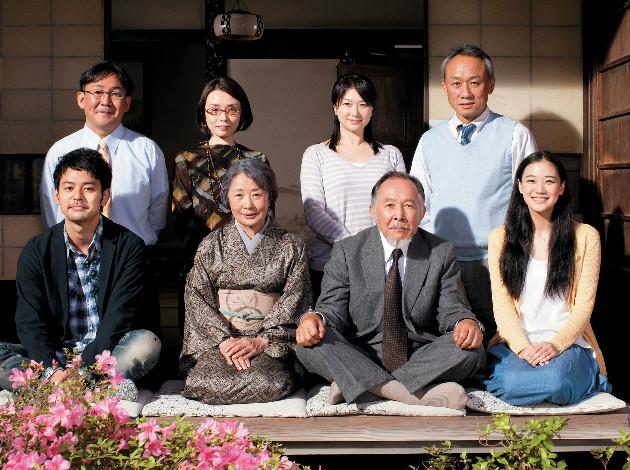 PC: news.livedoor.com
14. Rail pass
The easiest way to travel is through the country's rail systems which are state of the art. Taking a rail pass is a great idea if you want to explore the city in totality. Also that it helps you get out of the struggle of getting a ticket every time you want to go somewhere.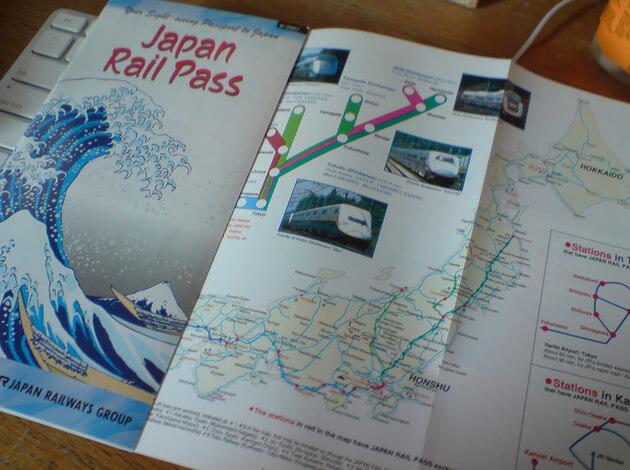 PC: Karl Baron/Flickr
15. Don't shake hands
When you meet someone for the first time try to bow down and pay your respects and not shake hands with them. This may be a bit traditional but then again Japan is a very traditional country. If you happen to meet someone coming from a famous family, high stature or someone who is elder to you, a deep bow is expected and appreciated.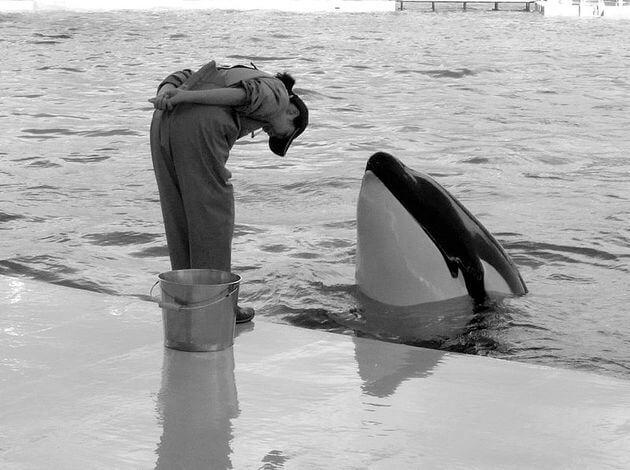 16. Shoes no good
If you get an opportunity to visit a local's house in Japan, remember to take off your shoes and then enter as it is considered compulsory in the households and even in most offices. This is because the Japanese people eat their food sitting on tatami mats and not on chairs and so this way the house remains clean.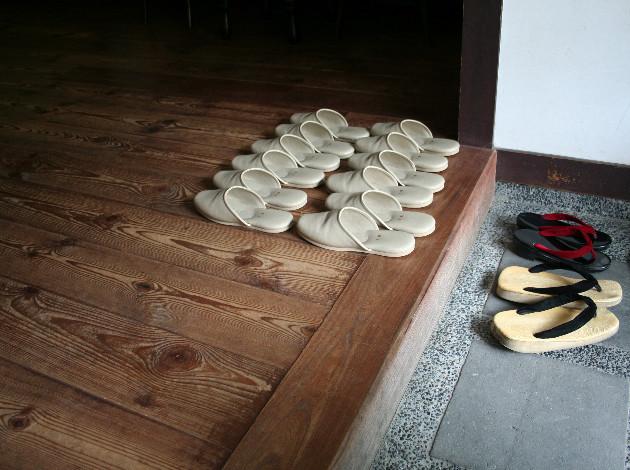 PC:news.vietstar.net
17. Business card
If you have been in a situation where you took someone's business card and the person got offended this is what you did wrong. The business card should be taken with both hands and kept in a safe place or else it is considered highly rude. And all this time you have been taking cards from people the wrong way.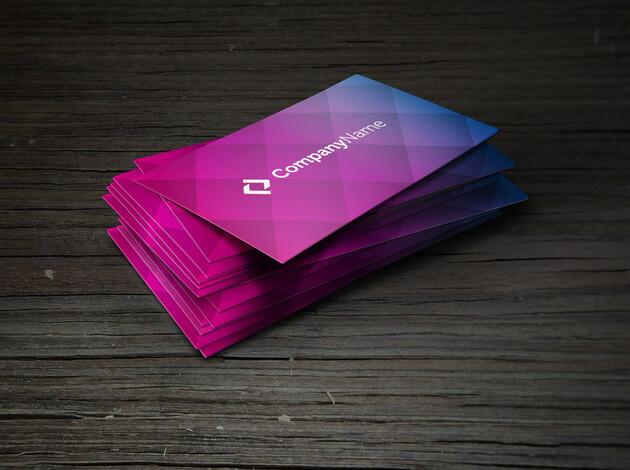 18. Yakuza
Yakuza is the strongest and most notorious gang in whole of Japan. Characterized by their signature full body tattoos they are simply not to be messed with. Top reasons why not to mess with them, on top of my head, "Because you don't want to die a horrible death", I think that's reason good enough.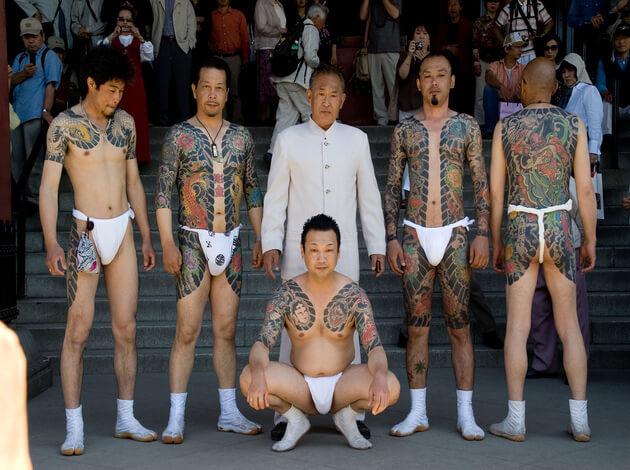 19. Get insured
Medical treatment is expensive in Japan and hence it is advisable to get yourself medically insured. This will not only make sure your trip goes well but also gives you one less thing to worry about!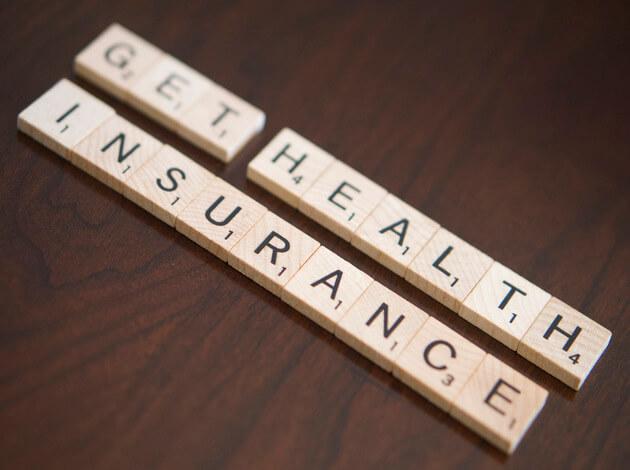 PC:Sharon Sinclair/Flickr
20. Be ready!
Japan in general experiences mild to heavy earthquakes and being ready is a must. The best advice is to get under a bed or table as the structure is very steady and solid.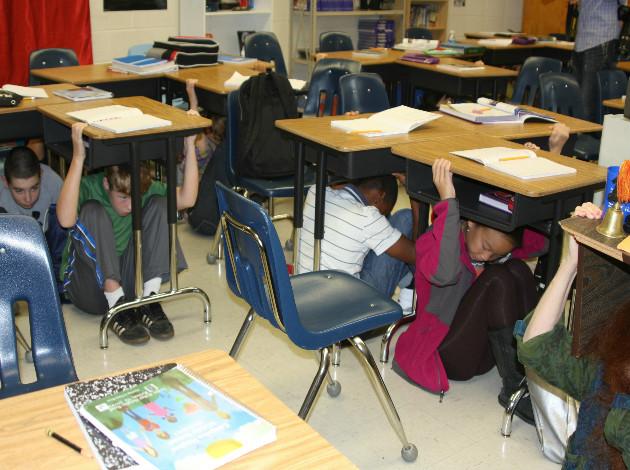 PC: usgs.gov
So these were some of the tips and advice on how to make your trip to Japan a memorable one. Follow these unsaid rules and you will have a great trip!
You May Also Like to Read
10 Best Cities to Visit in Japan
10 Most Beautiful Castles in Japan