10 Unusual Offbeat Destinations In Asia
* Disclosure: This post may contain affiliate links, which means we may receive a commission if you click a link and book something (there is never any extra cost to you for using these links).
I think we can all agree that Asia is a very beautiful continent. With the places like India, China, Singapore it has a very colorful and vibrant showcase of countries, but what about those "unconventional" countries people never even consider about. Not only they are extremely beautiful, some of them are also very affordable and often ignored! Hold on, don't start googling them! Just follow our guide of 10 unconventional yet safe countries in Asia that truly brings out its essence!
1) Kazakhstan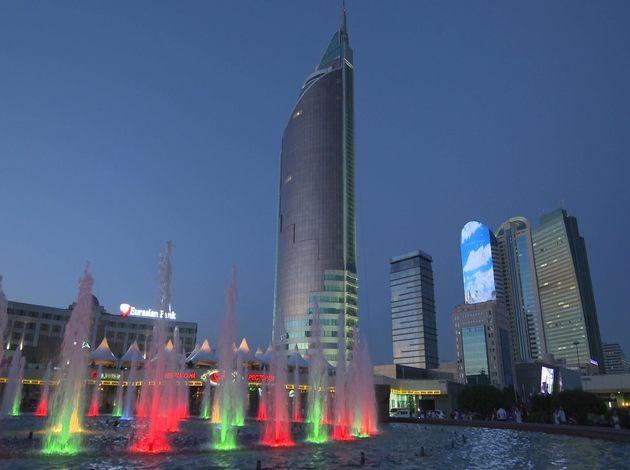 The only famous representation of Kazakhstan in the western media has been because of Borat, which is very unfair when you compare it to how beautiful the country is and how lovely the locals are there. It is a unique culture in a very secluded part of the world, but it's beautiful nonetheless. The example of that is the Medeo High Mountain skating ring, now you won't be actually skating down a mountain, it is actually a skating ring located in the high altitude of the mountains. Every tourist should visit this place not only for the skating, but also to marvel at the engineering that has been put behind its construction. The Zenkov Cathedral is also highly recommended by everyone. If you like arts and history you can visit the Central state museum which is the largest museum in central Asia. At the end of the day take a stroll through green bazaar for some authentic Khazak food.
2) Taiwan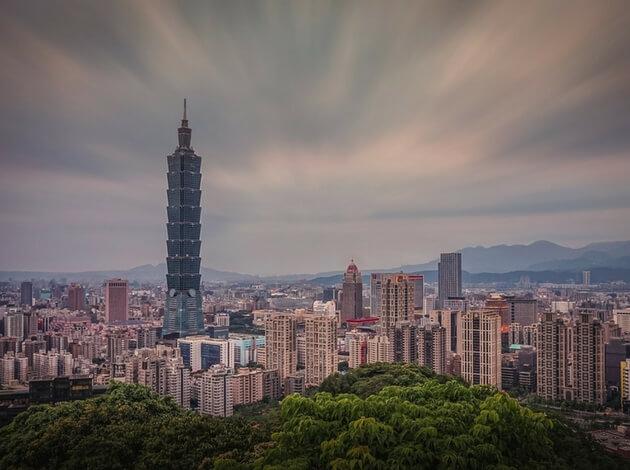 Image source: Pixaby.com
Taiwan is one of the most culturally important countries in Asia. It has still kept its culture intact despite numerous invasions this country has suffered over the years. There are lots of unique restaurants that offer delicious to bizarre foods that you can feast on. Taiwan also has number of beautiful beaches which includes the beach of Bai Sha Wan which is one of the best spot for snorkeling in the world. You can also relax in the hot springs of Wu Lai.
3) Mongolia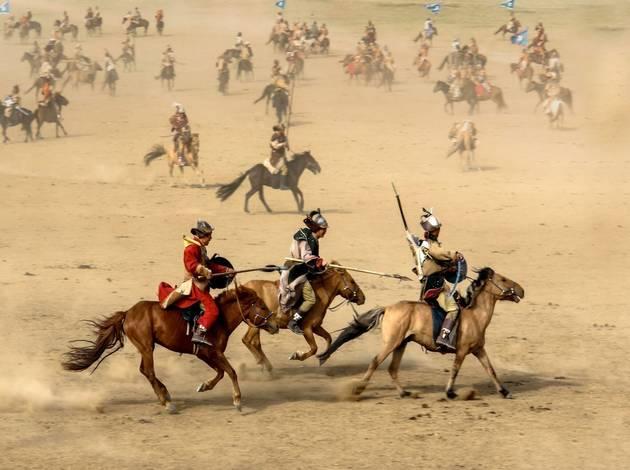 Same as Kazakhstan this place also suffers from lack of exposure from the western media. The country of Mongolia is one of the very few places in the world which has lot of free uninterrupted wilderness. You don't always need fancy buildings or beautiful beaches for a god vacation. You can experience lot of things here like camping in the Gobi desert or staying with Nomadic family and eating authentic Mongolian cuisine. Instead of booking a hotel room you opt to stay in a ger which is nothing but a traditional wooden tent.
4) South Korea
Although visiting North Korea would be an adventure itself, but if you love your life, you wouldn't mind settling for
South Korea
. There is lot of things South Korea offers ranging from trying out a different cuisine to visiting the famous internet cafes. You can also have a picture take at the border of North and South Korea known as DMZ, which is one of the most heavily guarded borders in the world. South Korea is also home to one of the biggest churches in the world which has over a million followers.
5) Oman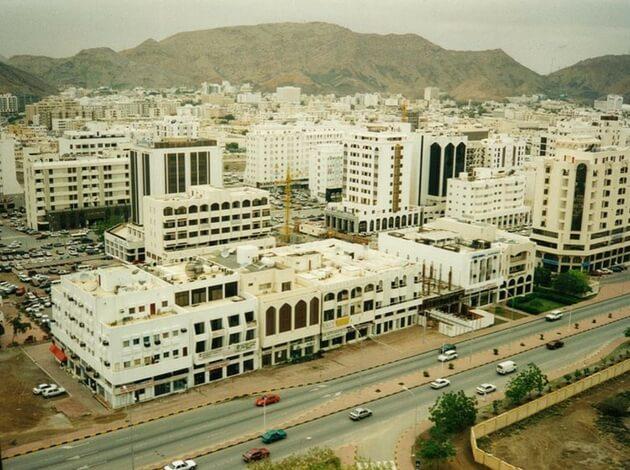 Image Source: Wikimedia Commons
Many people consider Oman to be very remote and cut-off from civilization. But that's not the case! Oman is still very traditionally wonderful while still retaining its tradition and culture. There are number of places you visit here like the fort of Nizam which is around 400 year. There is also the old bazaar of Oman whose origins dates back to the 11th century. It goes without saying that there are many souvenir and antique shops in one of the oldest city in the world. You can also take a camel ride across the desert with the locals and spend the night gazing at stars.
6) Philippines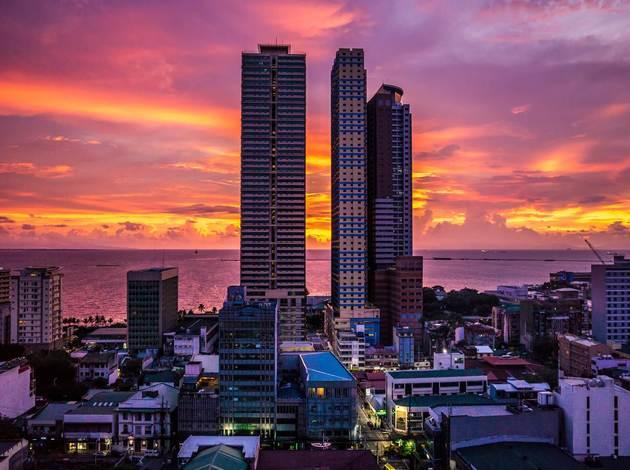 Philippines have many beautiful beaches, some which even make into the list of best beaches in the world list. You can never go wrong with any of them. The National Park of Minalungao offers many camping expedition. Or just take a hot air ballon in the region of Pampanga and look at the beautiful view ahead of you.
7) Myanmar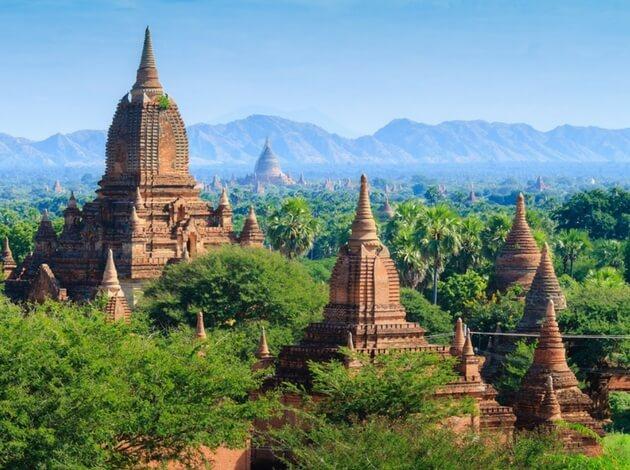 Image Source: Pixabay.com
Myanmar has been a secluded nation for many years until recently it gained its independence and opened its doors for the rest of the world, and what a beautiful country it is! For starters the Shwedagon Pagoda is an absolute architectural marvel. This place of worship has started to raise quite a buzz around the world, and the tourists have already started flocking the place. Just like every other Asian country,
Myanmar
also has a very unique food cuisine which can be witnessed at the Bogyoke Aung San Market. To end your day there are hardly any better places to catch the sunset at the Kandawgyi Park.
8) Vietnam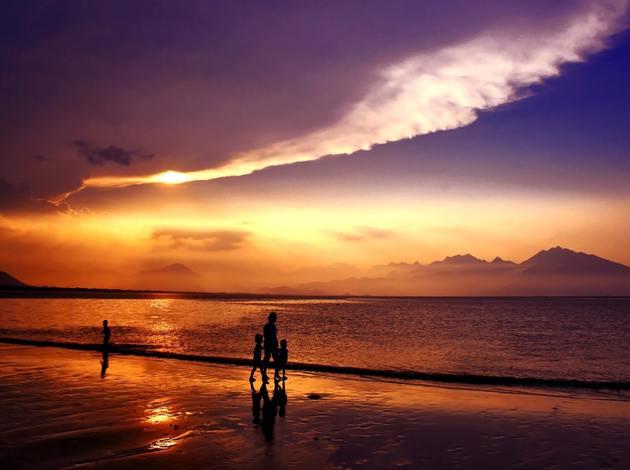 Vietnam is also one of the unfortunate Asian countries which have seen lot of war in the last century. But as the country recovers from a never-ending war, it has started to take its place to be one of the most beautiful countries in the world. Popular destinations include the stunning Ha Long Bay and the Minh's mausoleum. You can also visit the National Museum to witness the horrible atrocities of war and how it weakened a beautiful nation.
Check Out:
9) Cambodia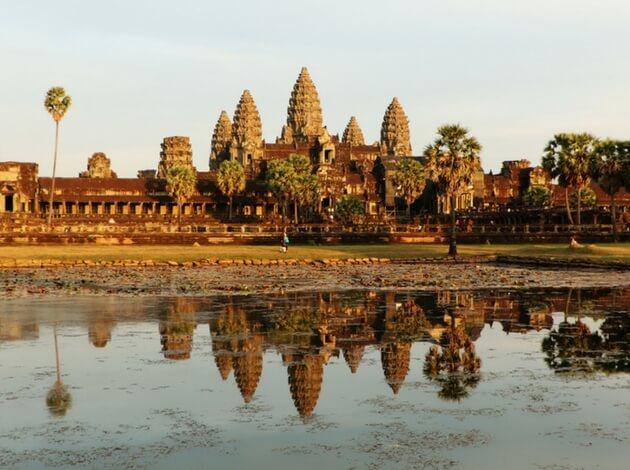 Image Source: Juan Antonio Segal/flickr.com
It consists one of the oldest civilizations of the world. With temples as old as centuries this place is a gold mine for all the history buffs out there. A visit to Siem Reap should always be on top priority. But make sure you hire a good tour guide for getting a thorough knowledge about the ancient history of the place. Cambodia also has some of the most delicious cuisine in the entire Asia, which is recommended to try out only in small local hotels.
10) Uzbekistan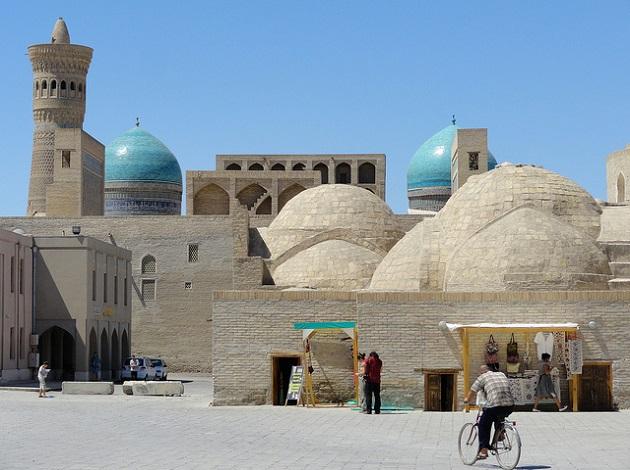 Image Source: flickr/fabioachilli
The country of Uzbekistan is not synonyms with vacation. But the seclusion and lack of exposure of this place only makes it more exciting for many of the traveler out there. From popular ski resorts to great cycling trails, Uzbekistan has plenty to offer. If you are a fan of skiing it is recommended to visit the Chatkalsky reserve in the winter, and don't forget to try the local cuisine of this place!
Can't decide where to start from? Toss a coin (in this case multiple coins) and decide! You cannot go wrong with any place here.
Also Read About: